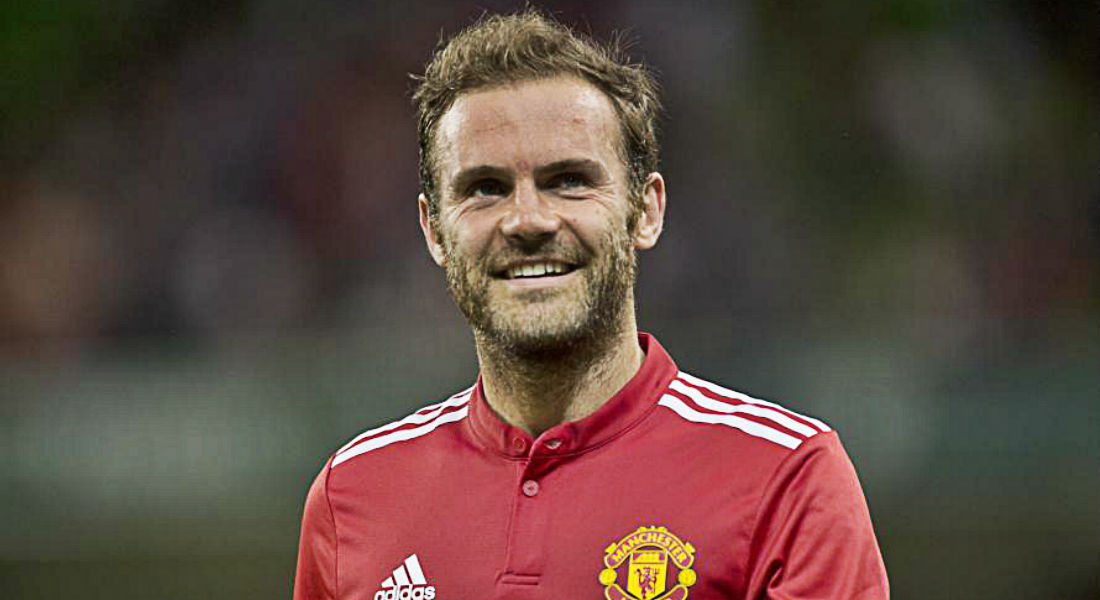 Man Utd Star Juan Mata Wanted By Real Madrid In SHOCK January Swoop
La Liga giants Real Madrid are eyeing to launch a shock move to lure away Juan Mata to Spain from Manchester United, according to reports.
Mata's current contract with the Red Devils expires next summer and he was left out of Jose Mourinho's squad that lost to Chelsea at Stamford Bridge, raising doubts over the Spaniard's long-term future at Manchester United.
Reports claim that the Los Blancos want to rope in Mata in order to add more strength to their midfield as Zidane is keen to overturn their form after making a poor start this season.
The Spaniard began his playing career as youngster at Real Madrid before proving his mettle at Valnecia and then moving to Premier League giants Chelsea.
Mourinho had offloaded Mata to Man Utd during his second spell with the Blues. The Spaniard played an important role in the Red Devils squad last season as they won the EFL Cup and Europa League double, but this time around he has somewhat failed to recreate his form from the last two seasons and is being used in a wider role rather than his preferred 'No 10' position.
The Spaniard has earned 11 starts this season but has been substituted in every game.
Mata will turn 30 in April and sources close to the Red Devils claim that the club might consider listening to offers for the Spaniard as they don't want to let him leave as a free agent next summer.
Fans love Mata but he was booed at half-time during their shock defeat against Huddersfield after he committed a mistake that paved way for one of the Terriers' goals.
Mata was left on the bench when Man Utd clinched a 1-0 win over Tottenham and then dropped from the 18-man squad that lost to Chelsea at the weekend.
Real Madrid are reportedly monitoring the availability of Mata and are planning to launch a bid for the Spaniard during the January transfer window.
Meanwhile, Mata is confident that there is still a lot left in him to offer and he can perform at the highest level in the upcoming years.
"It's gone quickly to be honest. I made my professional debut when I was 18 in Real Madrid's second team, and then in Valencia in the first division when I was 19," Mata said.
"So it's 10 years which went really, really quickly.
"Time flies, in general but, in football, even more. But I see myself young in a way, you know, my body feels good, my mind feels good.
"I'm hungry to keep enjoying this sport. So hopefully, all being well, I can be playing football for many more years.
"You just have to be professional – as I have been – and take care of your body, because your body is your tool to perform at the good level for many years.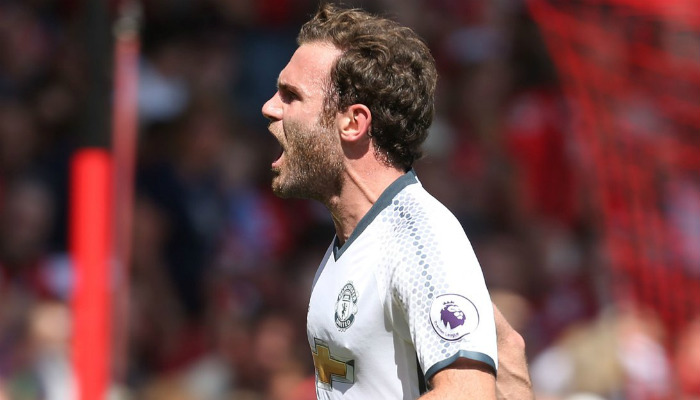 "I think it is so important that you don't take anything for granted.
"You must wake up every day feeling lucky and privileged and go to training with the best motivation, because anything can change in one second.
"So don't taking anything for granted, even in football."