Arsenal midfielder Mesut Ozil wants the club to guarantee him Jack Wilshere's No10 shirt before signing any new deal with the club.
The German star runs out of contract at the end of the summer but is yet to commit his future to the club.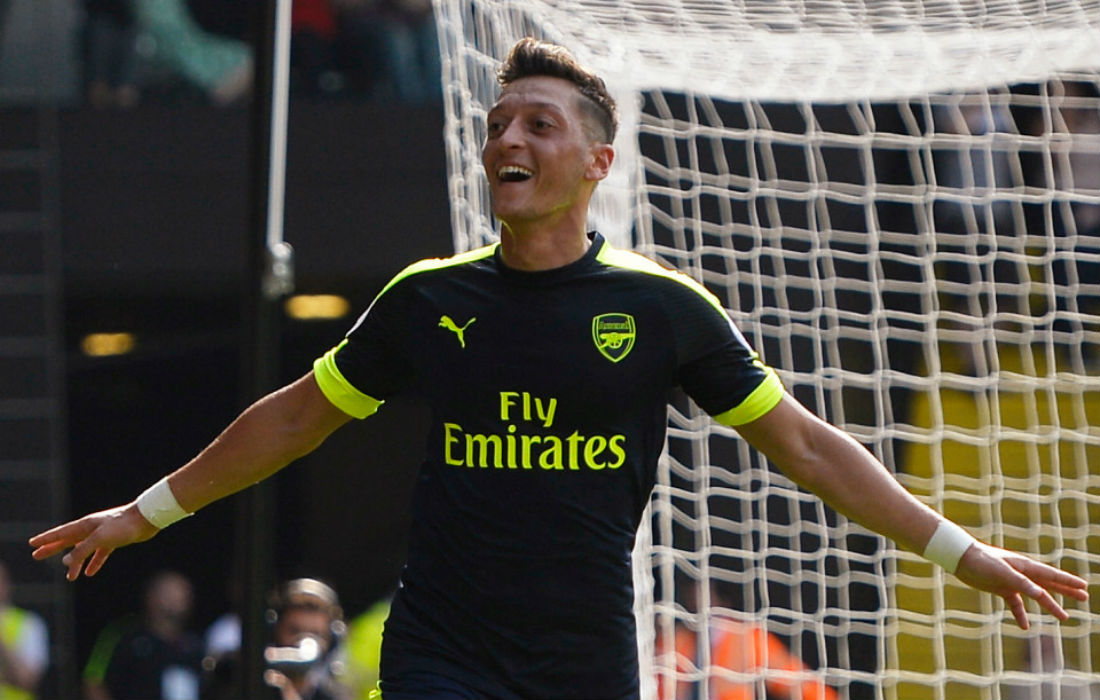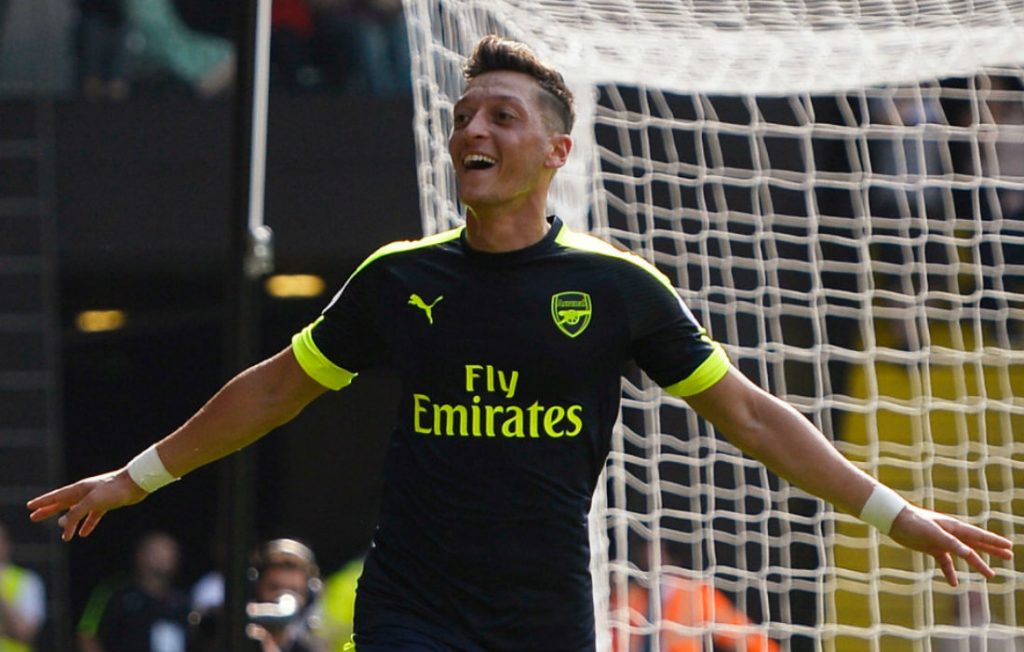 The German World Cup winner, who currently wears the No 11 jersey, is demanding the change to boost his money-making brand.
The midfielder, 29, also wants a hefty increase on his £150,000-a-week wages to stay in London, where he has bought a new home.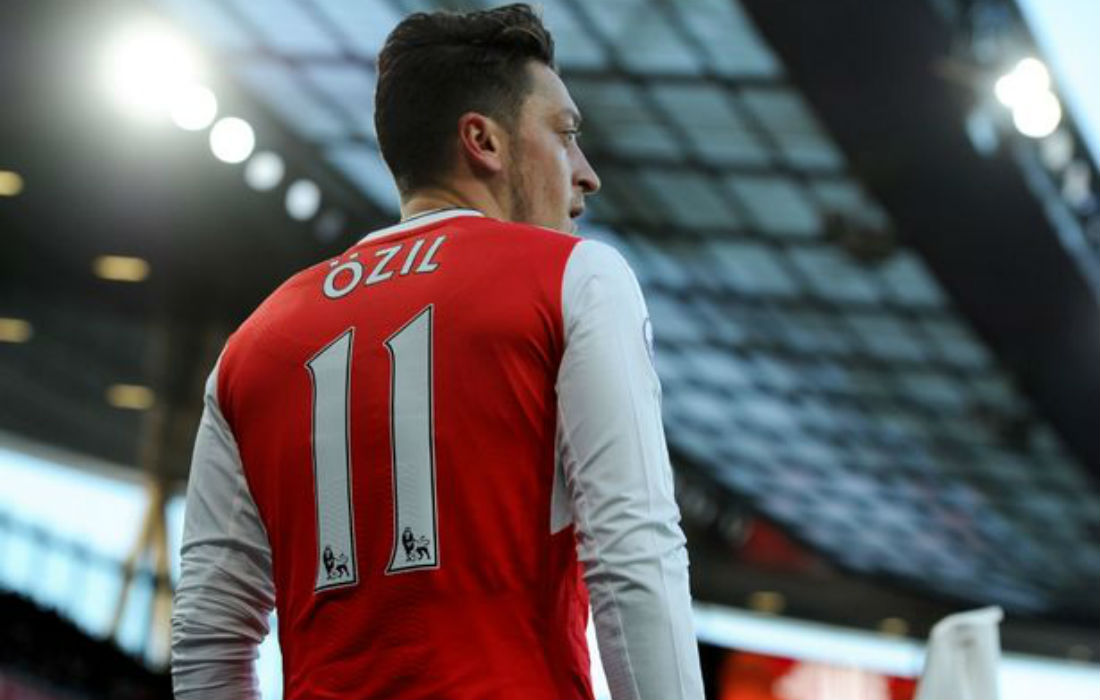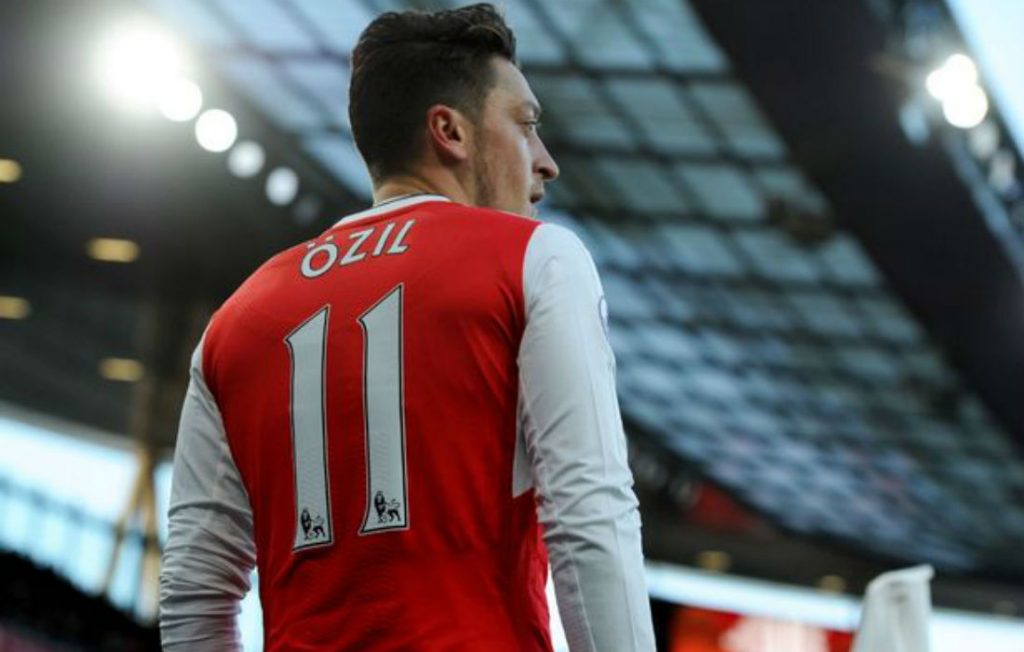 The Arsenal playmaker has recently acquired Germany's No10 shirt after Lukas Podolski's retirement and he wants the same at Arsenal to even consider penning a new deal.
The new demands made by Ozil would be a cause of concern for Arsenal manager Arsene Wenger as Manchester United prepare to make a move for Ozil during the winter transfer in January.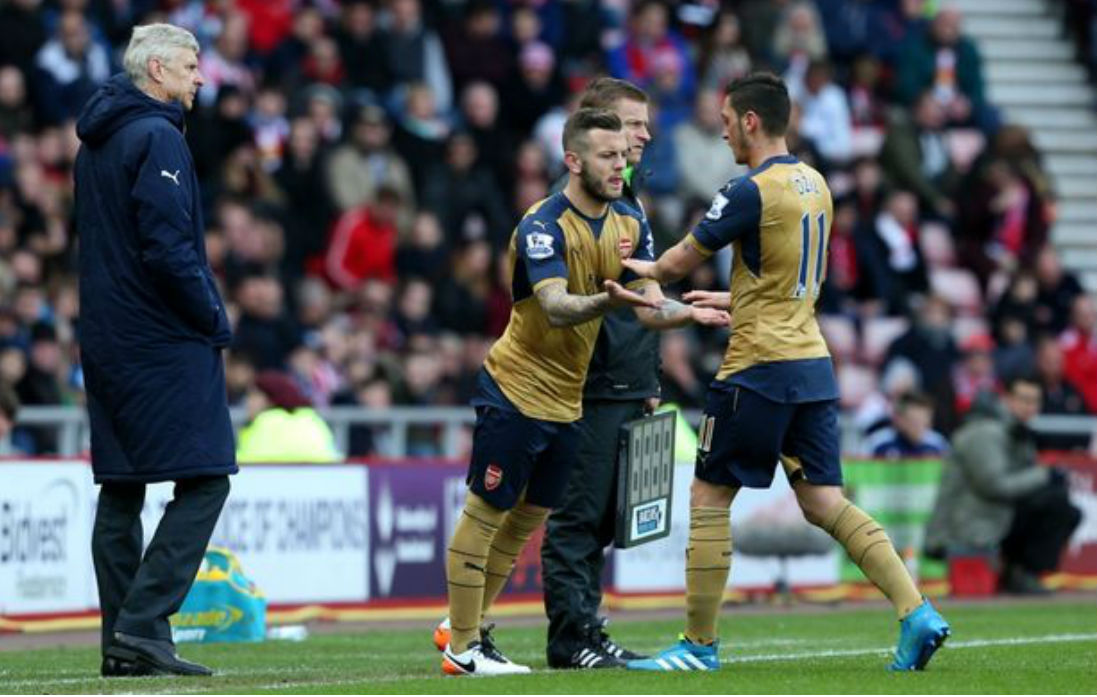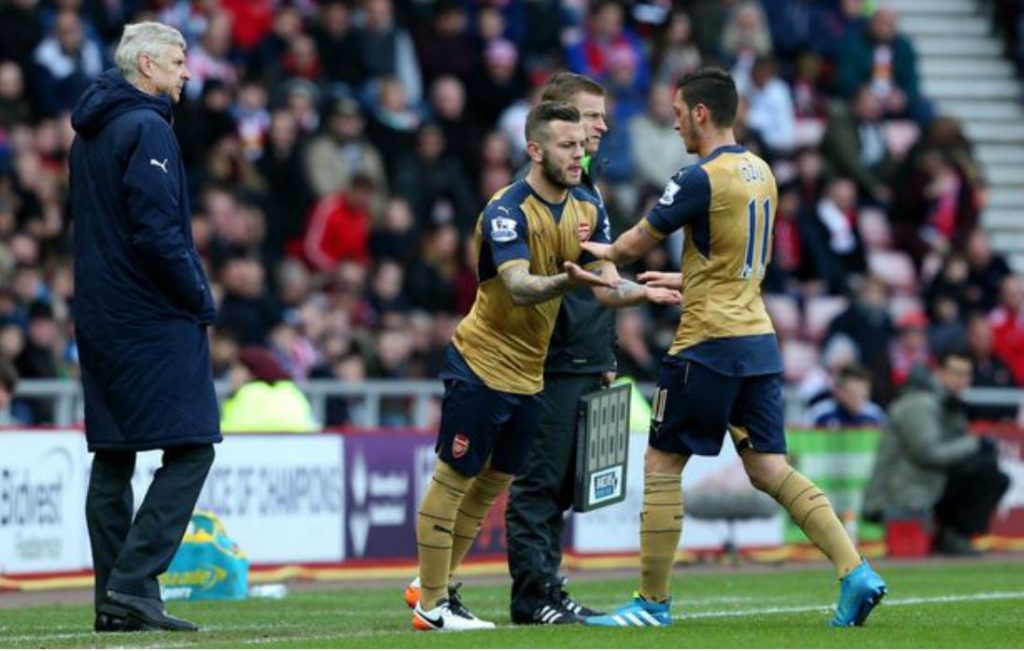 United are likely to be able to offer Mesut Ozil the No10 shirt with Zlatan Ibrahimovic expected to move on at the end of the season.