Manchester United's Swedish superstar Zlatan Ibrahimovic has admitted that Manchester United are not as strong as his former club Paris-Saint Germain.
The 36-year-old, however said that the lure of re-uniting with former boss Jose Mourinho was just too much to resist.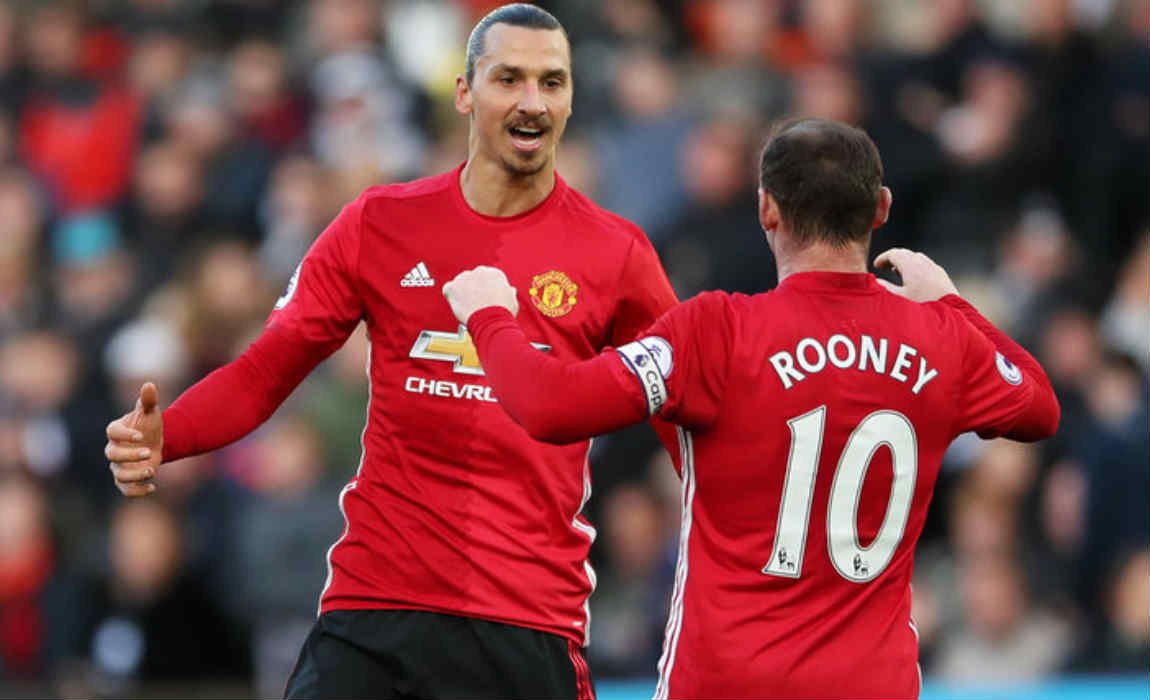 Zlatan moved to Old Trafford on a free transfer after 4 fruitful years in the French capital, where he became a club legend, breaking almost every goal-scoring record in the clubs as-well as Ligue 1's history.
The Red Devils have been struggling ever-since Sir Alex Ferguson's retirement in 2012/13 season and last years FA Cup win has been their only major trophy since then.
Zlatan Ibrahimovic said that the chance to work with Jose Mourinho and the challenge of restoring lost glory at the Old Trafford made his decision an easy one.
"The presence of Mourinho was very much decisive. The team I signed for this summer is not as strong as the one I left, but when Mourinho called the decision was easy," Ibrahimovic said.
"When he calls I have no problem coming, all we had to decide was when I was to be presented as a United player. The rest, the financial deal, was not the difficult part."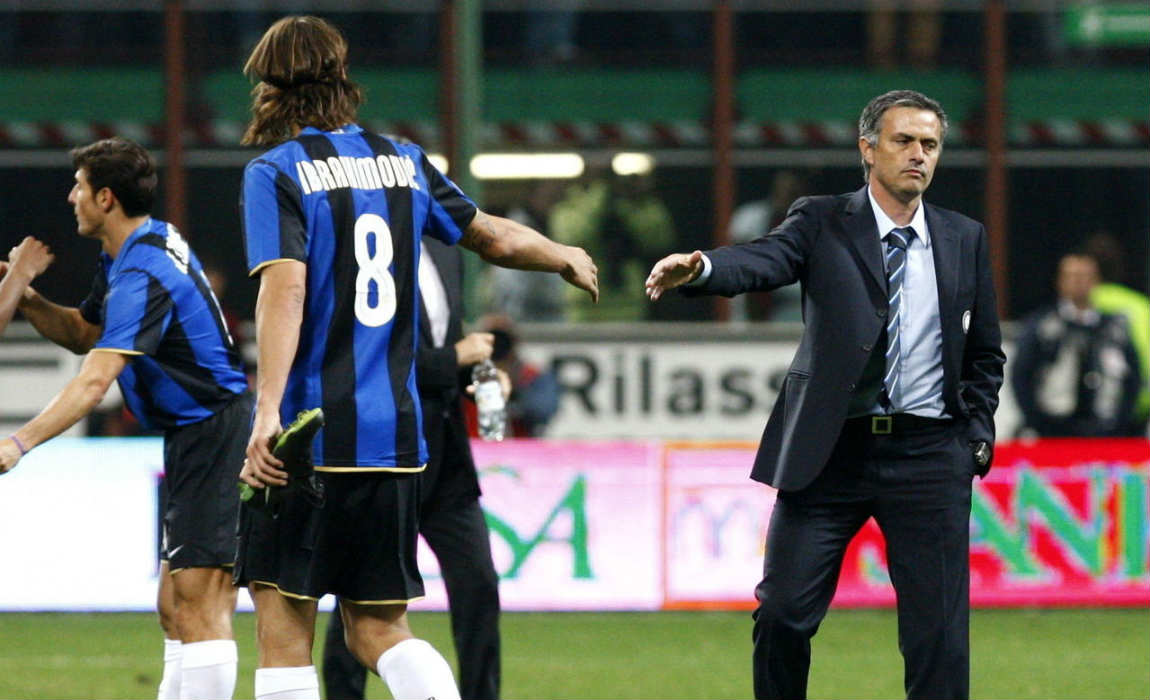 "It was about the challenge really, and I will never say no to a challenge. This is what I wanted, coming to one of the world's biggest clubs, that has had troubles and not won much of late, and try the Premier League. That is the challenge."
Manchester United have had a difficult start to the Premier League campaign this season, and are already trailing current leaders Chelsea by 9 points, but the former AC Milan striker said he is not worried about the league standings right now.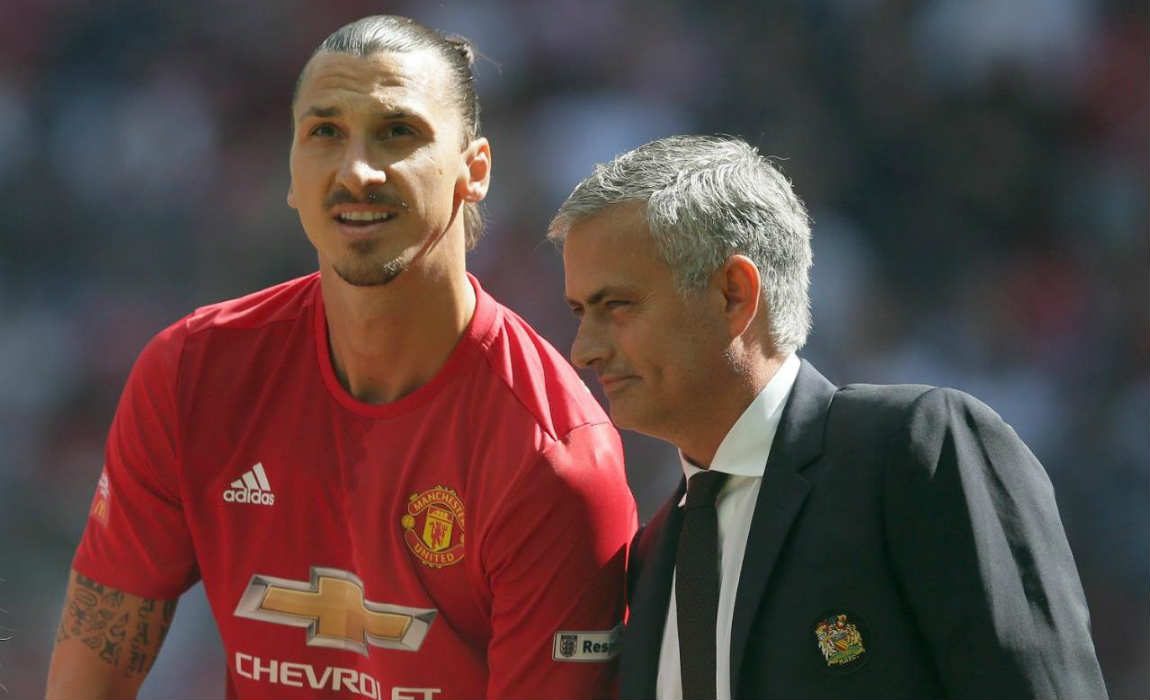 "I said from the start that we are underdogs, we are not favourites to win the title this season," he added.
"With all the new signings this summer, people were getting all excited. But it has been four or five years that the club has not won the league or been in the top of the table. That is something we work on."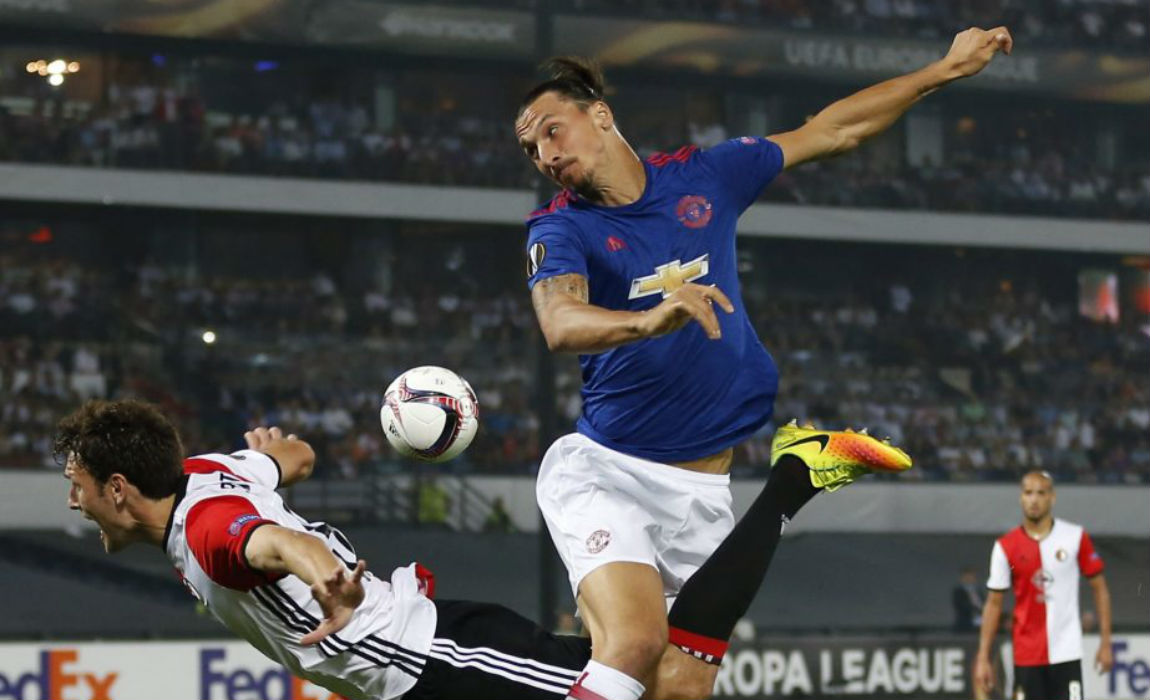 "We started off well with a few wins in a row. Then we started losing, and we lost playing badly, by several goals. We had a week when we lost three games, that has never happened to me in 15 years."
Zlatan Ibrahimovic started the season with a bang, but has suffered his worst dry spell lately before scoring twice against Swansea City – Although the towering Swede is confident of getting back to form soon.