Manchester United star Romelu Lukaku has launched a stinging attack against claims that he is a flat-track bully.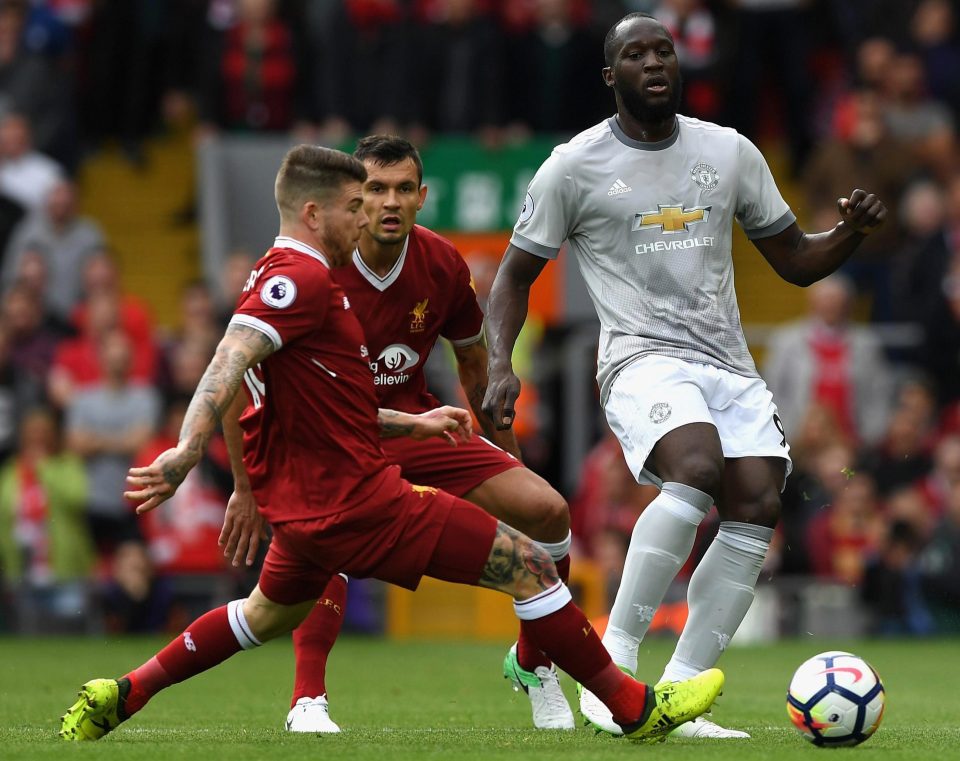 Manchester United's £75million striker has displayed red-hot form this season and has seven goals to his name already in eight Premier League matches this season.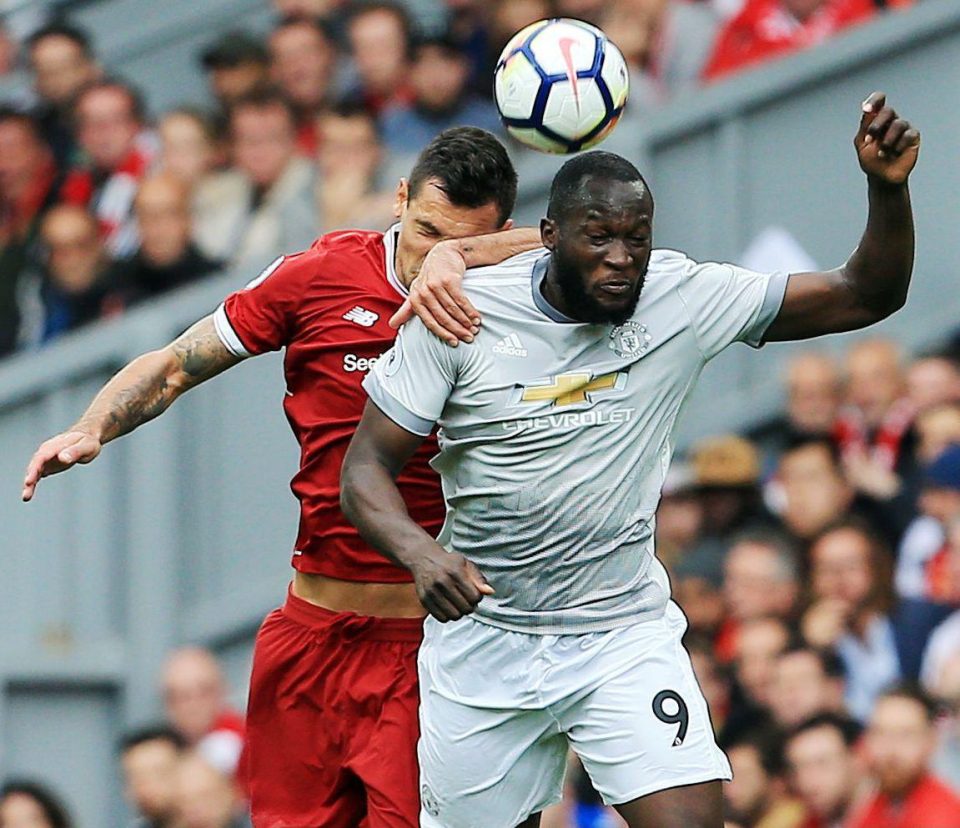 But Man Utd legend Gary Neville slammed Lukaku and said that the former Everton striker failed to deliver at Anfield, where the Belgian missed an easy chance in front of goal.
Lukaku hit back: "A lot of strikers in the league miss bigger chances than me.
"But with me it's always: 'Rom did this, Rom did that.' I don't know why. It's the standard people set.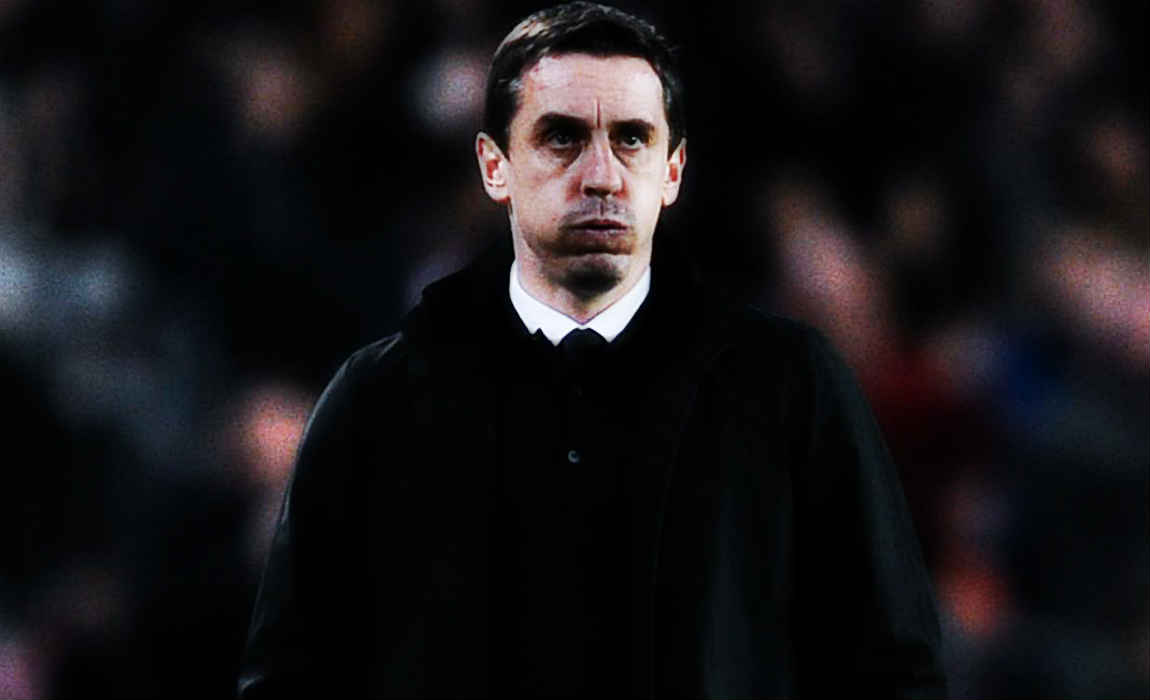 "Knowing that you are going to score and that you are going to miss has to be the striker's biggest strength but every time I miss people put it like this [exaggerate].
"My price tag is always put out. I accept that as a matter of fact. I'm always relaxed."
Lukaku has a minute-per-goal ratio of 289 minutes against the 'big six' clubs compared to 136 minutes against the rest of the Premier League clubs.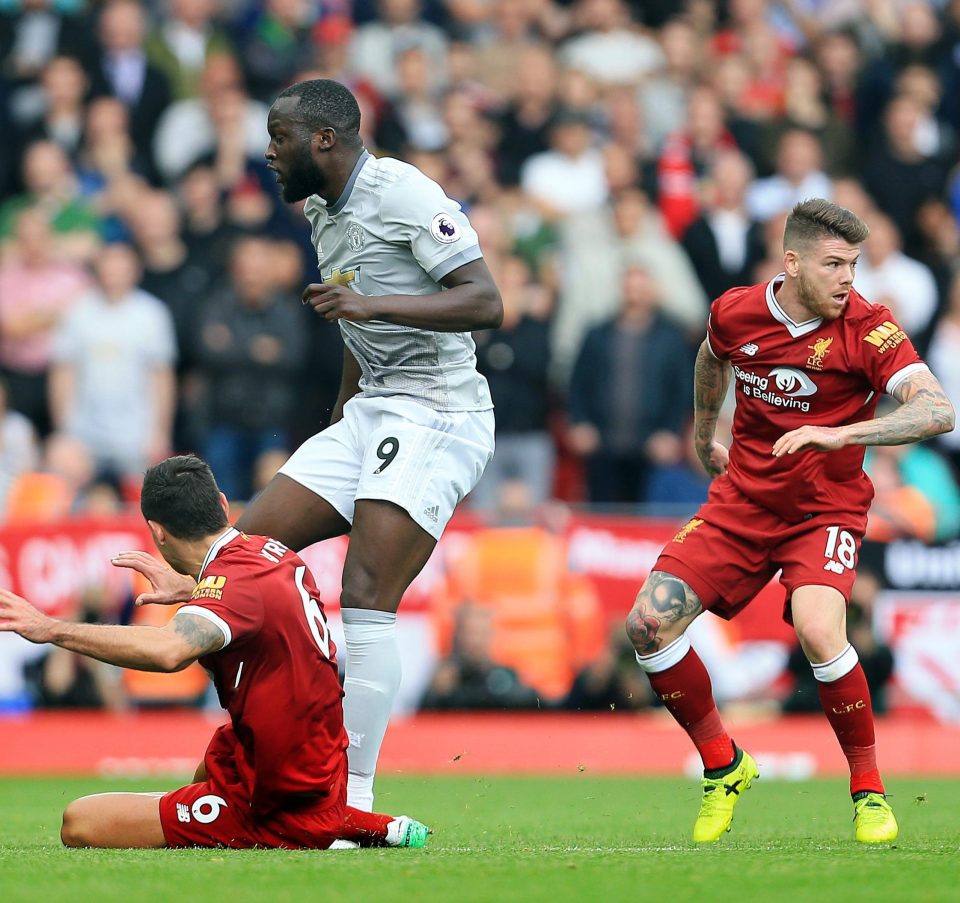 The Belgian, 24, added: "People will always say this and that but my record in the Premier League is pretty good and I'm in a situation where the team is performing really well.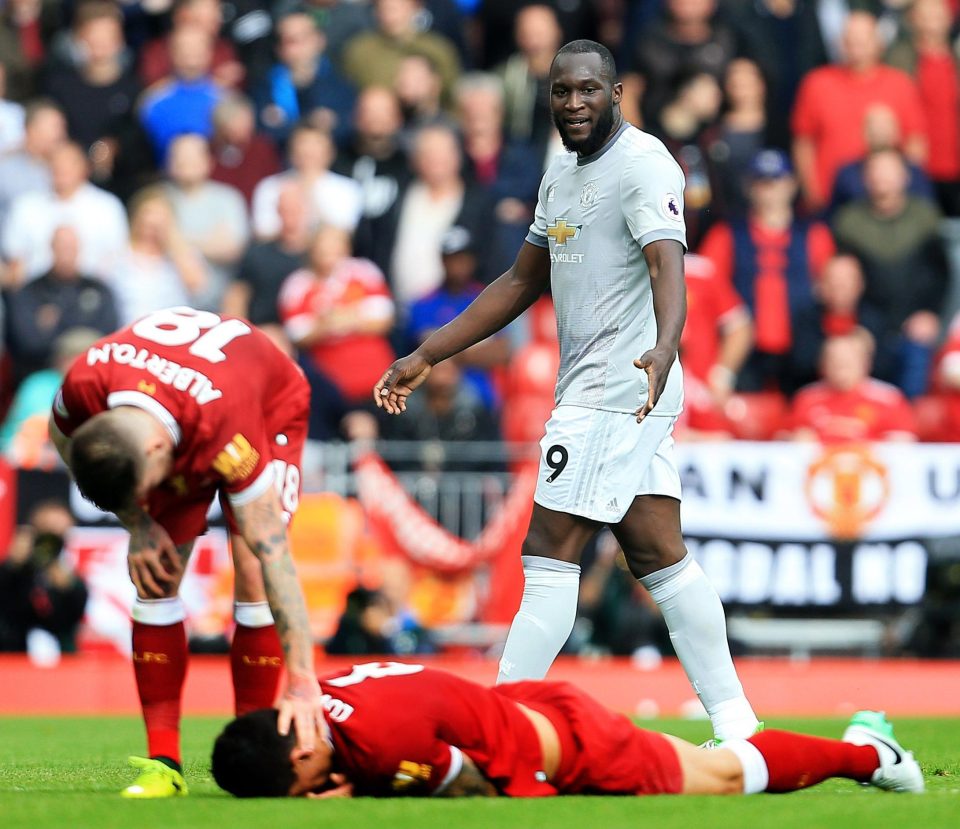 "I think the biggest pressure game for me was the Super Cup against Real Madrid. That was the game for me where everybody was looking at me and thinking: 'Will he do it there?'
"I think it freed me from everything and I just kept going, tried to improve."