Anthony Martial's girlfriend is selling hot selfies of herself to fans online.
The former X Factor beauty Emily Isabella North has gained over 24,000 followers on Instagram when her affair with the Manchester United star came in light last year.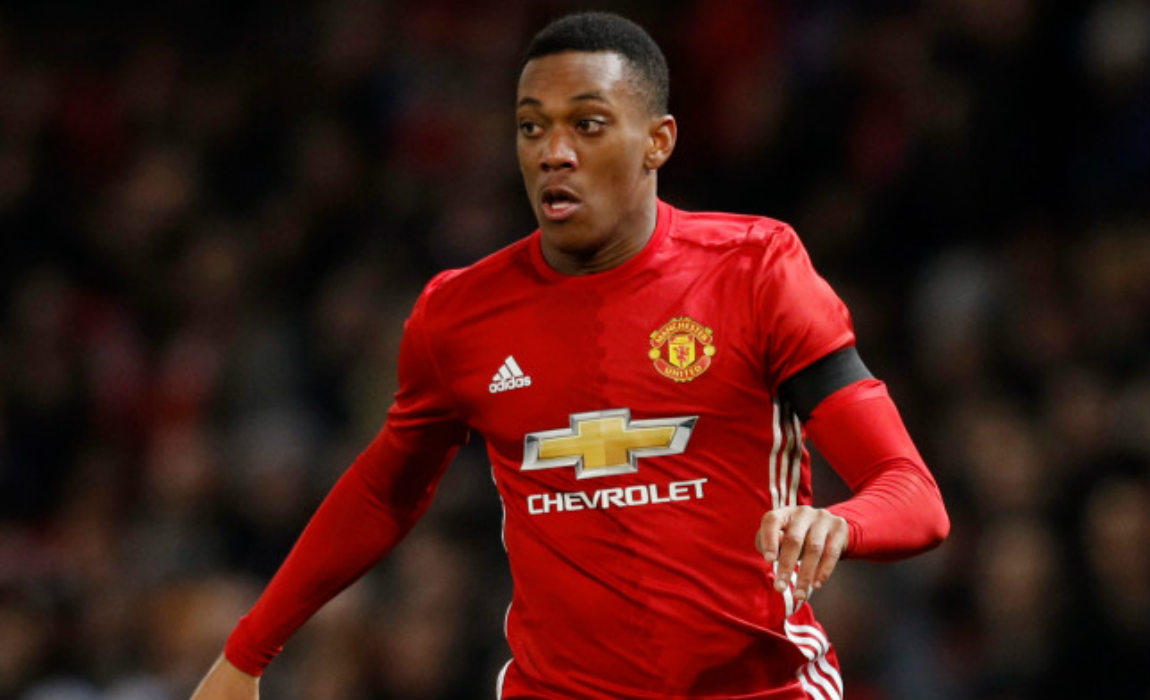 The 25-year-old is now charging £10 a month subscription for saucy pictures and videos.
She uploaded a topless selfie last month and has since become one of the most indemand model on website Only Fans.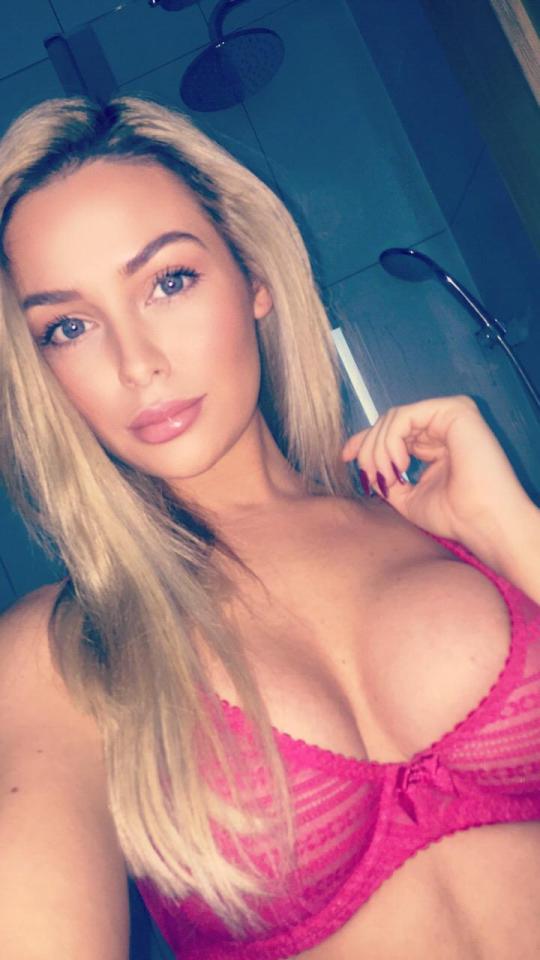 The site is used by glamour model to sell sexy pictures.
Her topless pic has earned over 1200 likes since getting uploaded.
Emily on being questioned about how things changed after their affair got public, she said, "After the story was published my social media profiles just exploded."
"It's ironic that after a few weeks of the story being published, his ex-girlfriend Samantha also contacted me on Instagram and now we're good friends and talk daily, she compliments my saucy selfies too."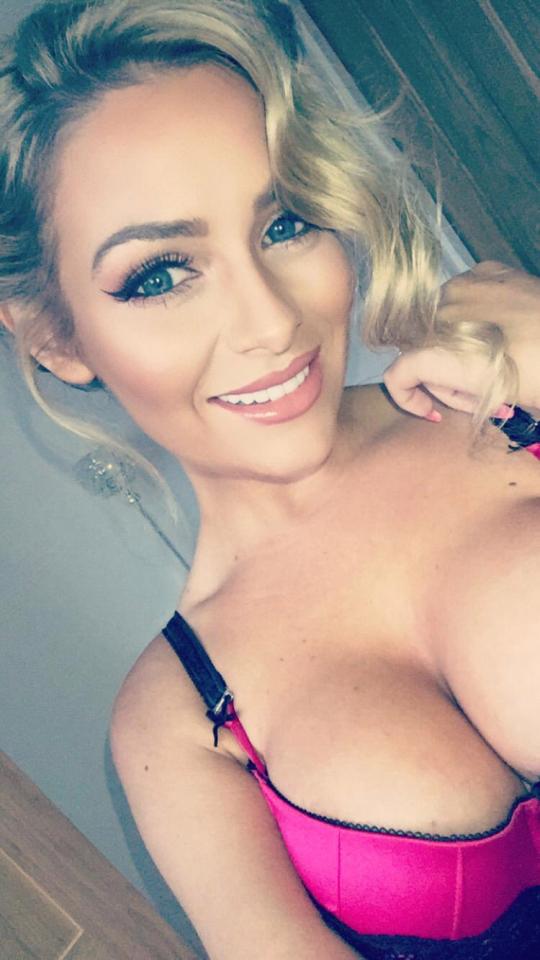 "A lot of people were very abusive and hurtful, but a lot of people were very complimentary and suddenly I was inundated with requests by people wanting saucy snaps."
"I'm proud of my body so I thought 'Why not?' "I've got nothing to hide, and since I began the response has been incredible."
"It started by me just posting the odd selfie of myself in a bikini or some gym outfits on Instagram – and it's gone to completely topless with nothing to hide."
It was reported that Anthony Martial cheated on his ex-wife Samantha with Emily last year and that was the reason for them splitting.
Emily has shared a total of 127 posts with fans up-till now.