Zlatan Ibrahimovic will be invited by Manchester United to train at the Carrington training ground.
The towering Swede had suffered an anterior cruciate knee injury after landing awkwardly on his knee during the final minutes of Man Utd's Europa League win over Anderlecht.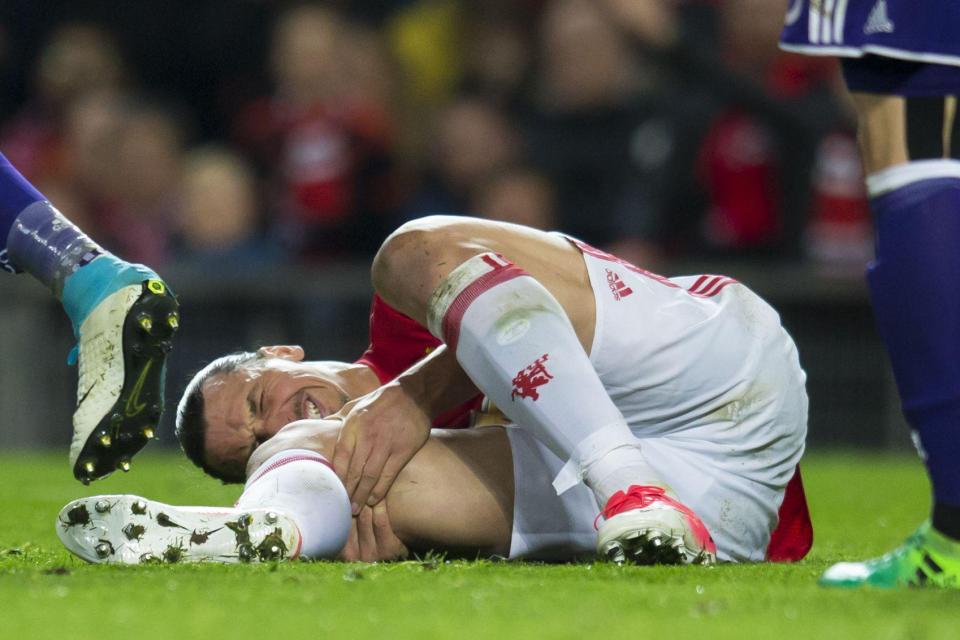 Zlatan went to US for knee surgery, with his flight expense being paid by the club.
Now, United have offered to give Ibra a free run at the Carrington training ground – even after his contract with the club expires at the end of this season.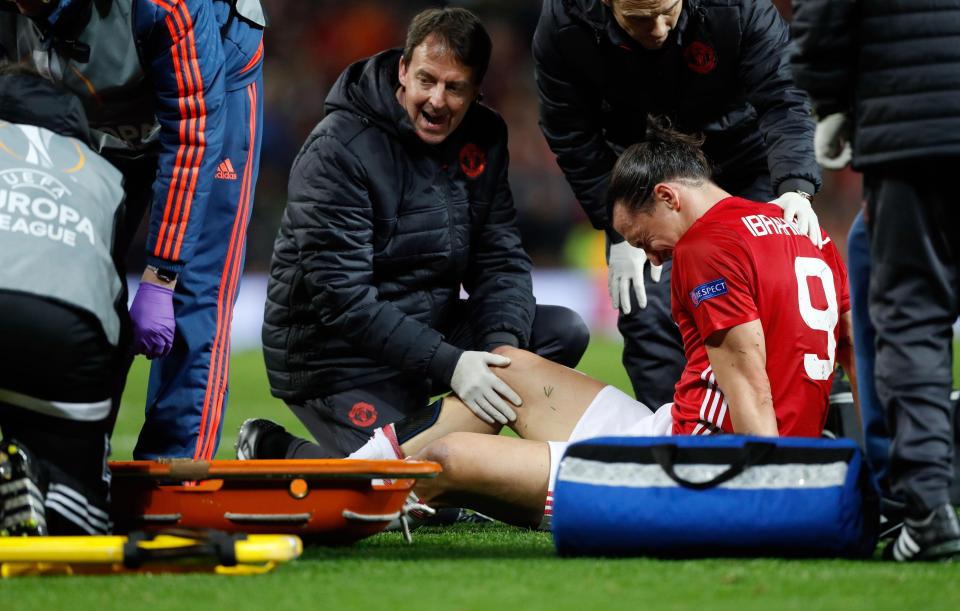 The serious knee injury had threatened to bring an unceremonious end to Zlatan's illustrious footballing career which has seen him donning the shirts of Barcelona, Juventus, AC Milan, Inter Milan, PSG, Ajax and now Manchester United.
However, Ibrahimovic revealed that surgery was successful as he said that he is "fixed, done and stronger."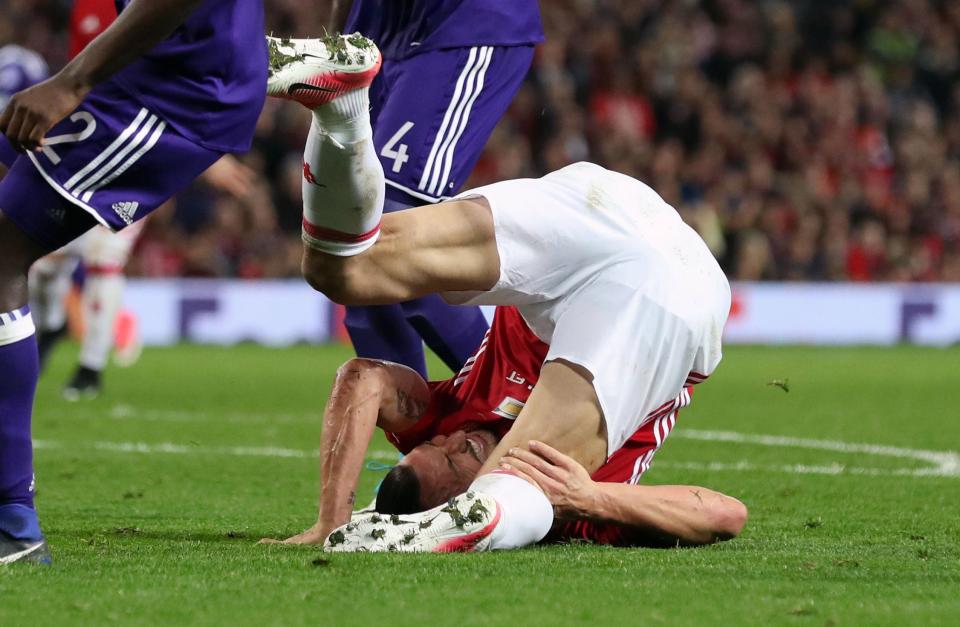 The former AC Milan star will return to action – as promised by him and his agent Mino Raiola, but his long-term future is still under doubt.
Ibra will be invited to Carrington by the Red Devils this summer – even if he decides not to renew his contract with the club.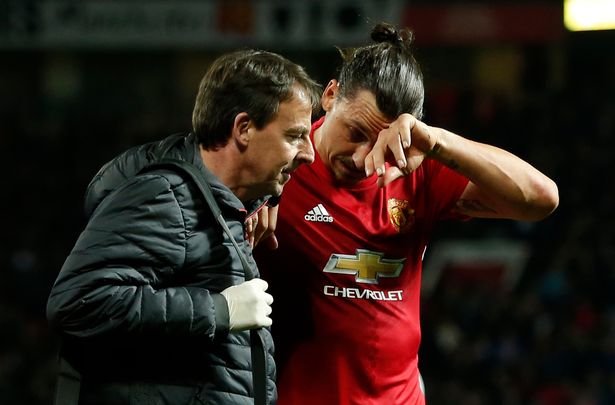 Ibrahimovic has been offered £250,000-a-week contract extension by Manchester United, but the Swede has refused to put pen-to-paper and will only decide his future when he returns to the pitch.