Marcos Alonso admitted that Blues boss Antonio Conte is "tough" coach, but he defended the Italian, saying Chelsea did not complain last season when they were winning.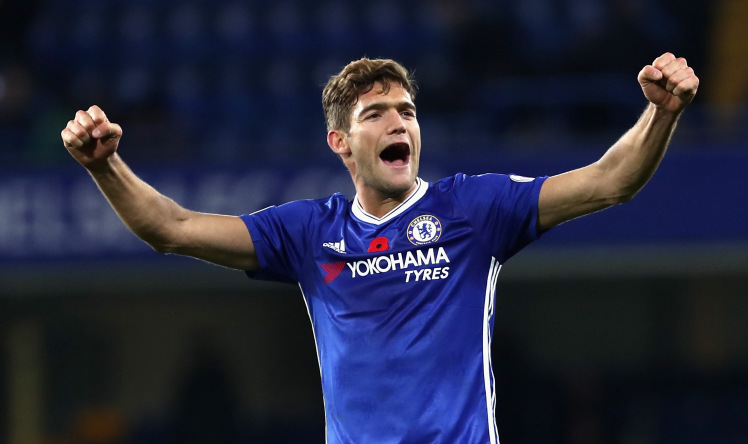 Conte guided the Blues to Premier League triumph in his debut campaign in England last season, but Chelsea has failed to make a good start this campaign.
The Blues succumbed to defeats against Burnley, Manchester City and Crystal Palace in the Premier League this season but now Conte's men are back to winning ways as they came back from behind to outplay Watford 4-2 in their game.
Chelsea are nine points behind current league leaders Man City and Conte is well aware that they cannot afford to give away more points .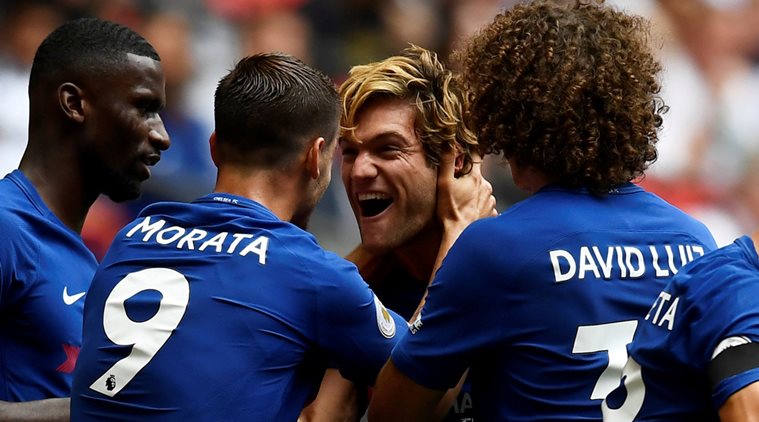 Reports suggest that Conte has been left frustrated and is angry with the board after Chelsea missed out on his transfer targets this summer – including Romelu Lukaku, who joined league rivals Manchester United on a £75million transfer fee from Everton.
The former Juventus boss had admitted that he was missing his homeland and hinted at making a return to Serie A.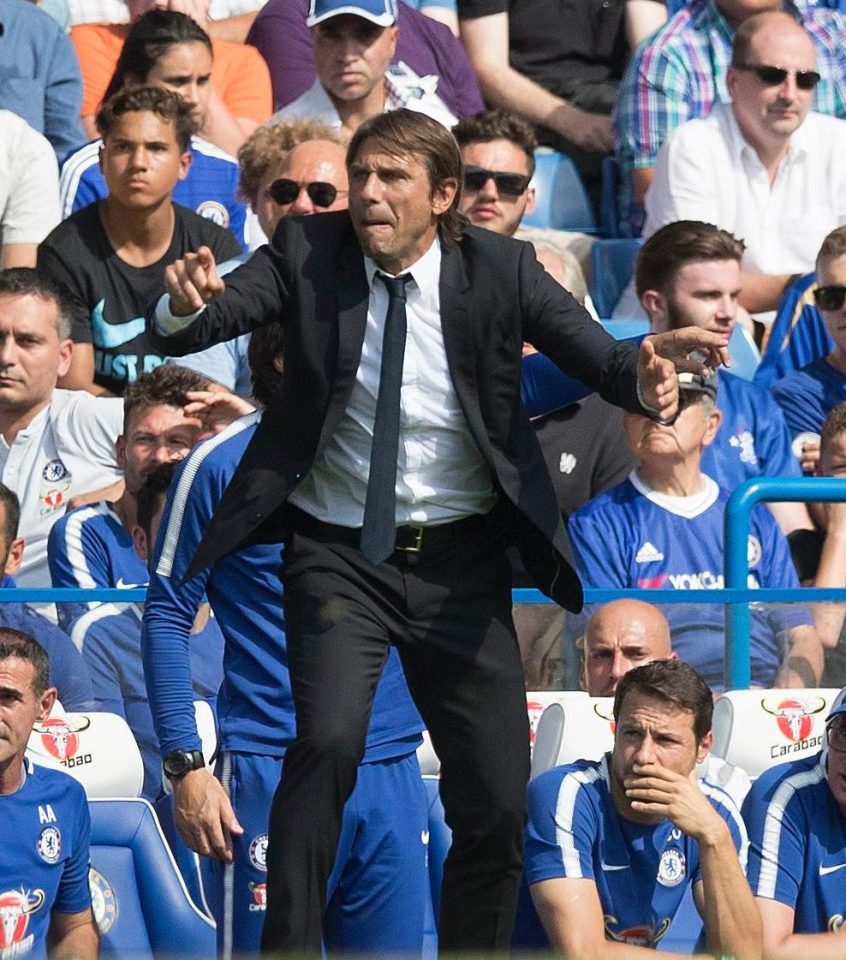 Alonso had played a pivotal role in Conte's squad that won the Premier League title last season and he continues to be a permanent figure in the Italian's starting XI this campaign.
Recent reports claimed that some Chelsea stars are not happy with Conte's rigorous training regimes.
And he feels that the players are putting Conte's methods under the scanner this term, only because the going has got a bit tougher.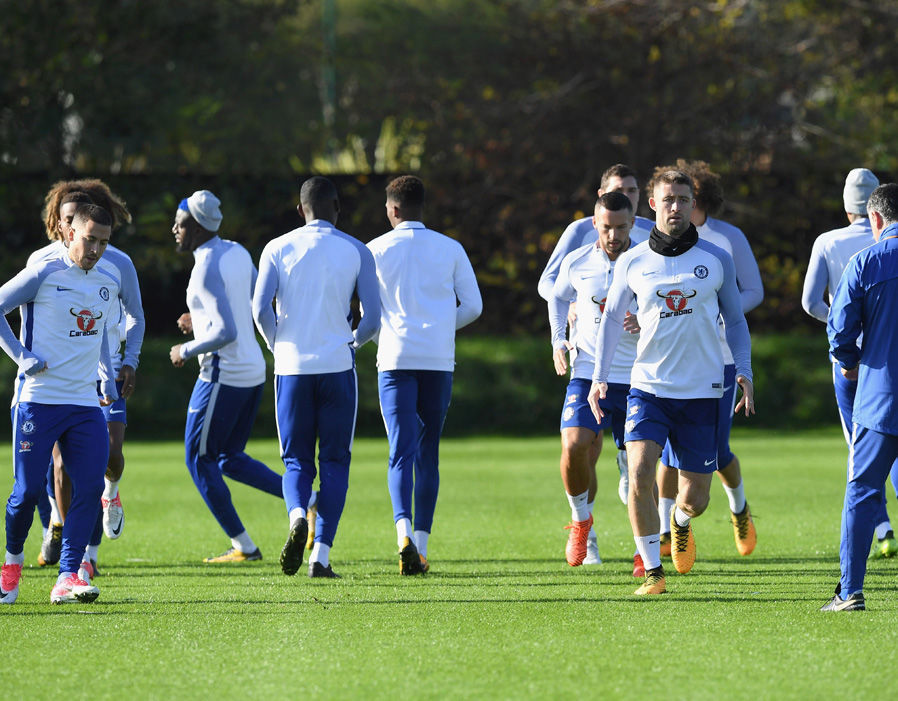 "I'm a lucky player. I've been coached by (Vincenzo) Montella, then Paulo Sousa and now with Conte, who works phenomenally and is a great coach," Alonso told Spanish paper Marca.
"I've had teammates like Cesc Fabregas and Diego Costa who I've learned a lot from.
"Conte is a tough coach, who likes to work on both the physical and tactical aspect of play.
"When you train, you suffer, but you thank him on the field.
"Last season, we were champions so I don't think anyone complained about how much we ran."