Lionel Messi reportedly believes that Barcelona defender Javier Mascherano could make a sensational return to Liverpool.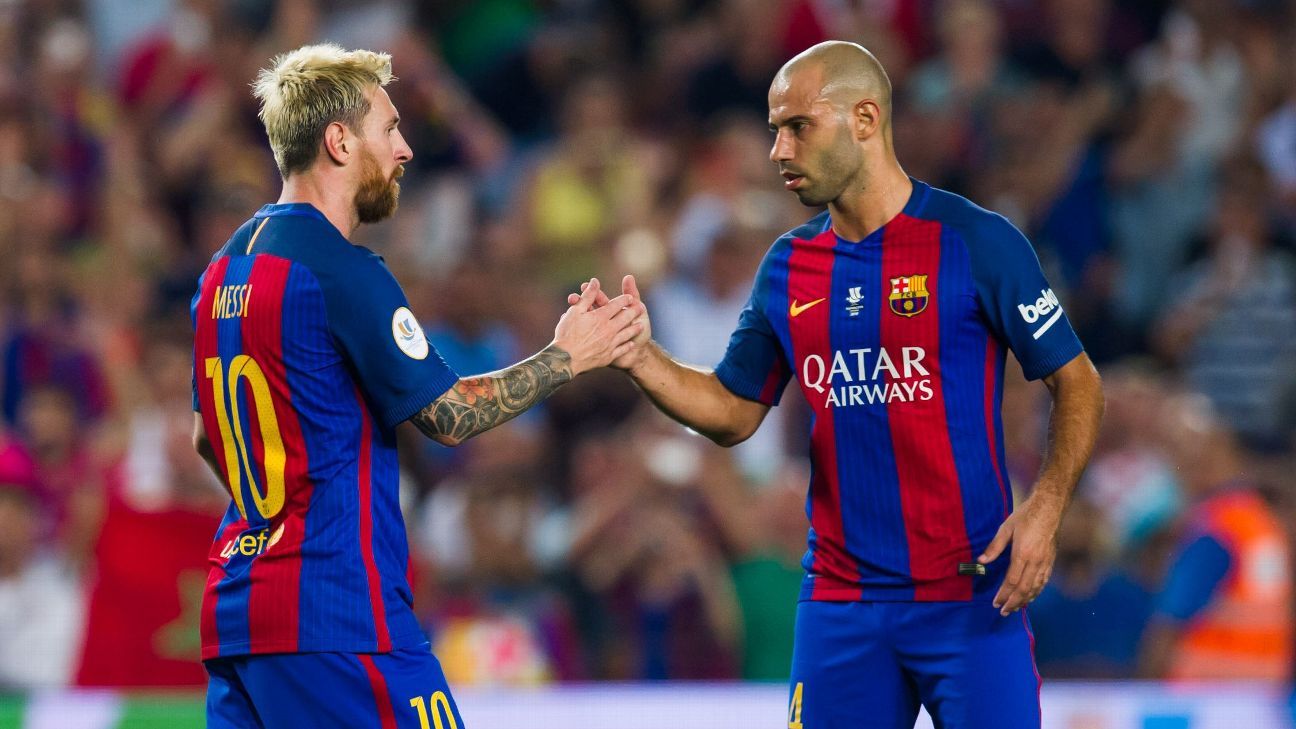 Mascherano's future at Barcelona is in doubt with the Argentine defender's current contract with the Catalan giants set to expire at the end of the season.
And according to reports, Barcelona have now identified Colombian Yerry Mina as Mascherano's replacement.
Mascherano has been linked with moves to Paris Saint-Germain and the MLS with Messi having reportedly accepted the reality that his fellow Argentine team-mate is set to part ways with Barcelona.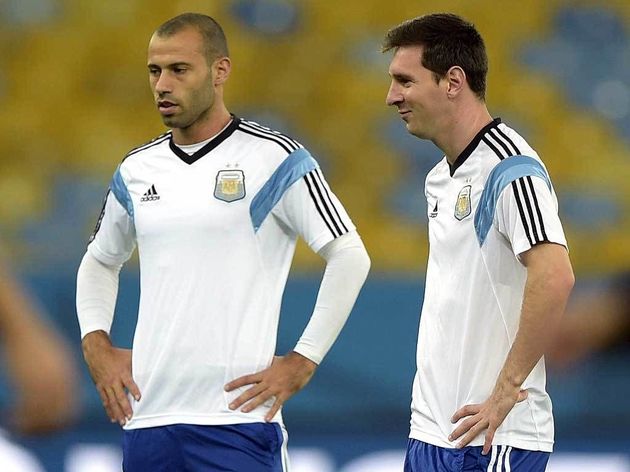 But according to Spanish website Diario Gol, Lionel Messi believes that Mascherano could make a stunning return to Liverpool, the club he left in January 2011.
There was huge controversy when the Argentine had signed for Liverpool back in January 2007.
He had drawn huge criticism for his sloppy performances during the few months he spent at West Ham and also for a biting incident with Jermain Defoe.
FIFA prohibits a player from playing for two clubs in a single season but despite making appearances for West Ham and Brazilian side Corinthians, the Argentine was allowed to sign for Liverpool.
Mascherano has won several major trophies during his time at Barcelona but it is understood that his time at the Catalan club is set to end next summer.
And according to Diario Gol, Mascherano's close friend Messi knows that the defender has made up his mind to leave.
Messi also knows that several clubs are showing interesting in securing the services of Mascherano.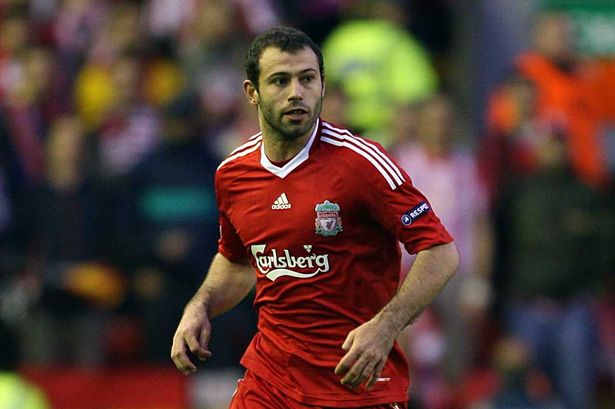 Mascherano shares an emotional connection with Liverpool and Messi believes that the Reds are in pole position to sign the Argentine defender.
Juventus and Paris Saint-Germain have also shown interest in securing the signature of the 33-year-old.
And Mascherano hinted at leaving Barcelona on Wednesday.
"The focus is to be happy and the decision I make will depend on how things are going," he told TyC Sports.
"In Barcelona, it is obvious I am not playing at the frequency I played before.
"I'm still playing, I'm still competing, I'm in a team where every game I play is because I earn it in training, but it's clear there are many times you want to play more.
"I'm not saying that I have to play more, because the starters are two players of the highest level and there is not much more to do there."