Arsenal play-maker Mesut Ozil has stated that he wants to stay at the club, but insisted he wanted to ensure that manager Arsene Wenger was staying put before committing his future to the club.
The German has 18-months left on his current deal and has claimed that he intends to extend his stay at the Emirates Stadium.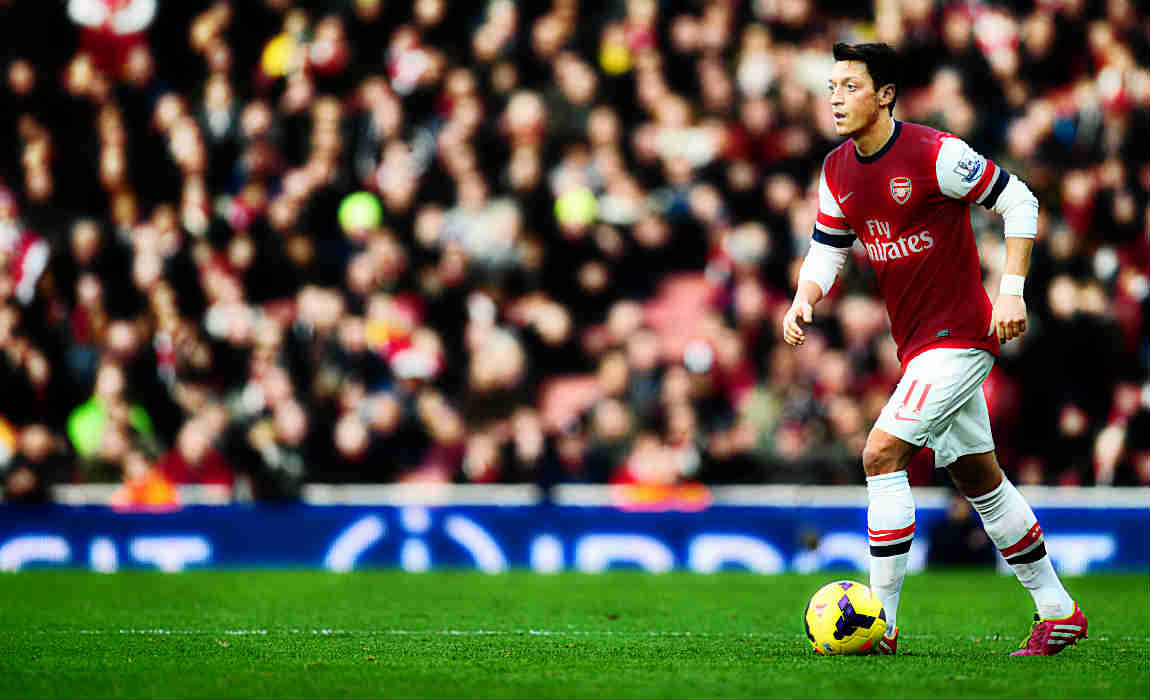 "I am very, very happy at Arsenal and have let the club know that I would be ready to sign a new contract. The fans want that I stay and now it is just down to the club."
Mesut Ozil also confirmed that his contract is not a financial decision, but rather his desire to work with Arsene Wenger, "The club knows that I am here most of all because of Arsène Wenger. He is the one who signed me and he is the one whose trust I have. The club also knows that I want to be clear what the manager is going to [in the future]."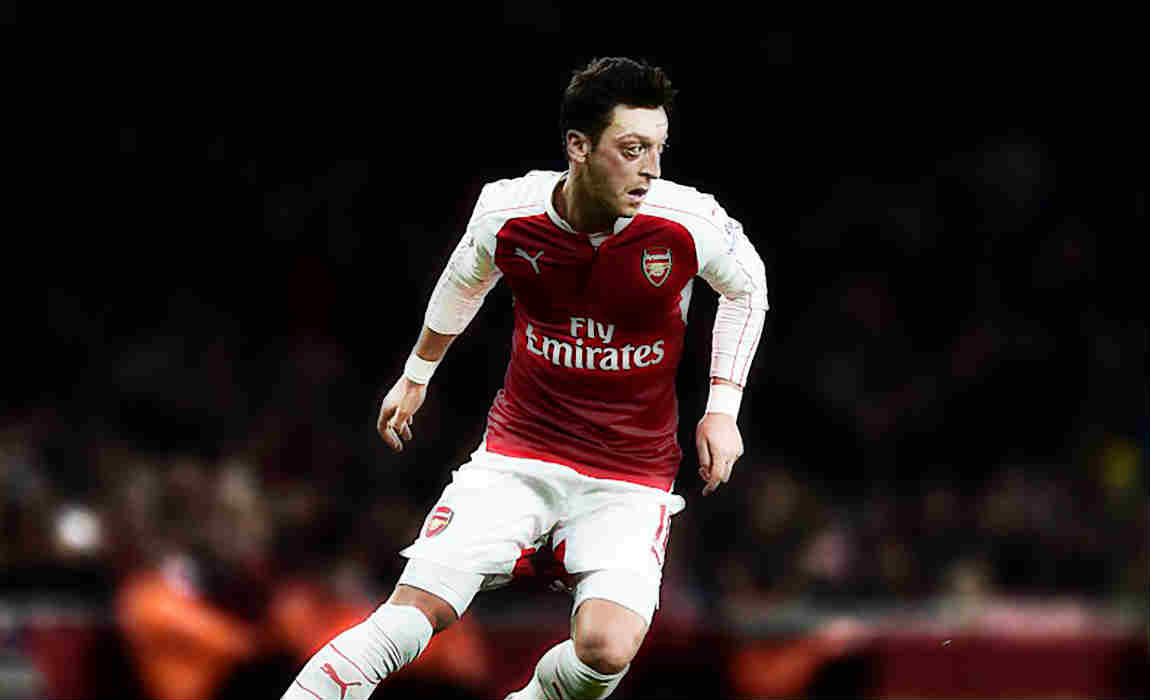 Gunners boss Arsene Wenger's contract runs out this summer and the German has stressed that his future depends on whether the Frenchman is given a contract extension by the club.
Ozil also commented on Thierry Henry's comments that Alexis Sanchez and him were keeping the "club hostage", the 28-year-old said, "Everyone has a right to say what they want but what they have to say doesn't interest me," he said. "Ex-players or other people who have a view don't know what is actually being said between me and the club."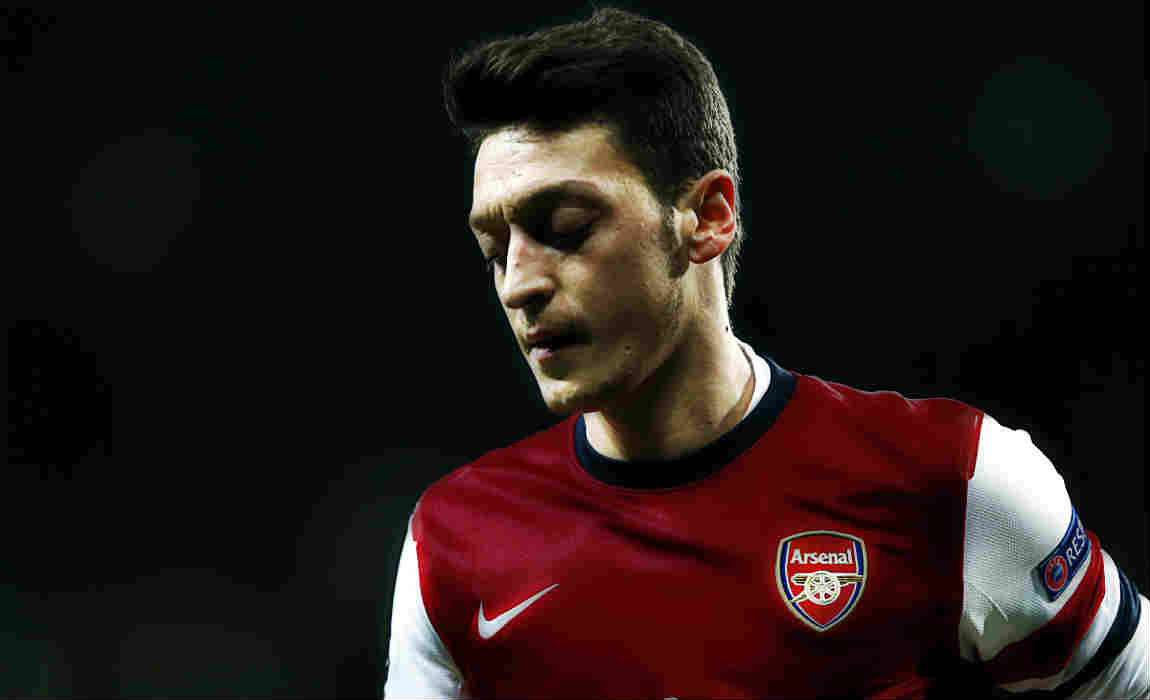 Earlier Wenger had commented that "every big club loses players" when questioned about the duo's contract status, "Arsenal is a big club. It is not one or two players who will make the difference. The important thing is we are in a strong financial position; that was not the case before [when the club changed stadiums]."
"We are in a financial position where we can plan our future and do what we want to do. And what is important is always to take care of the values of the club, and the identity of the club, and not to depend too much on one or two players."