Arsenal star Mesut Ozil could be up for a profession change as contract negotiations haven't been going smoothly for the German international.
Ozil was followed by a film crew as he tried to work his way around a knife at a kebab shop.
Also Read: Is Mesut Ozil Dating Ex- Miss Turkey Amine Gulse?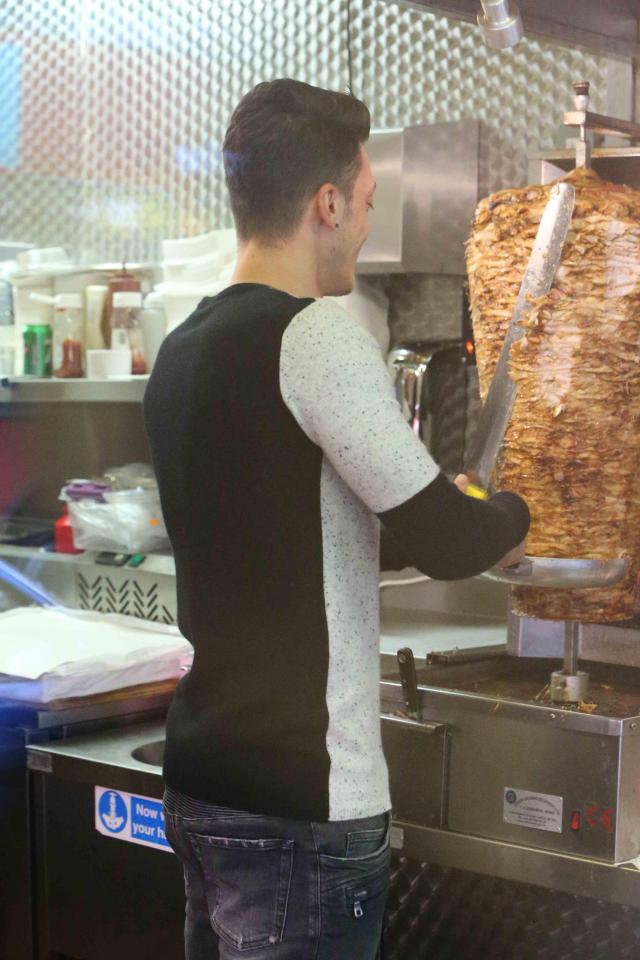 Mesut was given an extended break as Arsenal didn't have any game this weekend, thanks to Southampton playing in the EFL Cup final.
However, this didn't stop Ozil from finding some work to do.
Also Read: Mesut Ozil Goes On Dinner Date With Miss Turkey Amine Gulse, But Claims It's Just Friendship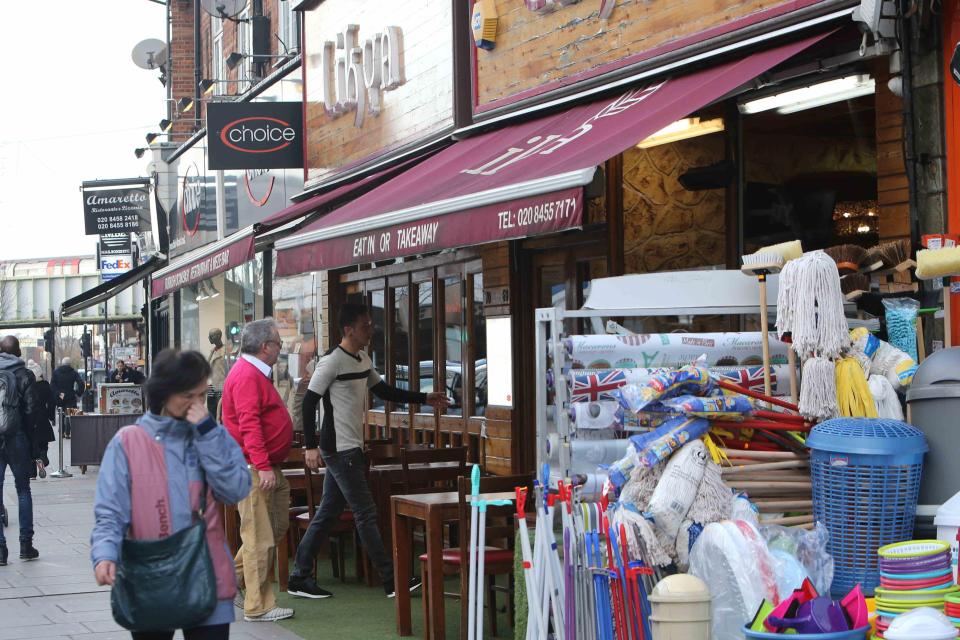 The German was followed by a film crew as he made his way into his favorite kebab shop, Likya in London.
Ozil was given a chance to create his own kebab with the chef's guiding him with the procedure.
Also Read: 'Ozil Is Being Made A "Scapegoat" For poor Arsenal Performances' – German Stars Agent Goes On Epic Rant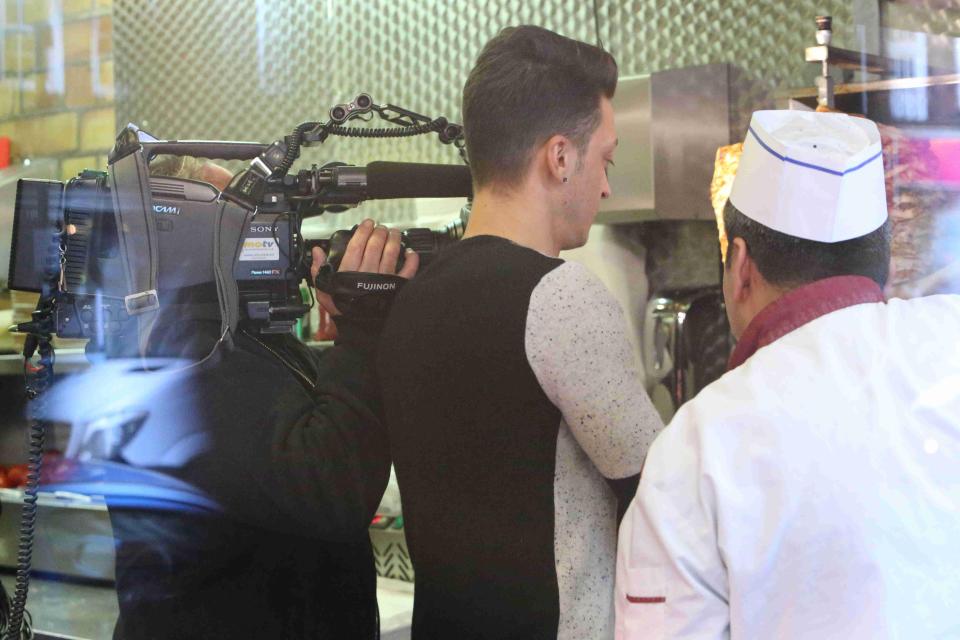 Ozil is involved in a contract tussle with the Emirates Stadium outfit, as the German play-maker is asking for £250,000-per-week to sign a new deal.
The former Real Madrid star is already the highest earner at the Emirates Stadium, and it will be interesting to know what the future holds for the 28-year-old.
Also Read: Germany Legend Michael Ballack Wants Mesut Ozil To Quit Arsenal For Bayern Munich