Legendary former AC Milan boss Arrigo Sacchi has claimed that Vincenzo Montella is "painting a masterpiece".
Montella succeeded interim boss Cristian Brocchi in the summer and has brought in a ray of fresh hope back at the San Siro after 3 years of disappointment.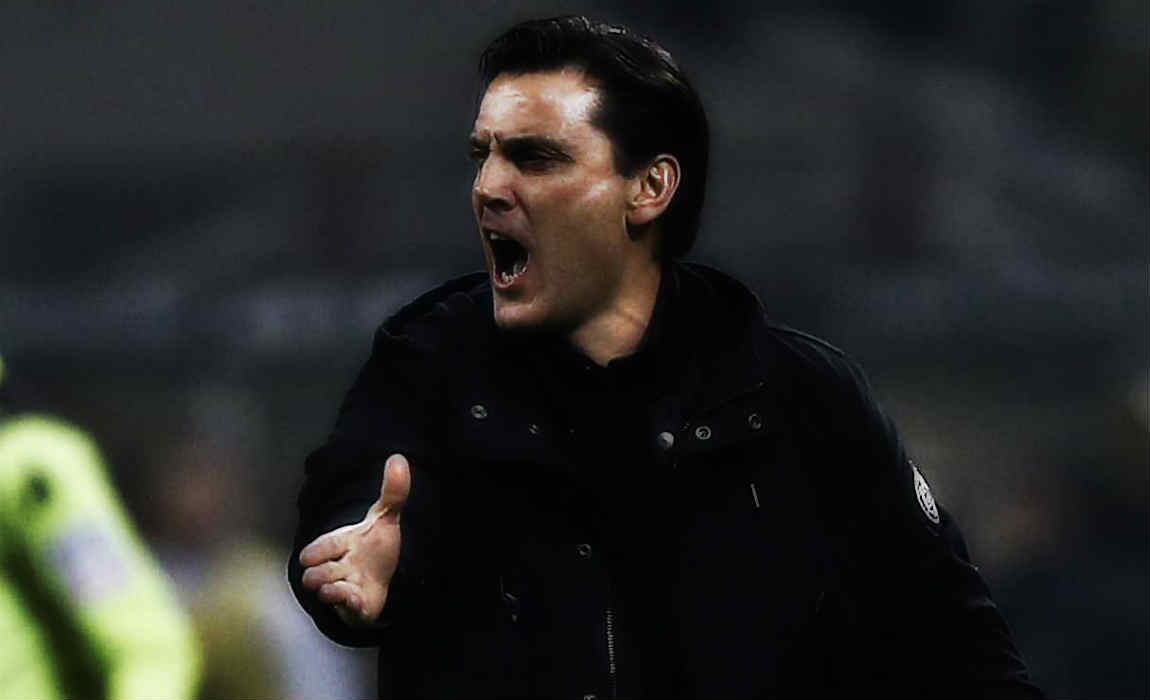 The Rossoneri finished the 2015/16 season in the seventh place – 34 points behind eventual winners Juventus.
Sacchi is a very respected figure at the San Siro after guiding Milan to two back-to-back European titles in 1989 and 1990.
Sacchi said that he wasn't very optimistic at the start but Vincenzo Montella has earned his trust.
"Vincenzo Montella isn't doing well, he's doing very well," Sacchi told La Gazzetta dello Sport. "He's painting a masterpiece."
"I wasn't sure at the beginning because I could see he was part of that attacking group of coaches and, when he got to Milan, he seemed to put on the handbrake."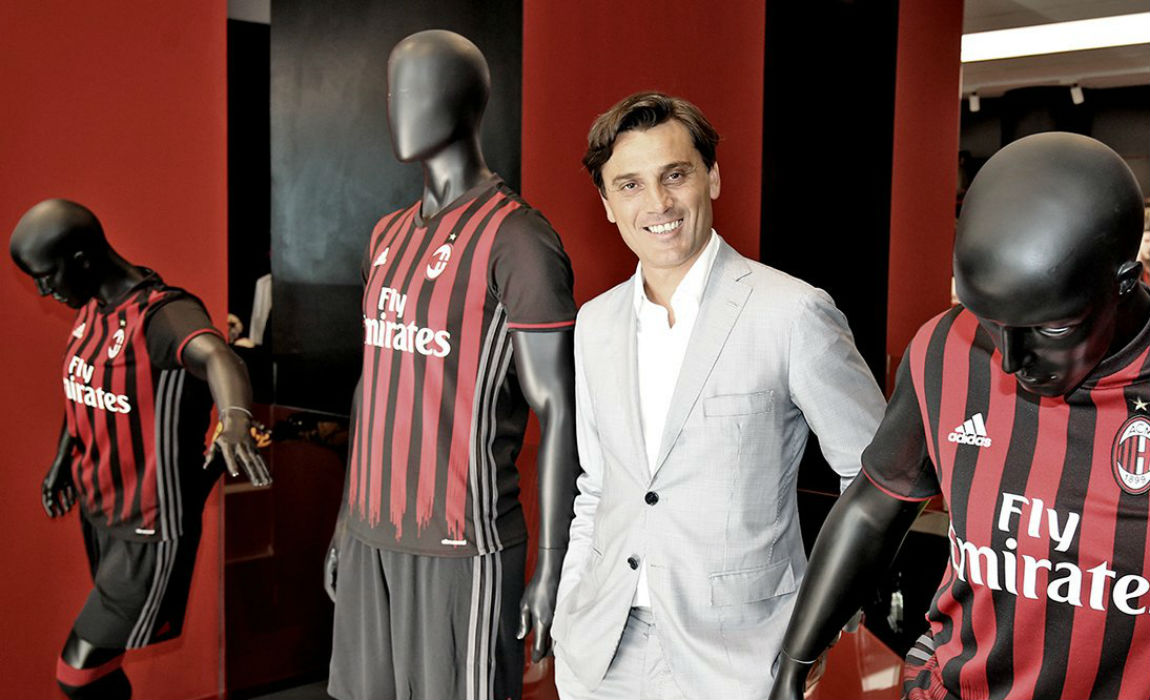 "Now, I like the style of play that I see."
"The youngsters? That's the aspect I like most. It takes patience with young people and you have to be able to teach them. Montella is a good teacher."
"Look at [Mattia] De Sciglio, he's regained his confidence. Or [Alessio] Romagnoli, who is finally showing that he's worth all that money that was paid for him."
"Then there's [Manuel] Locatelli, [Giacomo] Bonaventura, [Gianluca] Lapadula… talented, determined, ready to help each other."
"The result of that is that, putting aside the position in the table, the fans don't whistle anymore. Now they push the team forward."
Montella's Milan are all set to face Torino in the last 16 of the Coppa Italia on Thursday and will face the Turin based outfit again on Monday in the Serie A league match.