Former Premier League striker Dean Suanders believes that Jose Mourinho is still the "best manager in the world".
Saunders said that he believes that the Portuguese is on the right track to bring Manchester United back on track.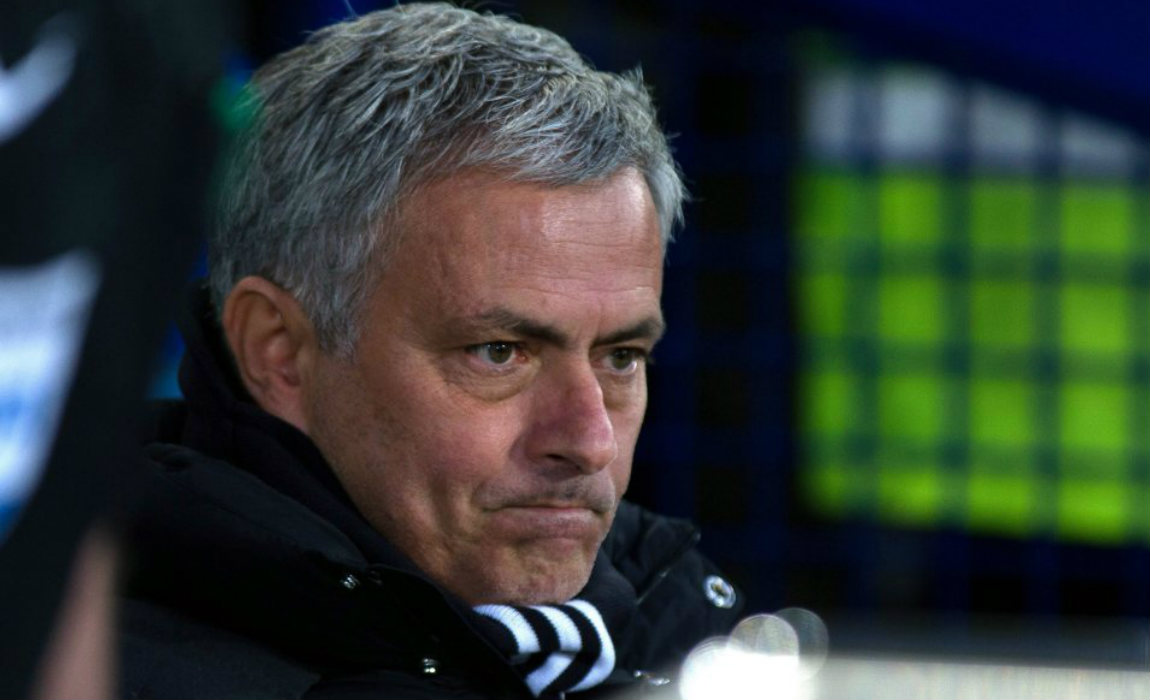 The Red Devils had a difficult start to the 2016/17 campaign but have since recovered and are on a 11 match unbeaten run.
The club are currently on a four match consecutive win run.
United have picked up momentum and with Zlatan Ibrahimovic in red-hot form the Red Devils are serious contenders for the Europa League title.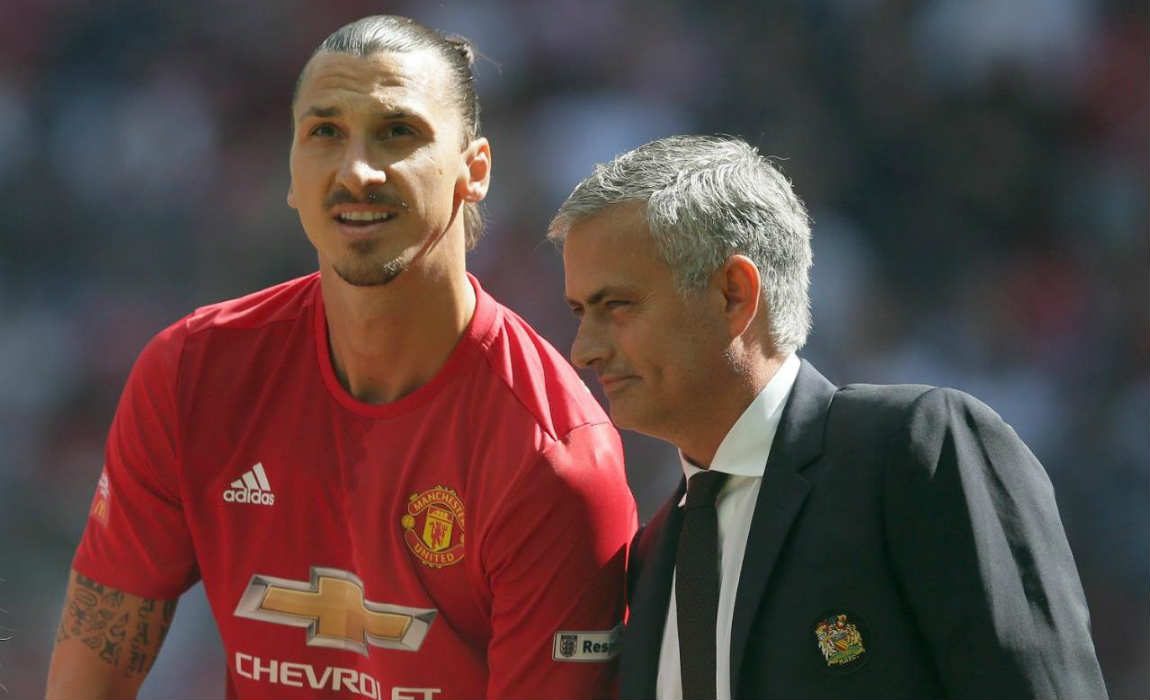 Saunders also said that Mourinho had got the team back on track but added that the Red Devils had left it for too late and Mourinho's men have a lot of catching up to do.
"They've spent a lot of money and are just off the pace. They could put it right but I just think they'll be disappointed with where they are lying right now." he said.
"They've turned the corner. [Zlatan] Ibrahimovic is scoring every week, the two center-backs look good, [Paul] Pogba's looking like a different player on the left of a three-man midfield."
"They're starting to look like one of Jose Mourinho's teams, which are hard to play against. He's starting to get it together."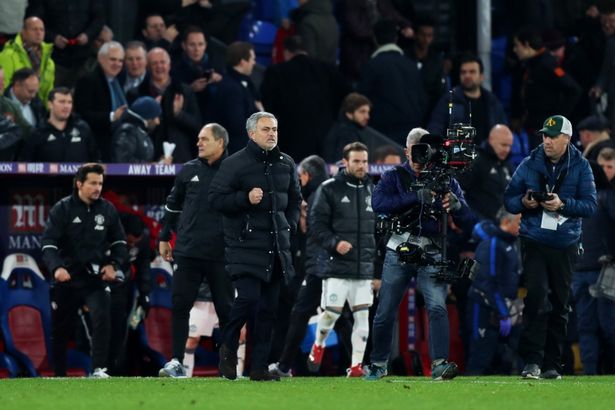 "Mourinho took a bit of criticism but I have to say he's probably the best manager in the world so don't underestimate what he's doing behind the scenes."
"He'll be getting that team functioning and before long it'll be like a machine. Whether they've given themselves too much to do remains to be seen but there's still a long way to go."
United next face former boss David Moyes' Sunderland on Boxing Day.