Manchester United boss Jose Mourinho has hinted that Marcus Rashford could surpass Wayne Rooney as the clubs all time leading scorer.
Wayne Rooney equaled Sir Bobby Charlton's record in the FA Cup match against Reading on Saturday.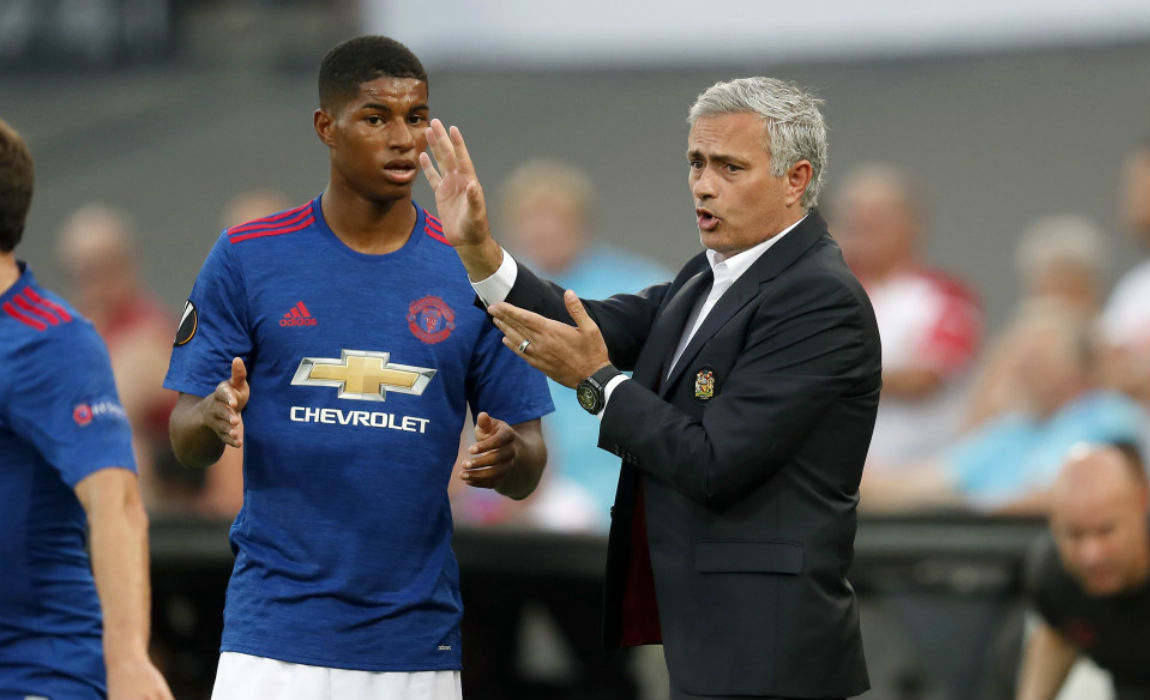 Rashford was also on the score-sheet, netting two goals in United's 4-0 win.
Although it is still very long before the teenager can come close to the record, Mourinho feels he is on the right path.
"Marcus, he is 19," said Mourinho. "If he plays at Manchester United until the end of his career, maybe Marcus can do it, but Rooney scored a lot of goals."
"I don't know the distances, really, but I think the ones that are close to the record are players that have left United already. So, especially in modern football, I see it as being really difficult."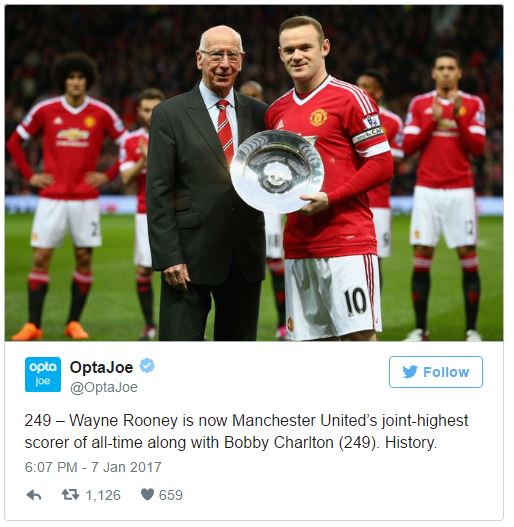 Chris Smalling also agreed with the Portuguese as he said.
"If he can stay injury-free, there's no stopping him in terms of what sort of records he could get," said Smalling.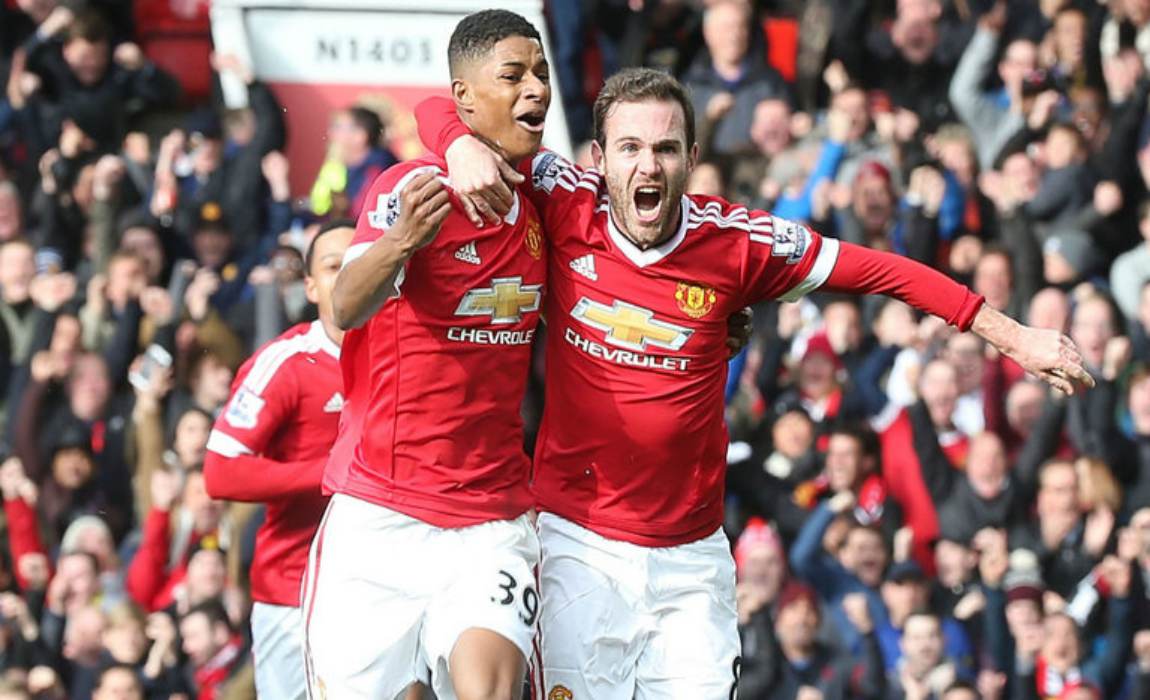 "I think it's good to put the pressure on him because he can handle it. He's shown that. He's gone from one level to the next level. He could have had more goals and he still ended up with two."
"He's so down to earth."
"He is surrounded by a lot of his mates here so it helps that when it comes to this stage, it's just another day for him. I hope he never changes, because he is such a great lad."