Jose Mourinho has decided to raid the Bundesliga to end Manchester United's attacking woes as he wants to land Borussia Dortmund's talisman Marco Reus to Old Trafford at the end of the current season – with Zlatan Ibrahimovic and Wayne Rooney likely to leave the club.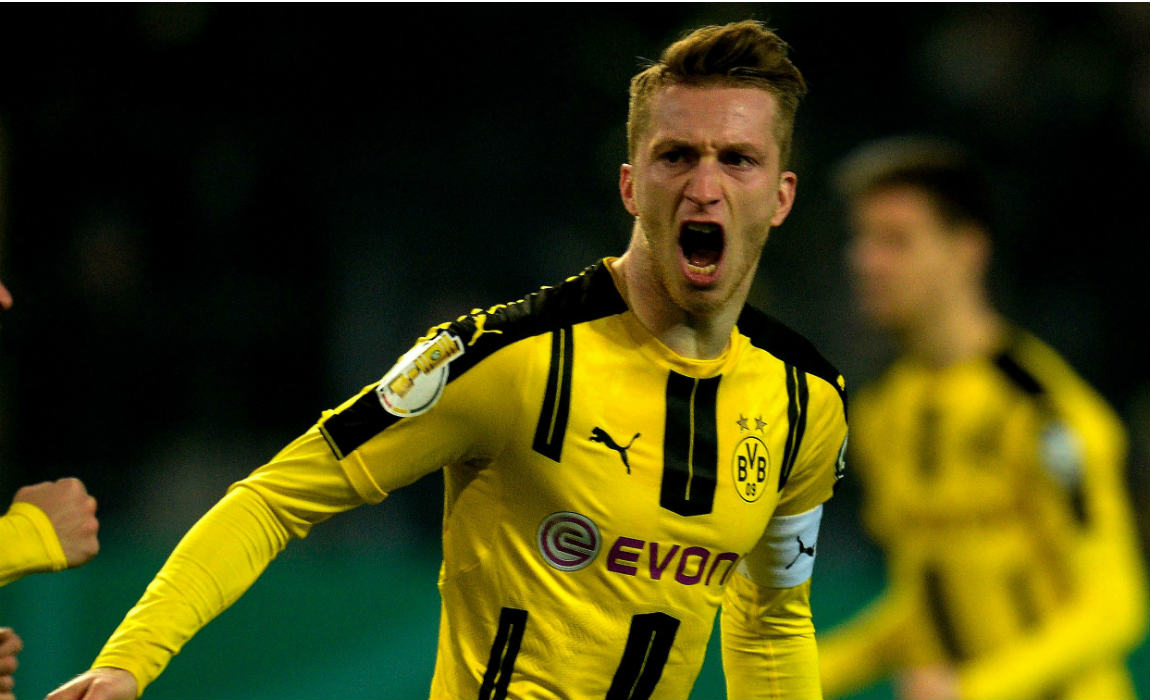 The BVB star is one of the world's most talented star and has been on the radar of some of Europe's biggest clubs in recent years.
Reus has been the stand-out performer for the German giants in the recent history with Premier League clubs almost always on the trail to sign him.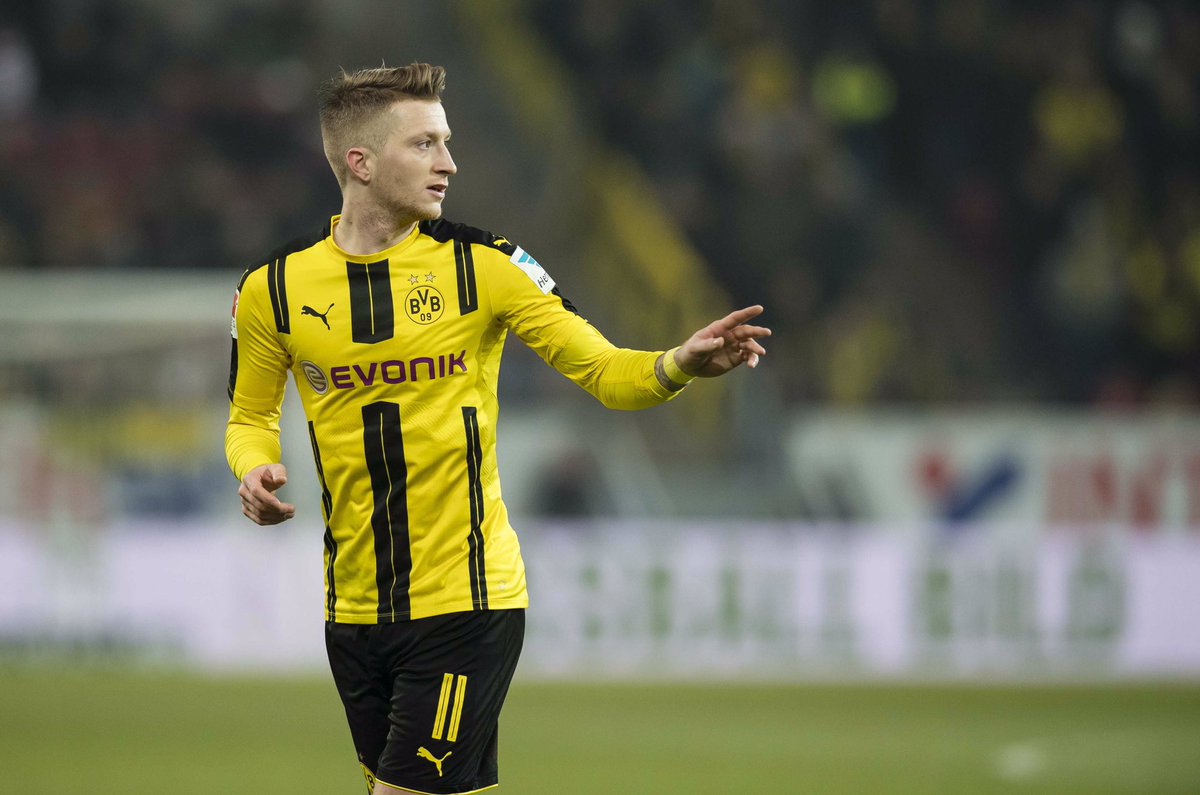 Meanwhile, Atletico Madrid boss Diego Simeone is also said to be interested in signing the German international.
Simeone is not pleased with how Yannick Carrasco has performed and is eyeing a move for Marco Reus as the potential replacement for him.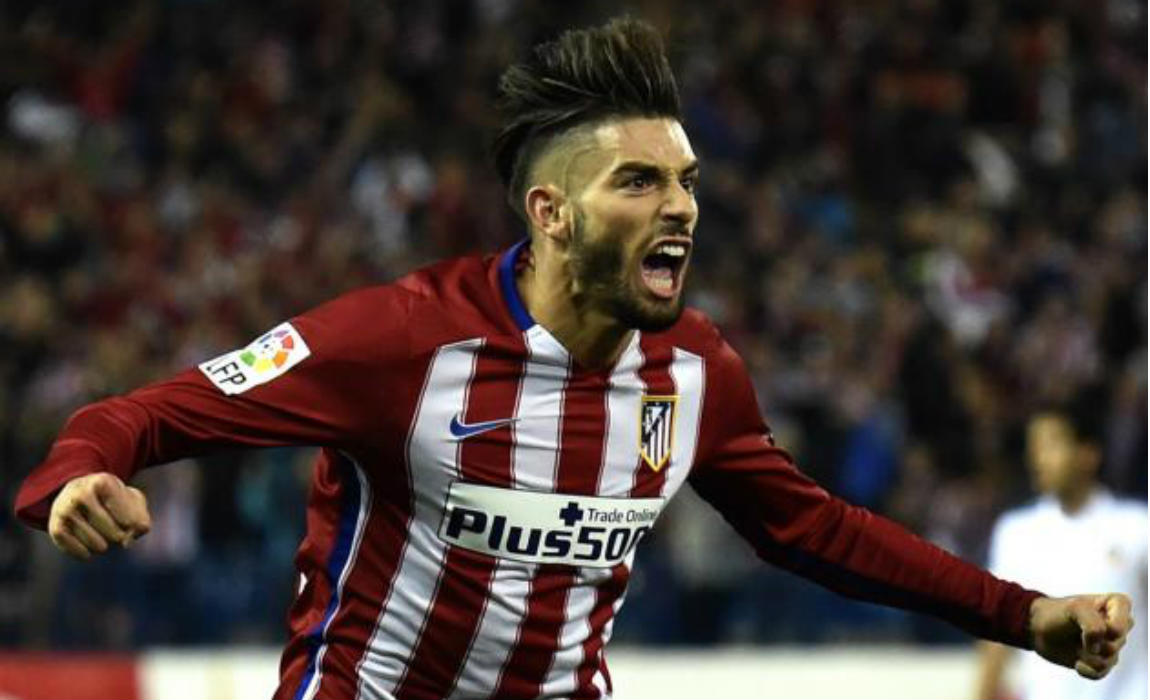 Meanwhile, Jose wants to Marco to replace Rooney – who is expected to leave for China at the end of the season, after receiving multiple offers from the far-east – with clubs lining up to make him the world's best paid player.
However, both the Rojiblancos and the Red Devils face huge challenge as luring the BVB faithful away will prove to be a tough test.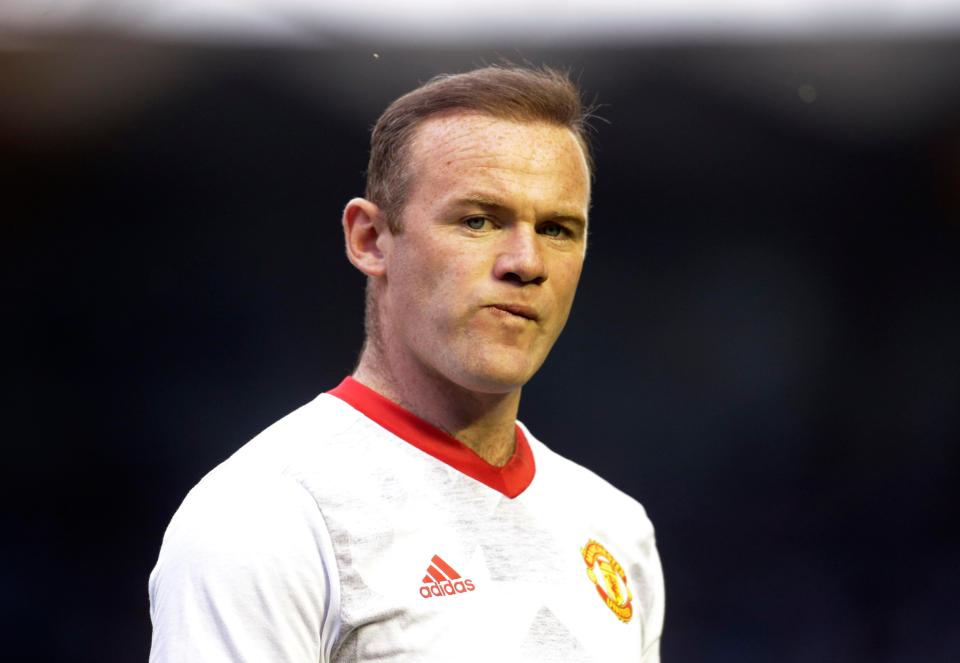 Reus is also injury prone and keeping him fit will also be a major task for the two sides – if they manage to convince him to leave Dortmund to join them.