World's most expensive signing – Neymar, has revealed that he turned down his father's request to stay put at Barcelona after completing his move to Paris Saint-Germain.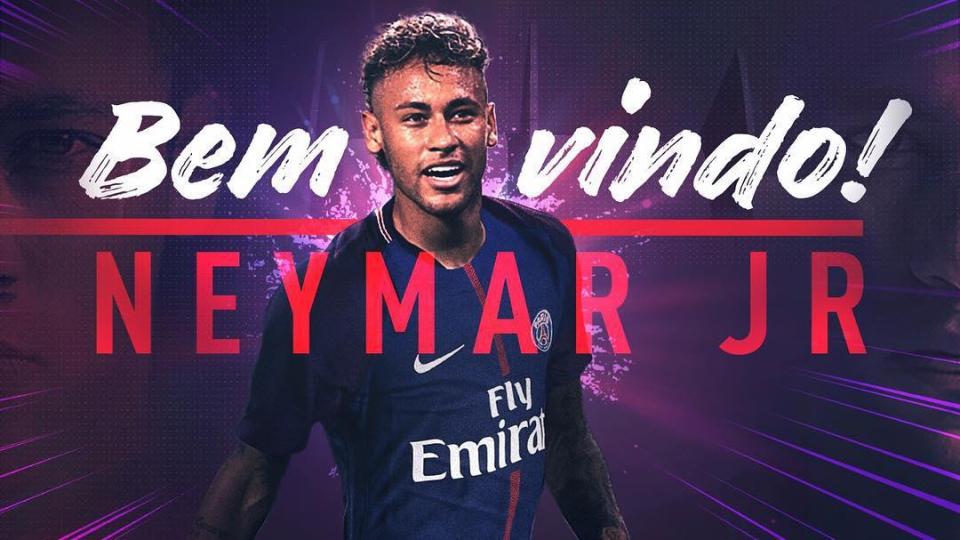 Neymar has officially completed his move to Paris Saint-Germain from Barcelona.
The Brazilian superstar has signed a five-year deal with PSG and parted ways with La Liga giants Barcelona in a world record £198m move.
Paris Saint-Germain is very happy to announce the arrival of Neymar Jr ➡ https://t.co/lKFj4qPDYA #BemvindoNeymarJR ?? pic.twitter.com/rSvlBiKX6D

— PSG Officiel (@PSG_inside) August 3, 2017
But Neymar admitted that his dad wanted him to stay at Barcelona.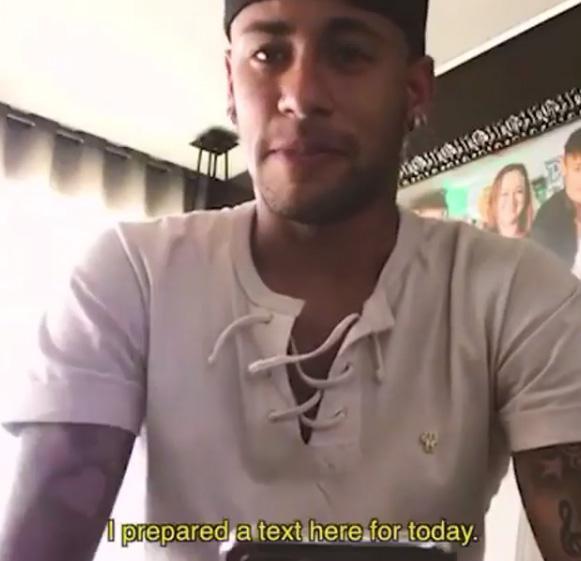 After completing his world record move to PSG, Neymar took to Instagram and said: "An athlete needs challenges and for the second time in my life I will contradict my father."
"Papa, I understand and respect your opinion, but my decision is made and I ask you to support me as you always do."
It seemed that Neymar was frustrated to be in Lionel Messi's shadow at Barcelona.
But the Brazilian superstar hailed the Argentine magician in his farewell to his former club and team-mates.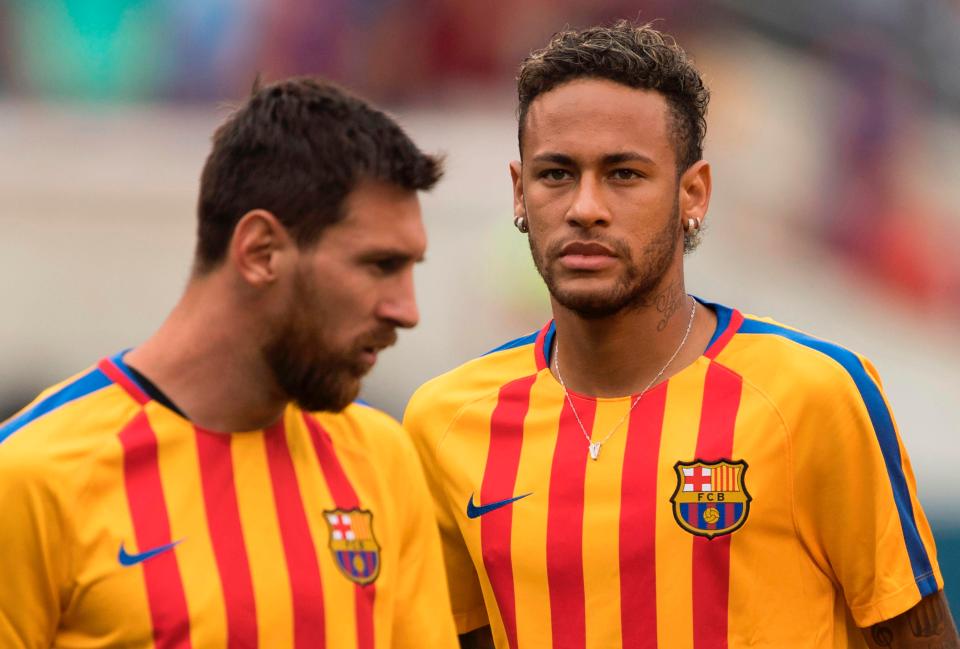 He said: "I am sure I will never see another one like him while I'm alive. Leo Messi became my friend on and off the pitch. It was an honour to play with you."
"I made a trio with Messi and Suarez that made history, conquered everything an athlete can conquer, lived unforgettable moments, lived in a city that is more than a city, it is a homeland."
"I love Barcelona and Catalonia."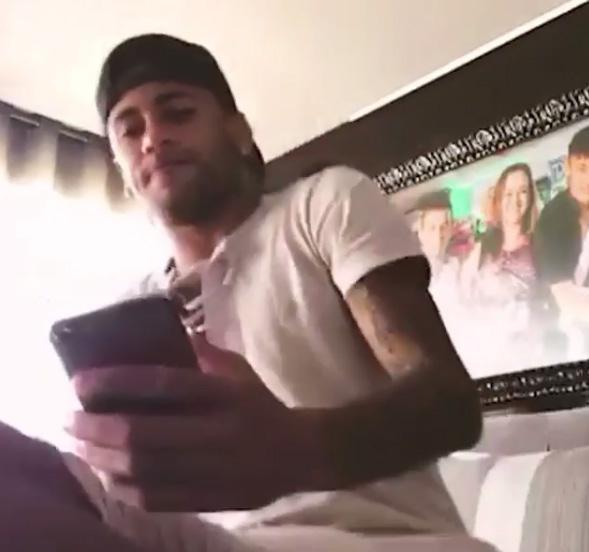 PSG confirmed the signing on social media on Thursday and will unveil the world's most expensive player at 12:30pm UK time on Friday.
Neymar activated his 222 million Euro release clause at Barcelona on Thurdsay.
Neymar will take home a mammoth £500,000-a-week AFTER tax wage packet at PSG.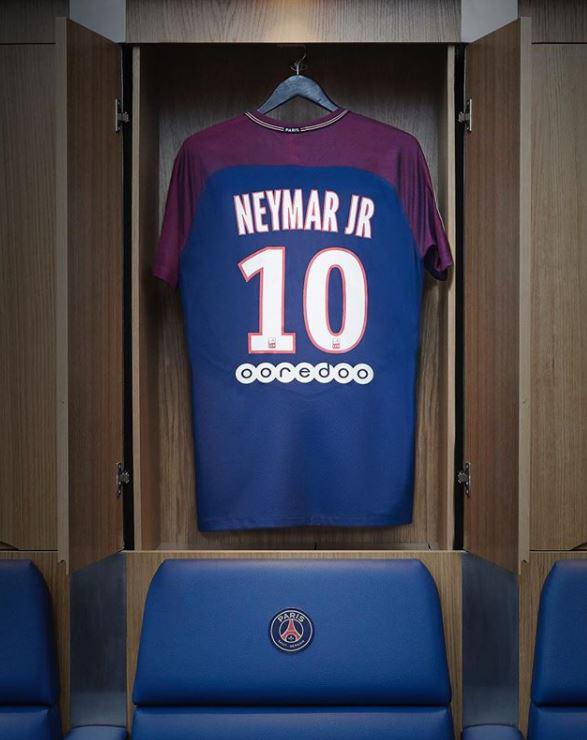 Neymar will don the No 10 jersey at PSG as new team-mate Javier Pastore has handed the coveted number over to the Brazilian.
He told PSG's club website: "I am extremely happy to join Paris Saint-Germain. Since I arrived in Europe, the club has always been one of the most competitive and most ambitious."
"And the biggest challenge, what most motivated me to join my new teammates is to help the club to conquer the titles that their fans want."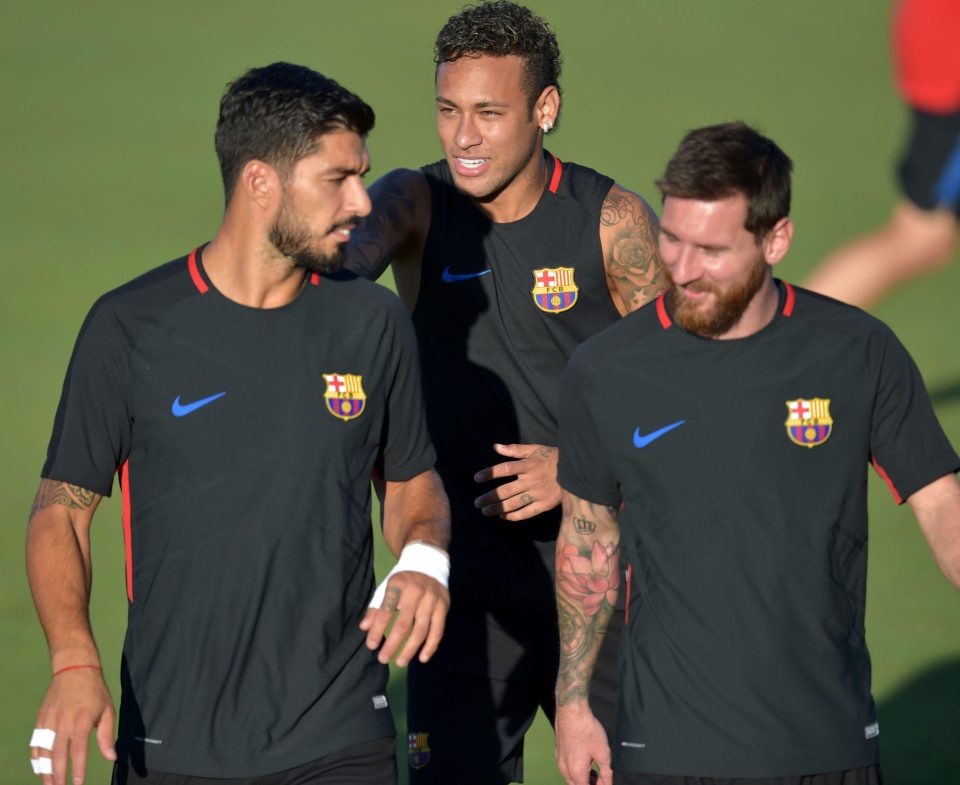 ALSO READ: Neymar Completes World Record £198M PSG Move On Five-Year Deal And Sets His Sights On Euro Domination With New Club
"Paris Saint-Germain's ambition attracted me to the club, along with the passion and the energy this brings. I played 4 seasons in Europe and I feel ready to take the challenge."
"From today, I will do everything I can to help my new team-mates, to open up new horizons for my club and to bring happiness to its millions of supporters around the world."