Barcelona drew huge criticism after their 4-0 loss to PSG in the first-leg clash of Champions League and now their former star and club legend Dani Alves have slammed his former club.
Former Barcelona full-back Dani Alves has lambasted the La Liga holders for treating him disrespectfully during his switch to Serie A giants Juventus last year.
The Brazilian superstar has enjoyed an incredible career at Nou Camp with 23 trophies to his name over a period of eight seasons before his move to Serie A holders Juventus on a free transfer in 2016.
In an interview, Alves slammed Barcelona's board for failing to hold talks with him over a new contract until the club was handed a player registration ban for violating FIFA rules related to signing young players.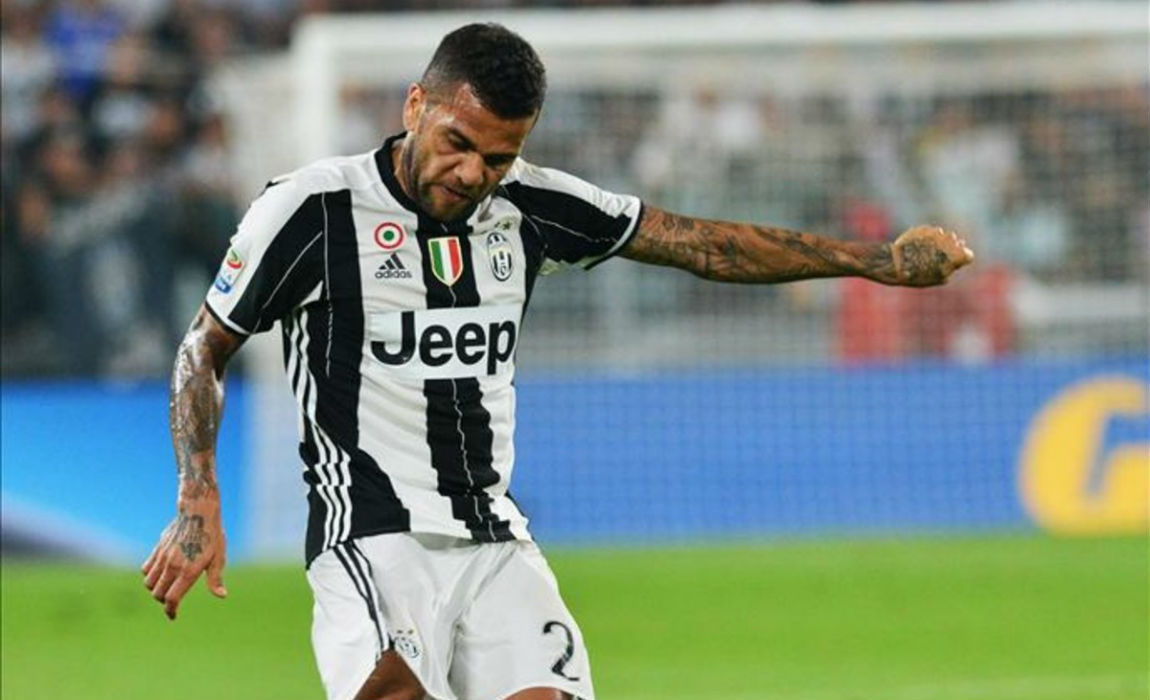 Alves said: "I like being loved and if they do not want me, I'm leaving."
"During my last three seasons I always heard that Alves was leaving but the management never said anything to me."
"They were very false and ungrateful. They did not respect me. They only offered me a renewal because of the FIFA transfer ban."
"That's when I played their game and signed a renewal, which included a clause that allowed me to leave for free a year later."
"The people who run Barcelona have no idea how to treat their players."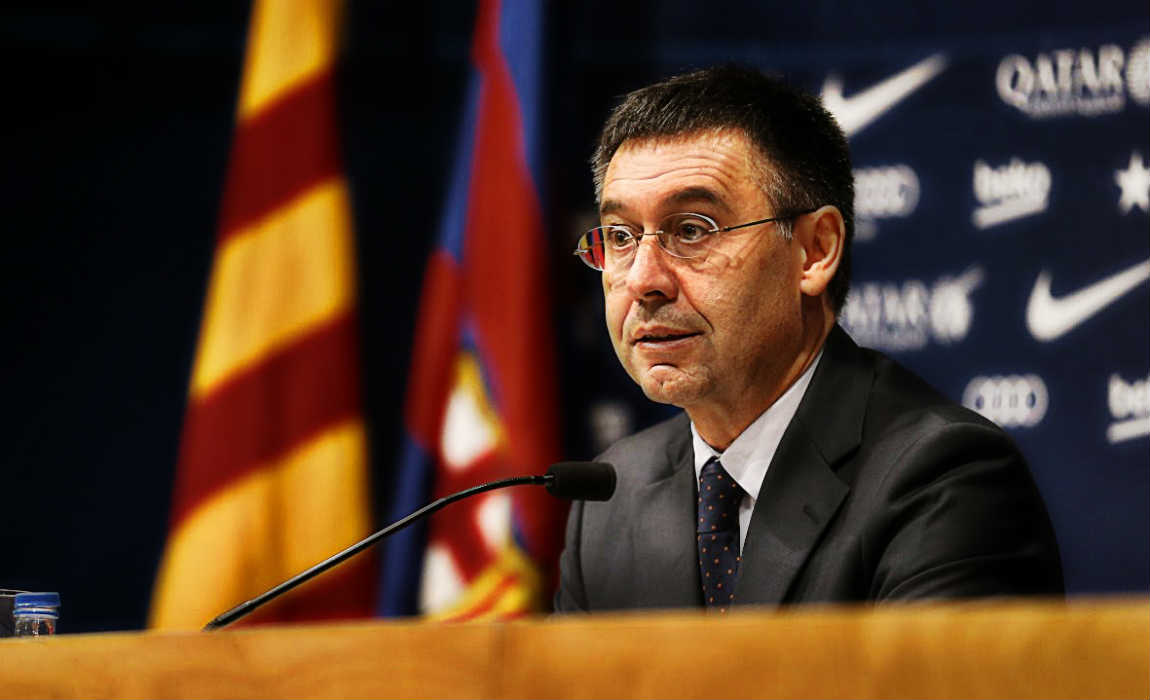 Barcelona's board run by President Josep Maria Bartomeu have recently drawn huge criticism for their current transfer policy.
After the departure of Dani Alves, the board failed to rope in a specialist right-back to fill in the void and instead they splurged cash to rope in players in other positions.
And according to football pundits the signing of Portuguese player Andre Gomes bears testimony to the club's illogical transfer policy. It is believed that the 23-year-old midfielder is not up to the match's standards and he drew huge criticism after Barcelona's 4-0 loss to PSG in the first-leg clash of Champions League.
To make the situation worse for the club, a section of fans booed Luis Enrique's men after their sloppy display in the 2-1 win over Leganes at Nou Camp.

And the former Barcelona player Dani Alves blamed the Spanish media for creating such a hostile atmosphere.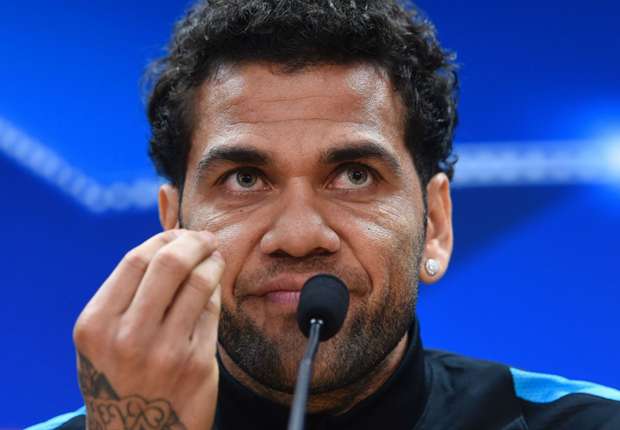 Alves added: "I just do not like them inventing things, manipulating and creating bad moods – I am referring to the sports press in Madrid and Barcelona."
"They do bar journalism, social media journalism. They are only interested in morbidity and that's not telling the truth."
"They have to respect us. Behind the footballer, there is a human being."