Pep Guardiola claimed that Sergio Aguero is working wonders after imbibing his philosophy as he is on the brink of becoming Manchester City's record goal-scorer.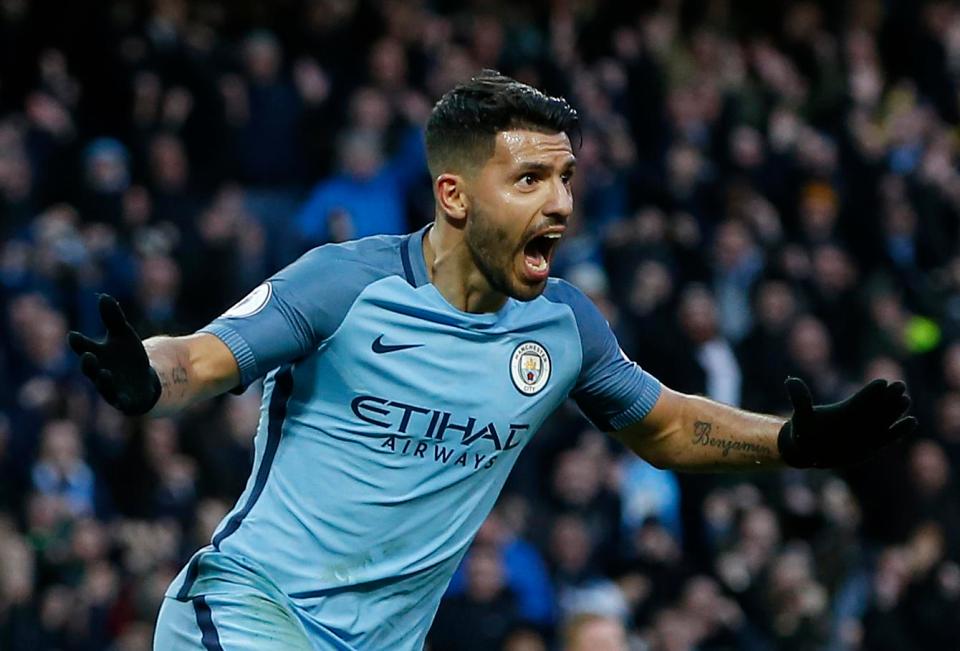 Aguero needs to score two more goals to match Eric Brook's 78-year record of 177 and City boss Guardiola believes that the Argentine can break that tally soon.
After taking charge at Man City last summer, Guardiola had axed Aguero as the former Barcelona and Bayern boss demanded more than just goals from the Argentine striker.
Guardiola has now induced his philosophy into the 29-year-old striker and Aguero has understood the significance of being part of the team's "high press" style to win back the ball quickly.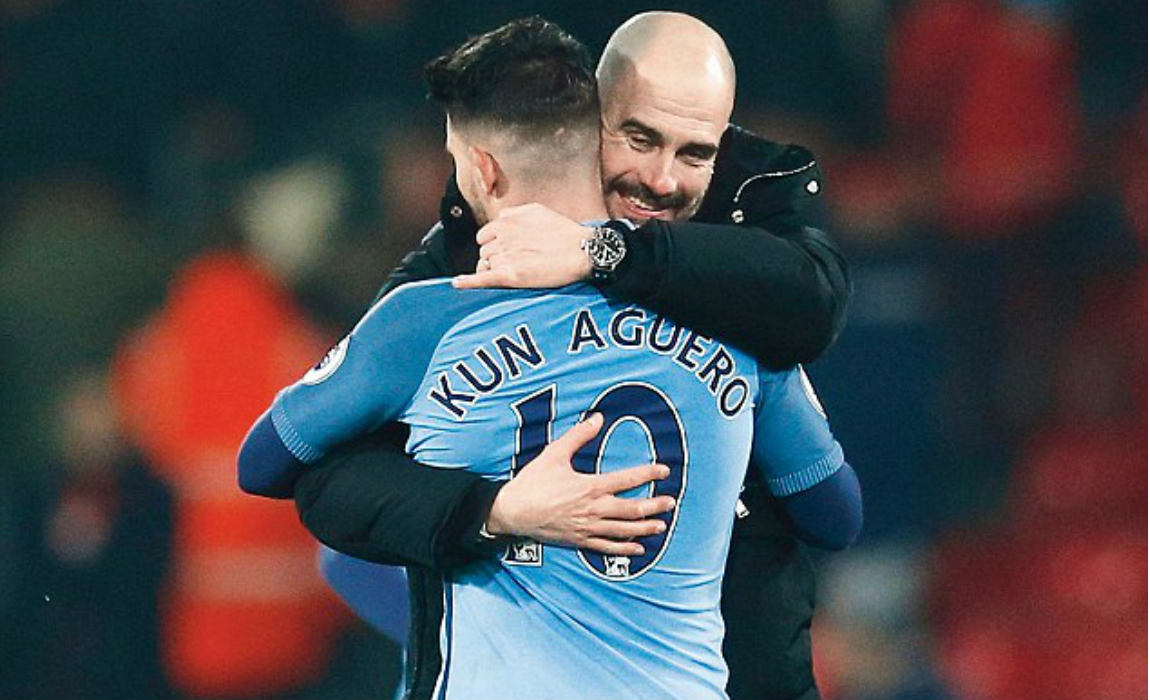 "All we can do is convince him to be involved in the way we want to play, to be not like a striker — heading the ball in the box, scoring a goal — but to try to make one high press in the right moment, to help win the ball as quick as possible, to attack as quick as possible, and to be involved in the process to play football," said Guardiola.
"I like strikers who are part of the process — like I don't just like the central defenders to defend, they have to be involved in the play."
"That is what I tried to do when I arrived."
"He has the character to score goals. He had it in the past when he was in Argentina. His mother and father gave him that talent. He will die scoring goals."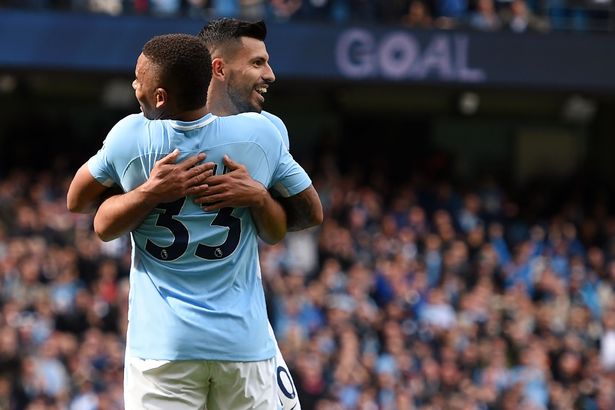 Aguero scored a brilliant hat-trick against Watford last Saturday and now has six goals to his name in six games, and Guardiola insisted that the Argentine star is reaping the benefits of having Gabriel Jesus playing alongside him.
Guardiola accentuated that the Jesus' arrival in January has made life difficult for opposition defenders, who earlier had to mark only Aguero but now the Brazilian forward keeps them occupied.
"Last season, Sergio was alone in the box because the qualities of Kevin De Bruyne and David Silva are to arrive in the box," said the Catalan. "Then it was completely different."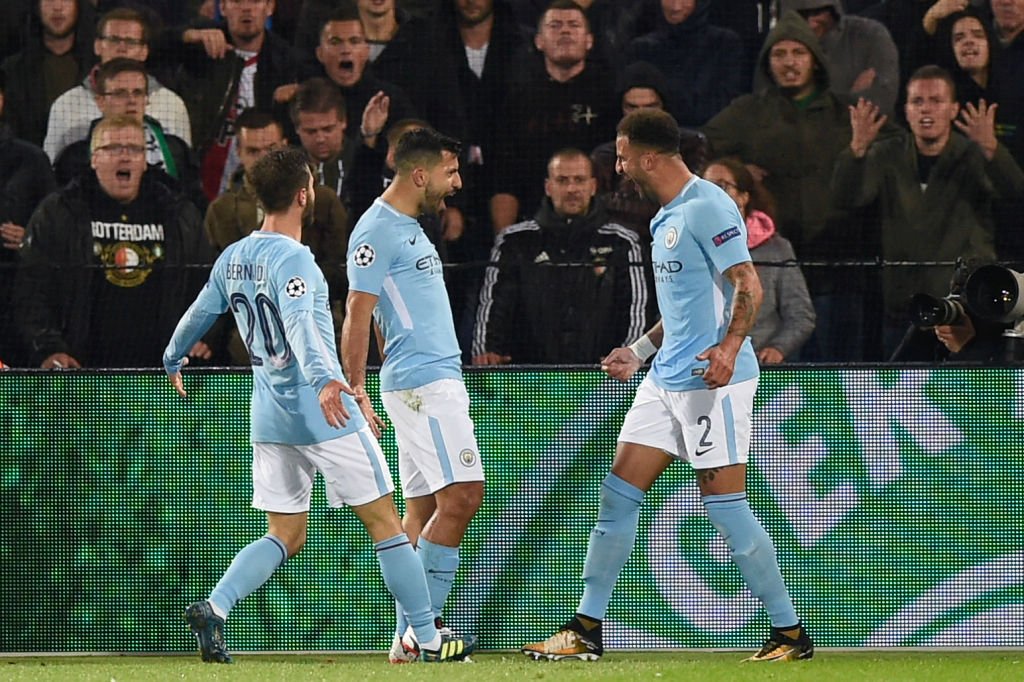 "Now there are two or three guys there to disrupt the central defenders. They can't focus on Sergio. If you focus on one, you help the other one to score goals. That is the way we have changed it a little bit."