Torino have not received any formal bids for Andrea Belotti amid interest from Chelsea, with his €100 million release clause yet to be triggered.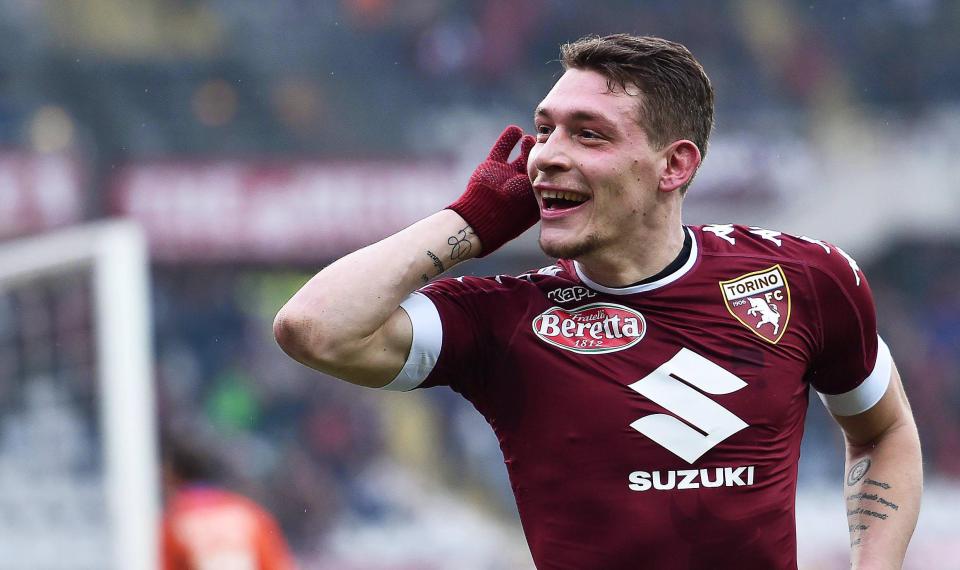 The Italy international has generated plenty of transfer talk before and during the summer window, with his 28-goal haul in 2016-17 raising his profile and attracting interest from across Europe.
Manchester United were among those reported to be keen, but they have since tied up a £75 million deal for Romelu Lukaku.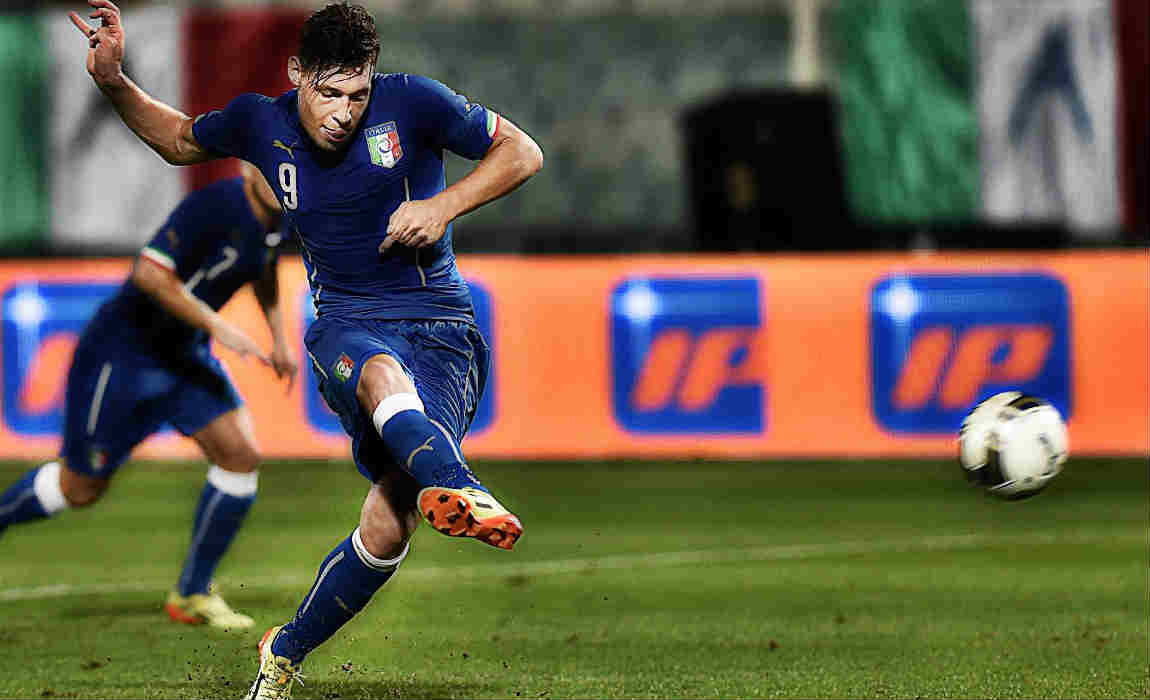 That has cleared the way for Premier League champions Chelsea to make a move, but Torino president Urbano Cairo has no offers on the table despite tentative enquiries being made.
He told Sky Italia: "He has a €100m release clause. For now no-one has come in for him. I'm glad he's with us and I hope he can stay.
"I want to understand his intentions, I'm happy for him to stay, not least because we've given up interesting options which didn't reach the €100m clause.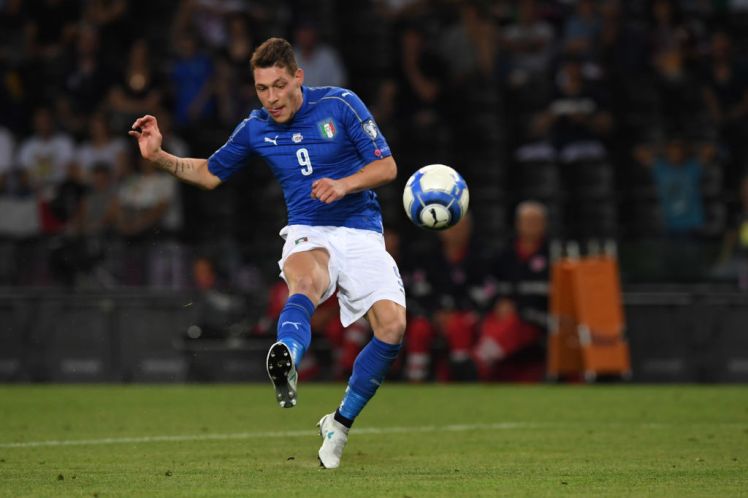 "They weren't real offers, but there were contacts. I don't want to imagine a Toro without Il Gallo.
"Tonight I'll have a meal with [coach Sinisa] Mihajlovic and [sporting director Gianluca] Petrachi, we'll talk about everything and you understand we also have to think about this possibility.
"The clause is there, but we have to understand what he thinks because it's important for a player to stay with the desire to do well.
"I want to talk to him, I want a confirmation.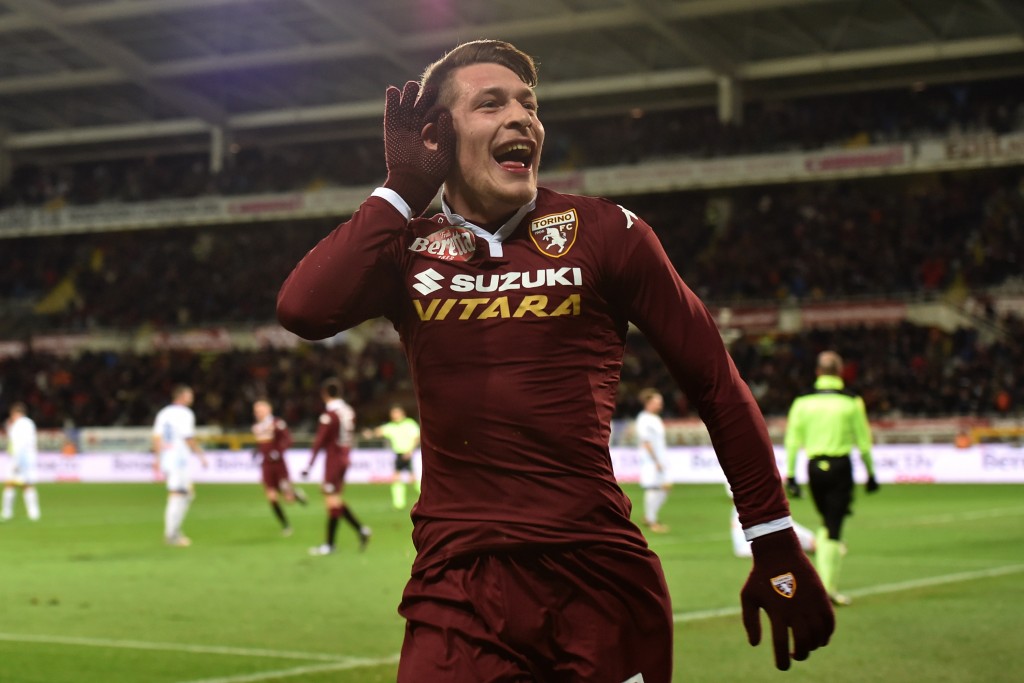 "I don't think it's possible to sell in Italy, where there isn't even the clause. Andrea is an extraordinary lad, he has undeniable qualities."
AC Milan and Paris Saint-Germain have also been linked with Belotti, but he has a contract until 2021 and Torino have no need to sell.