Chelsea star Pedro has revealed that Diego Costa is very happy at the club, calling him the "perfect" striker.
The Brazil-born Spain international has scored 15 goals this season in 20 appearances.
Costa was the subject of mega money bid from Chinese Super League side Tianjin Quanjian which was rejected by Chelsea.
The 28-year-old was reportedly involved in a spat with boss Antonio Conte after the Blues refusing to let him leave, after which he was dropped from the team for the away game against Leicester City – citing back injury.
However, Costa started Chelsea's home game against Hull City on Sunday and scored the opening goal after which his celebration suggested that all the hype about him being unhappy was just rumours.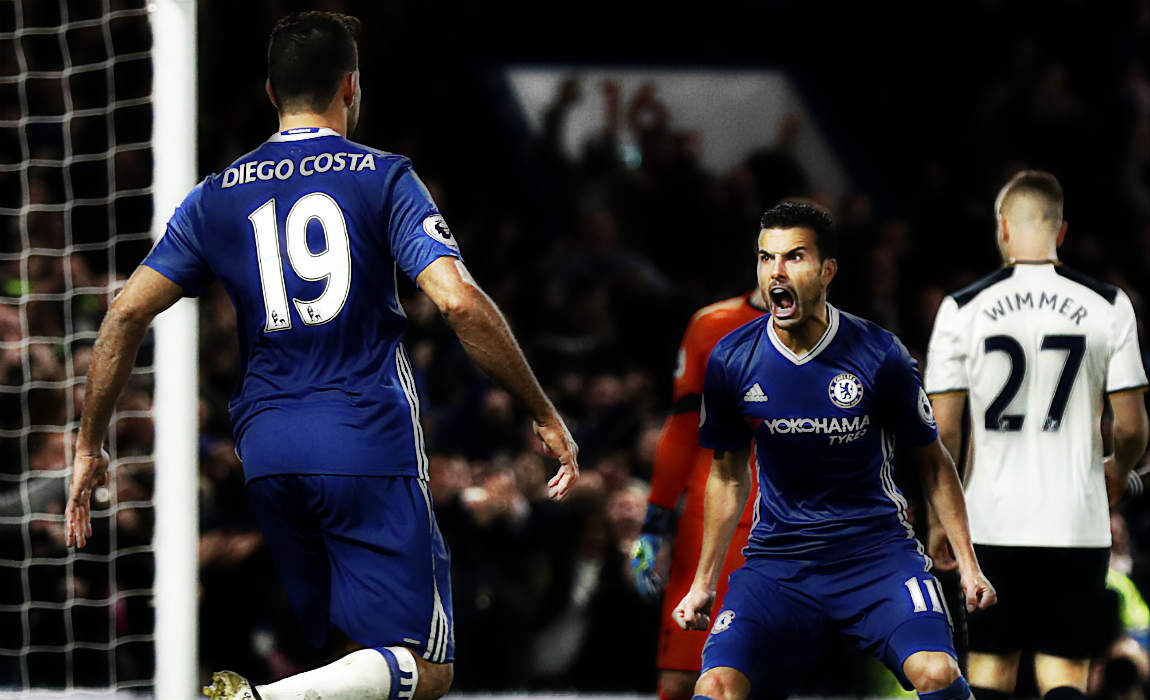 Now, his teammate Pedro has also revealed that the Blues star is very happy at the club.
"He is a very good striker. I have played with important people, important players like Ibrahimovic," Pedro said. "Costa is a very good striker too, a very good runner, strong physically and he scores more goals for the team. He is perfect for this team."
Pedro added that he feels Costa's ambitions and determination demands a level of focus that is helping the club succeed.
"With the team, he [Costa] has been training very well, with his team-mates," Pedro added. "He is very happy to be here in the club, this is the most important thing."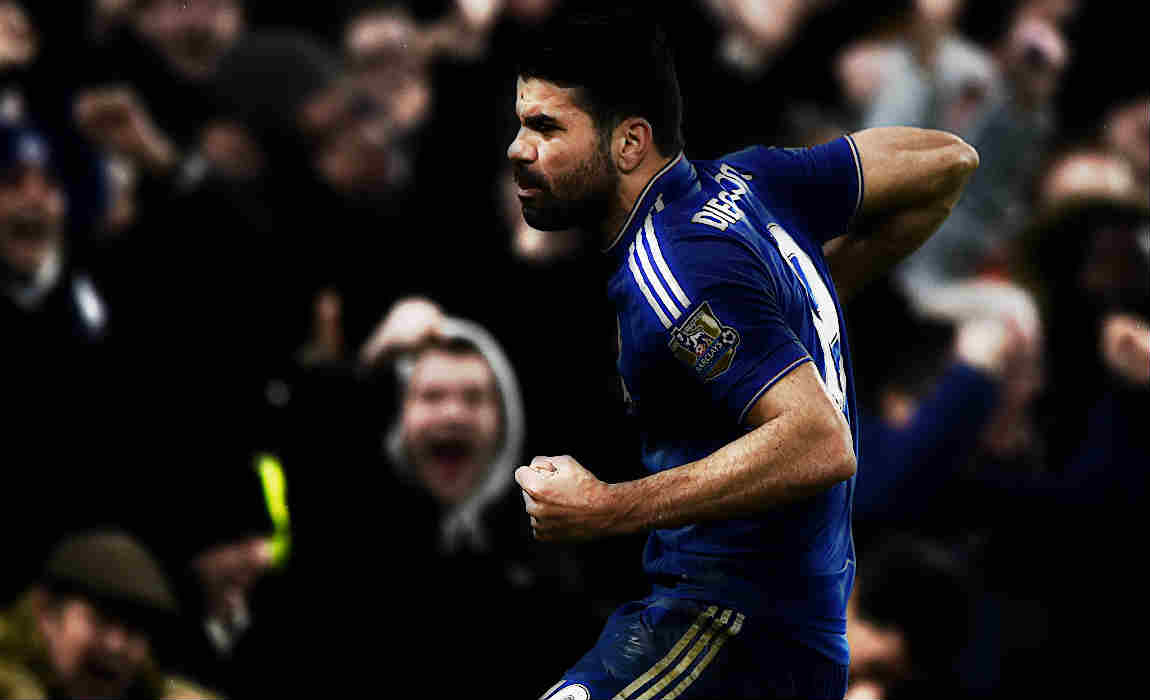 "His focus is on the team, the game, this season, to fight for this title. It's good for the team. This ambition Diego shows is good for the team."
Chelsea are currently leading the Premier League table by eight points, although Pedro feels that there is still a lot to do.
"This title is very difficult to win," Pedro said. "The Premier League is probably the best, strongest, most competitive [league] and for me it would be a dream to win this title."
"It's difficult and different [to La Liga] but this is a good moment for us."