Premier League club Tottenham Hotspur had revealed images that showed a plethora of luxurious hospitality options their new stadium.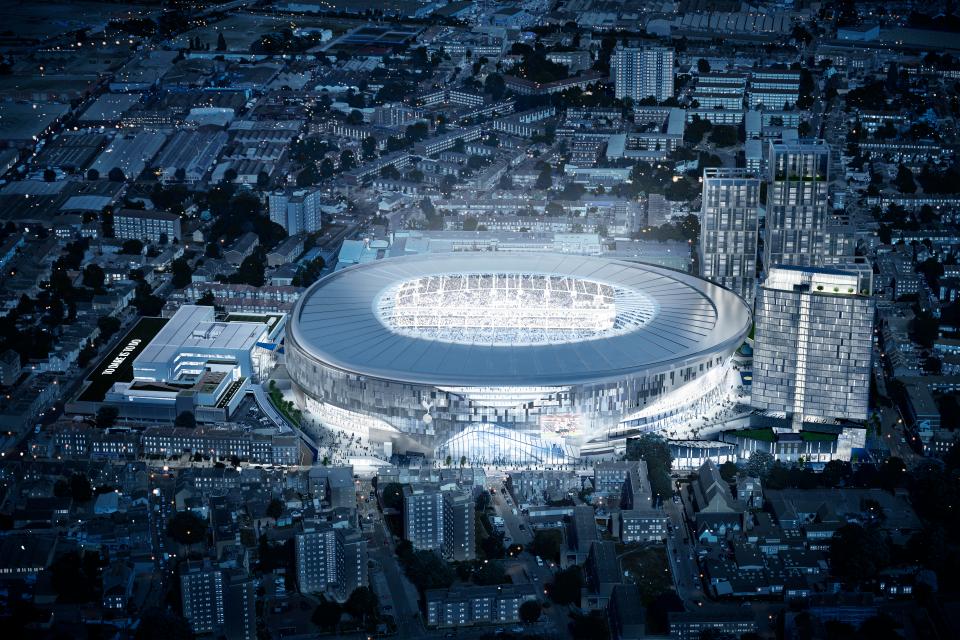 And according to reports the new 61,000-seater stadium has now been engineered to make chants sound louder than they actually are.
The club has taken help from 'Acousticians' to design the new 61,000-capacity stadium so that fan chants sound louder and clearer than ever before, according to architectural firm Populous.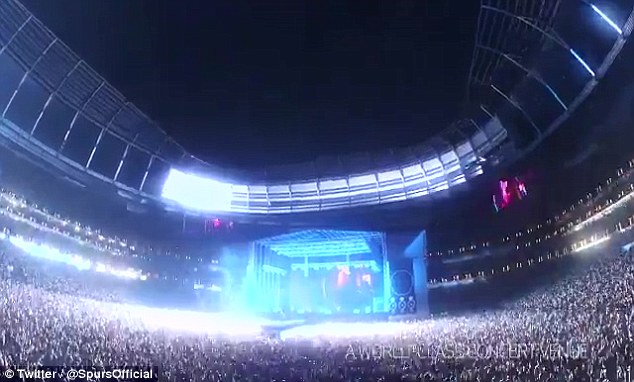 The dazzling new stadium is more like a concert hall than a football stadium and is specially designed to facilitate 'more clean reverberation' of sound and thus songs and chants will sound even louder.
Christopher Lee, Populous' managing director EMEA, said: "The studies we've done show when you start breaking up acoustics everyone gets out of sync so they stop singing."
"So once they create acoustics where they don't break down, the reverberation times are quicker, they last longer and get louder. The louder people get, the louder people around them get, and so the atmosphere and the noise builds."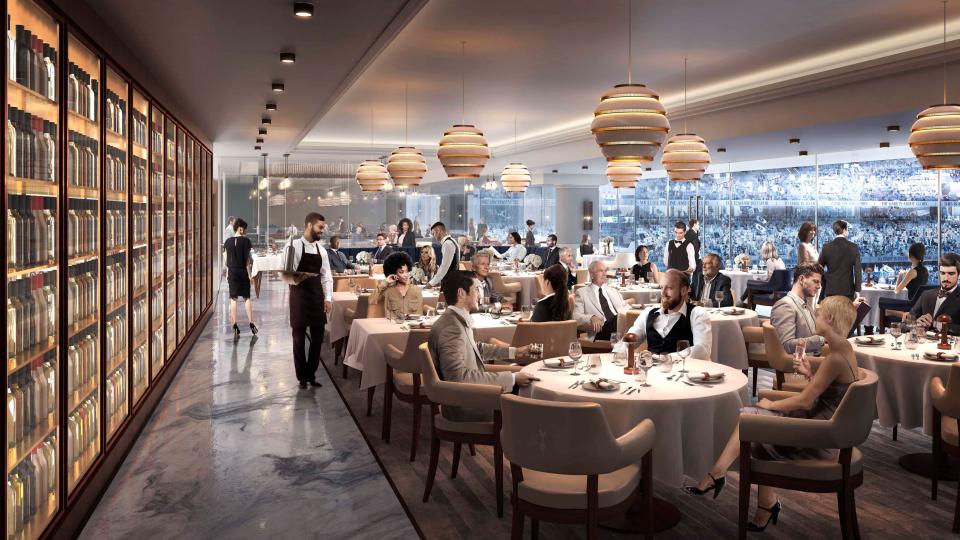 The hi-tech stadium has been scientifically planned and the curvature of the roof will be wrapped with aluminium so that sound waves get deflected back into the stands.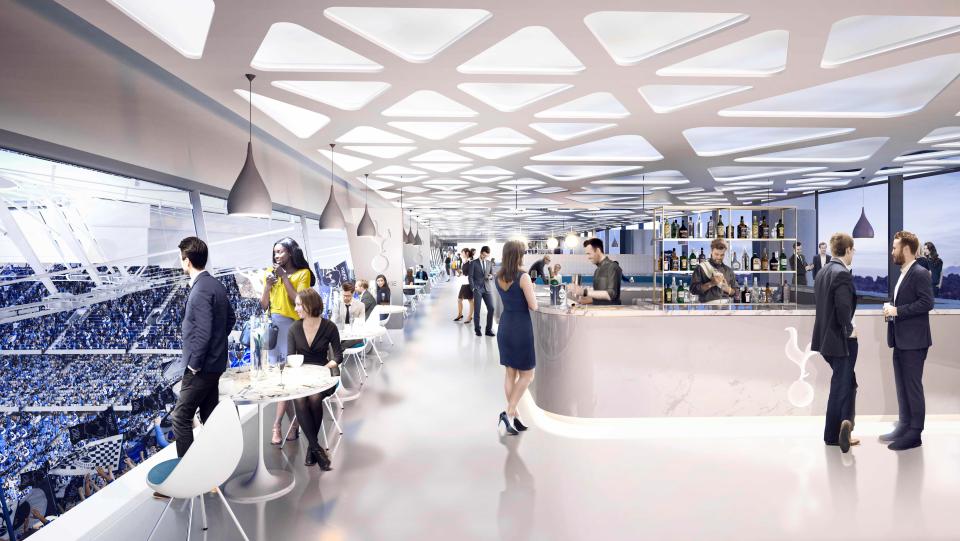 A lot of other measures have been taken to the stadium even louder.
ALSO READ: Brewery, Bakery, Wine & Cheese BAR, Bye Bye White Hart Lane: See Tottenham Hotspur's Flashy New Stadium
Christopher Lee added: "[We've even looked into] how much padding do we have in the seats, where do we have that padding in the seats, which also deals with acoustics."
Every minute detail across the under-construction stadium has been given special attention and according to reports it will become the second largest stadium in the Premier League for a total spend of £750million.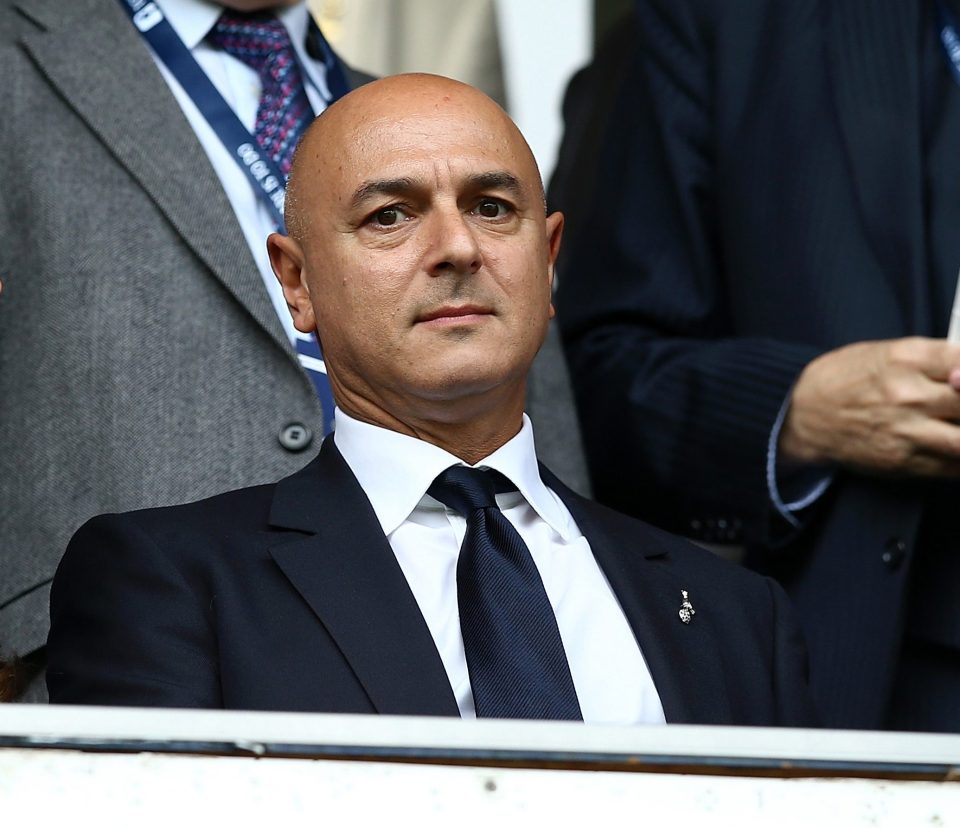 Tottenham chairman Daniel Levy took active part in finalising the entire design process and once he had spent 'spent six hours looking at the insides of lifts'.
The photos revealed by Spurs show a variety of top-notch corporate areas, for which you might have to shell out £15,000 per season.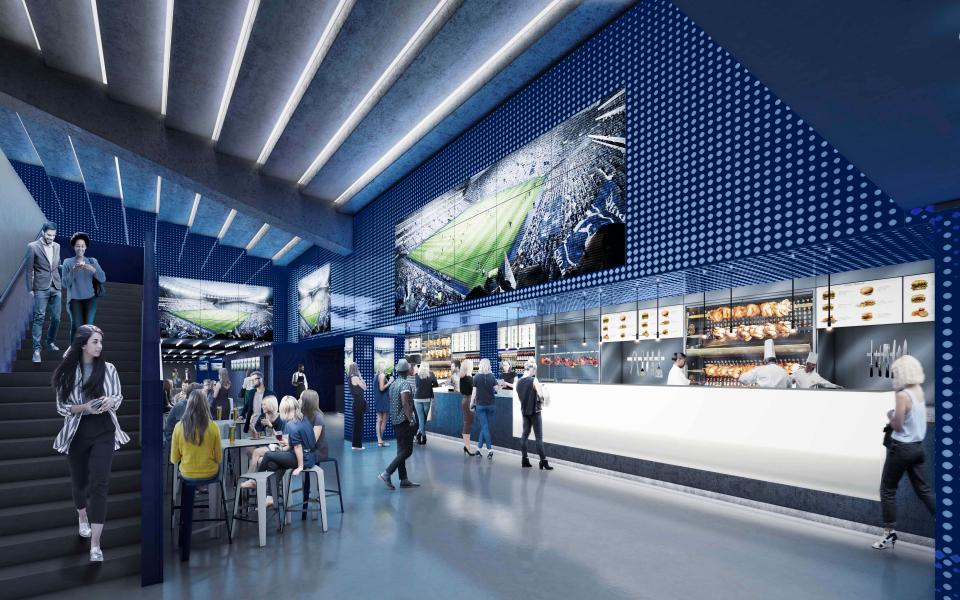 According to reports, the new stadium will be opened in 2018.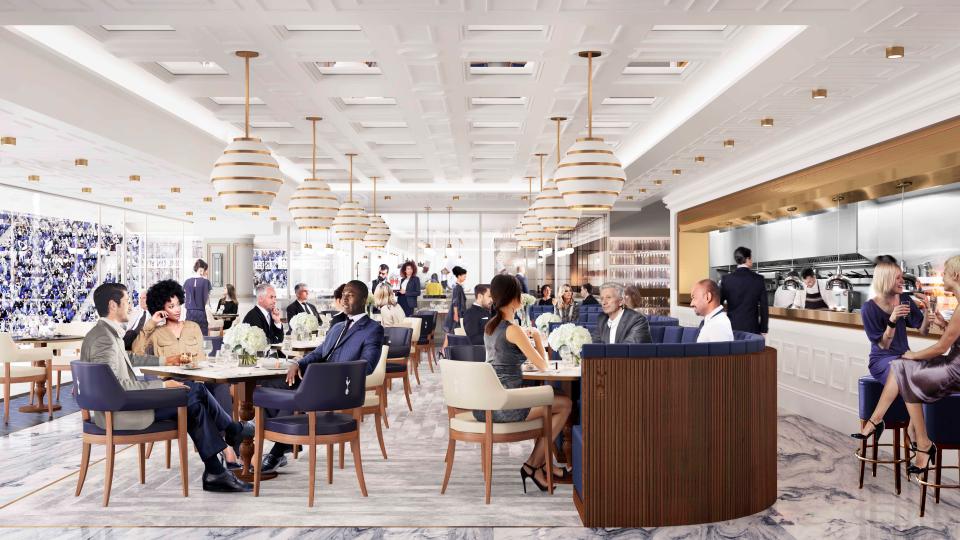 The new stadium will feature a Sky Lounge, business class airport lounges, 'Michelin star calibre' food and a 'Tunnel Club', where supporters can dine while witnessing their stars such as Dele Alli, Harry Kane preparing for a match through the first of its kind glass-walled players' tunnel.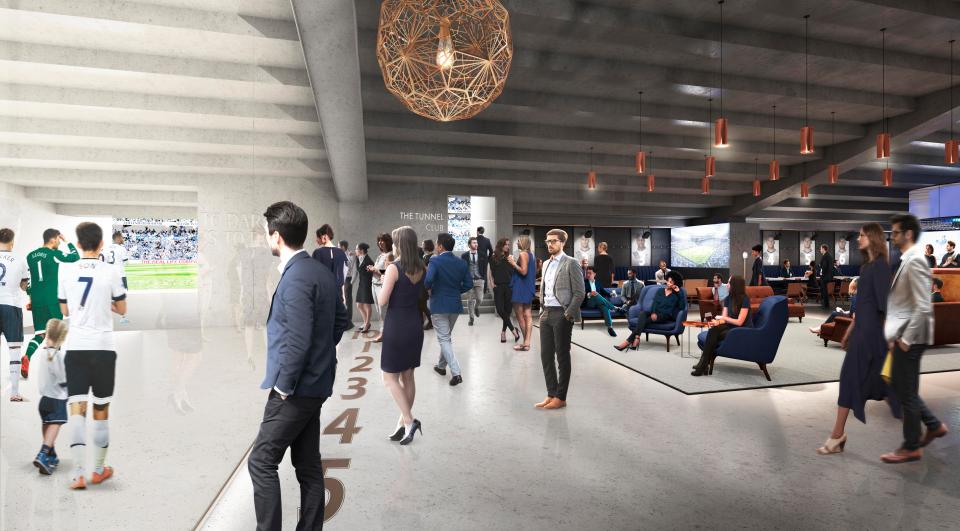 It features business class airport lounges, 'Michelin star calibre' food and a 'Tunnel Club', which allows supporters to dine while watching stars such as Harry Kane and Dele Alli prepare for a game through Britain's first glass-walled players' tunnel.
The new stadium will also have a bakery and also a micro-brewery.