Cesc Fabregas has been through a-lot ever since the season started, the 28-year-old was sidelined by manager Antonio Conte and his struggles got worse when he suffered an injury.
Although amid all troubles and rumours of him being told that he had no future at the club – the Spaniard always maintained that he wanted to stay at the Stamford Bridge.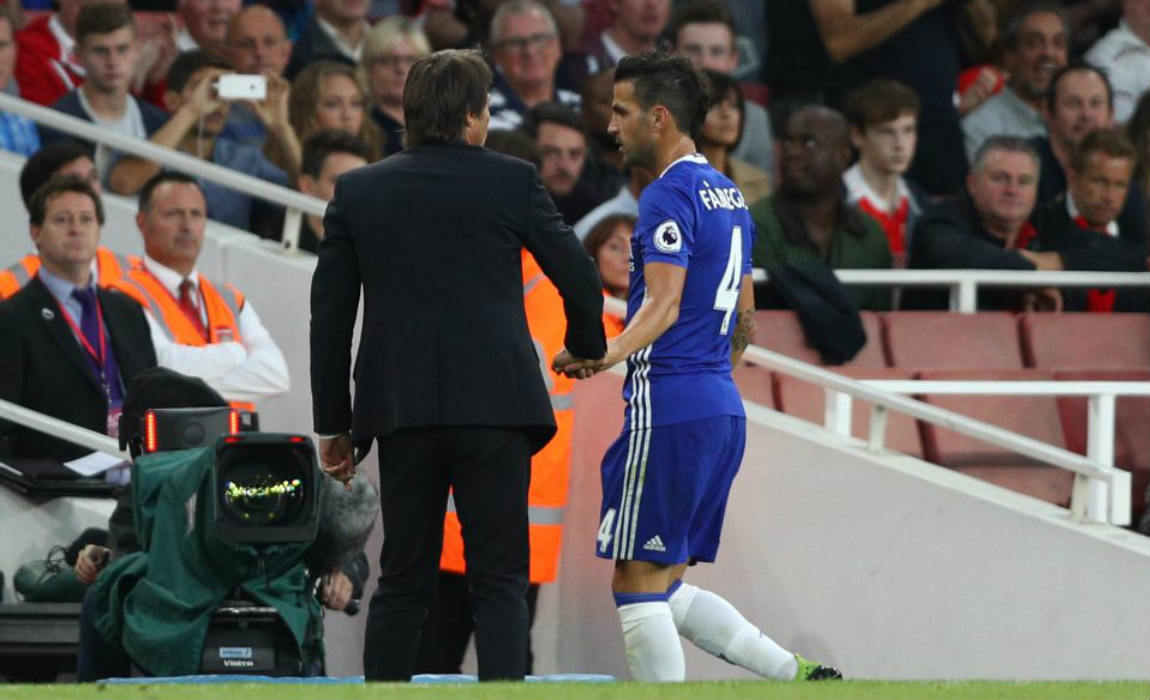 Cesc Fabregas is lacking game-time with Conte preferring Nemanja Matic and N'Golo Kante in his 3-4-3 formation.
However, Cesc has been proving his worth with 2 assists and 1 goal in his last 3 appearances.
He also believes that his recent performances have helped shut the doubters about his ability and impact on big games.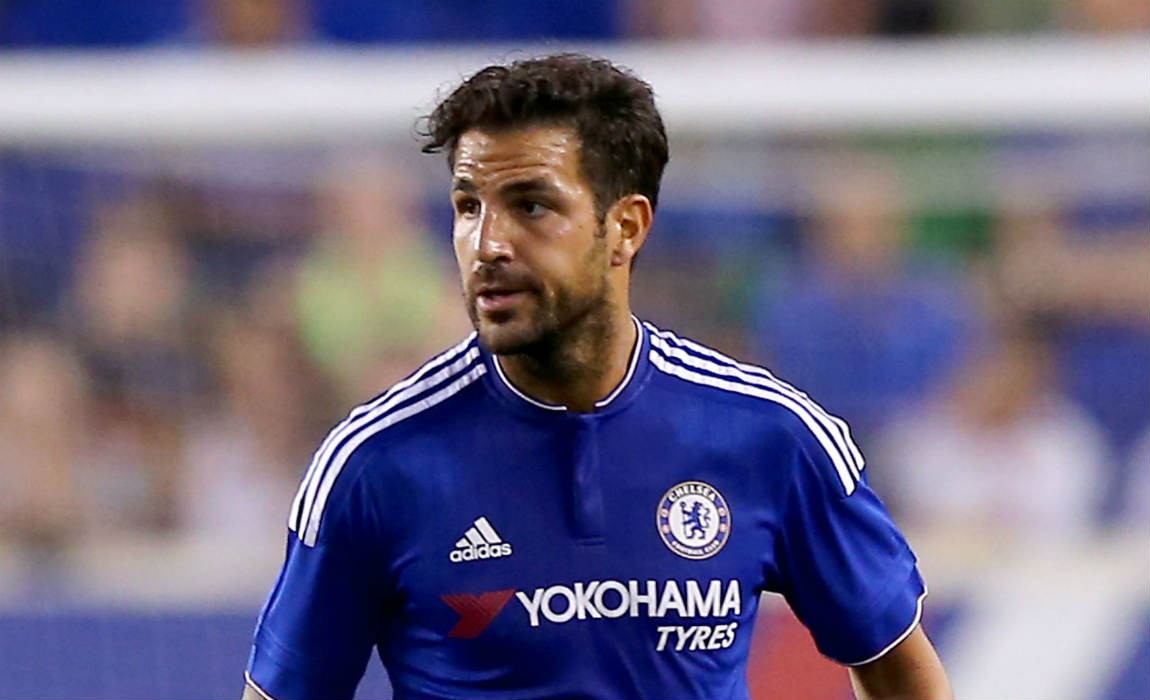 "In football today people forget very, very, very quickly who you are, and what you can do. Hopefully now I can get a run of games in the team," he said in a post-match interview.
"People forget that tonight is just the second time in my life that I have played this system. I am getting used to it, I have lots of players in front of me in space and protection behind me."
"We want to keep winning, this period in the year is important and we can say a lot."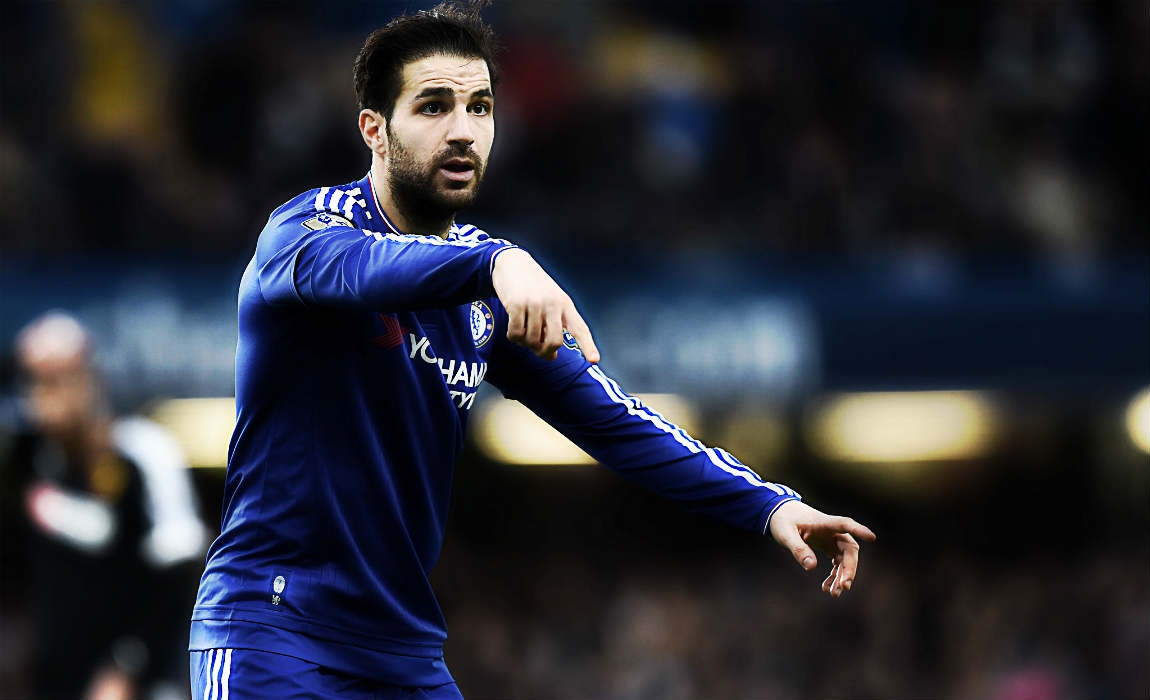 Fabregas also admitted that although he was happy that Chelsea won but wasn't very impressed with the teams performance.
"We need to kill games off when we can because we had so many chances," he added.
"In the first half we were fantastic – we didn't let them do anything. In the second half they put a little bit more pressure on us but we played well."
"I think the performance was very good. We felt we were very, very strong."