Manchester City boss Pep Guardiola took a dig at Arsene Wenger after Raheem Sterling set his new personal goalscoring record against Huddersfield.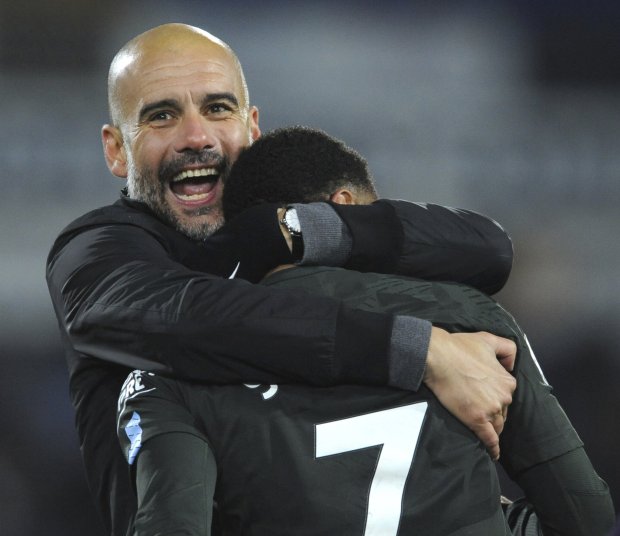 Huddersfield had shockingly taken the lead when Nicolas Otamendi deflected a flick from Chrstopher Schindler into the net seconds before the half time whistle.
Sterling played an important role – guiding Man City to a crucial away win. The Three Lions star won a penalty and later scored the winner for Guardiola's side on Sunday.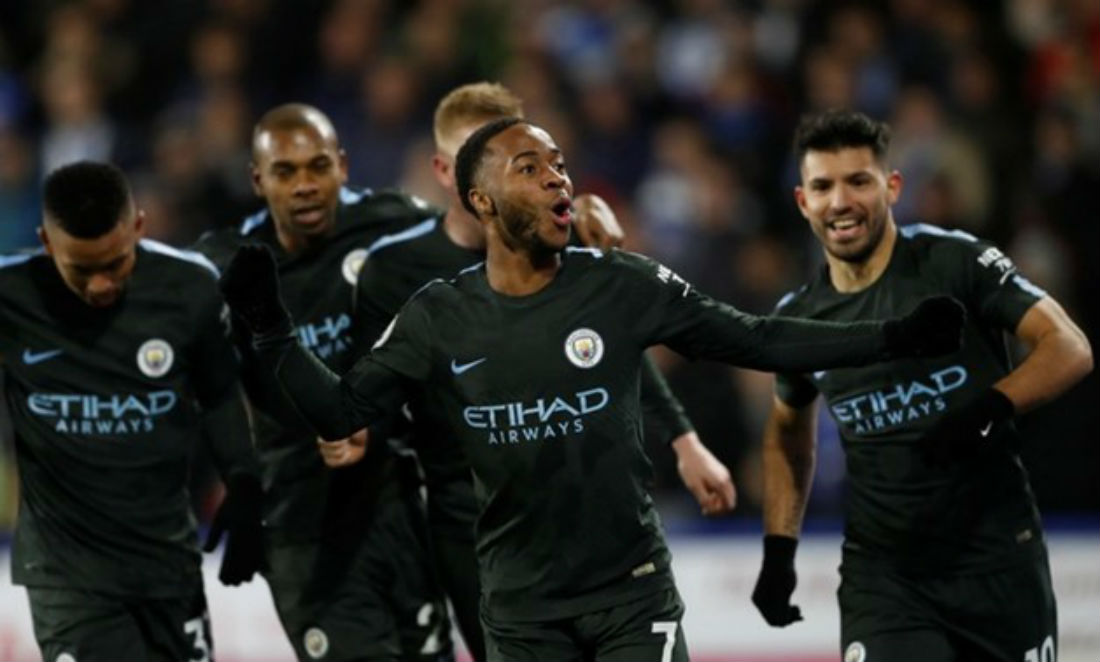 It needed a lucky late goal from Raheem Sterling to secure an 11th successive Premier League win Pep Guardiola's men.
A draw looked certain until Gabriel Jesus's shot was saved by keeper Jonas Lossl and it hit Sterling and rebounded into the net, much to the despair of the home crowd.
Earlier this month, Arsenal boss Wenger had taken a swipe at Sterling and Guardiola when he said the Man City winger dives well.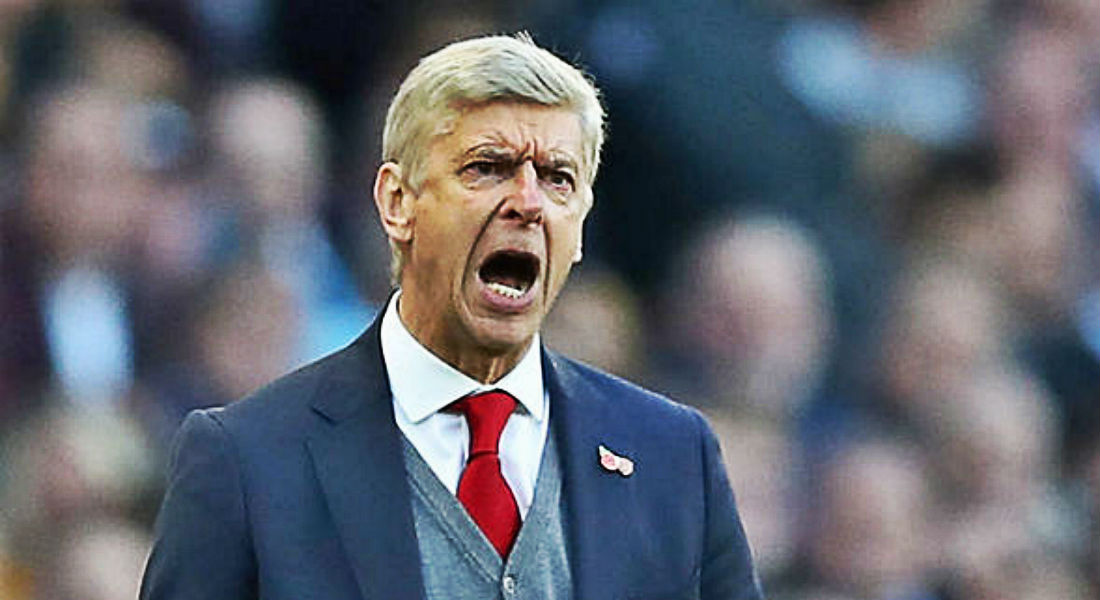 Wenger was actually pointing out the manner in which Sterling had won the penalty in Man City's 3-1 win over Arsenal.
Sergio Aguero levelled from penalty spot after Raheem Sterling was fouled seconds after the restart on Sunday.
And when Guardiola was asked whether the referee had made the correct decision in awarding Man City the penalty, the former Barca boss took a dig at his rival manager Wenger.
Guardiola said: 'Two clear penalties. Maybe Arsene will say that is [a] penalty.'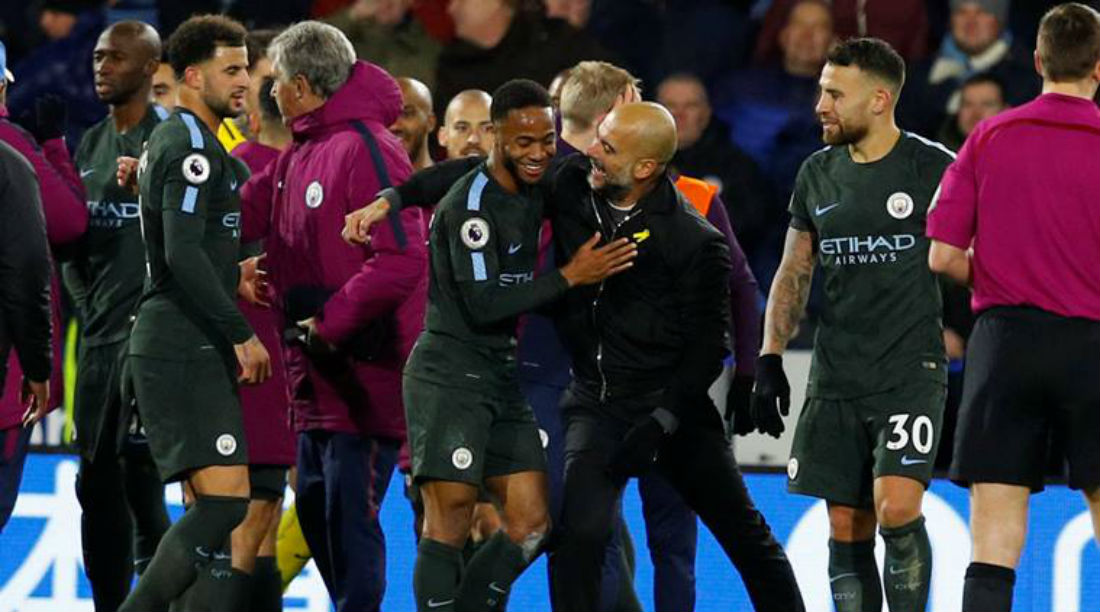 Man City have made an incredible start to the season with Sterling now breaking his own personal goal-scoring record.
Raheem Sterling has been in unstoppable form so far this season, and he has already recorded his best-ever campaign in front of goal.
Sterling has now scored 12 goals in 18 appearances for his club in all competitions.
The win over Huddersfield leaves Man City at the top of the Premier League table – eight points ahead of second place Manchester United.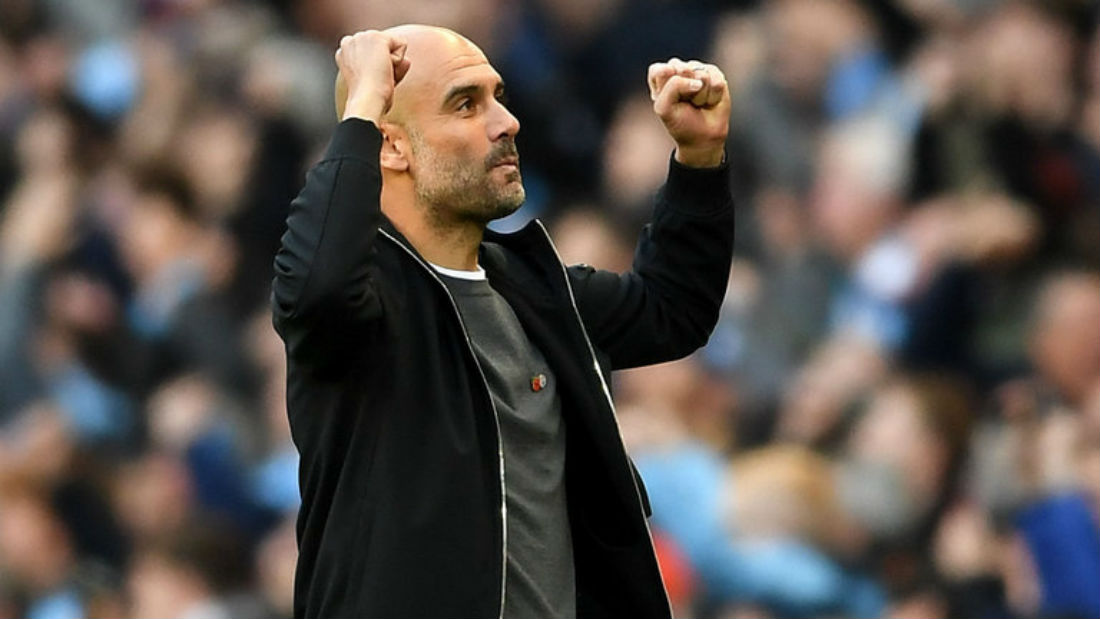 Man City are way ahead in the title race and it seems that Guaridola will lift the Premier League trophy in his second season as City boss.
Guardiola added: 'The Premier League is so tough, now winter has come, we knew they were so aggressive so strong, but we are so happy for the way we won,' said Guardiola.