Pep Guardiola has warned his team of the impending threat of Chelsea's in-form attacking duo of Diego Costa and Pedro.
The Manchester City boss admitted that he understood that his team must be fully prepared to contain Diego Costa and Pedro in order to get a desirable result at the Etihad Stadium on Saturday.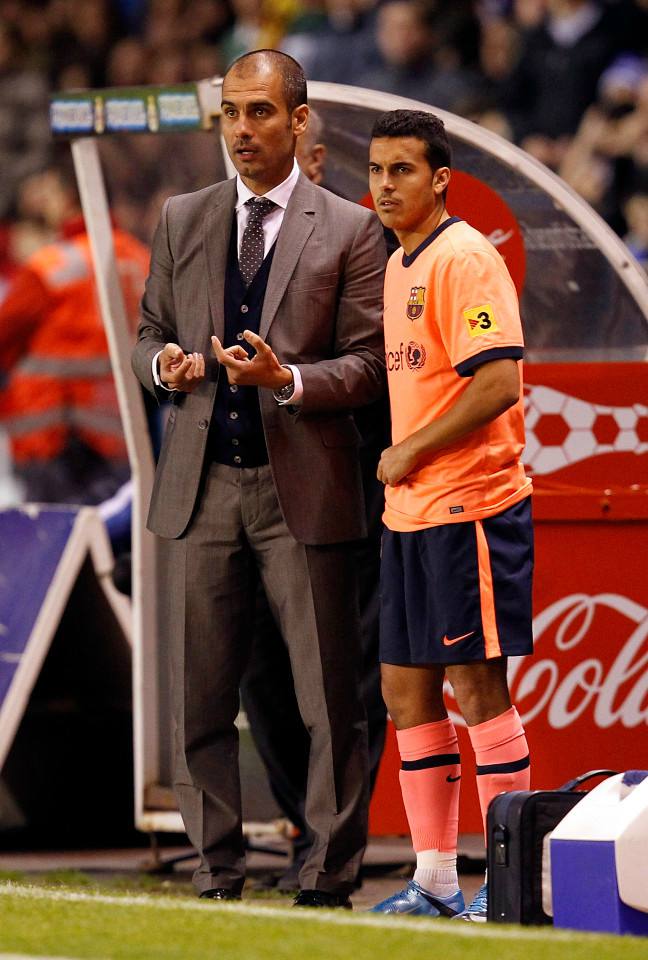 Pedro played under the Spaniard during his Barcelona days while he also faced Costa when the 28-year-old was playing for Atletico Madrid.
Guardiola admitted that he knew his team will have to be at their defensive best to contain the two players if they have to maintain their unbeaten home run.
"He's a top player. He made an amazing season at Atletico and then came here. He's a top player. He is a top scorer and has good movement when he runs in behind." he said about Diego Costa.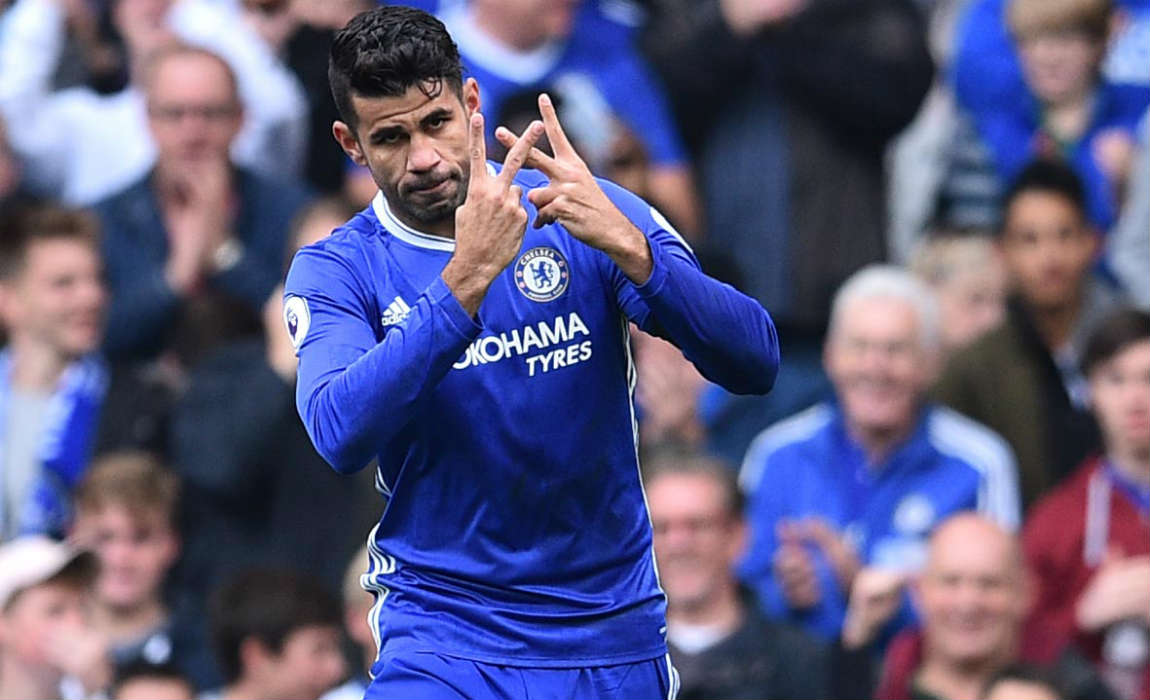 While talking about Pedro he said, "I hope Pedro doesn't perform well."
"I have to thank him, he made me a better manager. He works great between the lines, near the box he's a killer. He is one of the quickest players when it's time to shoot."
Pep also heaped praise on Chelsea boss Antonio Conte, who has turned a slow start to the season around with seven consecutive wins – taking the West London side to the top of the table.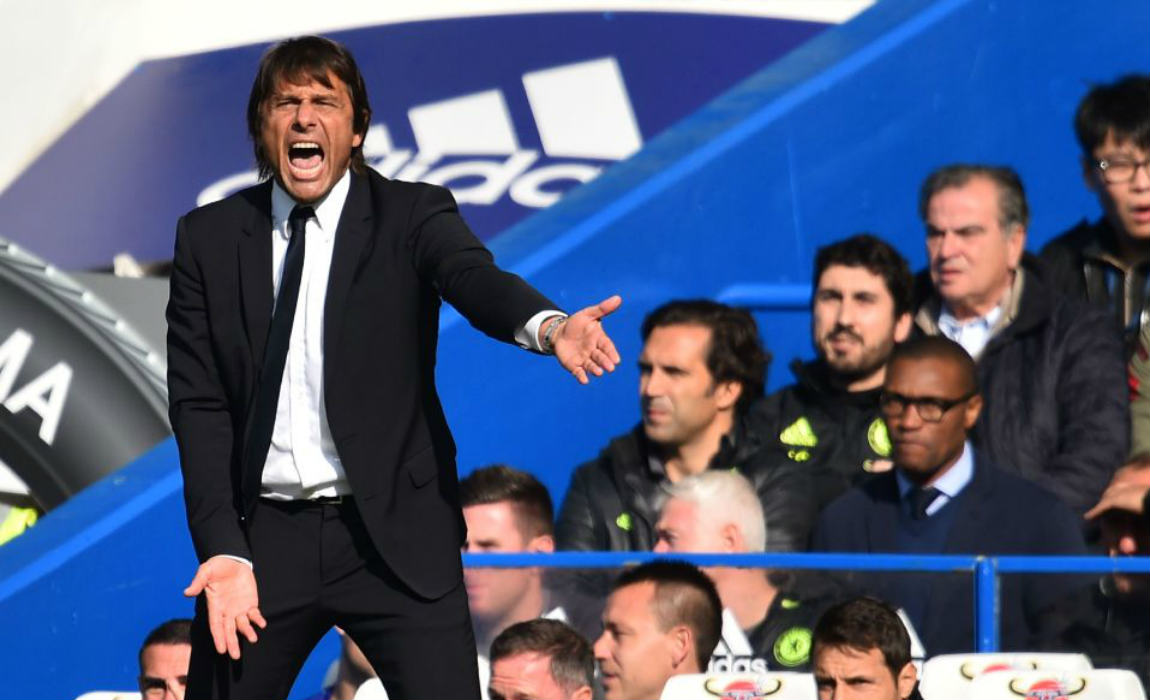 "Conte is without doubt one of the best coaches in the world right now," he said.
"It's the first time we are going to face each other. It's good to play against him. He did an exceptional job in Turin [with Juventus]. He is a contender to win the Premier League from the beginning and now maybe more than before."
"I have spoken to him once or twice – but what I saw on the bench was him as a player. He was a good player."