An emotional Gerard Pique offered his resignation from the Spain national team following violent clashes between Spanish police and Catalonians during their independence referendum.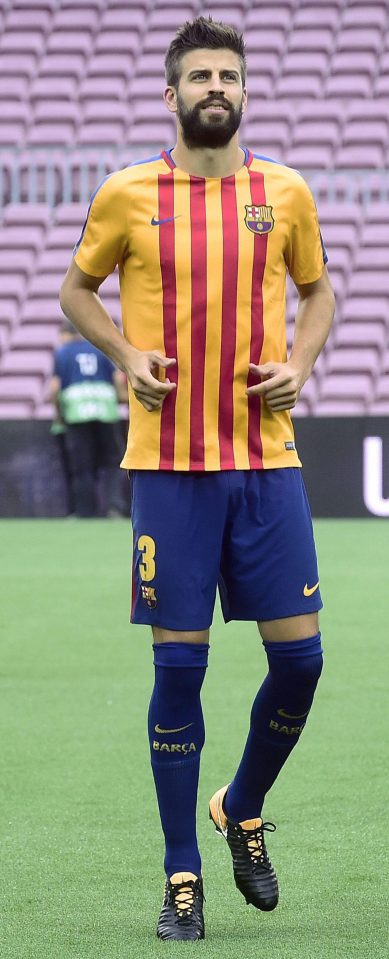 The Spain defender was very upset after brutal clashes between the police and Catalonians led to the 3-0 Barcelona win over Las Palmas being played behind closed doors at the Nou Camp.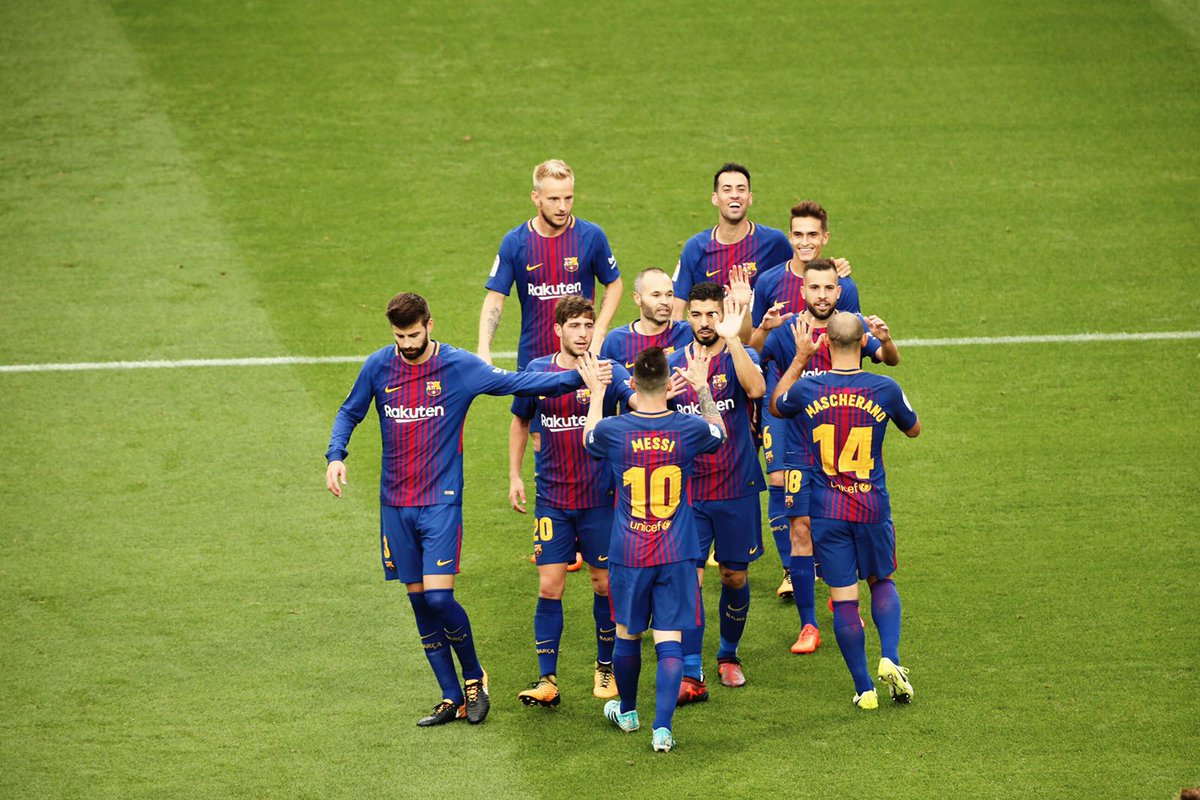 A controversial referendum on Catalan independence was the flashpoint for incidents, with more than 400 people so far reported injured.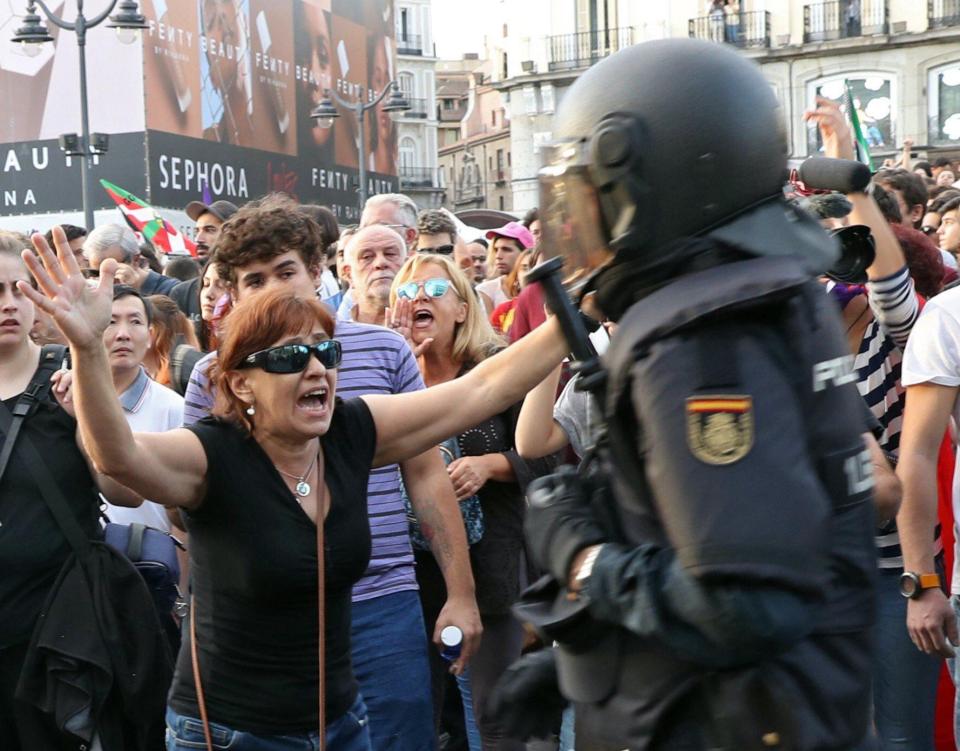 While speaking to reporters at the Nou Camp, an emotional Pique said that he still wants to play for Spain but admitted that he is an ardent supporter of the Catalonian independence movement and his dedication to the Catalan cause could force him to stop playing for the country.
He said: "Well backing the referendum, you can then vote yes or no [for independence]. Or you can spoil your paper but you vote."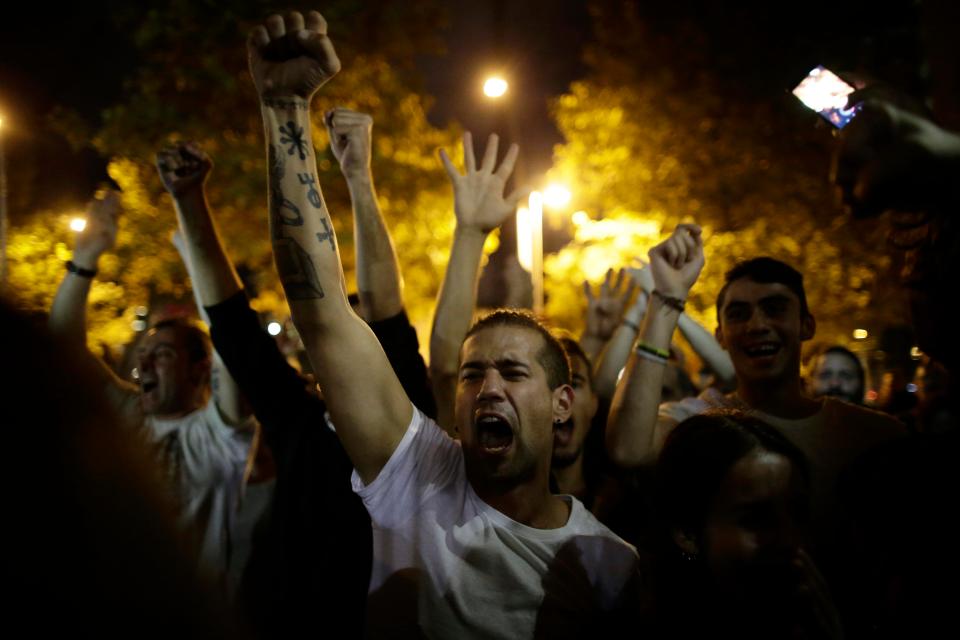 "During many years people could not vote here and this is a right that should be defended by all means within the law possible."
"I am Catalan and I feel Catalan and today more than ever I feel proud of the Catalan people."
"I think I can keep playing for the Spain team because I think that there are many many people throughout the country that are completely against the acts we have seen today and who believe in the democracy."
"If the Spain manager or the Spanish FA think I'm a problem then I have no problem in stepping aside and leaving the team."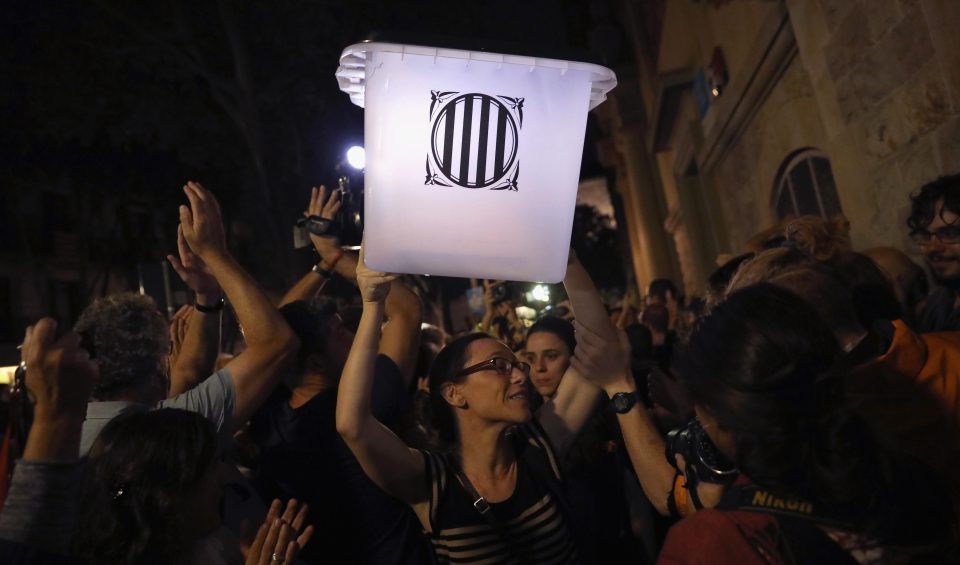 Pique also explained the fractious situation inside the stadium where there were doubts about the game going ahead before it was decided to play behind closed doors.
Pique also revealed that the atmosphere at the Nou Camp ahead of the La Liga clash with Las Palmas was cantankerous as there were doubts about the game going ahead before it was played behind closed doors.
The defender said: "There was no act of aggression from the people today and yet the police have acted in the way that they have acted today."
"It was very difficult to play without our supporters and after all that has happened throughout Catalonia. It was my worse experience as a player."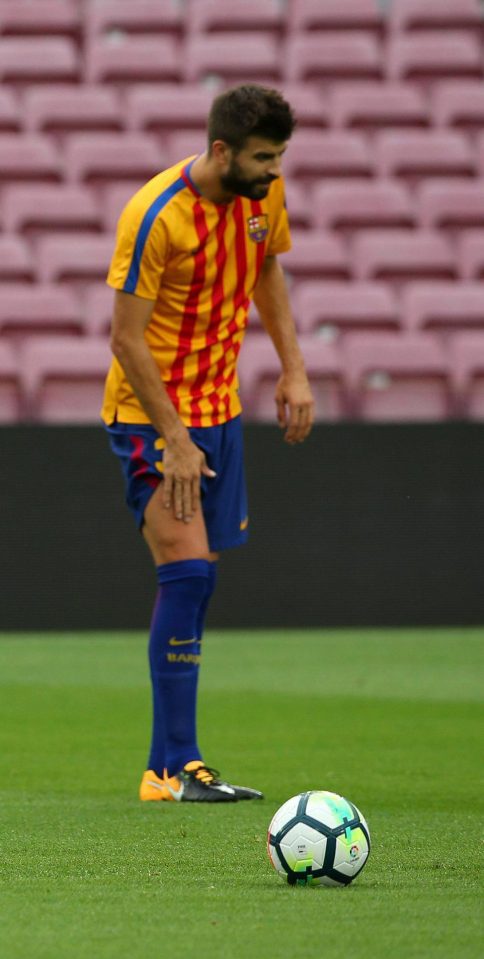 "Grandparents have gone with their grandchildren today and have tried to vote and the images speak for themselves."
"All the protests have been non-violent but everyone has seen the way police reacted today and I think there will be consequences."
"There were arguments to play the game today just as there were arguments to not play the game"
"In the end the league and Las Palmas wanted to play the game."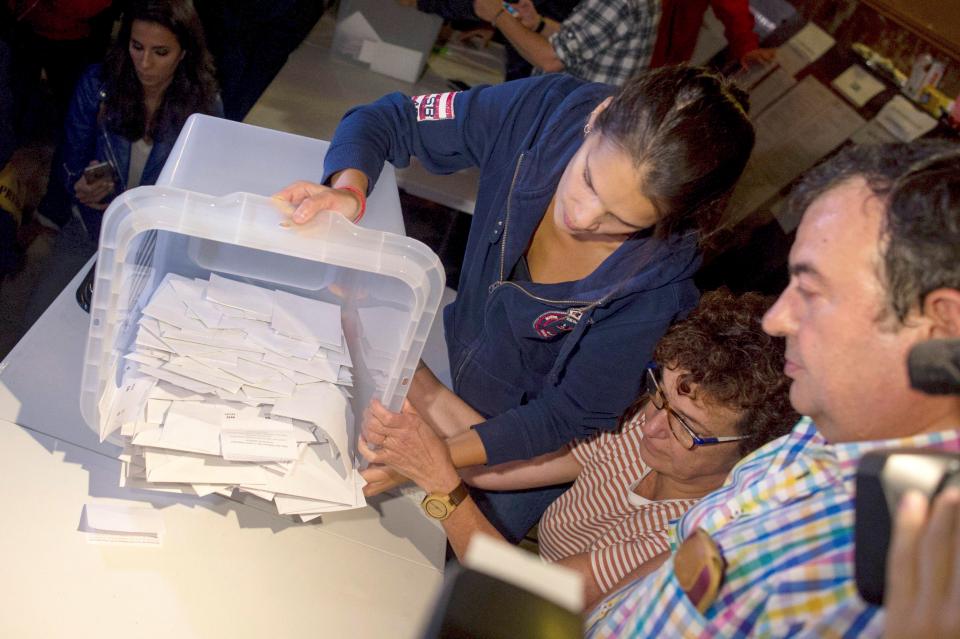 "There were all sorts of opinions and in the end the club made the decision to play the game."
"My opinion doesn't matter very much. Lots of players expressed an opinion before the game."
"The club decided to play and we united behind that decision."
"But I understand perfectly why a lot of the supporters will think that the team should not have played this game today."