Manchester United boss Jose Mourinho blasted Paul Pogba's critics, claiming that they are 'envy' of the world's most expensive player.
Pogba has been facing the heat after failing to make a significant impact at the club.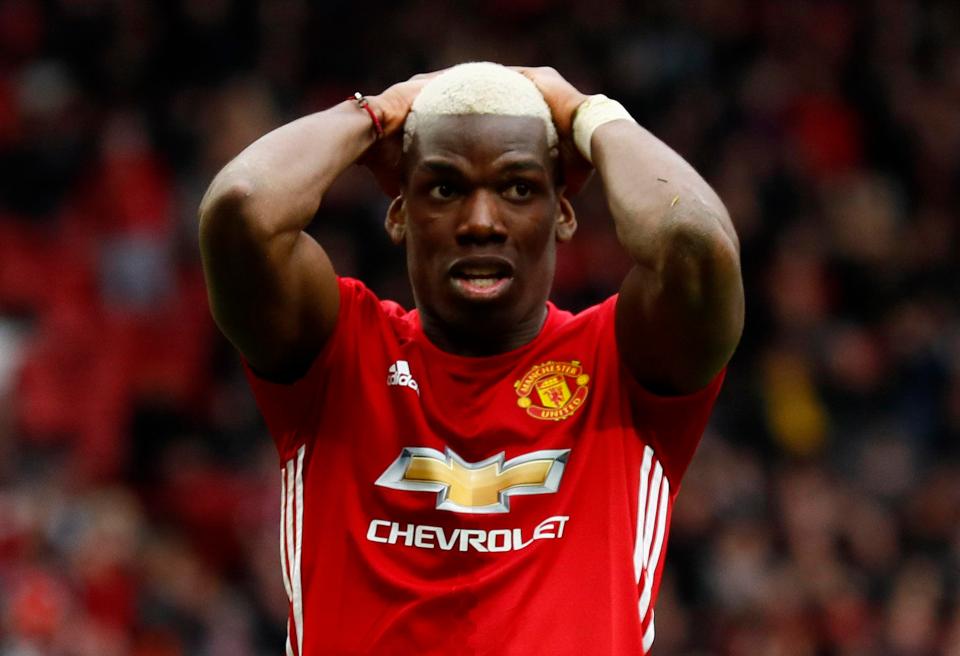 Mourinho insisted that pundits had lost sight of the world after claiming that United were not getting their money's worth from the play-maker.
"I feel that the world is losing values and we all know that and envy is coming into certain levels that I am scared about especially for the next generation if things go in this direction," Mourinho said in context to the midfielder who turned 24 this Wednesday.
"It's not his fault that some of the pundits are in trouble with their lives and they need every coin to survive and Paul is a multi-millionaire. It's not his fault."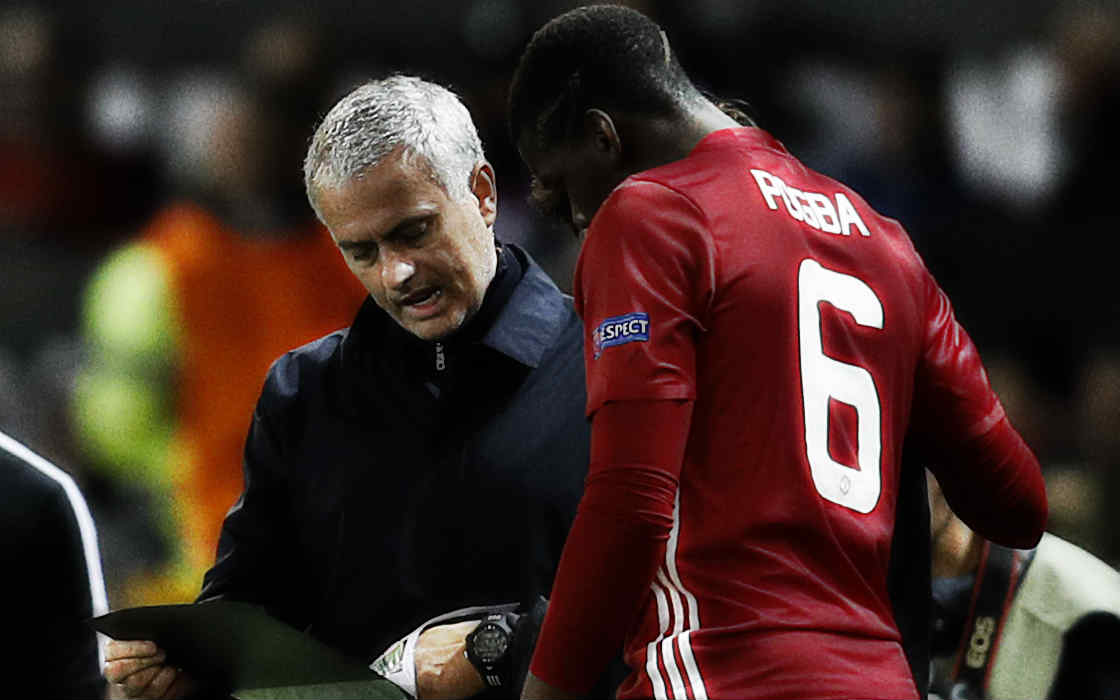 "He deserves respect, his family deserve respect. He is a kid who comes from a working family, a family with three boys that I'm sure needed a lot of food on that table every day because they are big giants. So I'm sure the mum and dad had to work hard for many years for them."
Paul is being blamed for not being focused on his game enough as the Manchester United star is seen flaunting new hairstyles every week.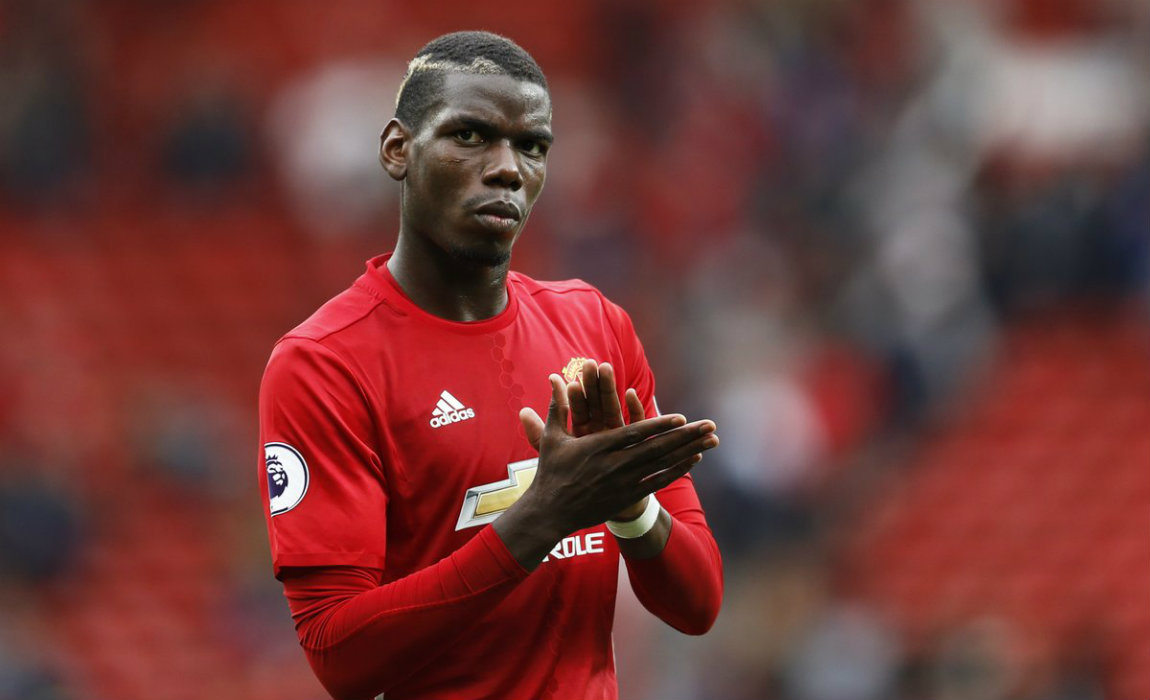 He has also faced harsh criticism for being too involved with commercials and off-pitch antics, while not being influential enough, when it counts the most.
"A kid who came to Manchester as a teenager who fought for his career here, who wasn't afraid to move and go to another country and look for better conditions."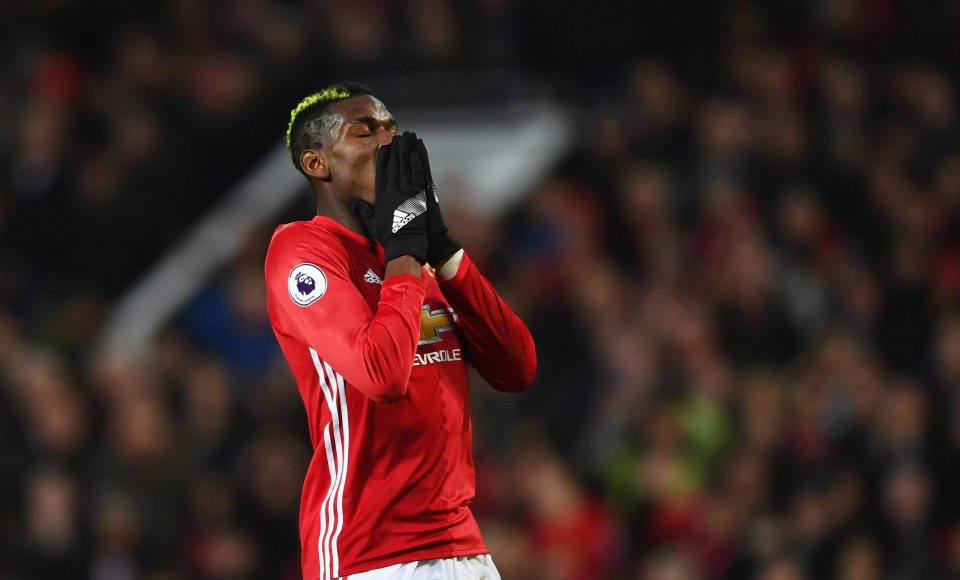 "A kid who reached the top of the world with his work. Nobody gave him anything. I'm really, really worried with the previous generations because things are going in such a direction that envy is everywhere."
"I'm very happy with Paul, the club is very happy with Paul. A good thing is that because of his personality he doesn't give an "S" to what people say."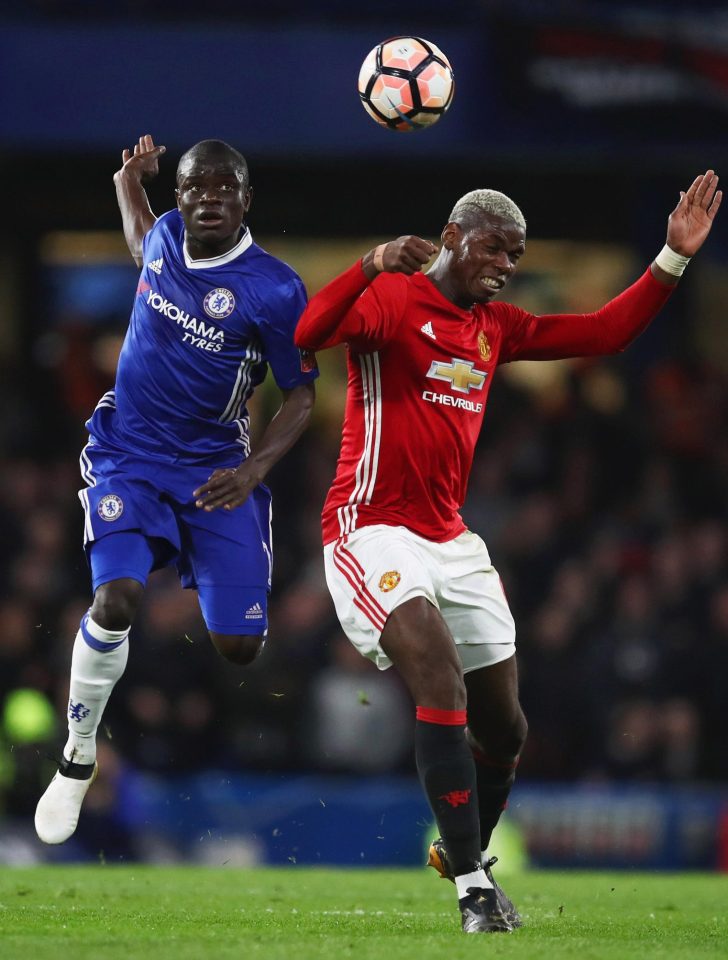 Mourinho is known to defend his players with all he has got, but Pogba in all honesty is yet to make a significant impact for the Red Devils.
Meanwhile, his compatriot N'Golo Kante is not making the Frenchman's job any easier – with his worldclass performance week-in and week-out.