Big Spending Ligue 1 club PSG could be forced to sell Angel Di Maria and Lucas Moura in January in order to raise  £70million in revenue to meet Financial Fair Play requirements.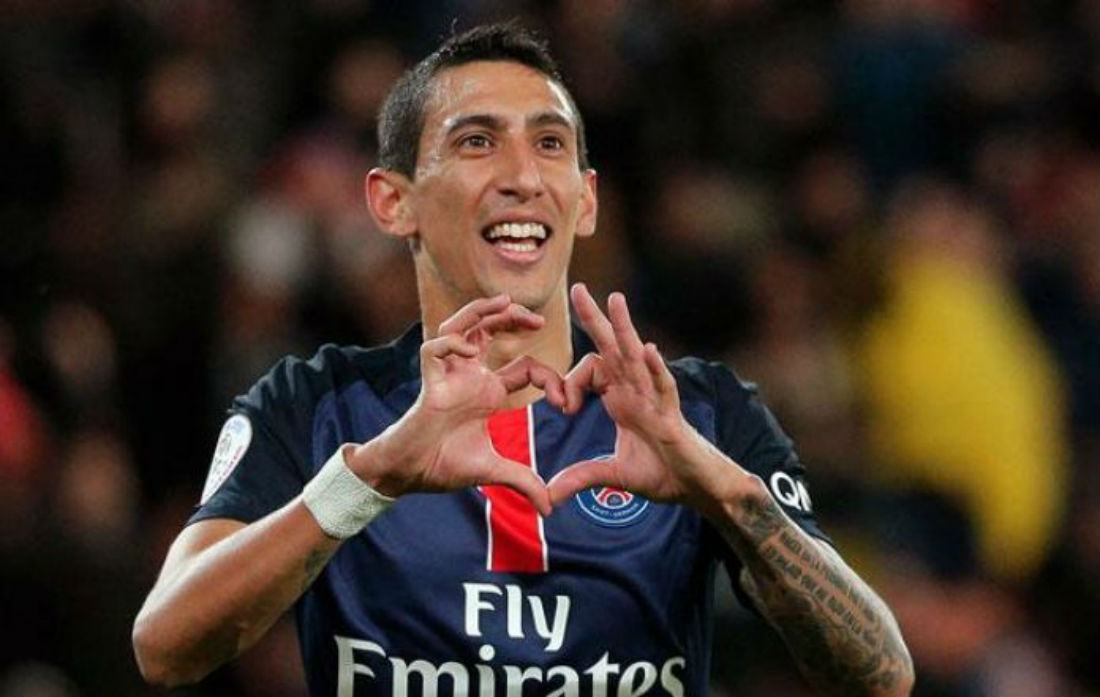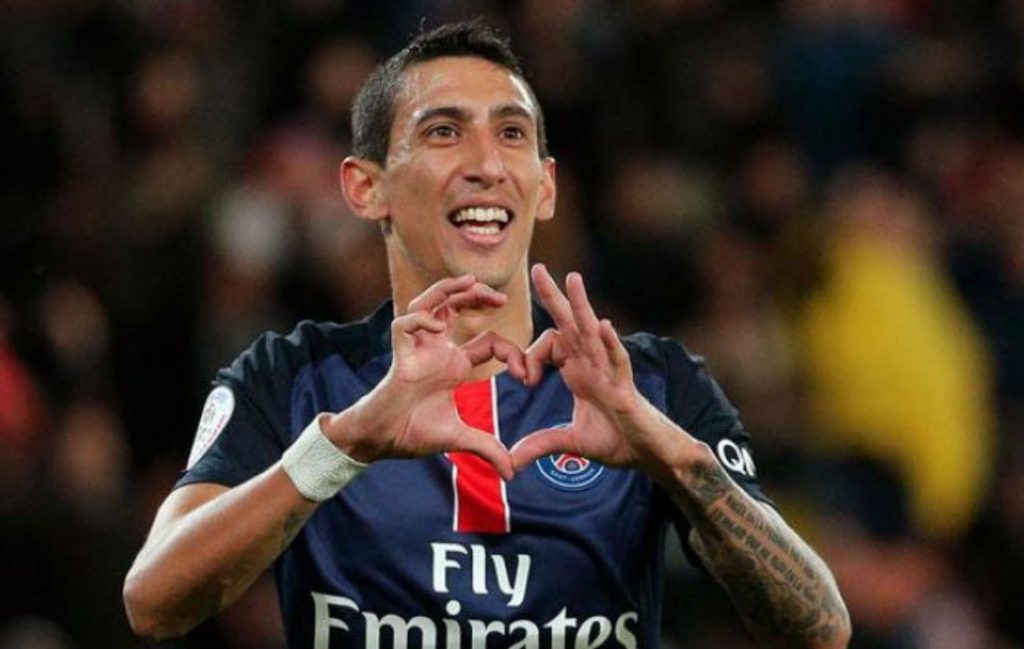 The French club met with UEFA auditors last month to explain their finances after signing Neymar for £198m and Kylian Mbappe for a potential £165m and after looking at the club's projected earnings, they want PSG to come up with the £70m sum to comply with FPP rules.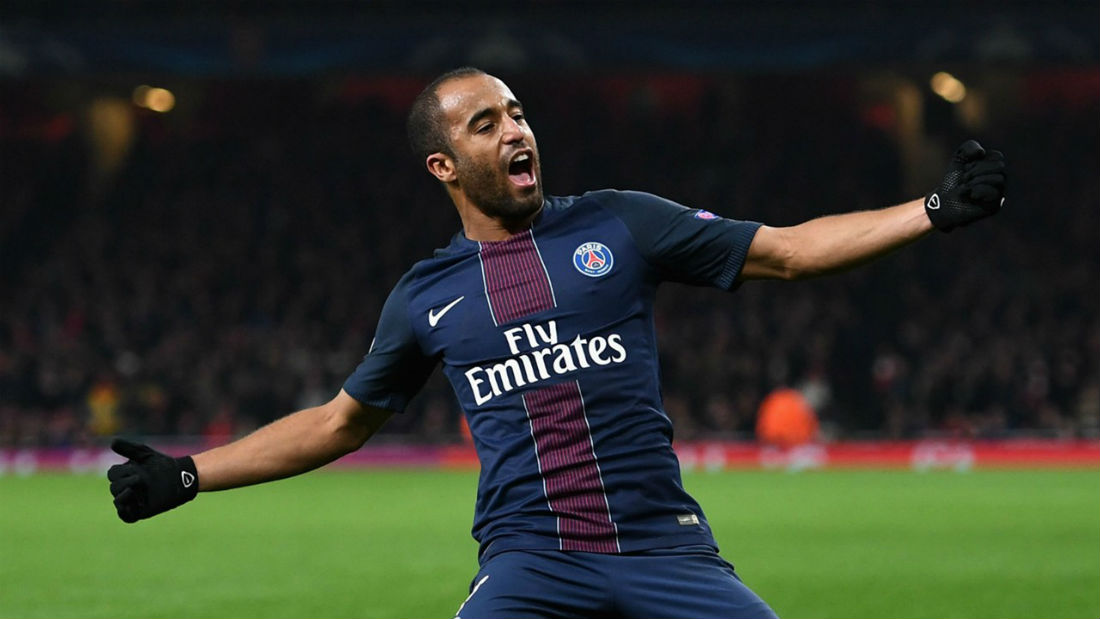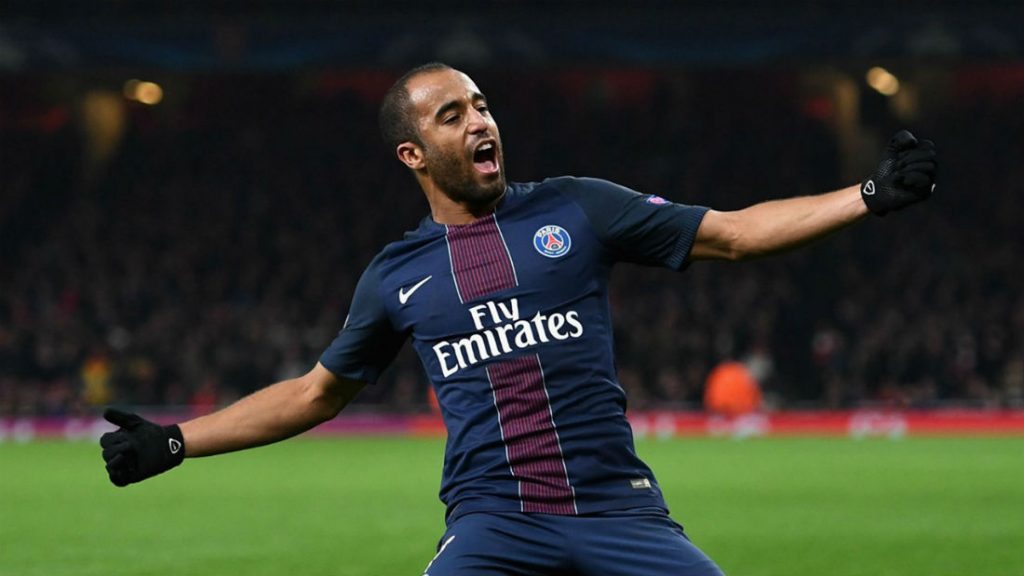 Argetine winger Di Maria has only played 90 minutes once this season while Brazilian Moura has been in and out of the squad and has collectively played just over an hour of football this term.
PSG would be hoping to attract the interest of big spending Premier League clubs to offload the two stars. However,Di Maria's failed spell at Manchester United and his huge wage demands could go against him.