Manchester United, Juventus and Real Madrid are all reportedly keen to rope in the services of PSG star Thomas Meunier.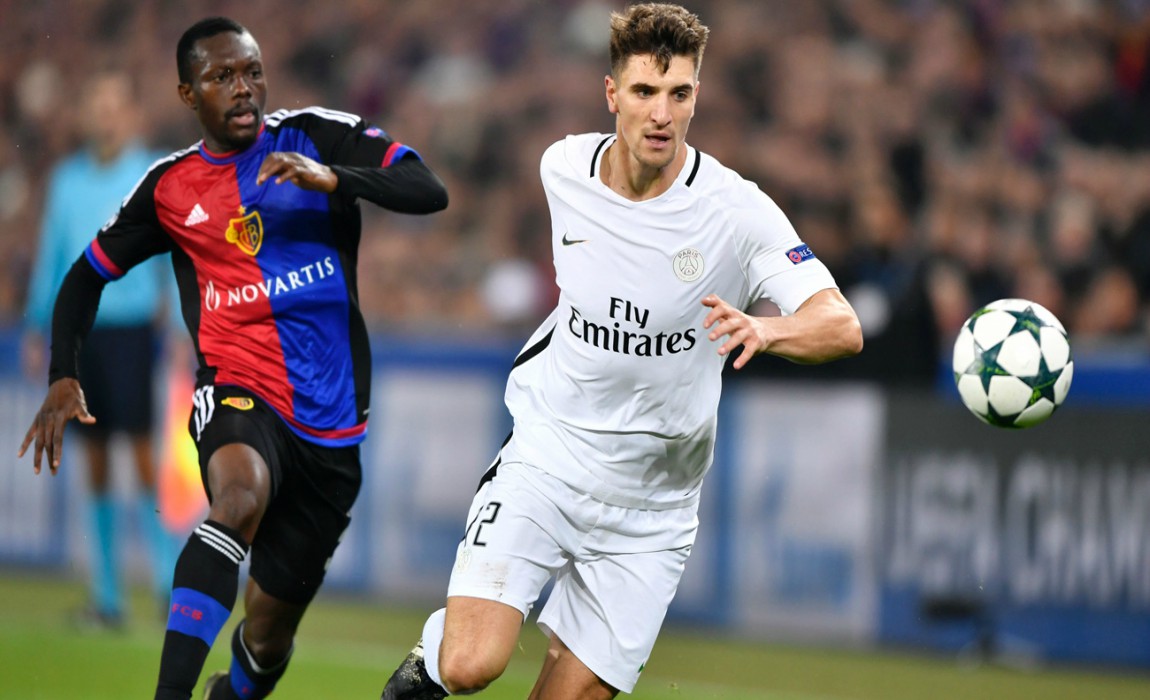 According to Mundo Deportivo, that Meunier is now under the radar of top European clubs after the Belgian right-back vented out his frustration due to lack of game-time.
Meunier joined PSG from Club Brugge in 2016 and found himself playing the role of a rotational player in the Ligue 1 side – sharing the right-back position on a weekly basis with now Tottenham star Serge Aurier.
But things became worse for him after the arrival of Dani Alves from Juventus.
And now the Belgian star could part ways with PSG after saying: "Since Alves arrived I asked myself questions, this is sure.
"After the good season I had last year, I told myself I would be needed, to be a bit more grateful and that my status within the line-up had changed.
"[Boss Unai] Emery tells me he didn't forget the work done and that he considers me. The problem is that I feel like a second option."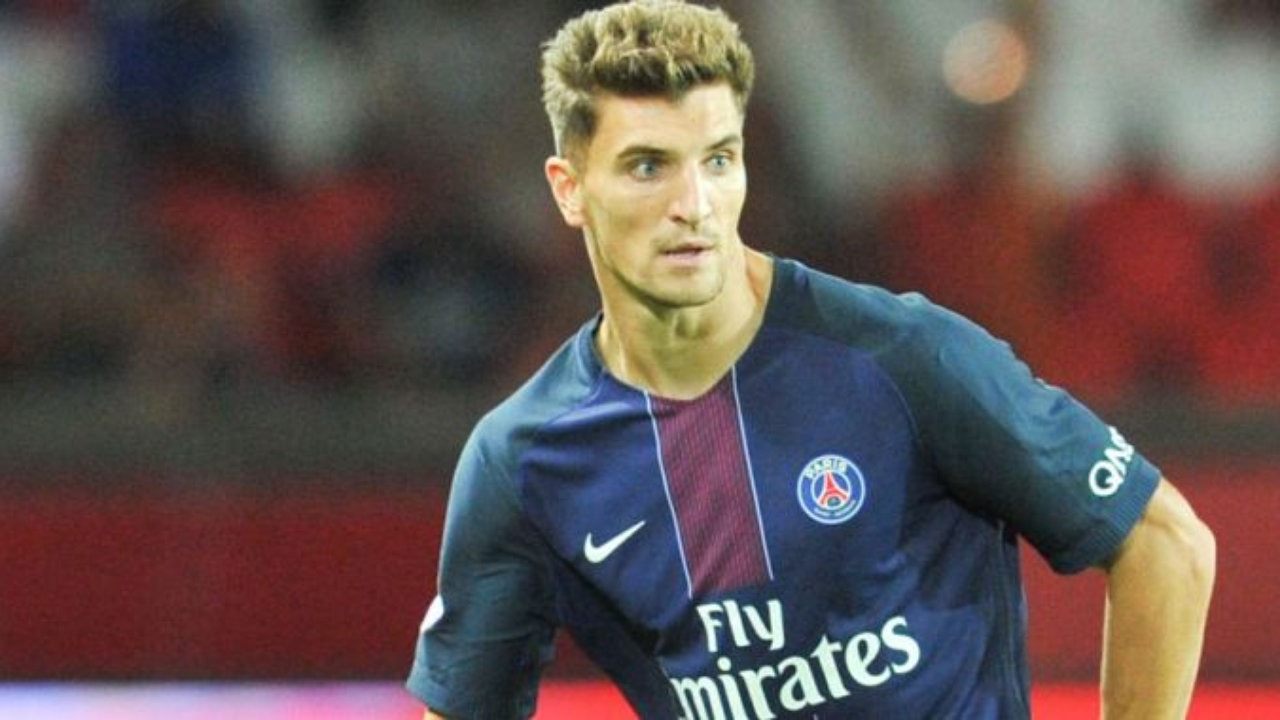 There is no lack of potential suitors if Meunier opts to leave PSG – with Manchester United keen to rope him in as Jose Mourinho desperately wants to bolster his defence.
Real Madrid have also reportedly shown interest in the Belgian following Dani Carvajal's recent heart scare.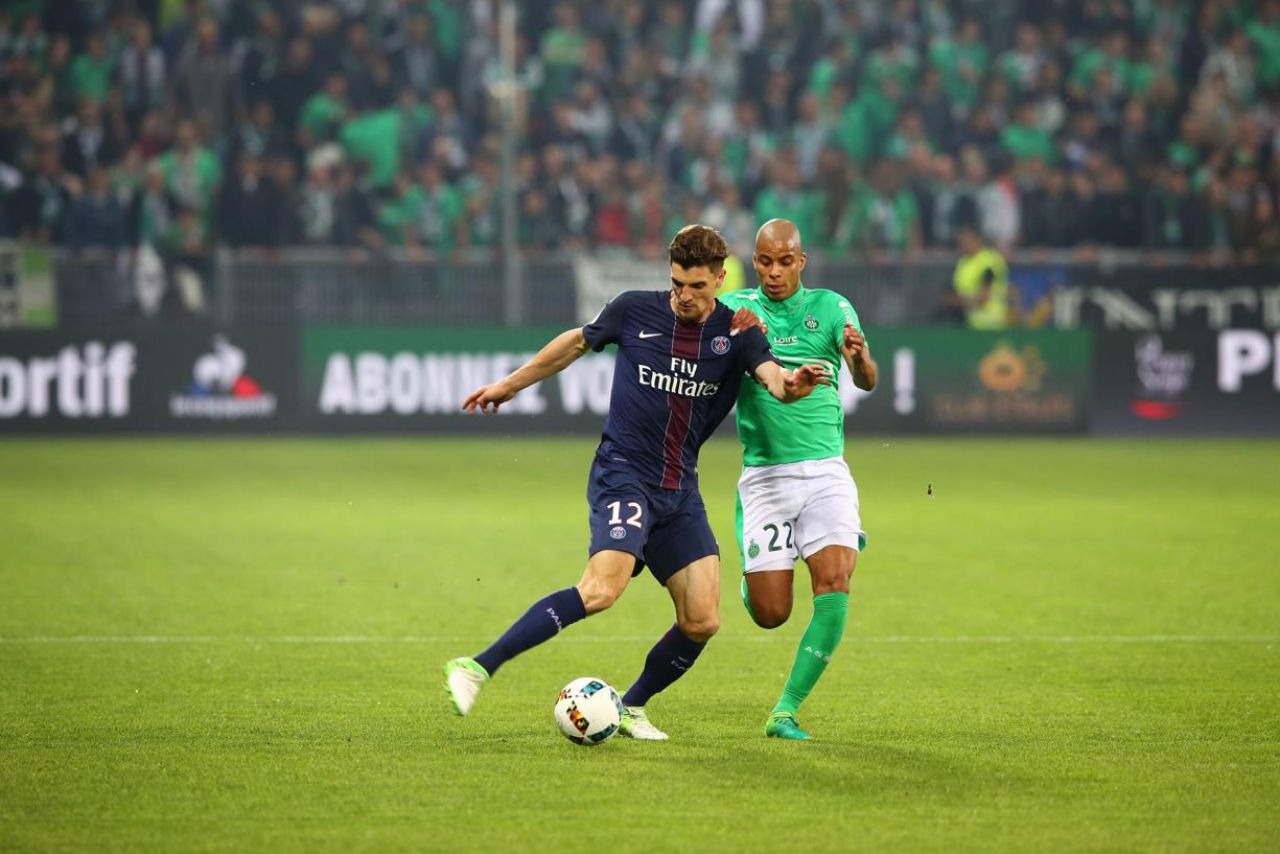 But sources close to the player have told FootTheBall that a move to Juventus could be Meunier's first choice, with the Serie A side struggling to fill the void after Dani Alves left the club to join PSG this summer.