Real Madrid on Thursday announced that Spain international midfielder, Francisco Alarcon Suarez, (Isco) has signed a new contract to keep him at the club until the end of June 2022 thus assuring the future of one of the most talented players in Spain at the club.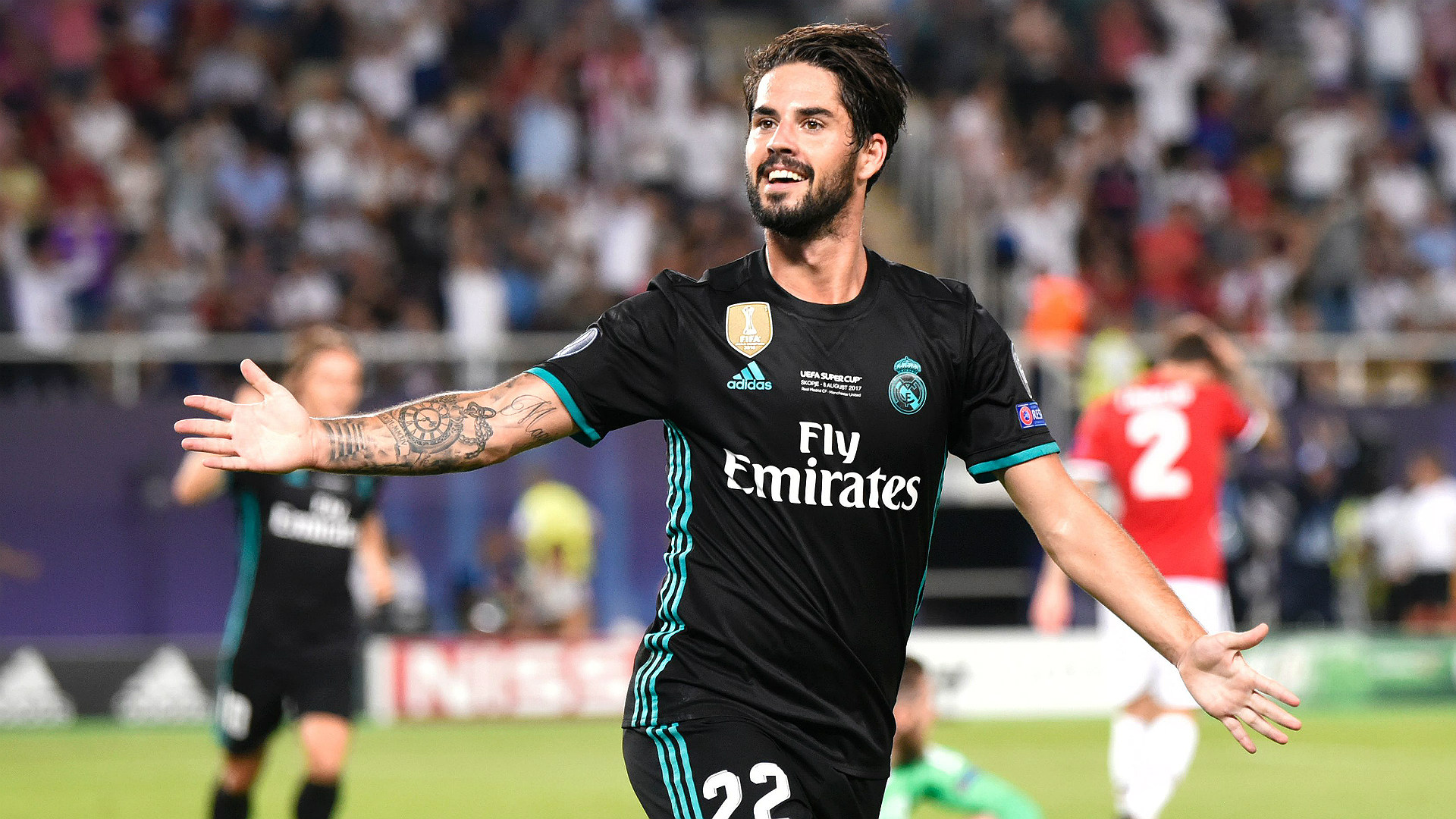 Isco joined Real Madrid from Malaga in the summer of 2013 and took his time before winning a regular first team place, indeed it was not until Gareth Bale got injured in the second half of last season that he got a regular chance, but he was vital in Real Madrid's league and Champions League double.
Contract talks dragged on over the summer, but Thursday's new assures Madrid will maintain the services of perhaps their most creative midfield player and a 700 million buyout clause will mean that nobody will be able to poach him from Madrid as Paris Saint Germain did with Neymar from Barcelona.
The news of Isco's new contract comes just 24 hours after the club announced that Brazilian full back Marcelo has also extended his contract until June 2022.