Real Madrid president Florentino Perez has reportedly made a promise to Cristiano Ronaldo in order to keep him at the Spanish capital.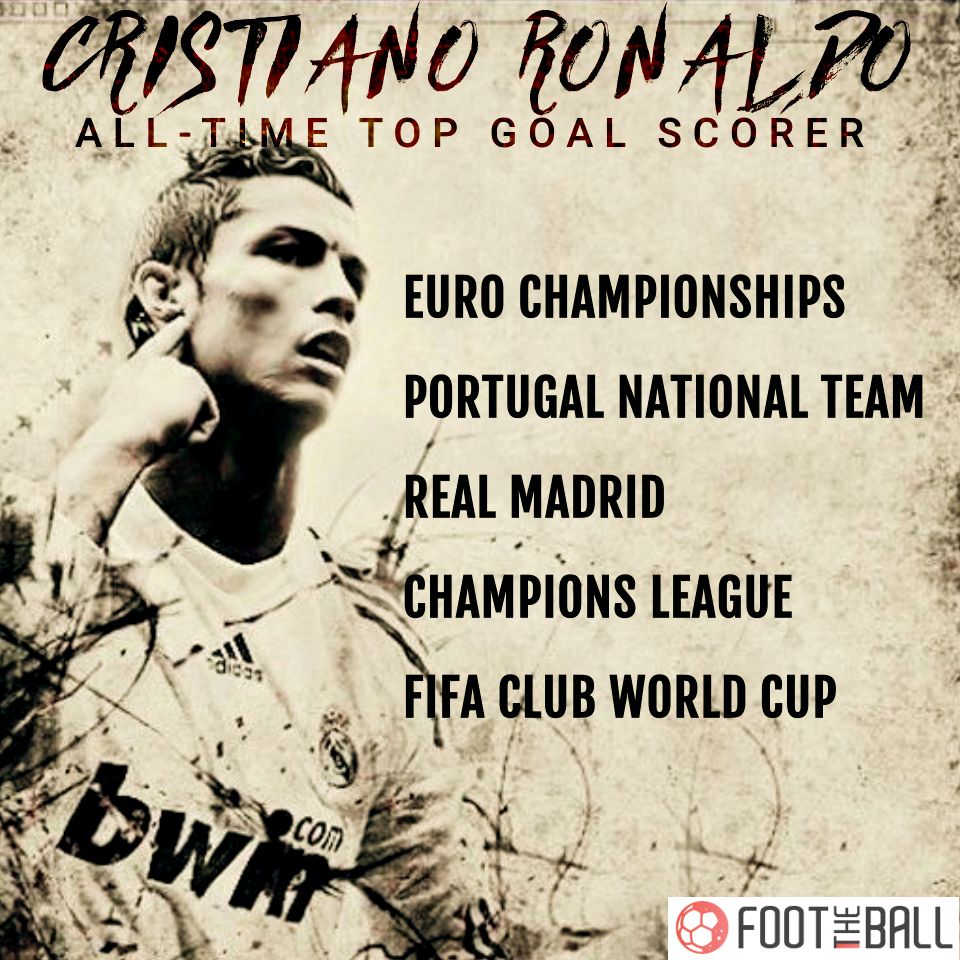 Ronaldo has conquered the footballing world – breaking all goalscoring records since making a then world record move from Manchester United to Real Madrid in 2009.
The Portugal skipper won his fifth Ballon d'Or earlier this month to prove the world that he is one of the best players in footballing history.
But recent reports have claimed that Ronaldo is not happy with his current wage packet at Real Madrid.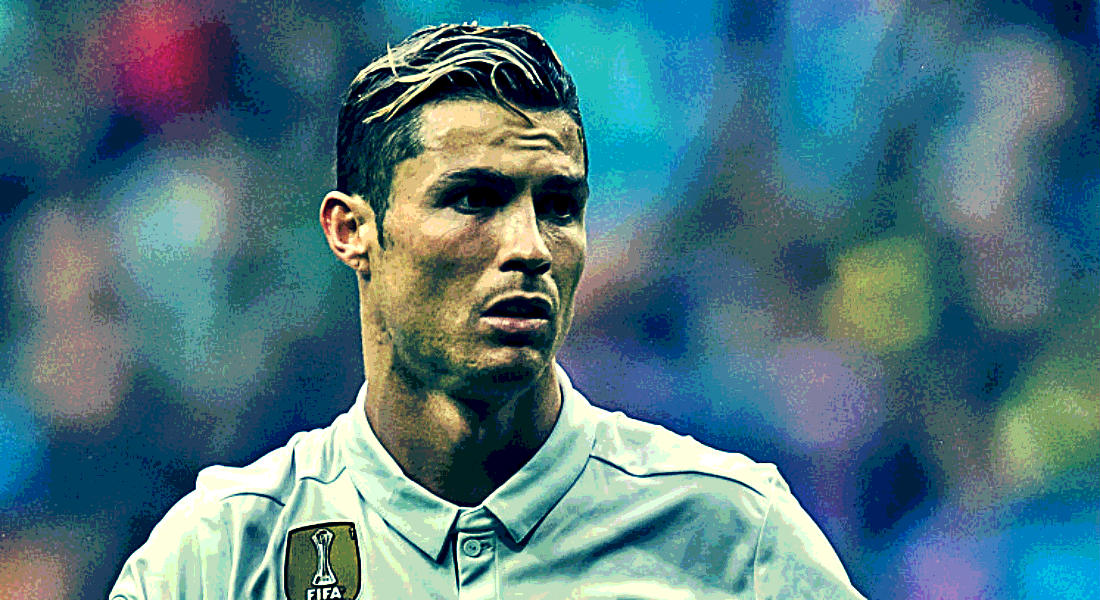 Lionel Messi has signed a new four-year deal at Barcelona and currently takes home a whooping £500,000-a-week.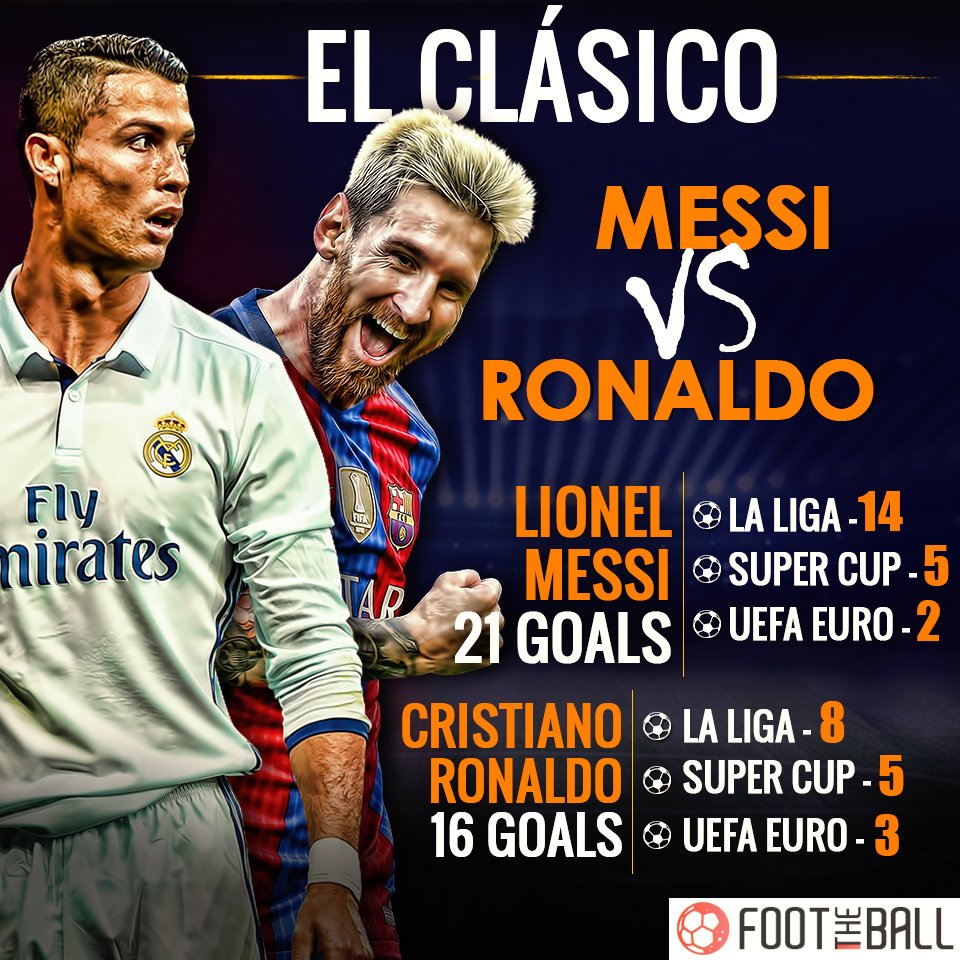 Rivalries between footballers are often talked about and make the game even more interesting. Taking the present decade into consideration, the names that first hits our mind are Real Madrid star Cristiano Ronaldo and Barcelona legend Lionel Messi. Their path-breaking performances, breaking records, setting new milestones and battling neck to neck for the prestigious Ballon d'Or award is what the fans love to see and debate about.
Ronaldo had put pen to paper on a new deal at Real Madrid last year, but his wage packet is less than his rival.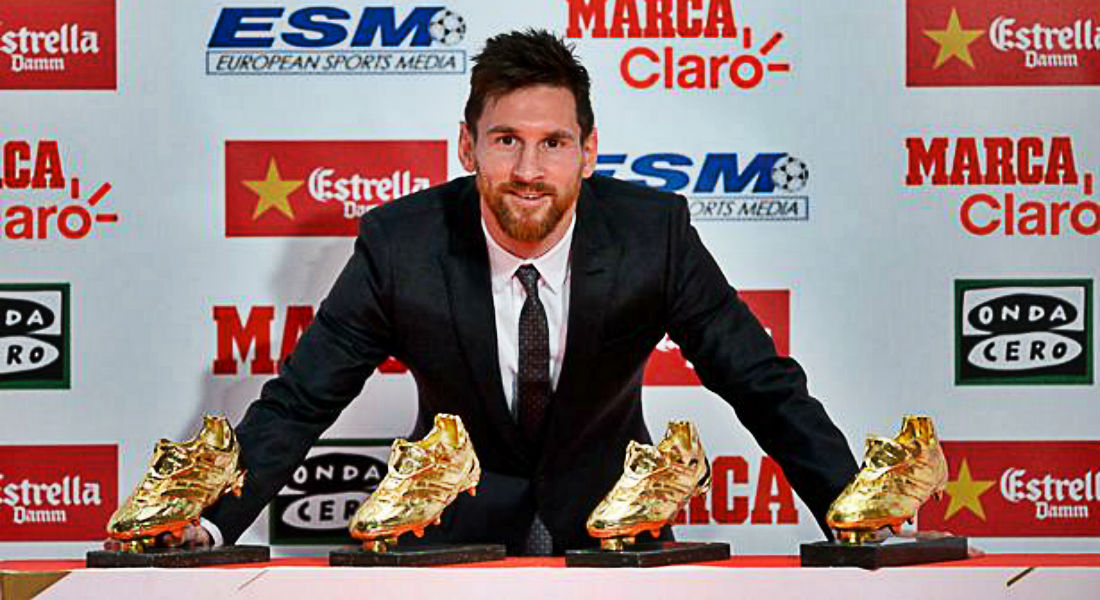 According to Mundo Deportivo, Perez has held talks with Ronaldo and has promised the former Man Utd star that they will discuss about a pay rise at the end of the season.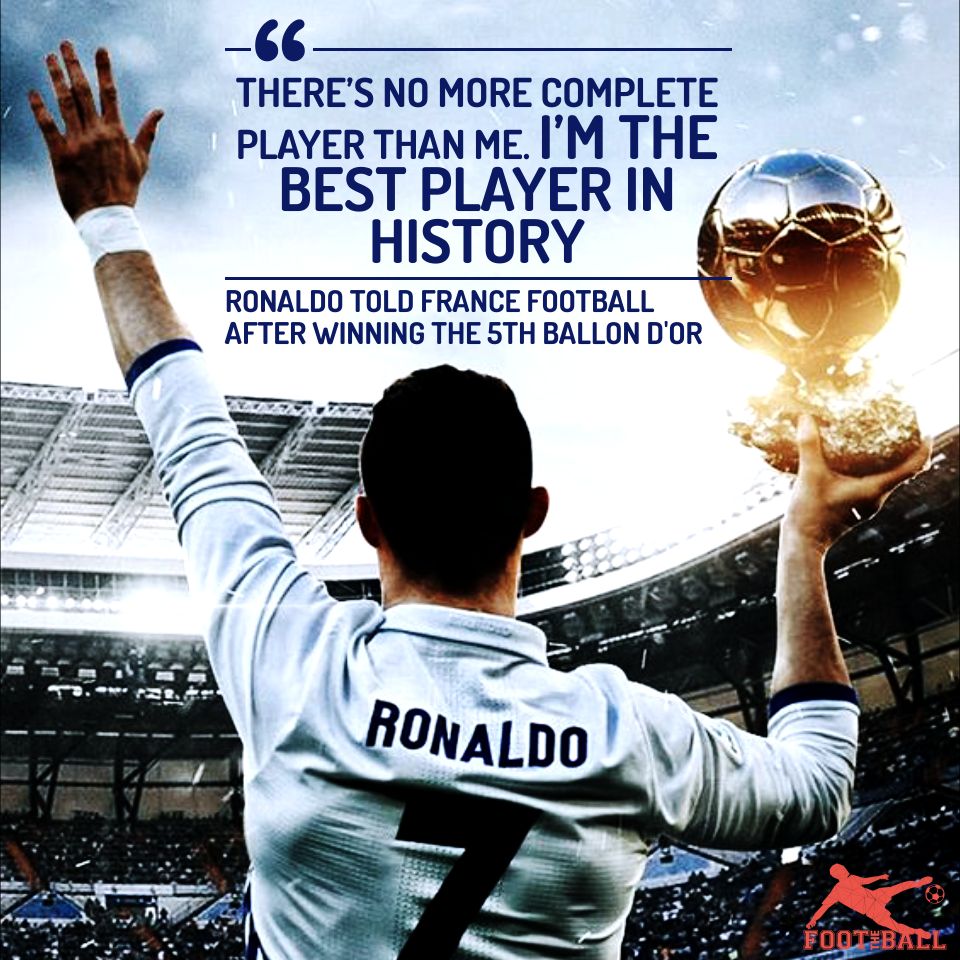 While speaking to the press after Real Madrid's Club World Cup triumph, Ronaldo hinted that he is not sure whether he will retire at Real.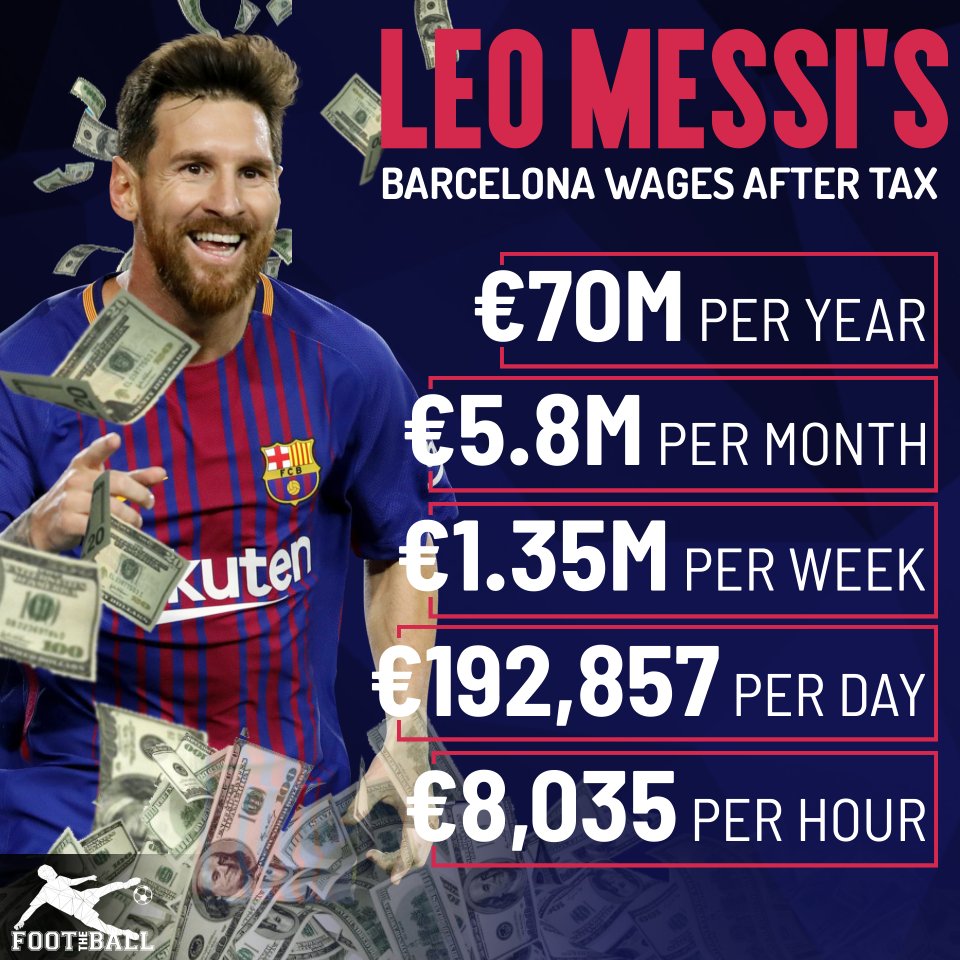 "I would really like to, but things don't depend on me," he said.
"What depends on me is what I do on the pitch.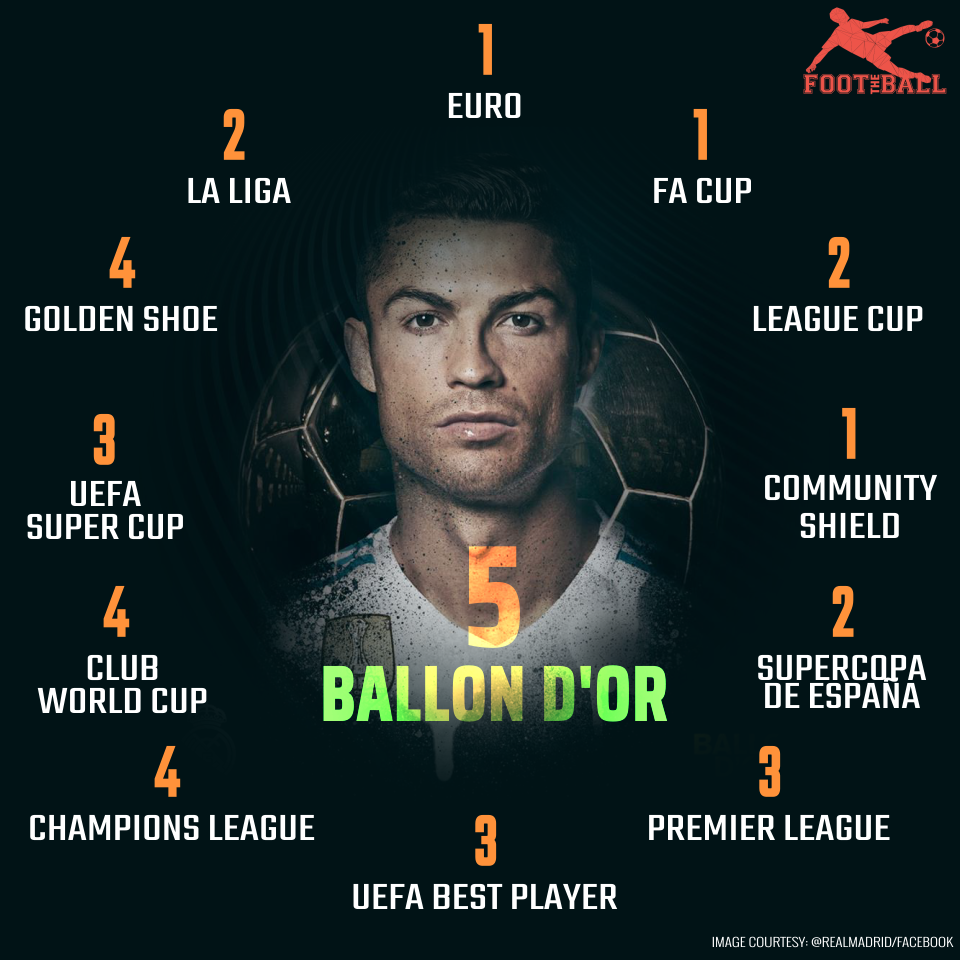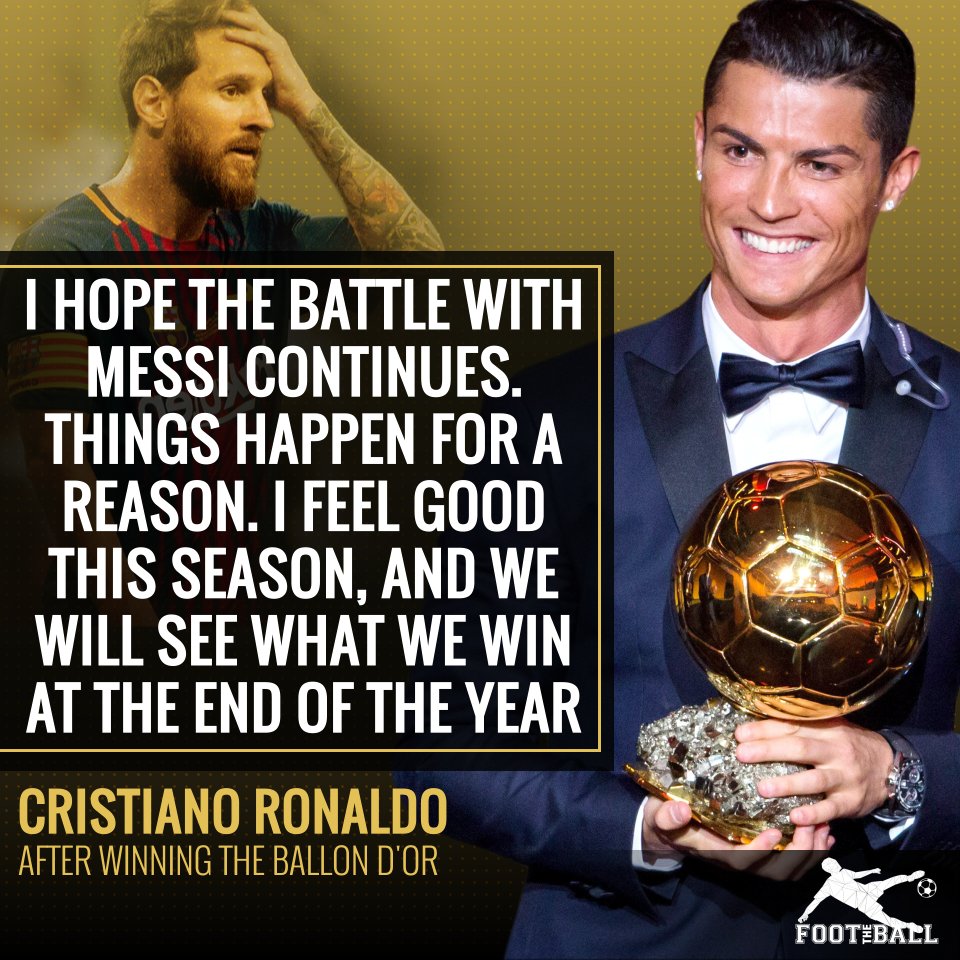 "I am not the one who runs the club, that is for those in charge.
"My job is on the pitch and I think I am doing it well, the rest I can't control."