Real Madrid skipper Sergio Ramos was delighted to see hated-rivals Barcelona lose to Paris Saint-Germain.
Ramos said that happiness was all but obvious as he basked in Real Madrid's success as they beat Napoli in the first-leg of the Champions League last 16.
Also Read: Barack Obama Gets Special Invite To Visit His Favourite European Football Club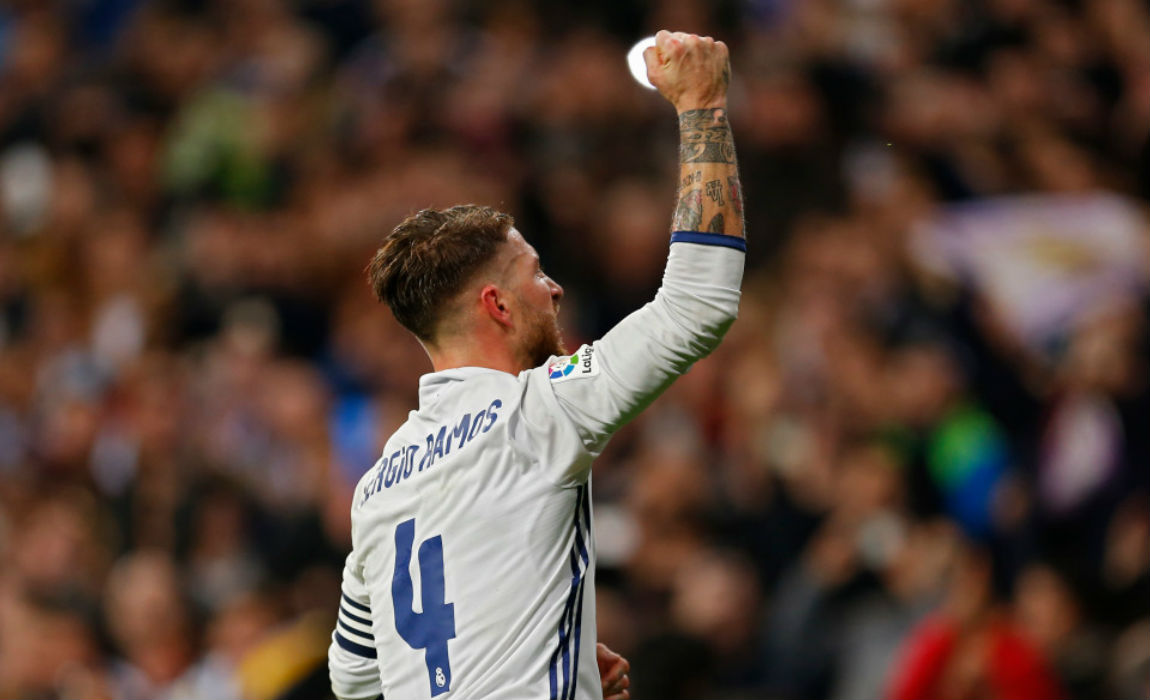 Barcelona faced a humiliating 4-0 thrashing at the hands of PSG.
When questioned about if he was happy at Barca losing, Ramos said: "I won't say no."
"I don't like to see my friends suffer, but obviously I don't like Barcelona to win."
Also Read: Manchester United Target No.1 Antoine Griezmann Admits 'Doubts' About Moving To England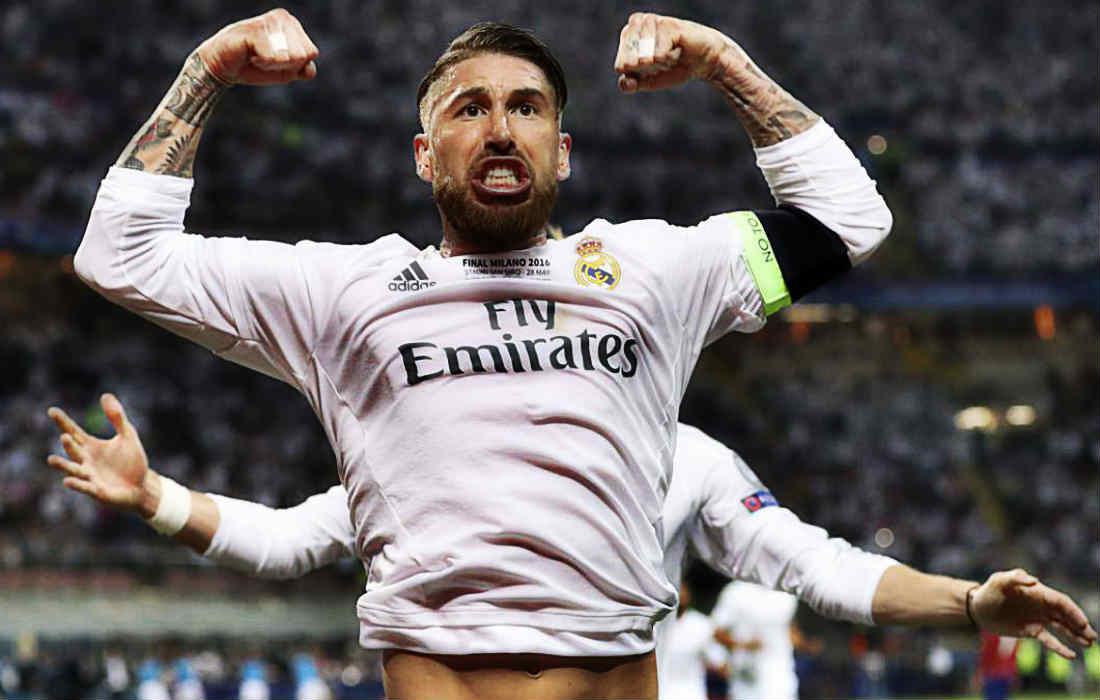 It was former Madrid-man Angel Di Maria who inspired the stunning show from PSG on his birthday, but Ramos said he wasn't surprised.
"I wasn't [surprised]," he added. "What it means is that in Champions League any team pays for a bad game. PSG did a great game, put pressure in the front."
Meanwhile, the La Liga leaders have got their season back on track after some troubles.
Also Read: Inter Milan Must Sign Manchester City Star Gabriel Jesus At All Costs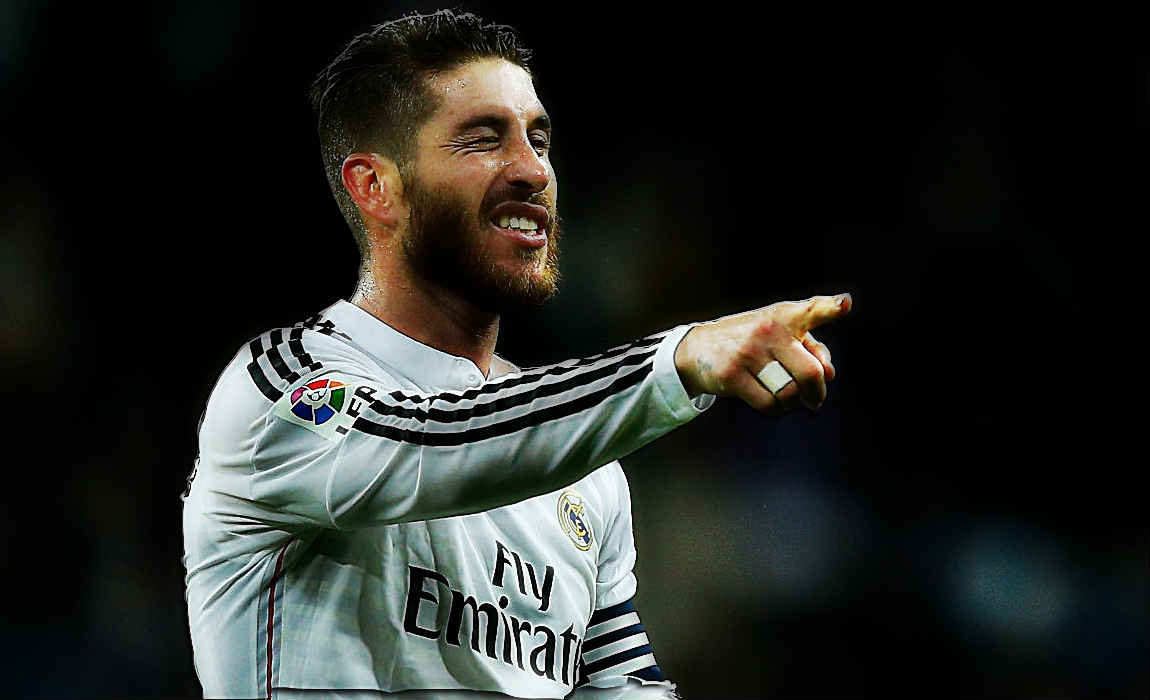 However, Ramos suffered an injury just 19 minutes before full-time.
"I suffered a blow and I hurt my hip and adductor, I held on as I could until I thought the result was good, to wait for the tests," the Spanish defender said. "Hopefully it's not anything."
Also Read: Stunning Model WAG Of Paraguayan Star To Strip Naked If Team Reaches Mexican Cup Final