Real Madrid superstar Cristiano Ronaldo is ever ready to take his shirt off and showcase his perfectly chiseled body.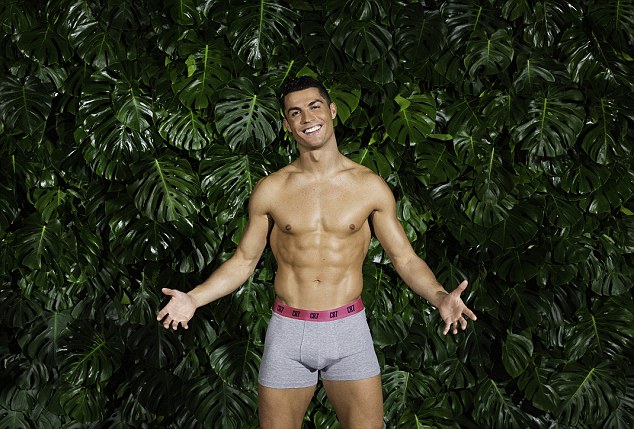 And on the pitch we have seen the former Manchester United star celebrating crucial goals by displaying his torso on numerous occasions.
But now the FIFA player of the year has stripped again – this time around for launching his new CR7 underwear campaign.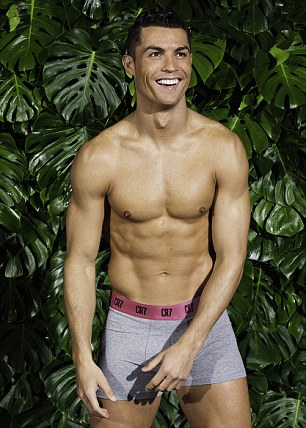 The designs of his new line of CR7 underwear have been inspired by Ronaldo's love for summer and bright colours and he wants the collection to be sporty and playful.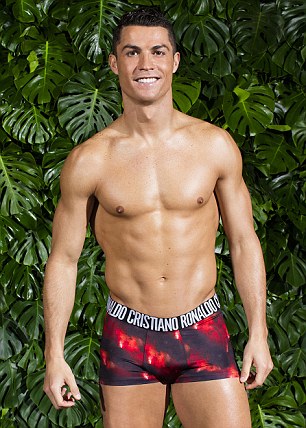 Ronaldo said: "People mostly see the more serious, focused side to my personality so I wanted this campaign to show my more relaxed side."
"I love summer so wanted the campaign to have bright, vibrant, tropical feel."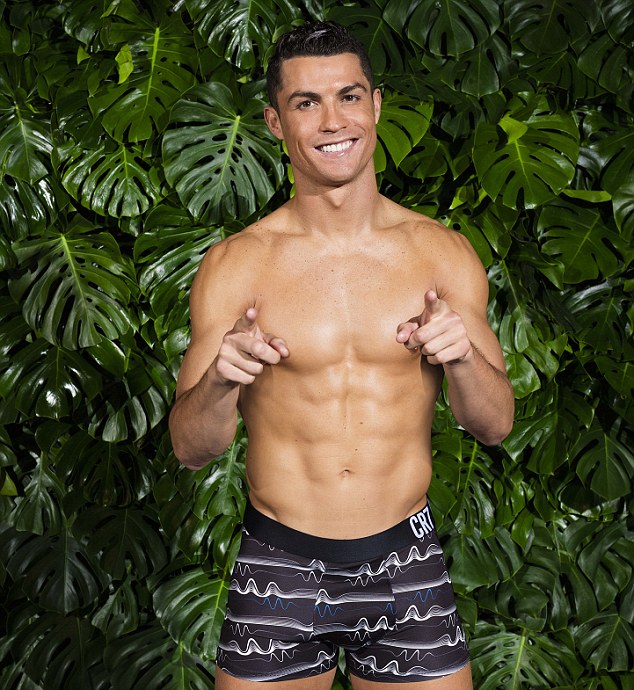 He added: "I love bright colours and how wearing them can make you feel. I wanted to create designs that make you feel your best as soon as you put them on."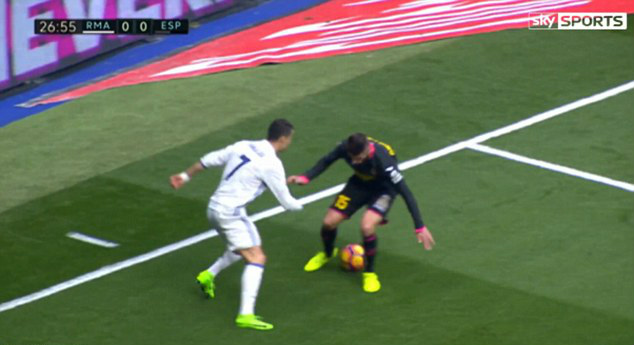 Real Madrid superstar Cristiano Ronaldo showed the football fraternity that age is not a barrier after displaying mind boggling skills while he perfectly performed the 'elastic nutmeg' in their win over Espanyol.
The Portuguese captain produced a spectacular elastico nutmeg against the Catalan opponents. Ronaldo produced the absolute gem of a skill against Espanyol defender David Lopez.
CR7 performed a zig-zag drbble to nutmeg the poor Espanyol stopper before he tried to set-up a goal for striker Alvaro Morata.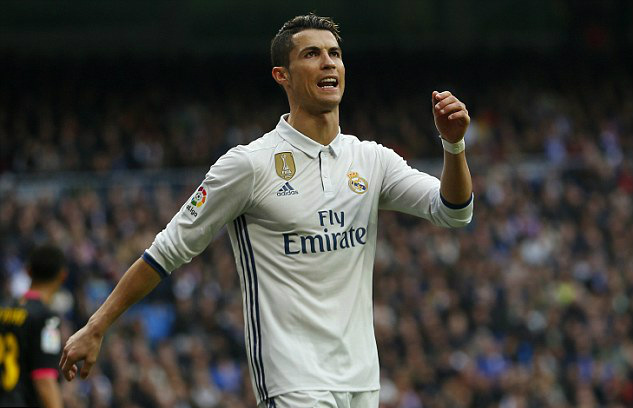 However, the move failed to materialize as the pass was intercepted by another Espanyol defender.
The talisman's move did manage to get the crowd going as a loud roar followed by cheers went buzzing by the Santiago Bernabeu faithful at Ronaldo's genius.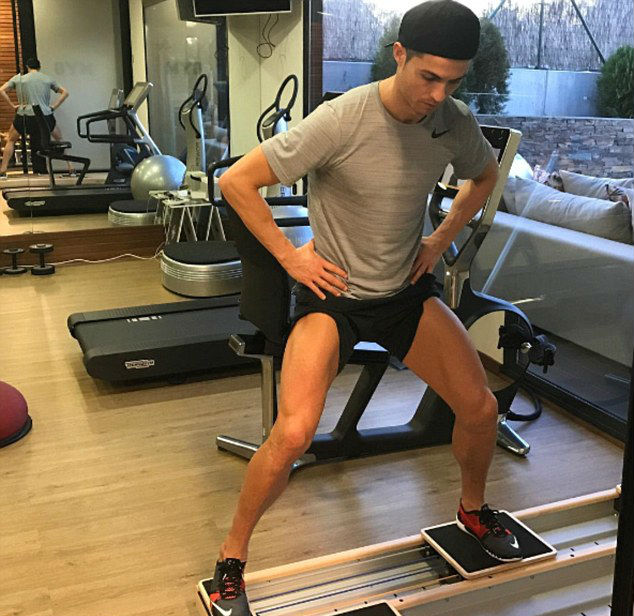 But the former Manchester United genius left the pitch in low spirits. The Real Madrid hit-man has now failed to clinch a goal in his last three games as he missed the target against Napoli and Espanyol. And now he was busy training himself at home – working harder than before to break the goal drought.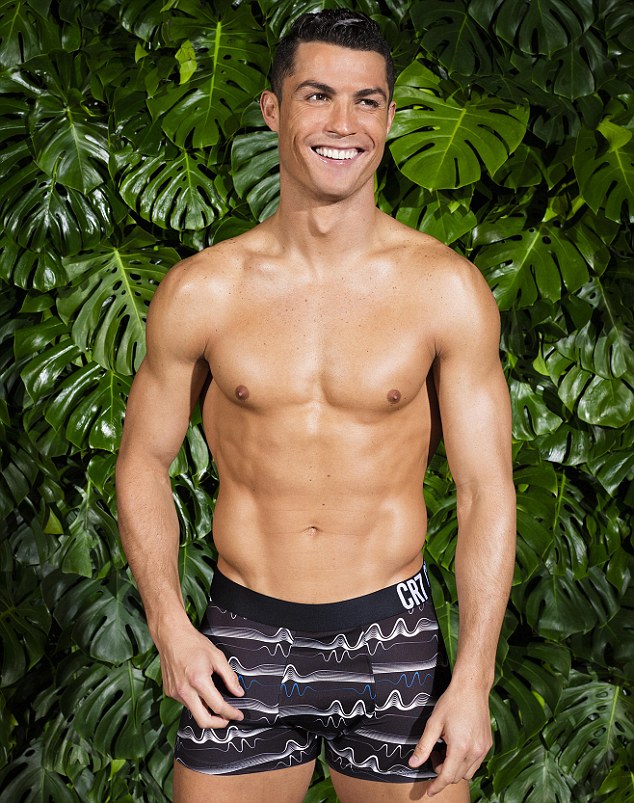 Ronaldo has 14 goals to his name this season for Real Madrid.
Zidane's Real Madrid currently sits at the top of the La Liga table, one point ahead of Barcelona and with two games in hand as they look forward to clinch the title since 2011-12.