Sevilla have one of the best chances they will ever have to qualify for the quarter-finals of the Champions League when they play Premier League Champions, Leicester City in the first leg of their last 16 tie on Wednesday night.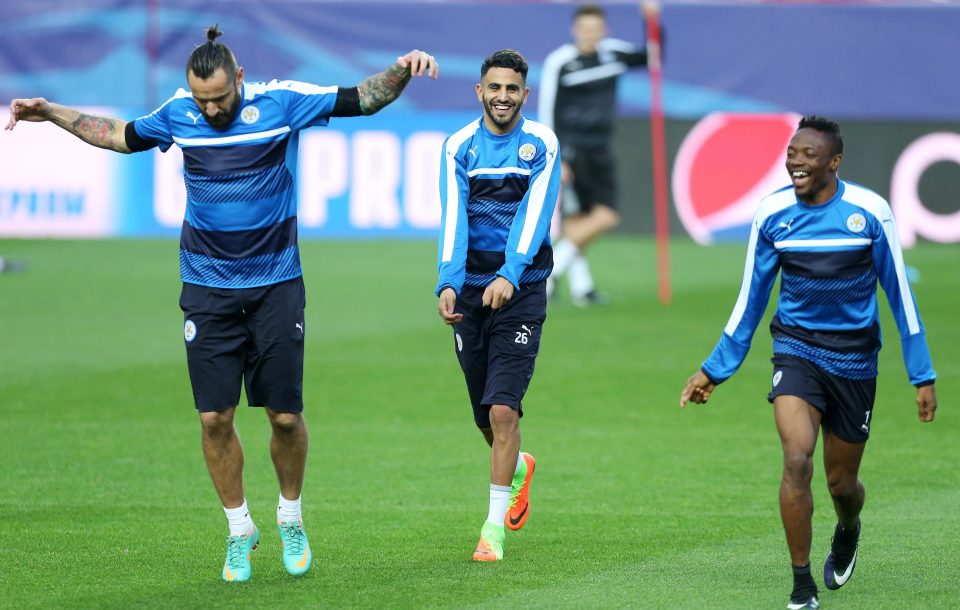 Leicester's title win last season will go down as one of the great fairy stories in the history of football, but this season has seen the side coached by Claudio Ranieri come back to earth with a bang.
The English champions are now locked in a struggle to avoid relegation to the Championship, while last Saturday saw them knocked out of the FA Cup by League One (third tier) Millwall.
And now Leicester City boss Ranieri accentuated that he is a Matador ready to put Champions' League rivals Sevilla to the sword.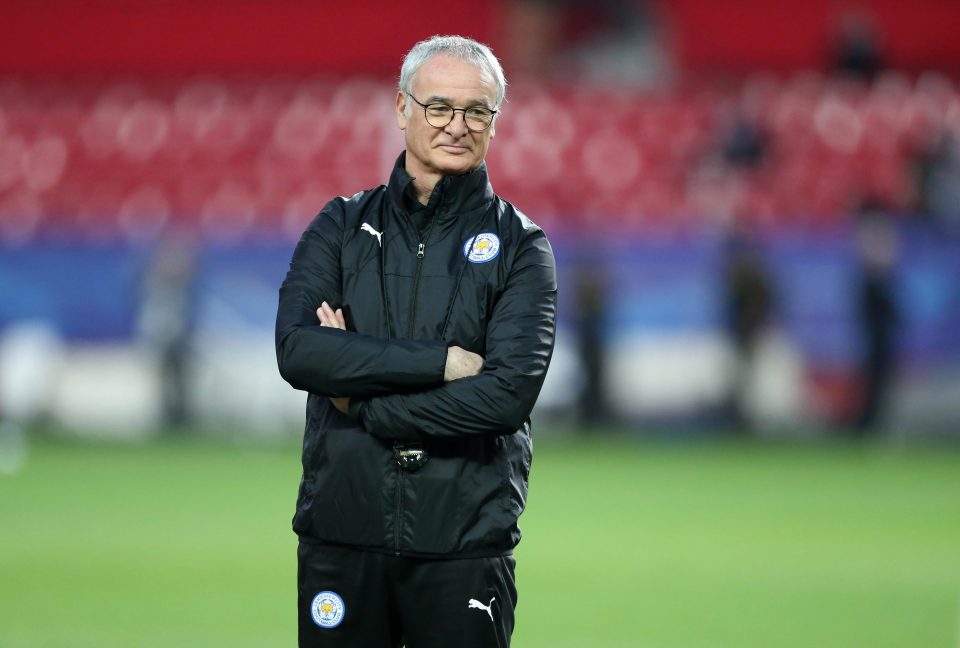 He said: "I want them to be the matador. I want gladiators, I want soldiers, I want my players to make this memorable."
"I want the type of performance we can take into the Premier League. But tomorrow we are only thinking of the Champions' League."
"I want to achieve something good for these fans, for the chairman and for the city. We need one good match like this to change everything."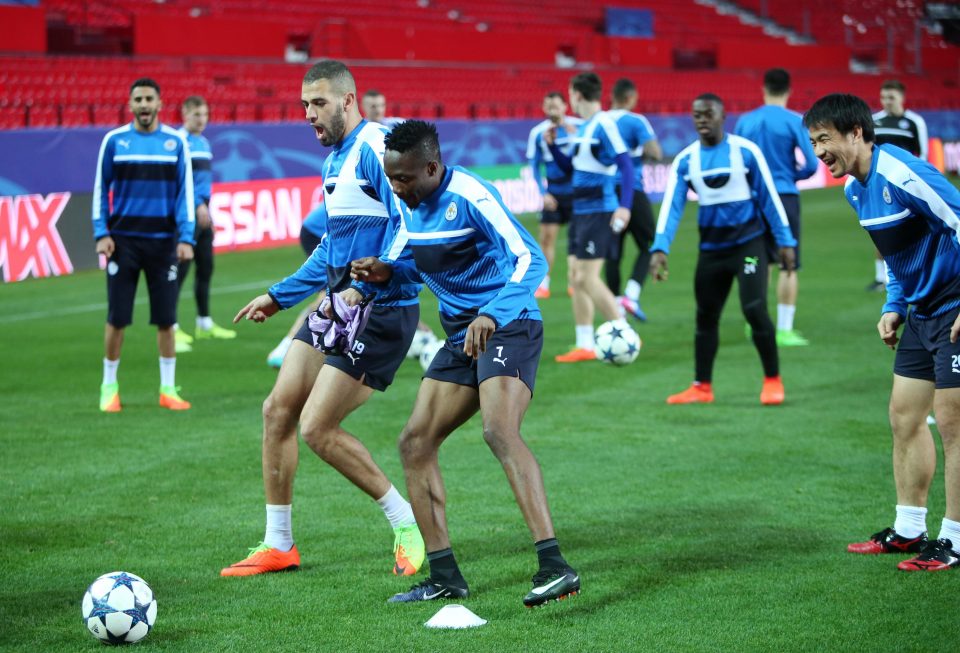 Leicester boss Claudio Ranieri is currently the favorite to be the next Premier League boss to lose his job in the so-called 'sack race'. He will be looking for his side, who will be cheered on by 2,500 travelling fans, to return to their former rock-solid defense and hope Jamie Vardy can recapture the spark which last season made him an England international.
Ranieri added: "I could have left last season," said Ranieri," and no-one could have said a word against me."
"But I wanted to stay here because I knew it was a difficult year ahead. I came here to build something good for Leicester, for everybody, and I keep going."
"I've forgotten the title. When I went back it was because I wanted to achieve something good for these fans, for the chairman and for the city."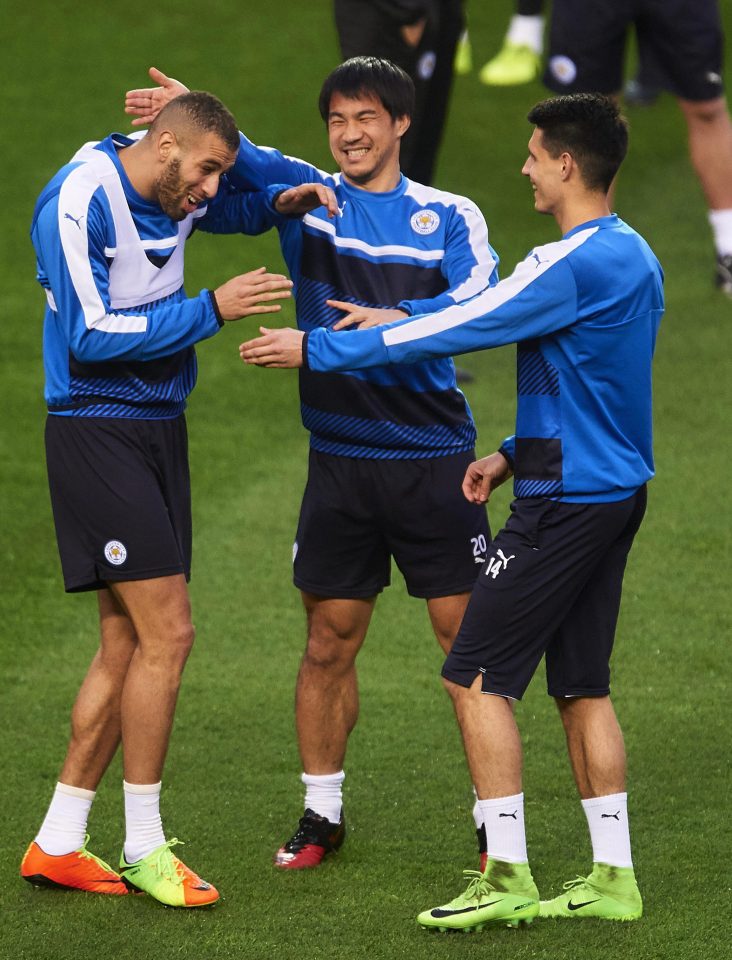 Ranieri also stressed that he thinks the high-octane atmosphere could drive his under-performing players back on track.
He added: "We are clear in our own mind," he said. "We know we are the underdog. Seriously!"
"Everyone can see what Sevilla has achieved in the last 10 years, they are used to being at the top in Europe."
"But I'm very proud to be back here in Seville – a long time ago I won the Spanish Cup here, Seville will always have a place in my heart.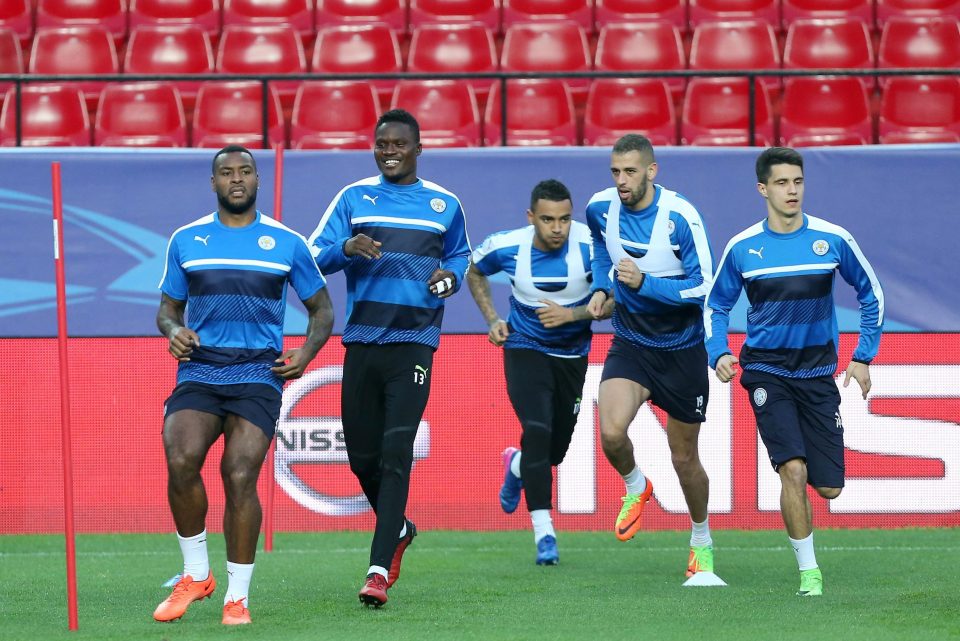 "Tomorrow could be the turning point, it could be everything. We can lose – it's OK, nothing happens.
"But if we win, if we do a very good game, something inside could change. We need one match like this."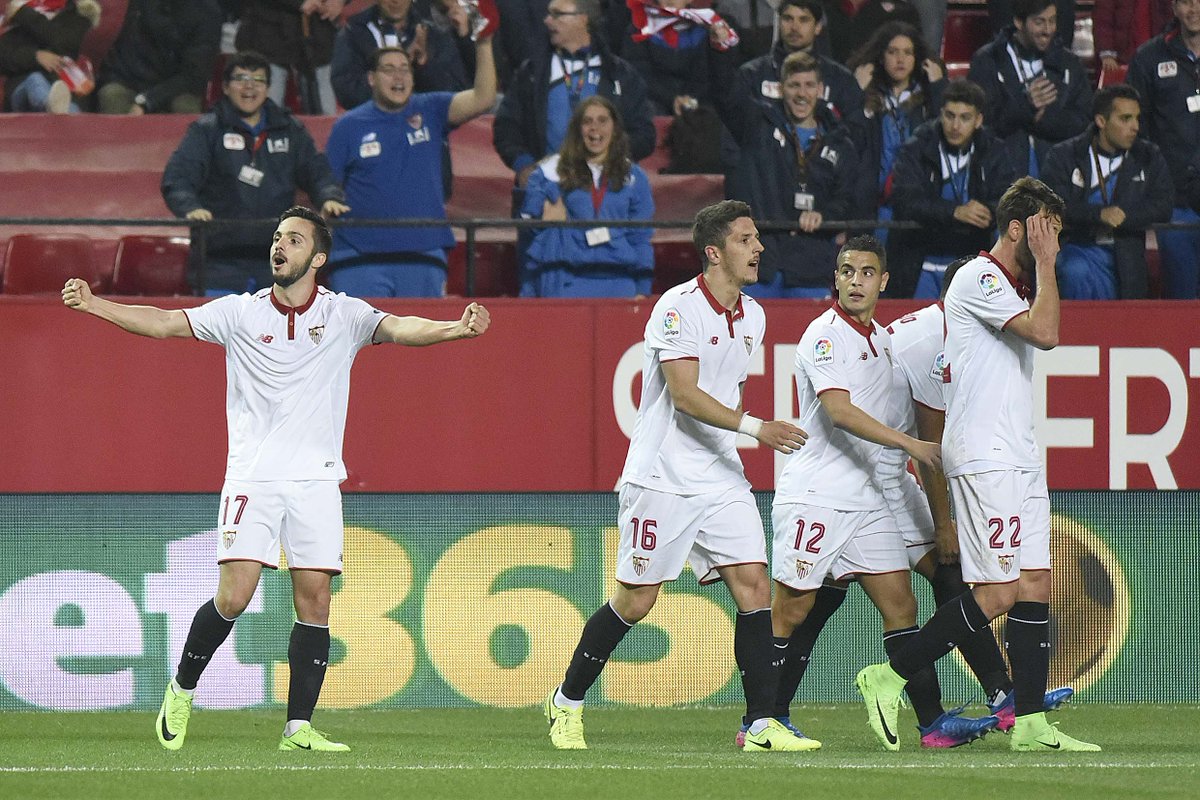 Reigning Europa League champions, Sevilla on the other hand are enjoying another fine season and are currently in third place in Spain's Liga Santander with just FC Barcelona and league leaders, Real Madrid ahead of them.
Coach Jorge Sampaoli has carried on the work begun by Unai Emery by turning Sevilla into a hard-working outfit which likes to control the midfield through French duo Steven N' Zonzi and Samir Nasri and with the pace of players such as Vitolo and Wassim Ben Yedder able to cause damage in attack.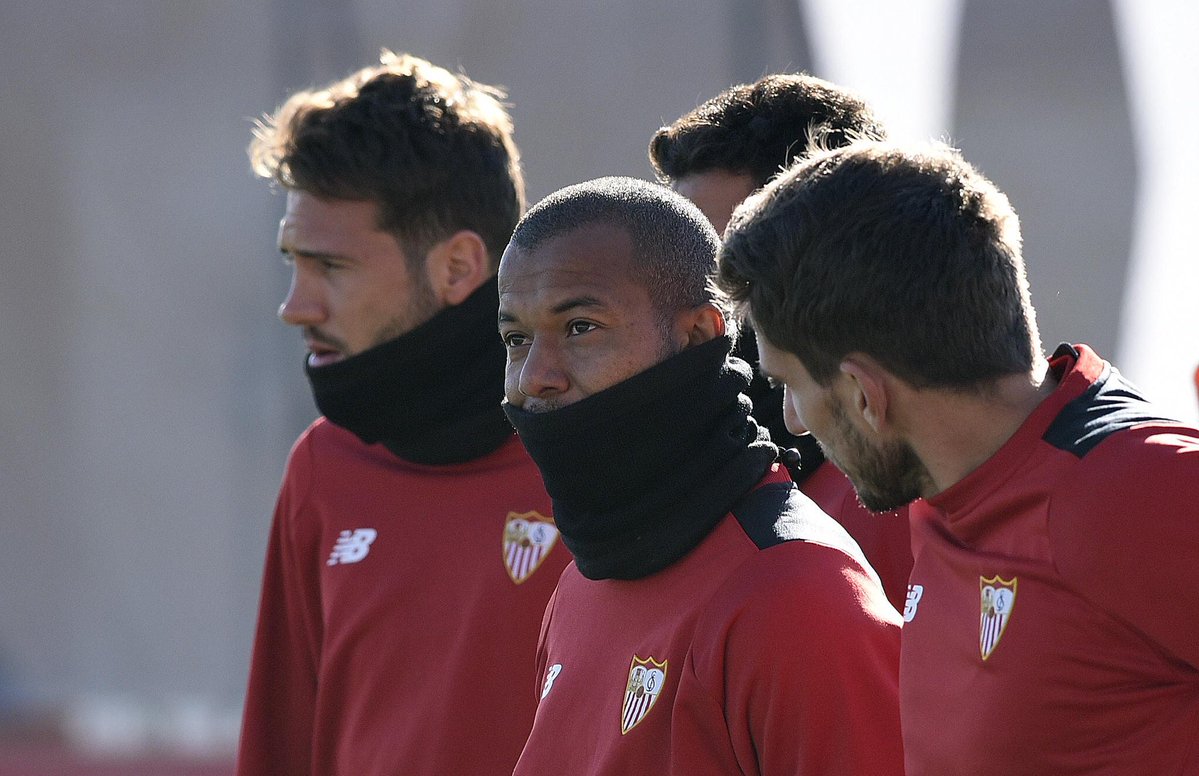 The Chilean's main dilemma for the match is whether to move back to a three-man central defense with the return of Nico Pareja following injury, or to play with a flat back four with Pareja and Adil Rami has his duo of central defenders.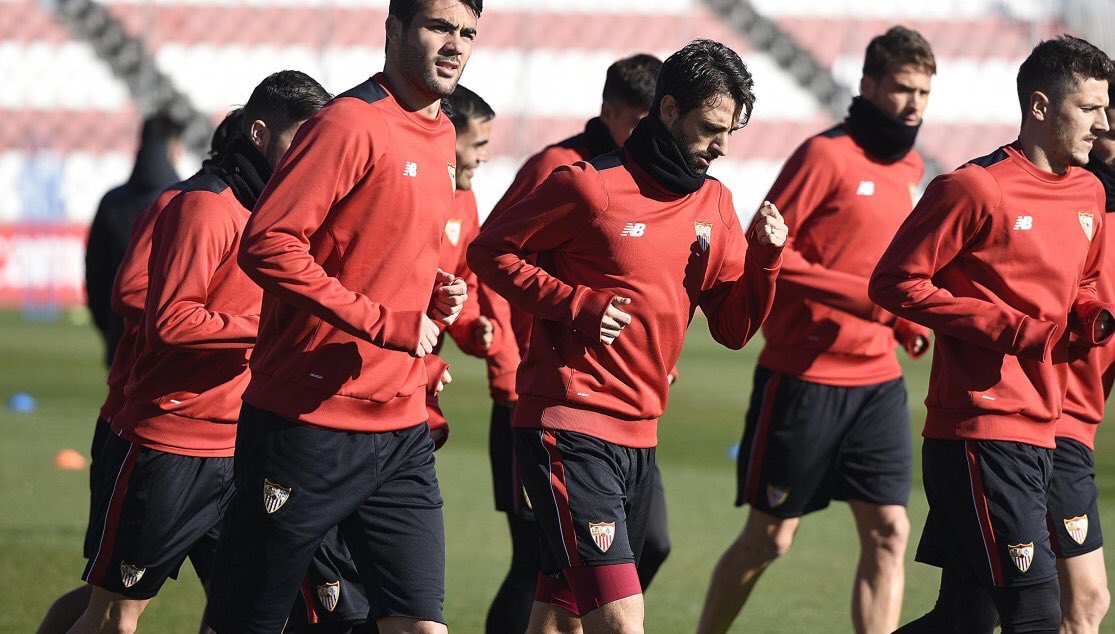 Sampaoli's excellent season with Sevilla has led to him being mentioned as a possible candidate to replace Luis Enrique at FC Barcelona and progress in Europe would certainly add to his credibility should the Camp Nou come calling.
WITH INPUTS FROM XINHUA