The Los Blancos boss Zinedine Zidane has refused to back Real Madrid superstar Cristiano Ronaldo over Lionel Messi in the race for the prestigious Ballon d'Or award.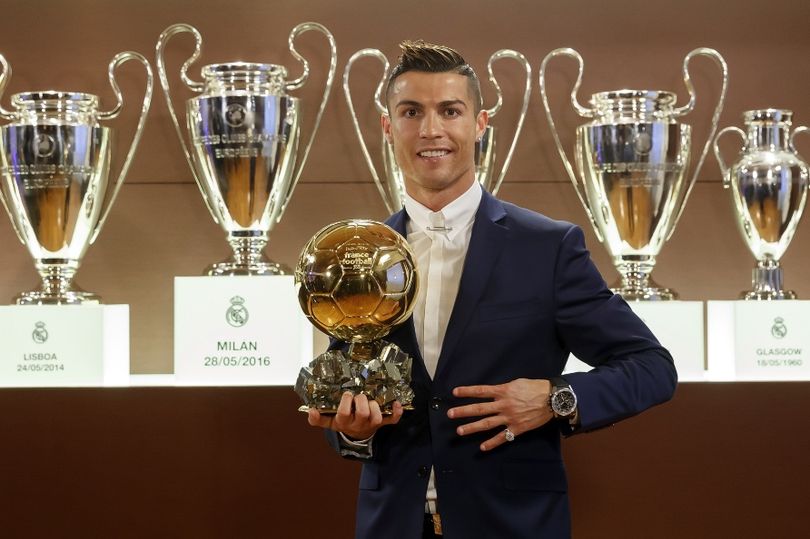 Despite making a slow start to the season, it is expected that the Portugal skipper will lift the prestigious award when the winner is announced on December 6.
Ronaldo won the La Liga and Champions League last season and this puts him ahead in the race to clinch the coveted award for the fifth time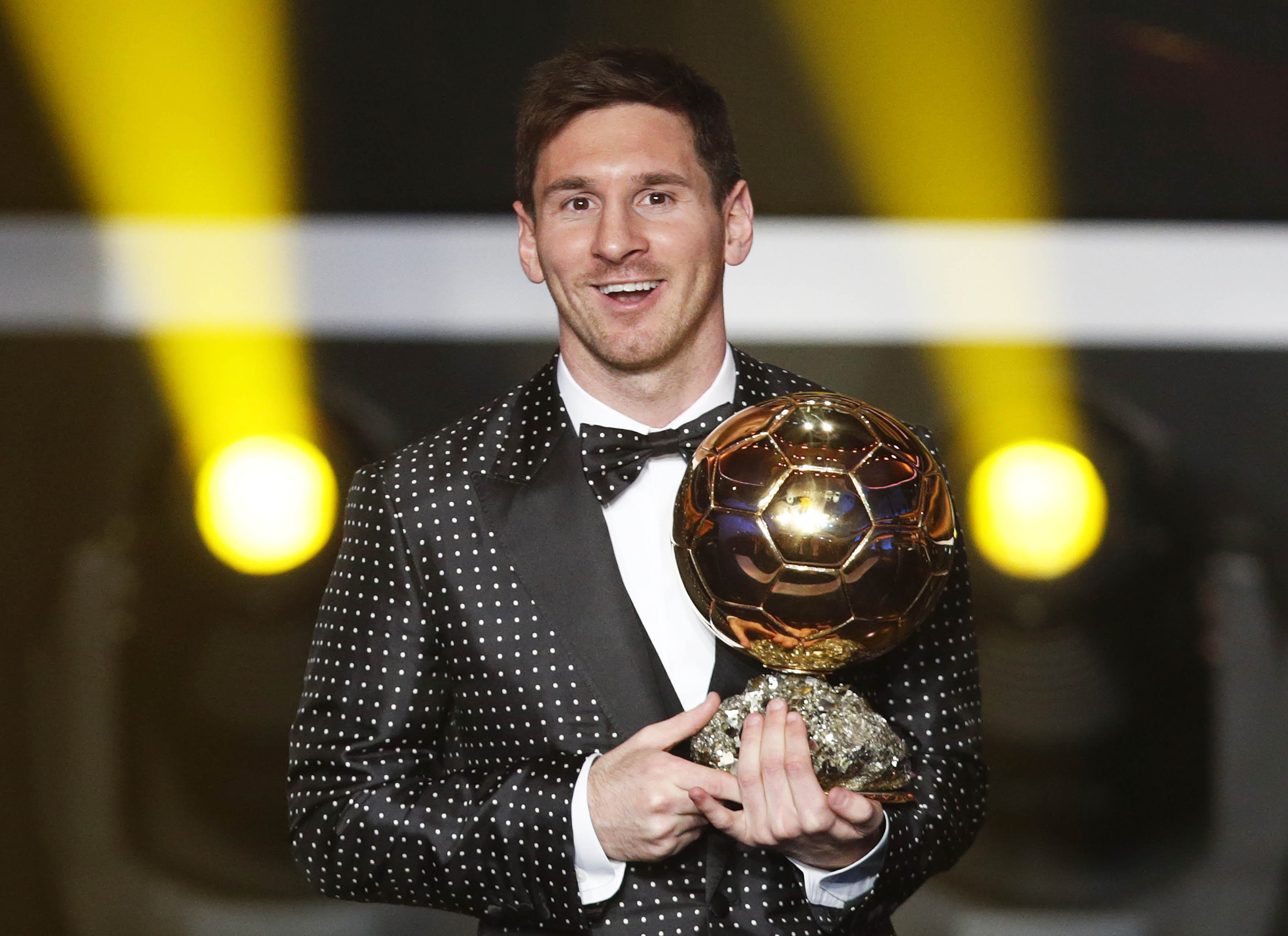 Barcelona legend Lionel Messi is also set to pose stiff competition to Ronaldo and is in the race once again after being nominated for the award.
But when Zidane was asked to predict the winner, the Real Madrid boss refused to endorse Ronaldo for the award.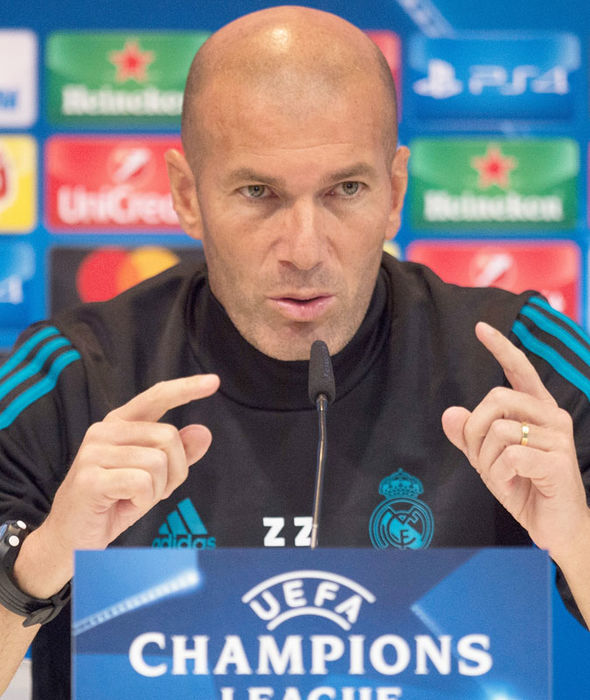 "I'm not going to put anyone on the podium," Zidane said.
"The Ballon d'Or is something else, people vote."
However, Zidane was happy to sing the praises of Isco, as he said: "I will only tell you that I like Isco a huge amount because he's always creative, he always tries.
"For me, the player that always tries ends up with success."