Cristiano Ronaldo revealed that he feels l"like a young boy" as he secured yet another Champions League title on Sunday.
The Real Madrid superstar scored twice as he helped the Los Blancos in retaining their Champions League crown.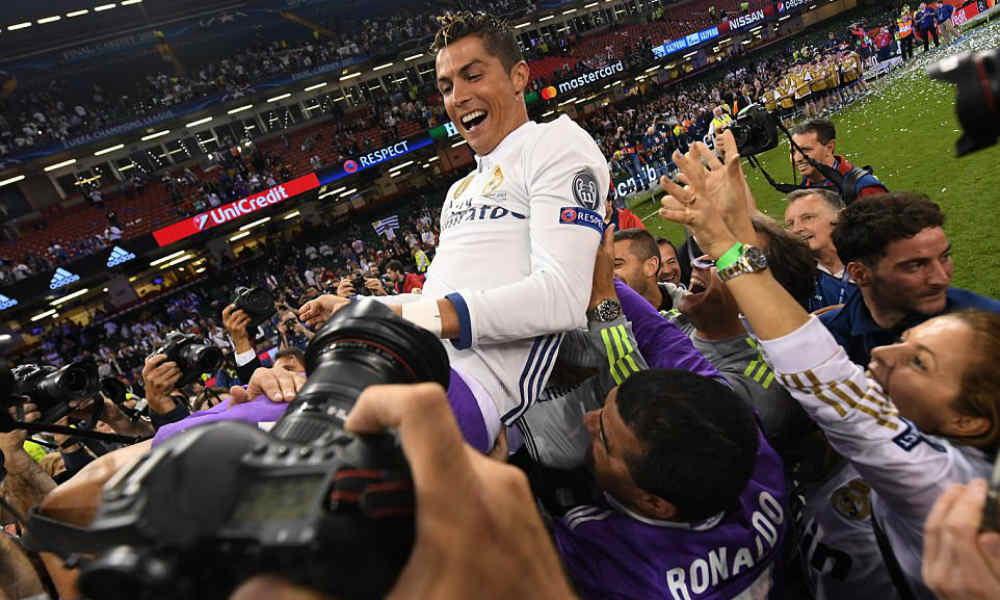 Ronaldo also went past his 600th career goal, while also winning the top scorer award in the competition for a fifth straight season – his sixth overall.
The Portuguese skipper is also favorite to win his fifth Ballon d'Or as he gears up for the FIFA Confederations Cup with his national team.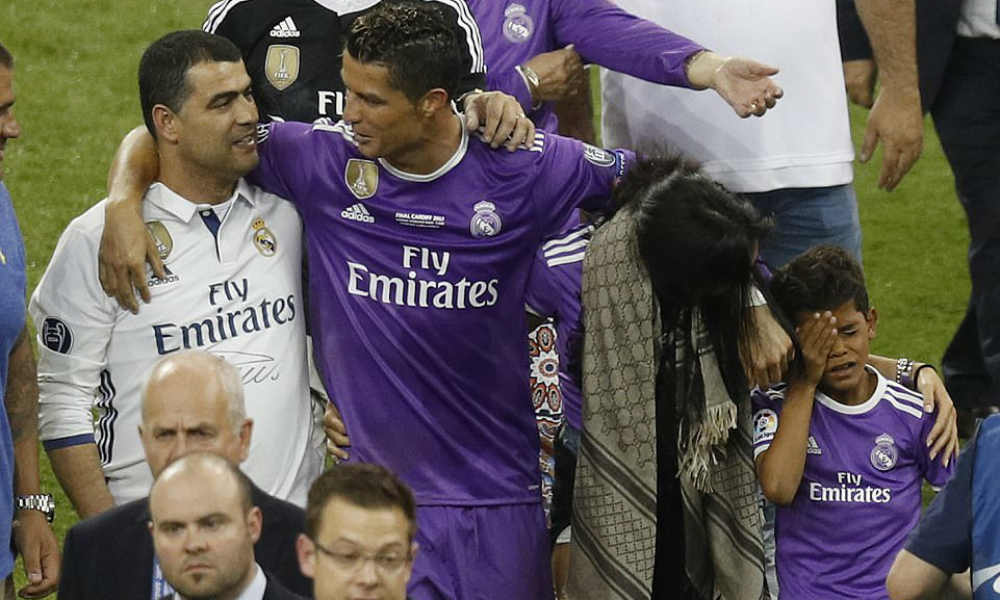 "I have two or three days to rest and after we have a qualifying game for Portugal and the Confederations Cup," Ronaldo said after being presented with the Man of the Match award by his former manager at Manchester United, Alex Ferguson.
"It's a long season but I'm motivated, I'm happy and my age is just a number. I feel like a young boy."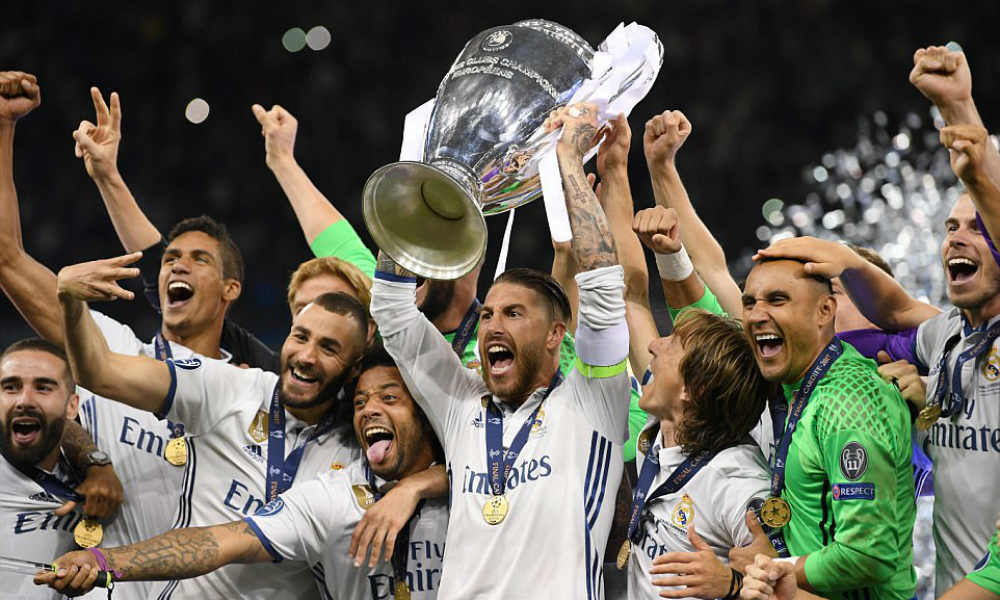 When questioned about being jeered by home fans and also doubts being raised by critics, Ronaldo replied: "It's not a moment to speak about the fans, I spoke about this already.
"The most important thing is that I did it again. It's an amazing season for me and my team-mates to win the double. "
"I think the people don't have words to criticize me because the numbers don't lie. I don't need to speak about myself because numbers don't lie.
"I'm very happy, we won trophies and of course it's one of best moments in my career. I say it every year but it's true!"