Brazilian forward Robinho has been sentenced to nine years in prison for participating in the 2013 gang rape of a woman in Milan.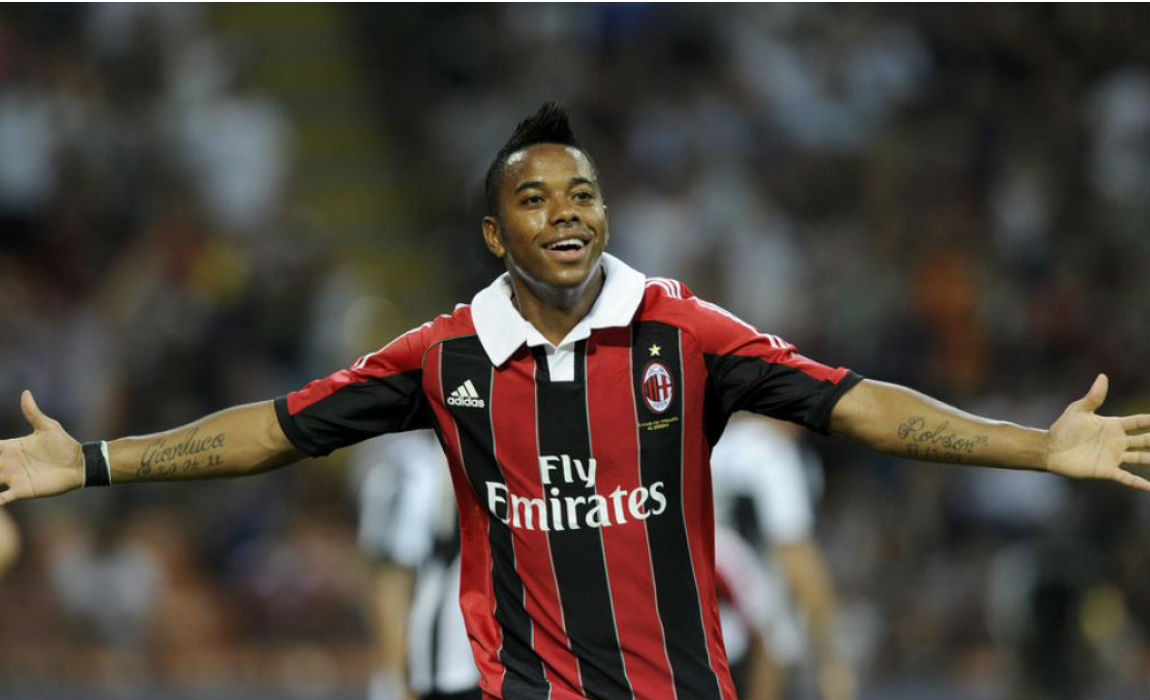 An Italian court convicted Robinho and five other Brazilians of assaulting the Albanian woman after a drunken night out at a discotheque.
The 33-year-old was also ordered to pay the victim 60,000 euros (around 71,000 US dollars) in compensation.
The trial of Robinho's companions has been put on hold because their whereabouts are unknown.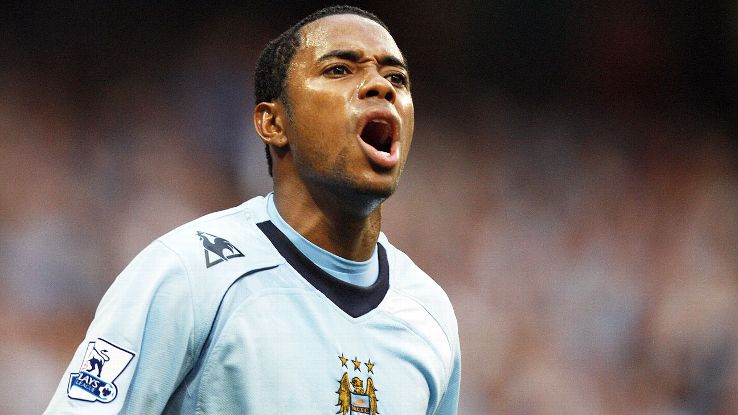 Robinho, who played for AC Milan from 2010 to 2015, did not attend any of the court hearings but pleaded not guilty via his lawyer.
"We would like to clarify that he has already defended himself against the accusations, affirming that he did not participate in the episode," read a statement on Robinho's Instagram account. "All legal measures are being taken."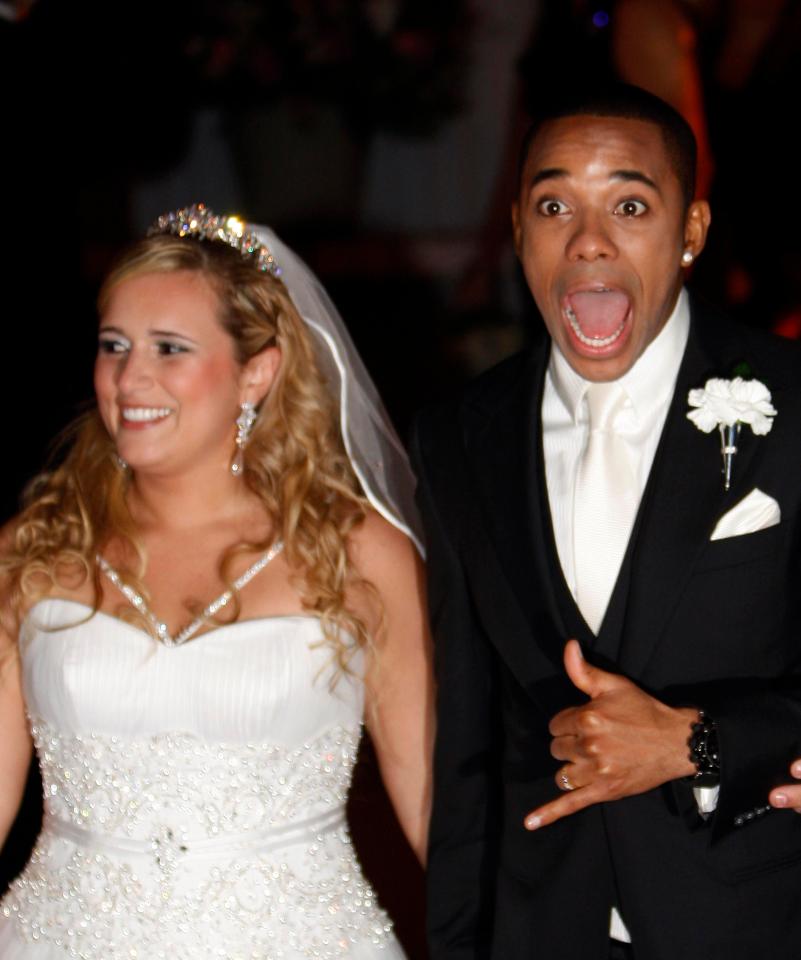 The sentence will not be enforced until the appeal process ends. Brazil does not allow for the extradition of its citizens, meaning Robinho would only risk being arrested if he left his home country.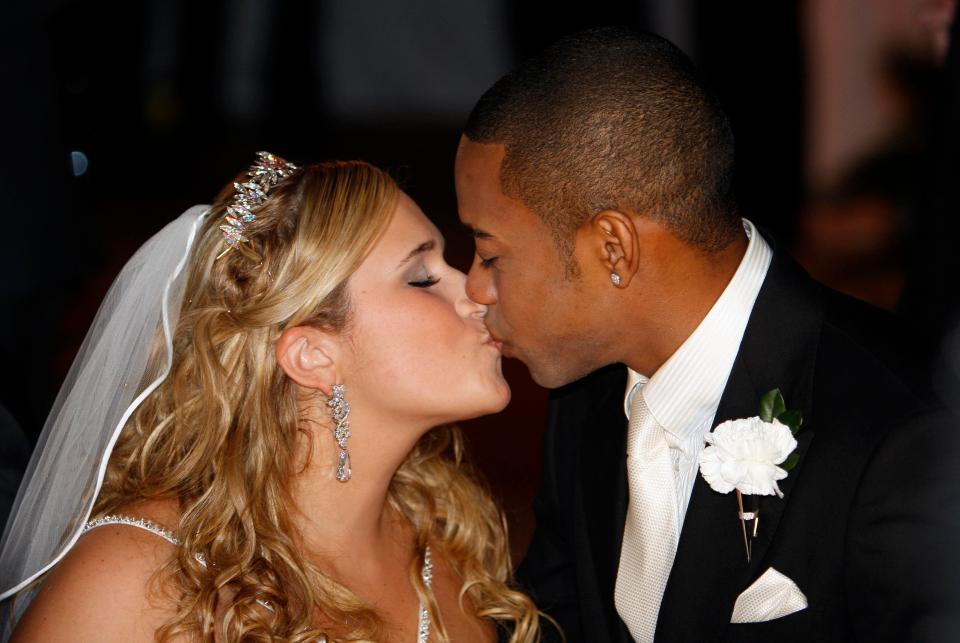 Robinho, who currently plays for Brazilian club Atletico Mineiro, has been capped 100 times for Brazil and scored 28 goals. His career has also included spells at Santos, Real Madrid and Manchester City.