Everton boss Ronald Koeman has said that he understands that star striker Romelu Lukaku is attracting interest from some of Europe's biggest clubs, but added that he was thrilled to have the player playing under him.
Lukaku was heavily linked with a move back to Stamford Bridge in the summer as Chelsea were willing to splash cash on their former player.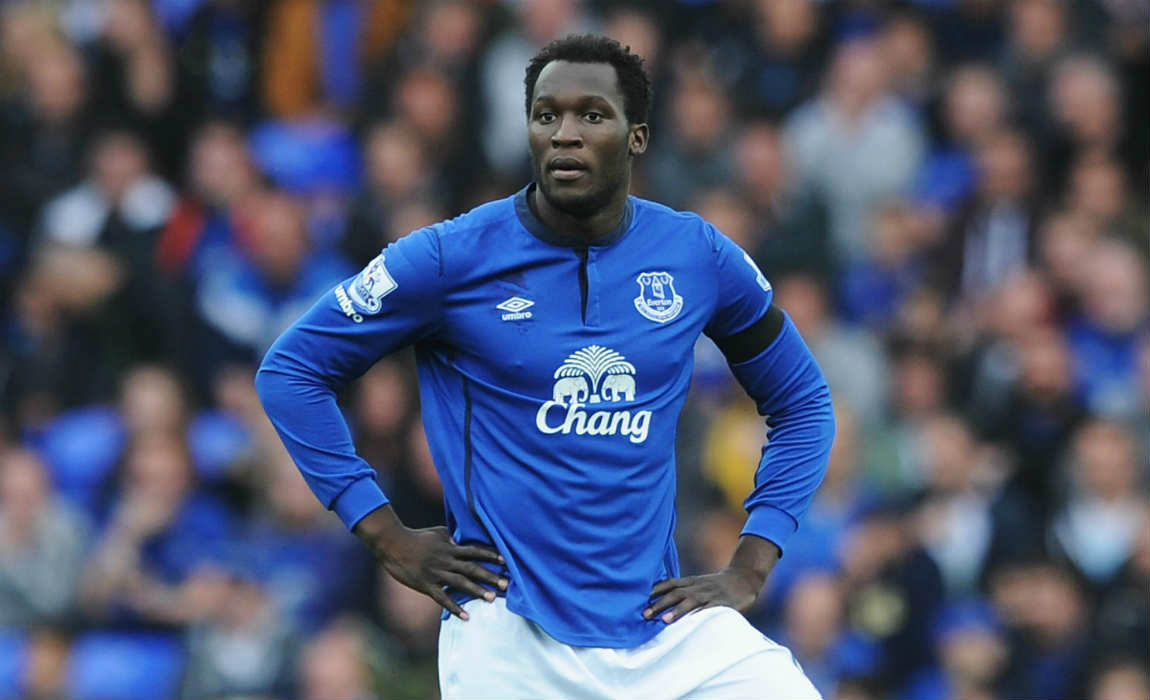 The Belgian international is in red-hot form having scored 7 goals in 9 appearances for the Toffees this season.
Koeman added that Romelu Lukaku's decision to stay at the Goodison Park was a wise step by the striker as it has helped him grow as a player.
"He is a big striker who will always generate interest from big clubs and from bigger clubs than Everton but the boy is 23 and he took the right decision to stay," the Dutchman said.
"He can improve and he needs to improve. That's good because it is very difficult to get a replacement for a player who compares to Romelu, maybe impossible."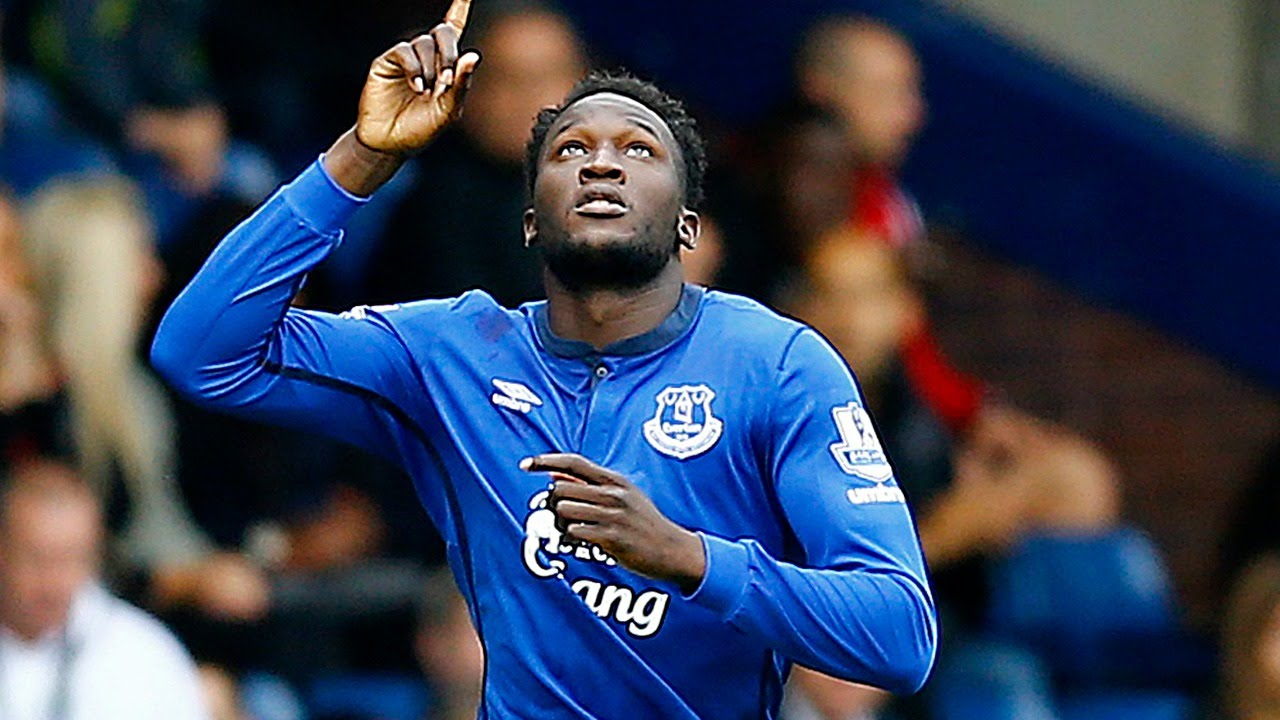 "I was a little bit afraid to lose the player."
Lukaku has fired the Merseyside club to sixth position in the Premier League table.
However, Koeman reaffirmed that the club will not be selling the 23-year-old in January contrary to reports in the media and said that the player will at-least stay at the club till the end of this campaign.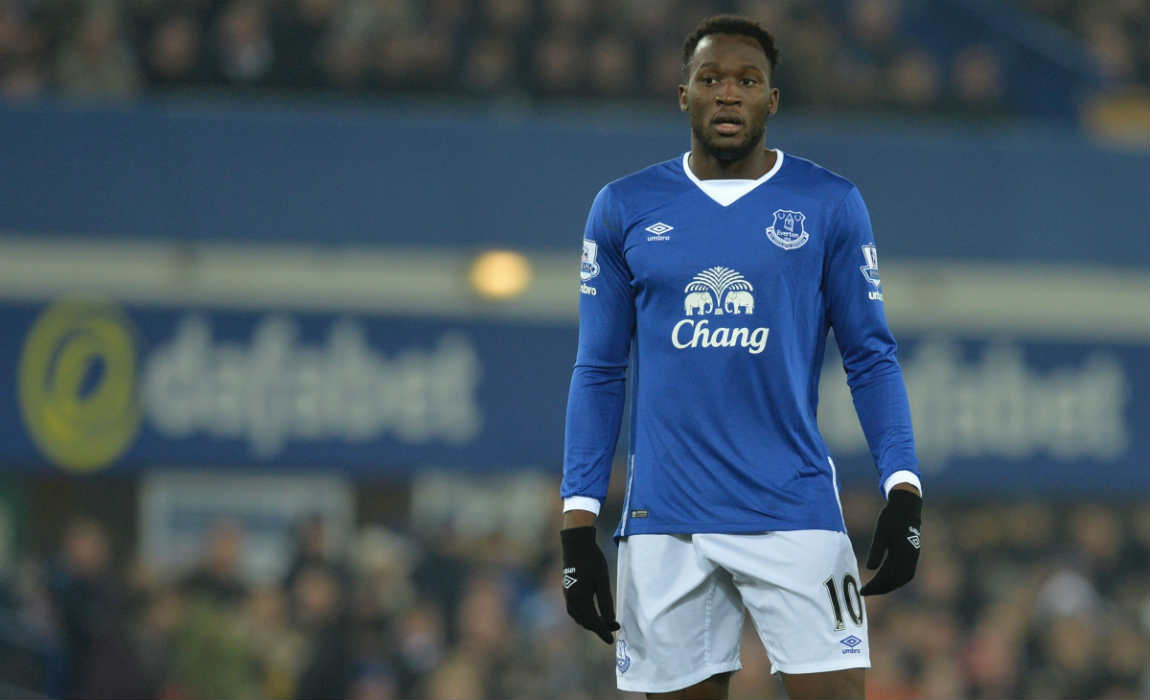 "Maybe we will get the same problem next season. I read some stories in the press about January – no way, no way," he said.
"Bayern Munich, Juventus, [Real] Madrid, Barcelona? He stays until the end of the season at least."
"OK, that needs to be the next step for him and then we as Evertonian people can be proud that he made that step, but let's score goals. That's the best answer he can give on the pitch."