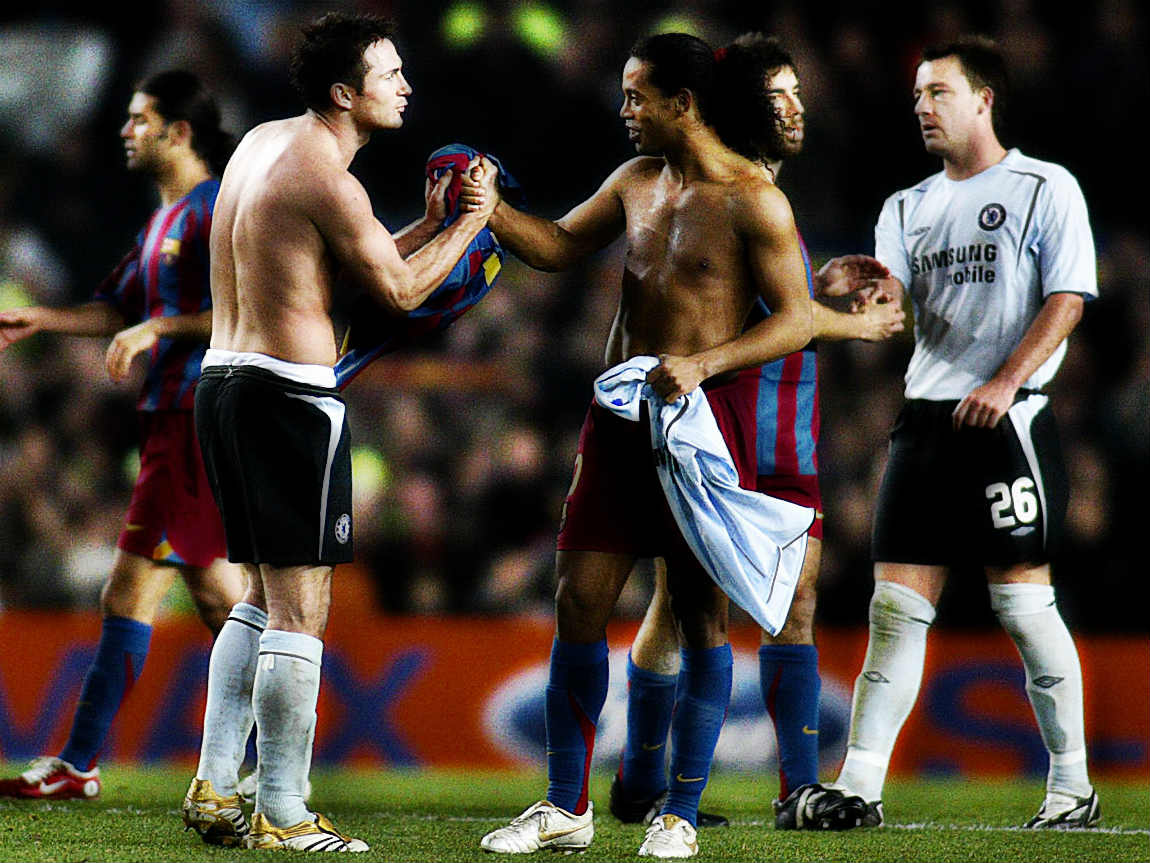 Ronaldinho Was From A Different Planet, Says Frank Lampard
Recently retired Chelsea legend Frank Lampard has revealed that he thought that Ronaldinho was from a different planet.
The former Brazil international earned much praise and plaudits from fellow players as well as fans alike.
Also Read: John Terry And Didier Drogba Call Frank Lampard Chelsea's 'Greatest' Ever Player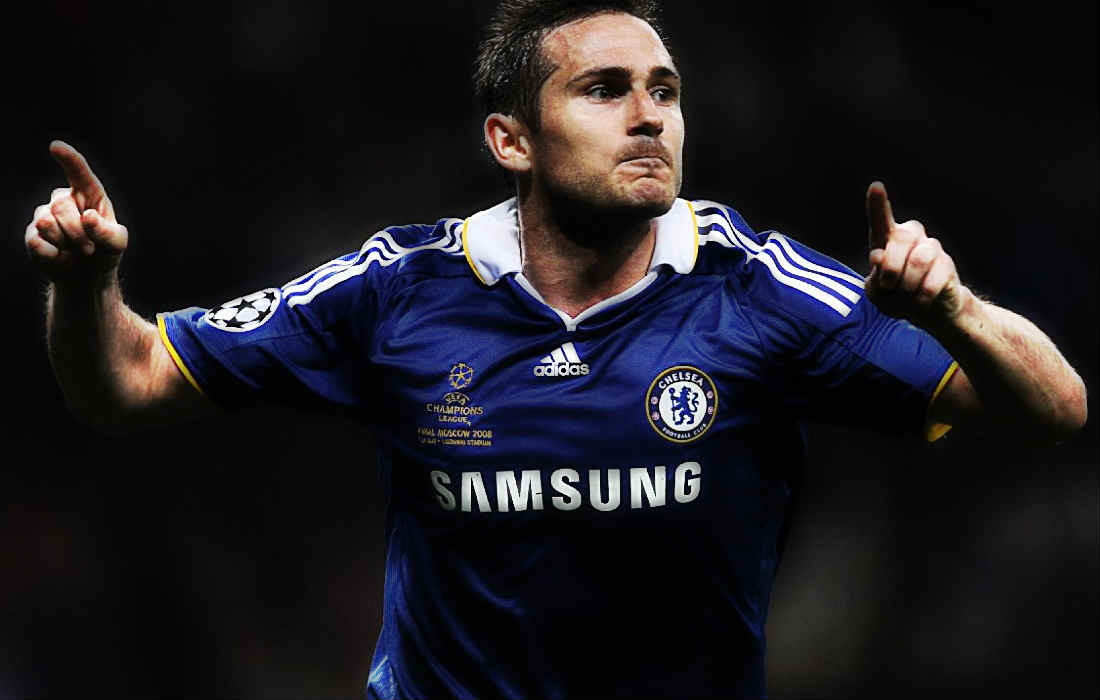 While, Lampard called it a day on a glittering and illustrious career recently after a two-year stint in the Major League Soccer in United States.
Lampard became a Chelsea legend with his epic goal-scoring record from the midfield.
And it was with the Blues that the iconic Englishman faced Ronaldinho.
Also Read: Manchester United Boss Jose Mourinho Was Unaware 'Best Friend' Frank Lampard Had Retired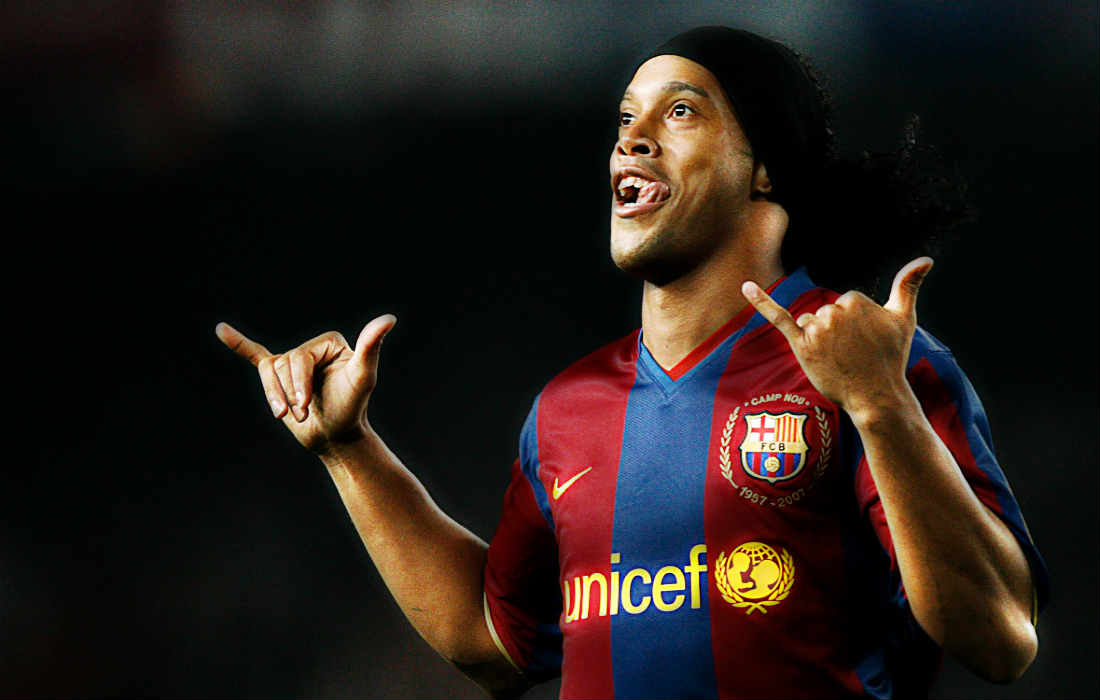 "The [Barcelona] team after his were known as the better ones, when Messi really came through, but Ronaldinho could do impossible things with the ball," Lampard told Chelsea's matchday programme.
"I'd never seen a player like that. It was my early knockings in the Champions League and seeing him play was like, 'Wow, this player is from a different planet to the rest of us'."
Frank's Chelsea faced Ronaldinho's Barcelona six times between 2005 and 2008 – with both teams winning two games, losing two and two draws.