Barcelona legend Ronaldinho has complimented Neymar Jr, as he claimed that the Brazil skipper is now on the same level as Cristiano Ronaldo and Lionel Messi.
Neymar has formed a devastating attacking trio along with Messi and Luis Suarez – and the MSN have been absolute dominant in the recent years.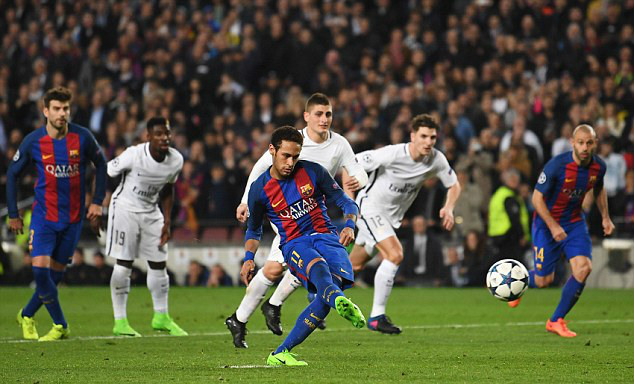 After a slow start to the current season, Neymar has struck a rich vein of form in recent weeks, culminating with a decisive performance in Barcelona's 6-1 Champions League victory over Paris Saint-Germain last week.
"Neymar is a close friend and he is Brazil's greatest idol today," Ronaldinho told reporters during a news conference to promote his football academy.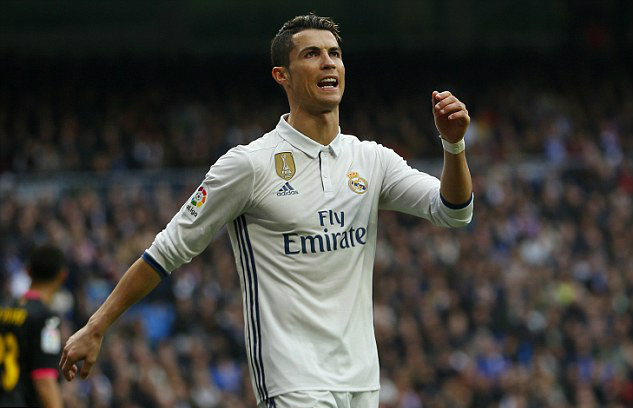 "He's already at the same level as (Cristiano) Ronaldo and Messi and we hope that one day he can get the Ballon d'Or and continue his success, but he's already one of the best players in the world and it's just a matter of time."
Neymar was third in the 2015 Ballon d'Or and has already been tipped by Messi and Brazil legend Pele to be a future winner.
Despite scoring fewer goals this season than his previous two campaigns at the Camp Nou, Neymar has been no less important.
The 25-year-old has scored 14 times and provided 17 assists in 34 matches across all competitions in 2016-17.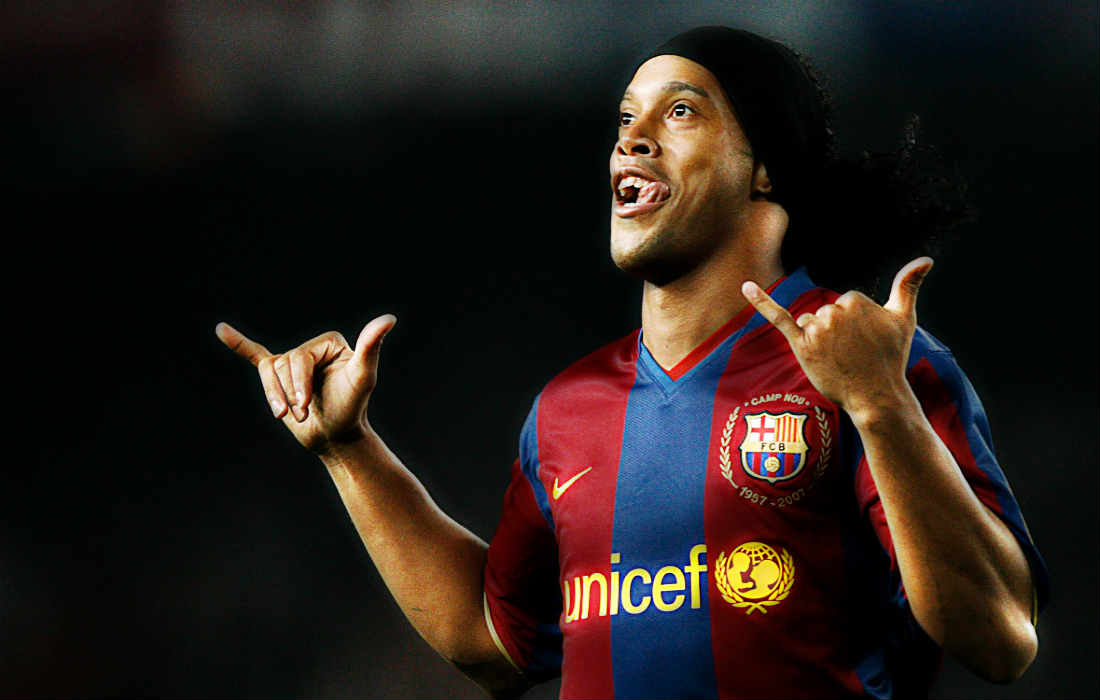 Ronaldinho, who was twice voted FIFA World Player of the Year during his 2003-2008 spell at Barcelona, said he was looking forward to representing the Catalan club again in a legends match against Real Madrid next month.
"I'm not playing professionally right now, but I'm always ready to play — especially in a game like that," the 36-year-old World Cup winner said.
"So, I'm continuing my old training regime and let's just wait and see, but I'm ready to play."
(With inputs from Xinhua)