Arsene Wenger says Alexis Sanchez remains committed to Arsenal despite the farcical collapse of his move to Manchester City.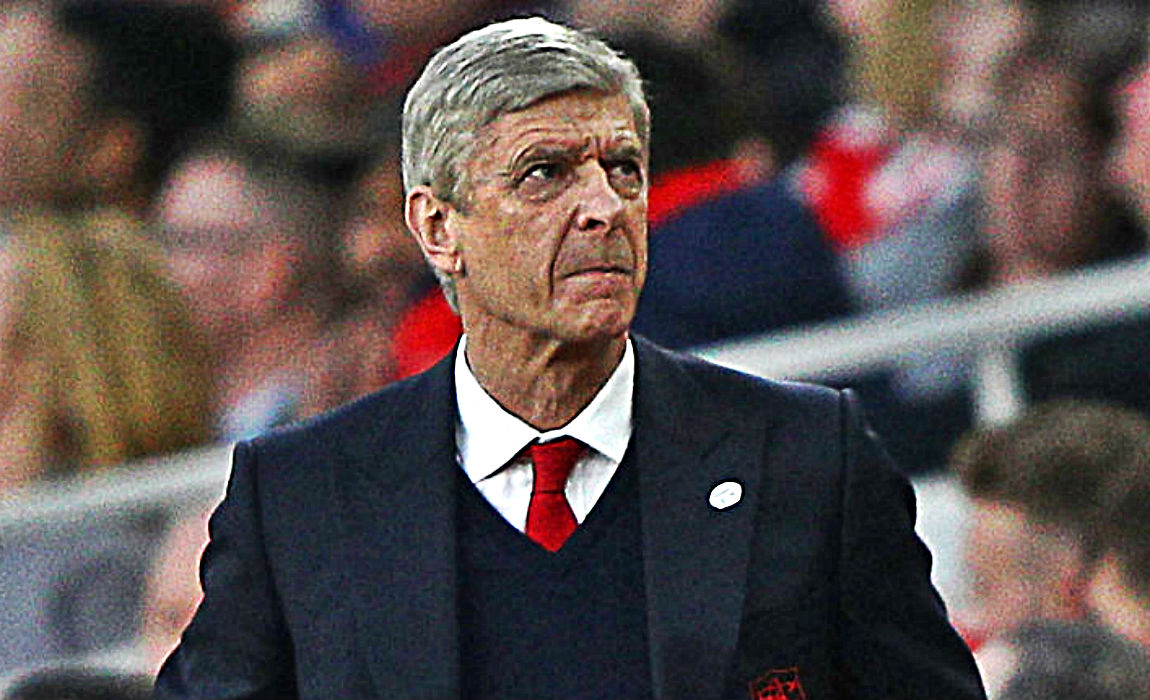 The Gunners accepted a £60million offer for the wantaway striker — only to pull out when Thomas Lemar snubbed a £92m move to the Emirates.
Claims from Chile suggest furious Sanchez, 28, could go on strike.
But Arsenal boss Wenger said: "Your interest is always to perform and he is 100 per cent committed, I have no doubt about that.
"It's very difficult for me to speak about what happened because what I want the player to do now is focus on his career, on his season and on Arsenal Football Club.
"I spoke before about integrity and values and I always make sure my commitment is at the level expected from the people who pay me and have confidence in me.
"I think the players' side is exactly the same."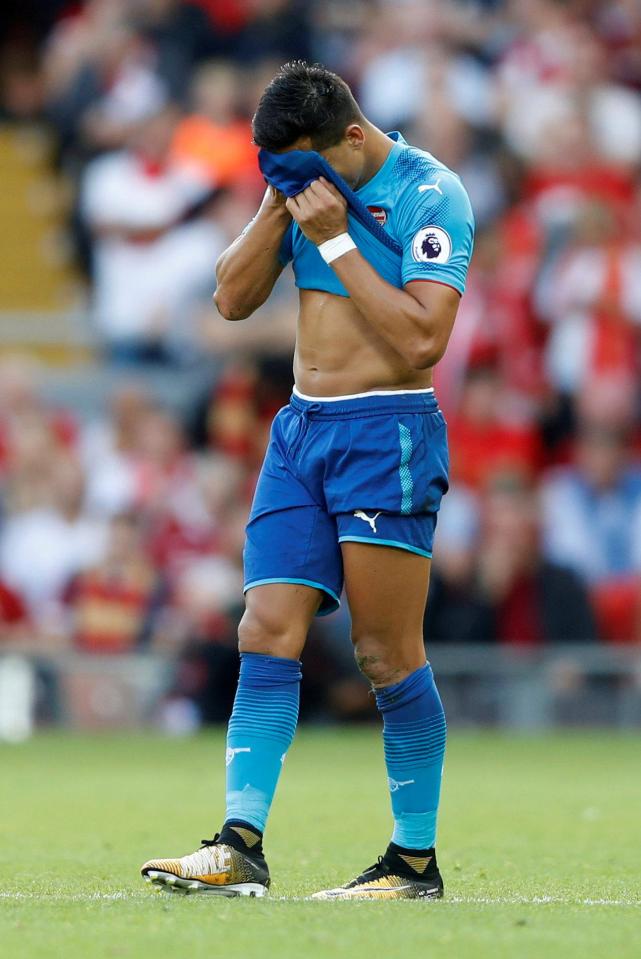 City, who may return for Sanchez in January, were left fuming with Arsenal over the transfer deadline day fiasco on Thursday.
The Gunners blamed Lemar's club Monaco for scuppering what would have been the biggest transfer in Premier League history.
Sanchez, who can leave for free next summer when he will be out of contract, is expected to face Bournemouth after the international break.
In a beIN Sports interview, Wenger added: "Lemar chose to stay at Monaco. You have to respect what happens on the negotiation side. I know we live in an era of transparency, but at some stage, to respect everybody, you have to not talk too much about that.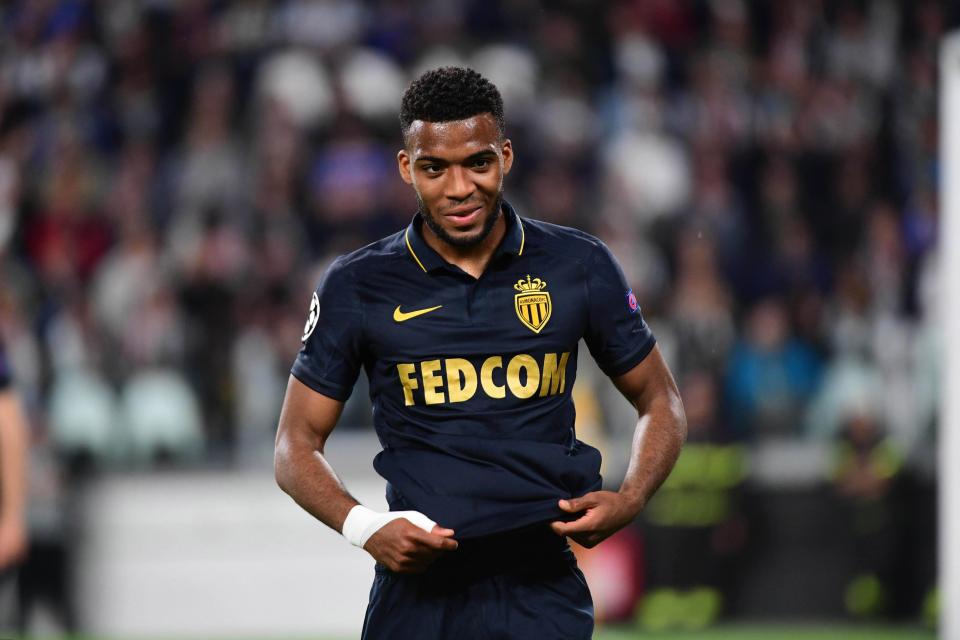 "I can't tell you everything that happened because after that, when you decide to let a player of Sanchez's calibre go, you need to replace him because nobody would understand that you let the player go.
"When you cannot do it, you keep the player and make a financial sacrifice because what you want, at the end of the day, is to have a team with good potential and top quality.
"That means two things: Sanchez will go, like Mesut Ozil, into the final year of his contract and you either think during the season you will find a way to extend the contract or at the end of the season the players go for free."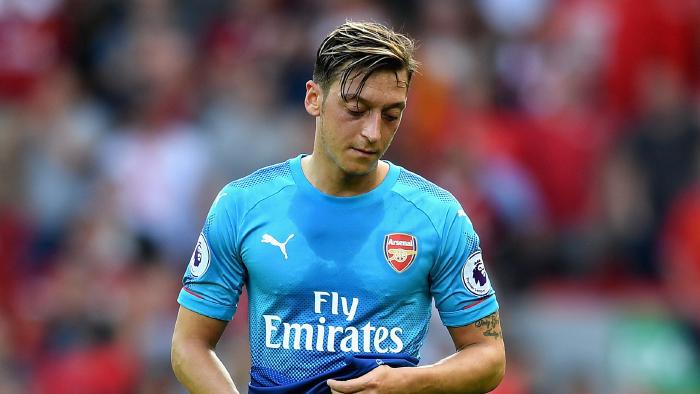 Sanchez has snubbed all offers of a new Gunners deal after demanding £400,000 a week to stay.