Chelsea stopper Thibaut Courtois has documented his name in the list of the best goalkeepers ever after his incredible form in the last few seasons.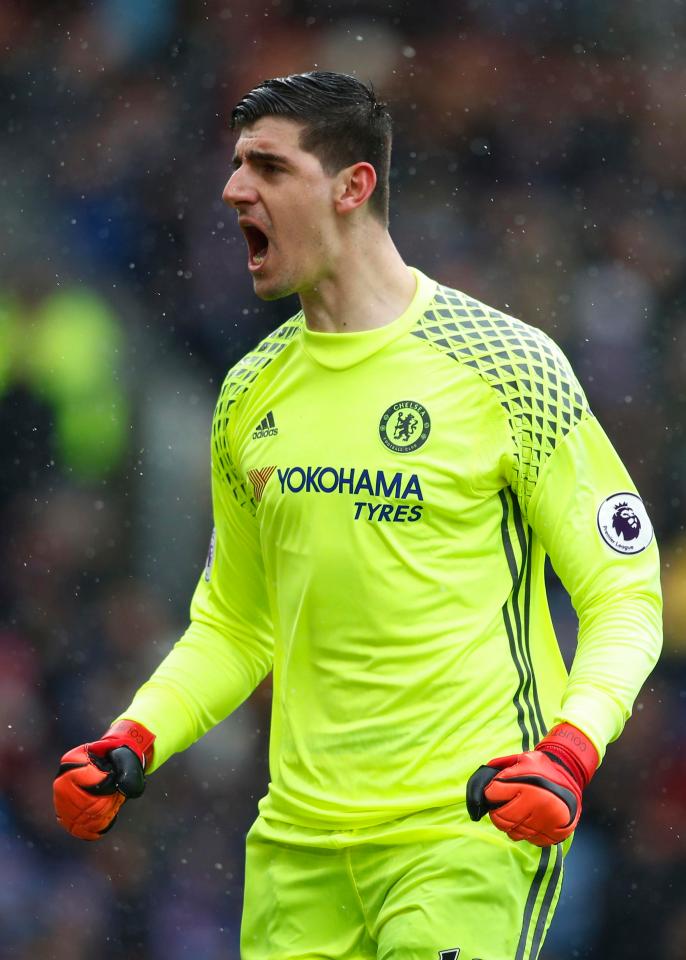 And now the Chelsea ace Courtois has caught the attention of a popular French hip hop star who has named her latest single after the Belgian player.
Don't be too excited as the Chelsea superstar does not feature in the music video but has been referred to throughout Shay's sexy new video.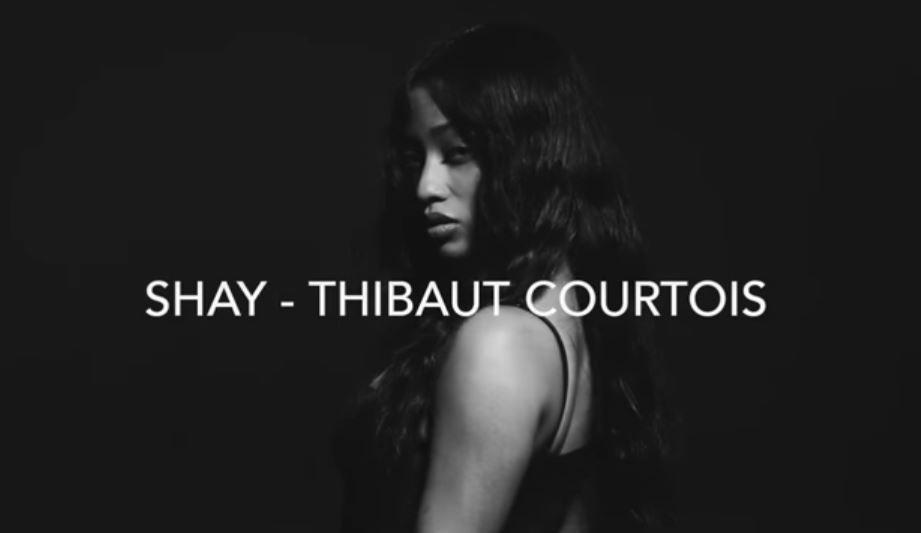 Shay sings: "My post is in defence, I stop bullets for you. I give little love to others and I keep it for you. Keeper of your heart like the Chelsea player, it's my Courtois side."
The French hip hop star who rose through the ranks under rapper Booba, accentuated that her song wasn't actually written about Courtois, instead she was in love with the name of the Chelsea keeper.
Shay said: "It is not because he is a footballer that I chose him, his surname interested me. The song has nothing to do with him, I've never met him."
"My song is about a disappointment in love, a statement, but not about him because we do not know each other."
Foottheball sources claim that Chelsea are keen on roping in Atletico Madrid goalkeeper Jan Oblak if Real Madrid lures away Courtois to Spain in the summer transfer window.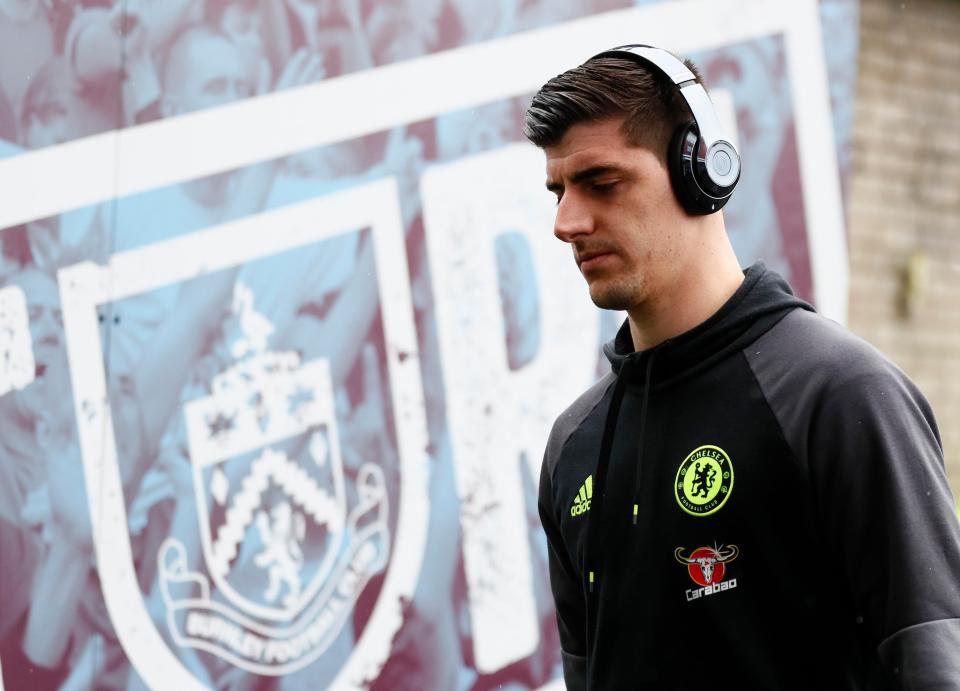 It is believed that the 24-year old keeper is willing to make a switch to the Spanish capital if Real Madrid come up with a tempting bid, despite finding life extremely happy under Chelsea boss Antonio Conte.