Manuel Neuer has seen many goalkeepers come and go since he took over the job as number one at the 2010 World Cup in South Africa. None of his rivals to date have proved to be a serious threat in the long run.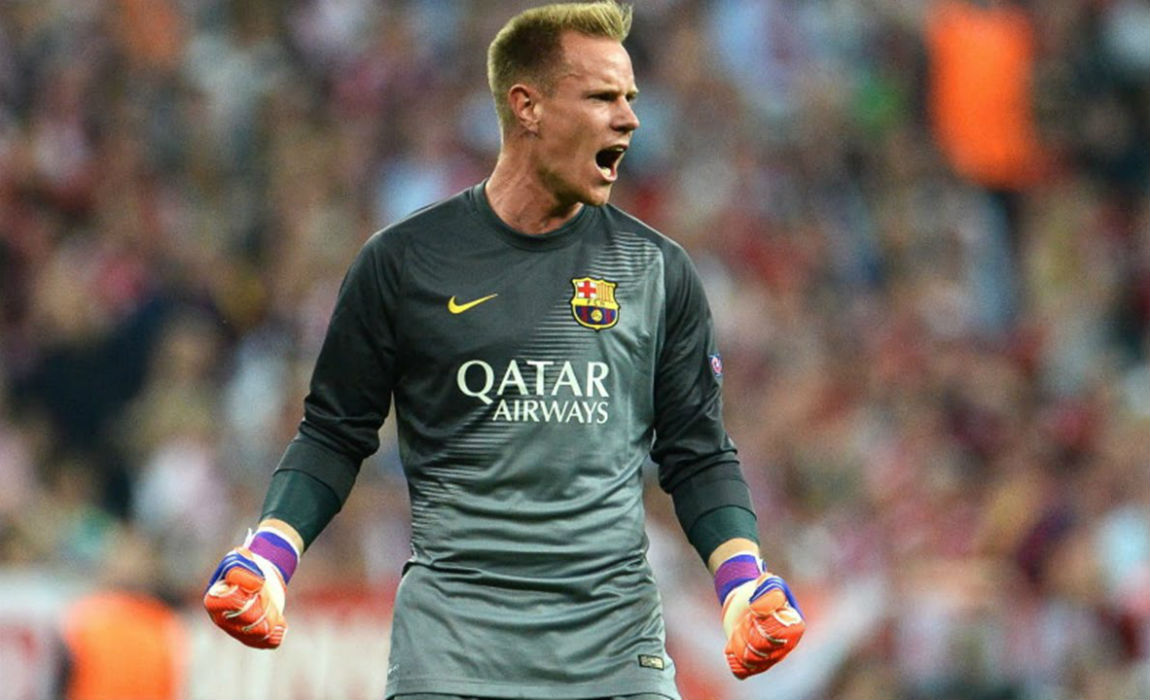 Now, one year before the 2018 World Cup in Russia, things have changed for the 31-year old from Bayern Munich. A new challenger has appeared in Barcelona's Marc-Andre Ter Stegen who has developed into a world class keeper in his third year in Spain. The 25-year-old is Germany's No. 2 – something that has been officially confirmed by the German head coach Joachim Loew.
In contrast to his rivals Bernd Leno (Bayer Leverkusen) and Kevin Trapp (Paris St. Germain), Ter Stegen stands for the new generation of goalkeepers with above average technical skills as a footballer, the so-called playing goalkeeper. But Ter Stegen's qualities on the balls are only one reason for Loew to decide in his favor in advance of Germany's semifinal at the 2017 Confederations Cup against Mexico this Thursday evening.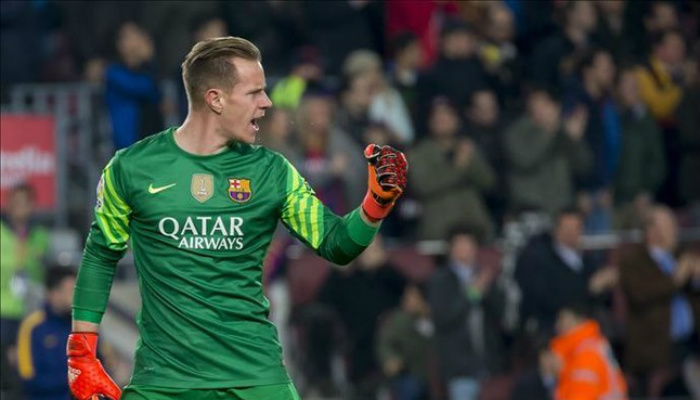 More than anything else, Loew is impressed by Ter Stegen's recent development. For two years, the blond keeper found himself in a tough battle with Claudio Bravo at his club as the Chilean played all the league games while Ter Stegen was only used for the cup games and the Champions League. After Bravo left for Manchester City in summer 2016, Barcelona extended Ter Stegen's contract until 2022 and set a potential transfer fee at 180 million euro. Since then Ter Stegen has been Barca's number one.
For long the former Borussia Moenchengladbach goalie was an uncertain quality in the German national team. Ter Stegen was regarded as highly talented but seemed to be unable to make the step up to the top level. In his few games for Germany, Ter Stegen was not error-free – some mistakes were embarrassing for him. In 2014 Loew omitted him from his World Cup squad in Brazil.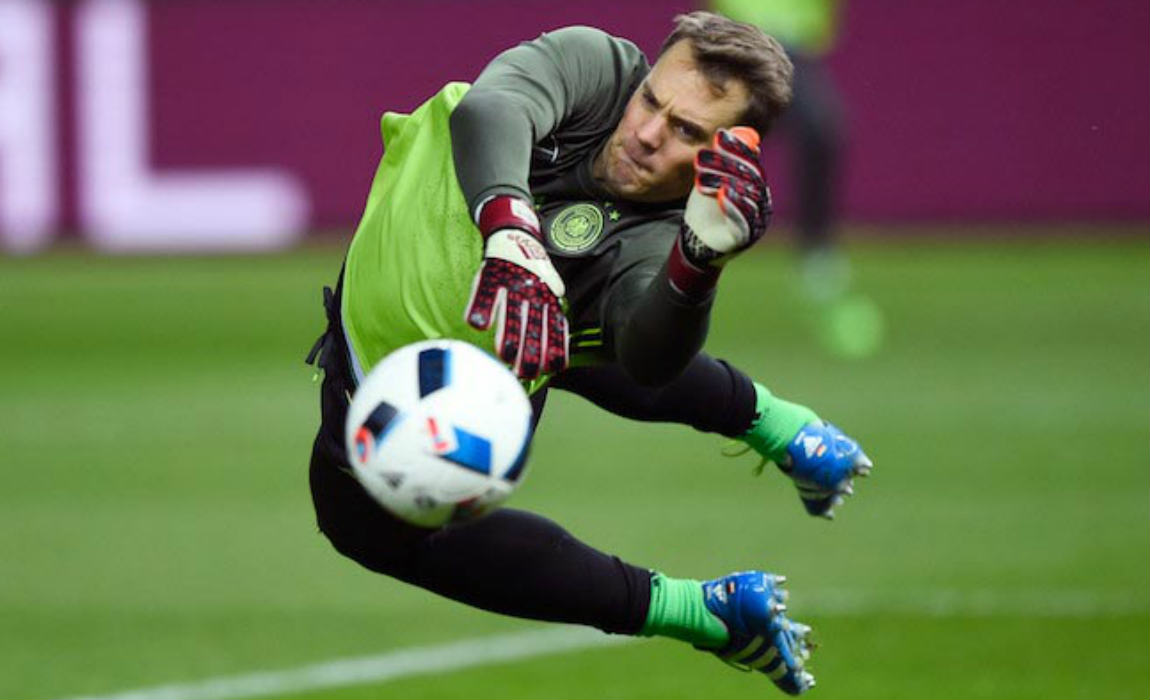 Meanwhile the man that for long was seen as an uncertain factor has stabilized his performances. The fact that a club like Barcelona now see the German as its future goalkeeper is proof of Ter Stegen's development. Last year marked his breakthrough says Ter Stegen. The reason, he says, is that he gets regular games in contrast to the two years before.
"Maybe some can't see a big change as I played around 20 games in my first two years at Barcelona. But getting into a rhythm is the most important thing for a goalkeeper," he emphasized. It is not only the confidence you get from playing regularly but to feel the trust of your coach, Ter Stegen said.
ALSO READ: Theo Hernandez Confirms Real Madrid Move
Ter Stegen not only seems to fit perfectly into the German game but sees himself as an additional passing option for his teammates and as somebody who can open up the game like Manuel Neuer, who is said to have revolutionized goalkeeping. Like Neuer, Ter Stegen favors a constant position well in front of his goal.
"I always want to be a passing option for my teammates. It's part of my game to be in the place where I'm needed," Ter Stegen said.
Until now, Ter Stegen has avoided demanding the number one job in the German team, but Loew at the same time is convinced having to replace Neuer comes with now risks as the new rival has nearly reached the same level. "We don't have to talk about the number one if Manuel continues to play at a constantly high level," Ter Stegen said about his Bavarian rival, who is currently out injured.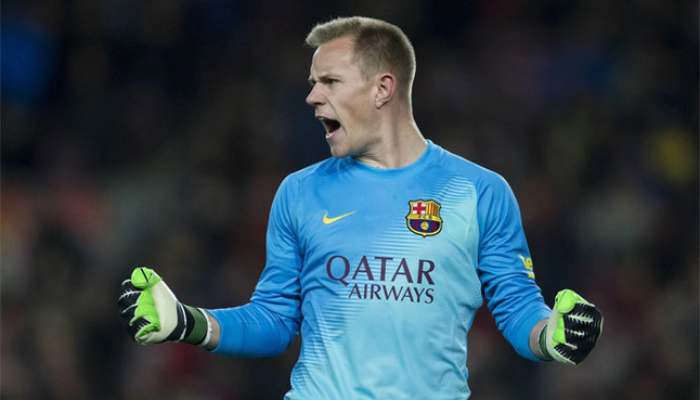 Ter Stegen has not only gained the full trust of his German teammates but also that of his Barcelona colleagues, who initially regarded him to not be totally reliable when joining the Spaniards in 2014.
In several close encounters such as the Champions League duel against Manchester City (5-3 on aggregate) and the Spanish classico against Real Madrid (twelve saves/3-2) the German's excellent performance was the decisive factor. Last season Ter Stegen (0.92 goals conceded per game) came second behind Atletico Madrid's Jan Oblak (0.72).
Manuel Neuer and German fans are now eager to see how Germany's new crown prince performs against Mexico as Ter Stegen announced only titles can satisfy his ambitions.