Paul Pogba was forced to queue to enter an LA nightclub as he partied during his summer holiday.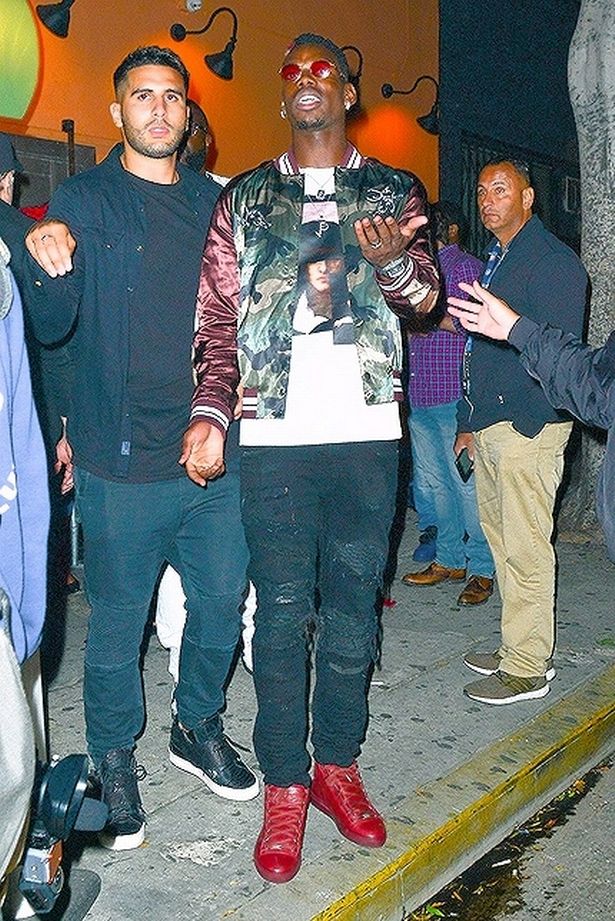 The Manchester United midfielder hit exclusive venue Warwick in Hollywood earlier this week but was unable to get himself on the guest list.
Pogba, who earns £300,000-per-week, waited in line alongside his pals as bouncers let him and and a small number of guests at a time.
Warwick has grown a reputation as being one of LA's most popular nightspots for celebrities.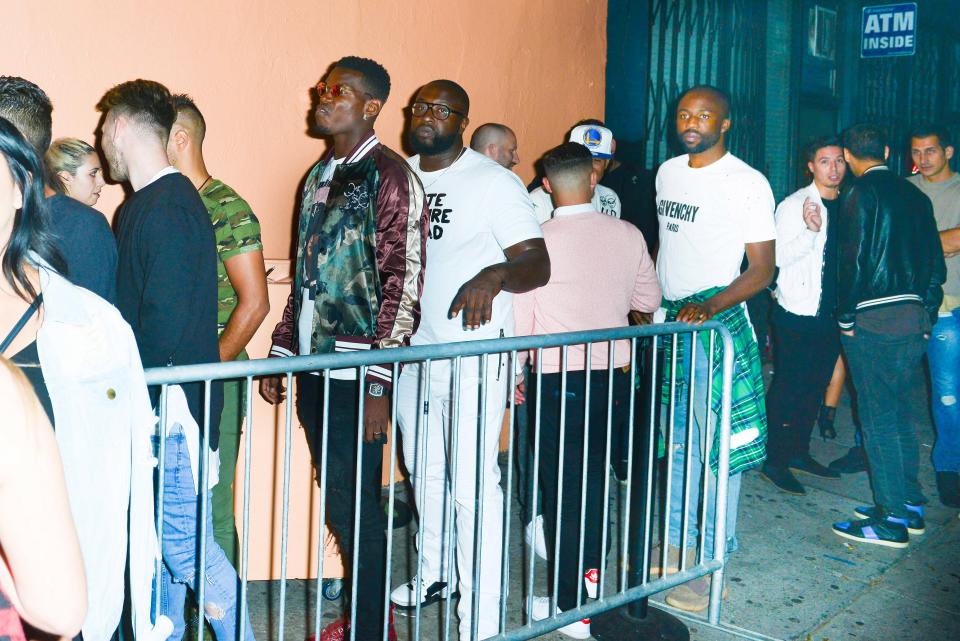 Pop stars Taylor Swift and Nicole Scherzinger have been pictured at the venue in recent months.
But Pogba was not the only footballer at the club earlier this week, as exiled Manchester City star Samir Nasri waited in the same queue further back.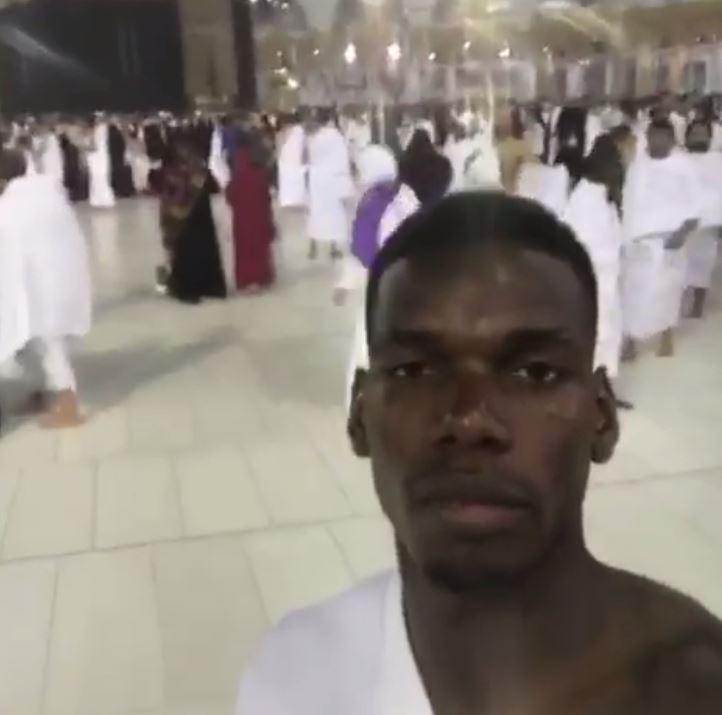 Pogba is enjoying his free time after an inconsistent first season with United following his £89million move.
He has visited Saudi Arabia and China before jetting to the United States on holiday.