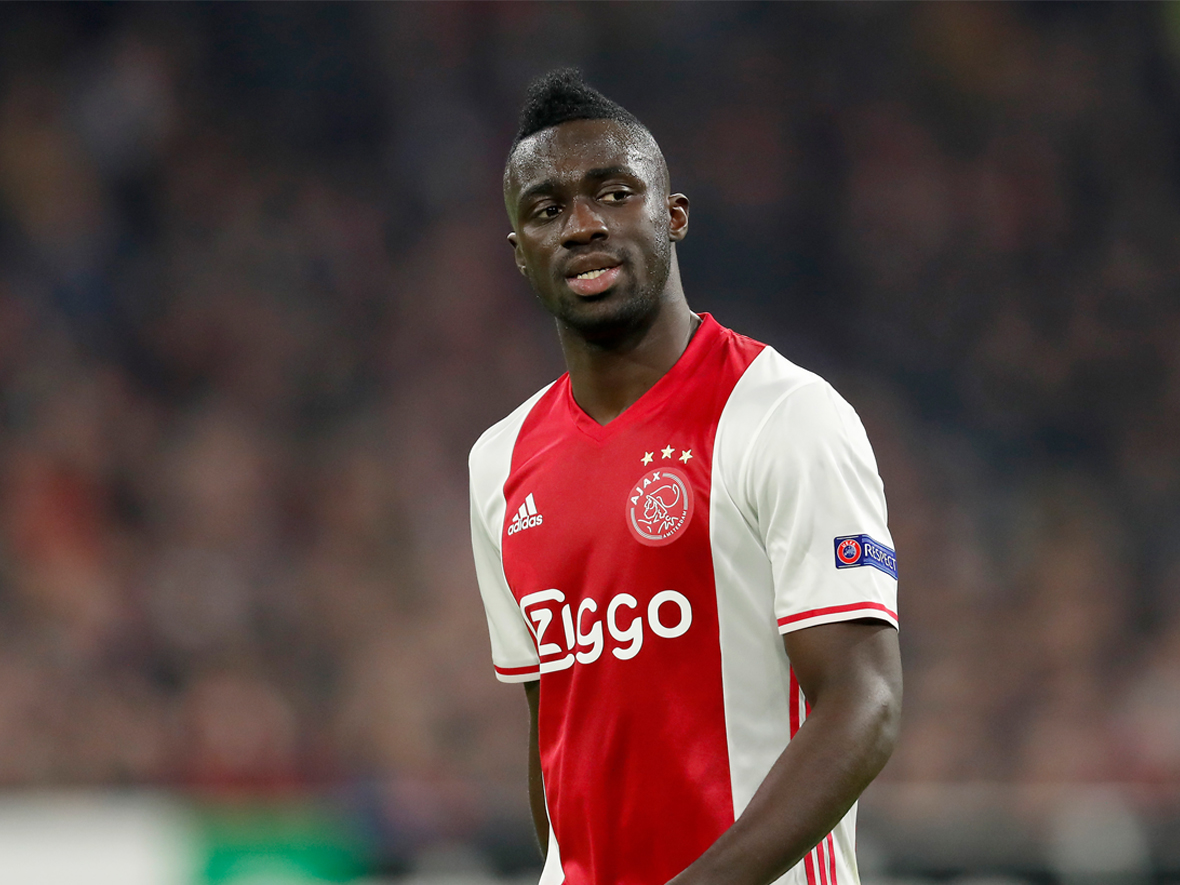 Tottenham Hotspur have confirmed the signing of Ajax's highly-rated centre-back Davinson Sanchez on a six-year deal until 2023.
Ajax and Tottenham Hotspur agreed over the transfer of Davinson Sanchez to the English Premier League club on Friday.
The Spurs pay Ajax 40 million euros (47 million U.S. dollars) which can increase to 42 million euros including bonuses. It is the highest ever outgoing transfer for Ajax. The previous record was for Arek Milek, who joined Napoli last year for 32 million euros.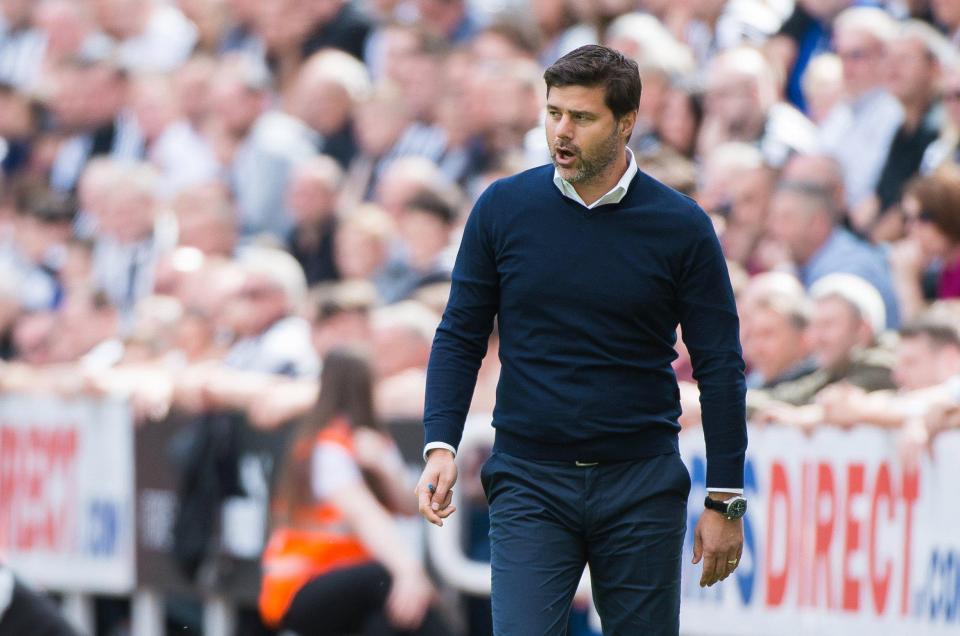 The 21-year-old Colombian defender had a contract until mid-2021 with Ajax. Sanchez came over last year from Colombian side Atletico Nacional for 5 million euros. He was a key player in the Ajax side that reached the Europa League final last season.
Sanchez was absent in the last two matches of Ajax this season due to a "lack of motivation". He was too busy sealing his transfer to Tottenham.
Spurs said in a statement: "We are delighted to announce we have reached agreement with Ajax for the transfer of Davinson Sanchez subject to medical & work permit."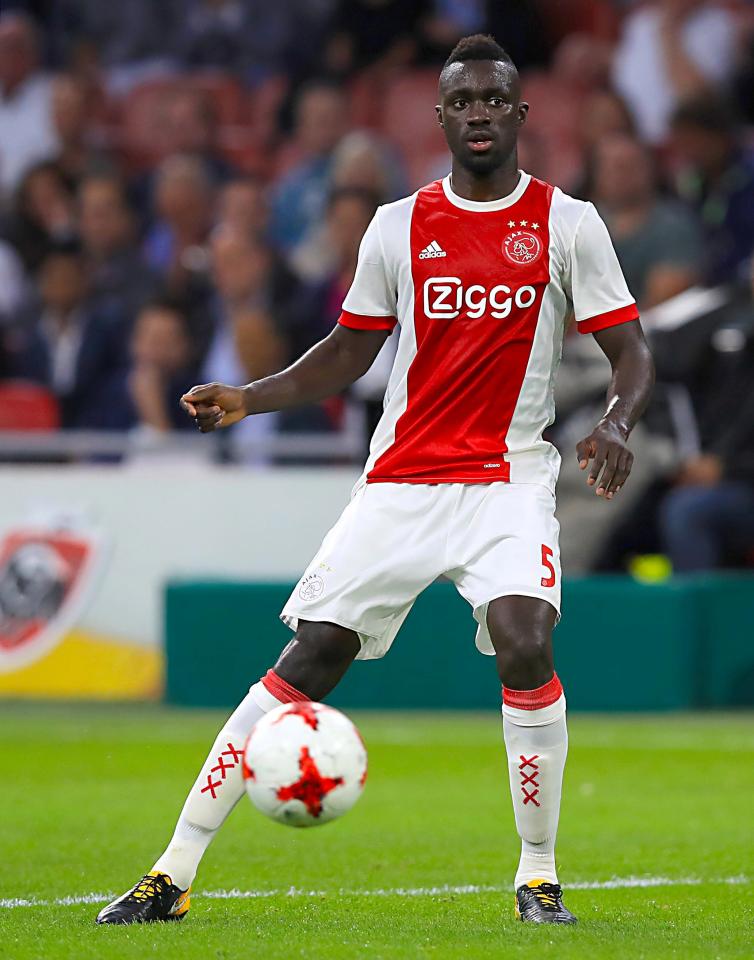 Speaking to the club website, Sanchez said: "I would like to thank the coach, management, players and fans of Ajax.
"It is a great move for me to come here to develop my career."
"I am very excited to be signing for such a famous club as Tottenham Hotspur."
"I am looking forward to working with Mauricio Pochettino and the players and meeting everyone there."