Chelsea goalkeeper Thibaut Courtois responded to team-mate Cesc Fabregas trying to troll him on Instagram.
Fabregas had posted a video of him scoring twice against Thibaut in training.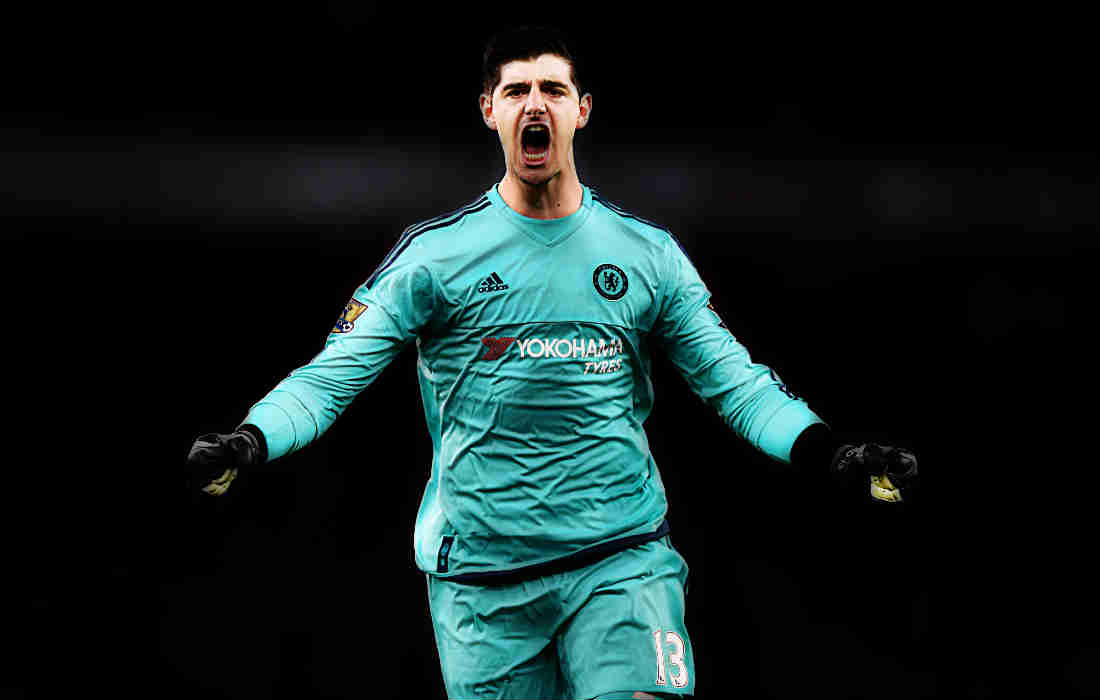 Cesc Fabregas wrote "Easy practice against @thibautcourtois today in training." as caption under the video.
However, the former Barcelona star was not to have the last laugh as Courtois posted another video, where he makes two brilliant saves from Cesc Fabregas' shots.
Courtois wrote on Instagram, "Easy practice against @cescf4bregas."
Thibaut Courtois' response was so brilliant that even Fabregas could just laugh and compliment him.
He replied, "Hahahahahaha!!!!! Grande!!!!!!" on the video posted by Thibaut.
Chelsea are set to face Leicester City on Saturday as the Premier League leaders look to extend their lead at the top of the table.