Swedish legend Zlatan Ibrahimovic dethroned Wayne Rooney upfront in the Manchester United attacking line-up and now he has replaced him to become the richest player in British football.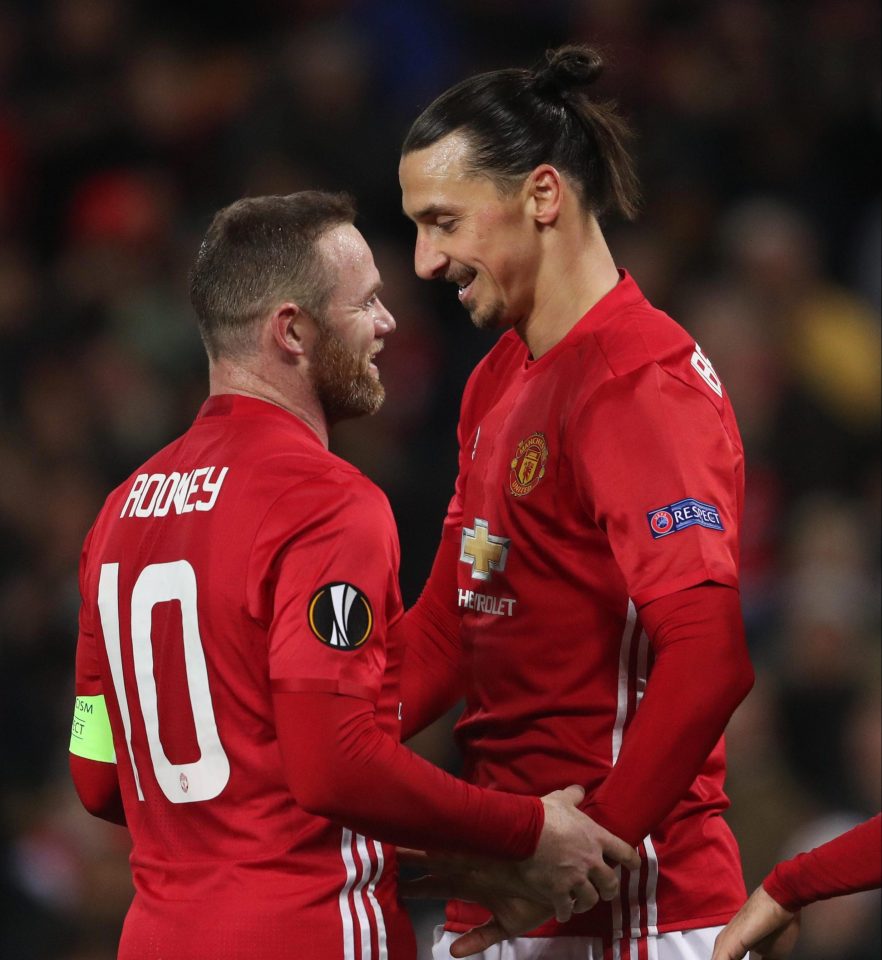 The towering Swede now pockets a whooping £110m and has marched ahead of Wayne Rooney, who is £93m in the Sunday Times' new Rich List.
The former PSG man is only behind F1 world champion Lewis Hamilton in British sport, according to the survey conducted by the Sunday Times.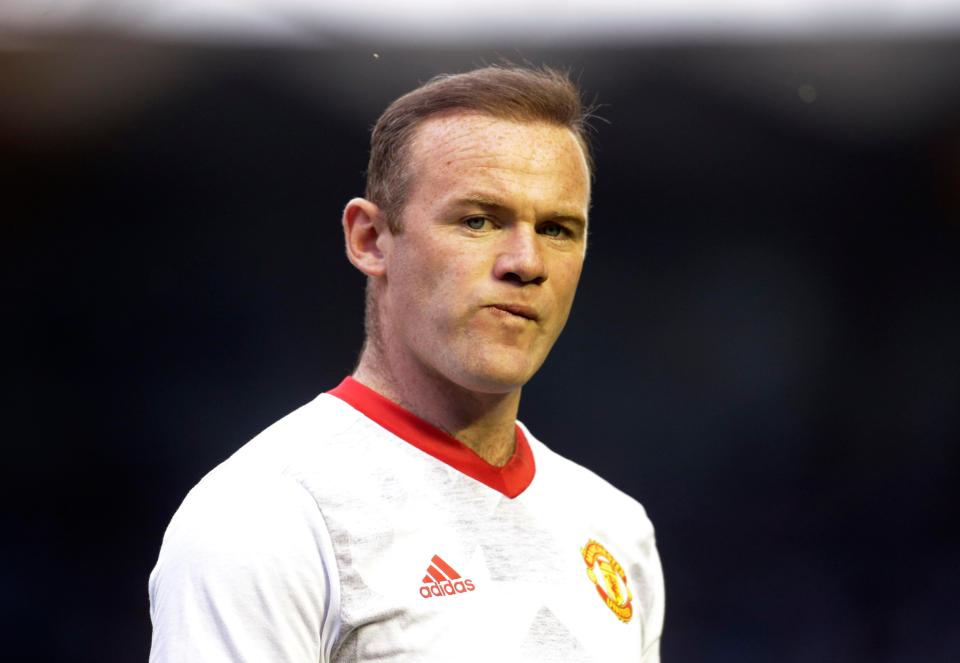 Man Utd legend Rooney's net value went up by £11m in 2016 but it is not enough to stop his United team-mate from taking his place in the rich-list.
Ibrahimovic have had earned mammoth wage-packets during his illustrious footballing career and at present he takes home a salary of £220,000-per-week at Manchester United.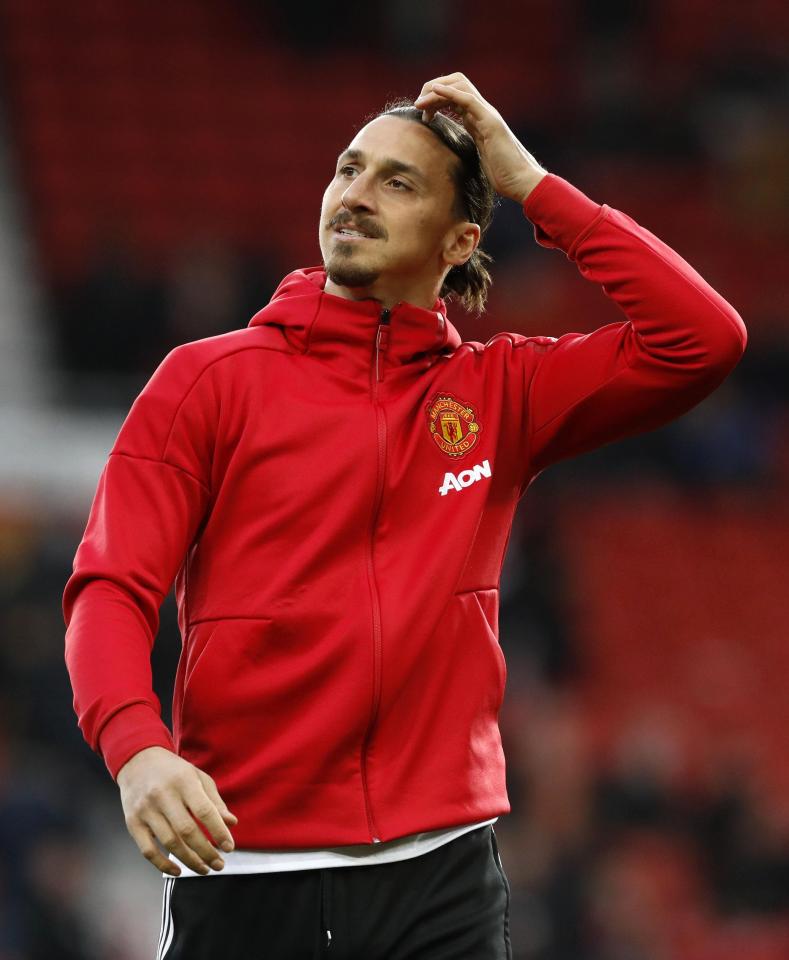 Highest ever goalscorer for Sweden, Zlatan, has trademarked his first name with the Swedish Patent and Registration Office and also earns from sponsorship deals with various companies including sporting goods giant – Nike.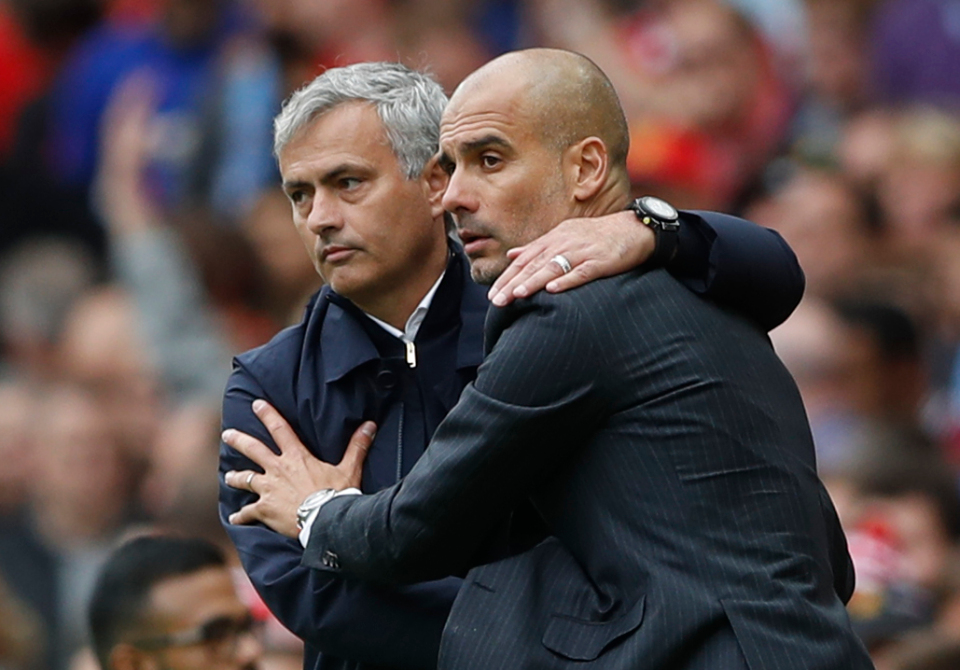 Two newcomers to Manchester and rival managers – Jose Mourinho and Pep Guardiola have also found themselves a spot in the list of richest sport-stars in Britain. And Real Madrid superstar Gareth Bale also features in the list to complete football's five entries in the top 10.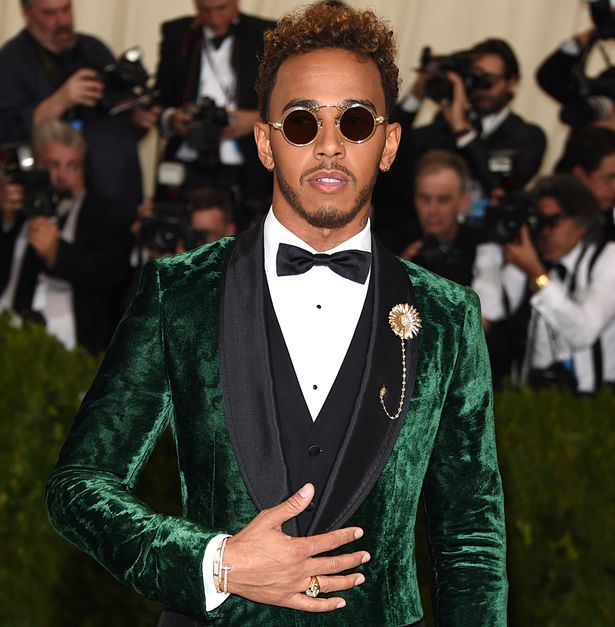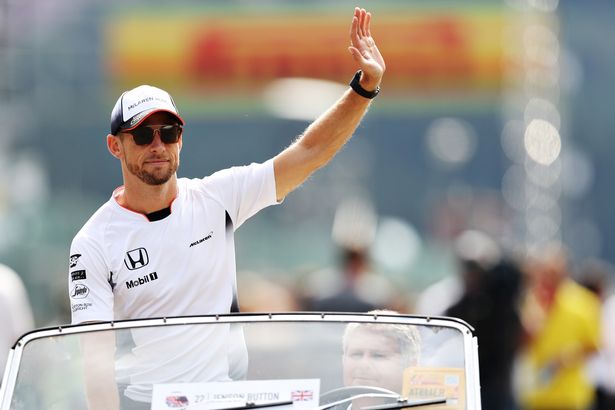 Lewis Hamilton sits at the top with a total wealth of £131m (2017 wealth) after winning his third F1 drivers' championship in 2016 and Jenson Button, who is on the verge of calling it quits, still finds himself up in the fourth place.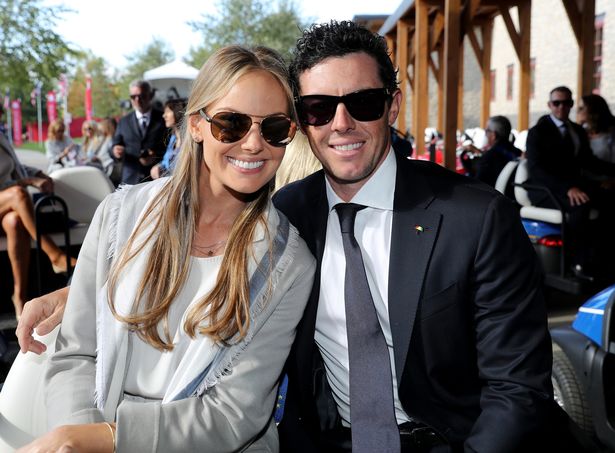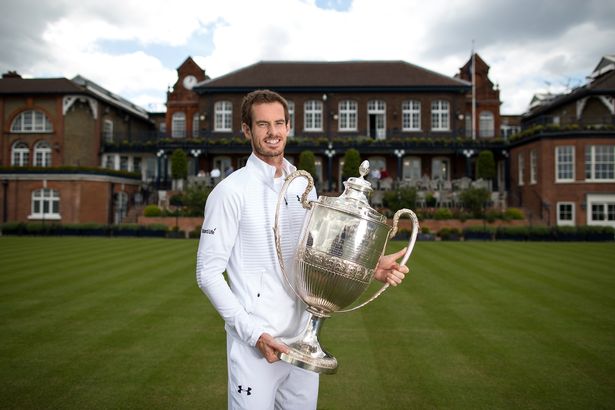 Golfer Rory McIlroy has been the one, whose wealth grew exponentially. His net worth went up by £26m. World's No.1 tennis player and reigning world champion Andy Murray's net worth soared by £20m in 2016, while LA Lakers superstar Luol Deng added another £7m to finish joint 9th with Man City boss Guardiola on £50m.
THE SUNDAY TIMES SPORT RICH LIST TOP 10 FOR 2017
| | | | |
| --- | --- | --- | --- |
| 1 Lewis Hamilton | motor racing | £131m (2017 wealth) | up £25m |
| 2 Zlatan Ibrahimovic | football | £110m | new entry |
| 3 Wayne Rooney | football | £93m | up £11m |
| 4 Jenson Button | motor racing | £86m | up £9m |
| 5 Rory McIlroy | golf | £82m | up £26m |
| 6 Sir Andy Murray | tennis | £77m | up £20m |
| 7 Jose Mourinho | football | £61m | up £11m |
| 8 Gareth Bale | football | £54m | up £20m |
| 9= Luol Deng | basketball | £50m | up £7m |
| 9= Pep Guardiola | football | £50m | new entry |