Manchester United legend Wayne Rooney and wife Coleen took a break amid rumours about the United skipper leaving Old Trafford this summer.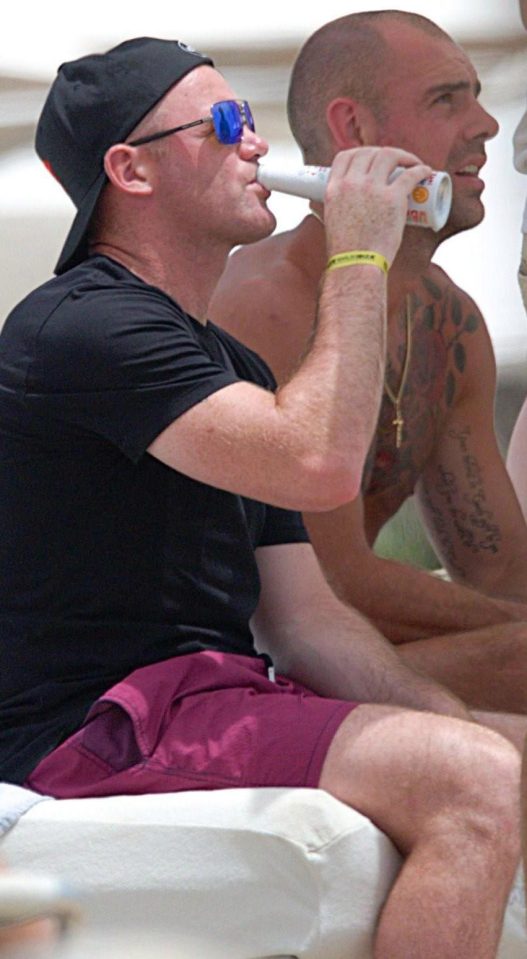 The united skipper was snapped enjoying some quality and fun time with friends on luxury yacht off the coast of Ibiza.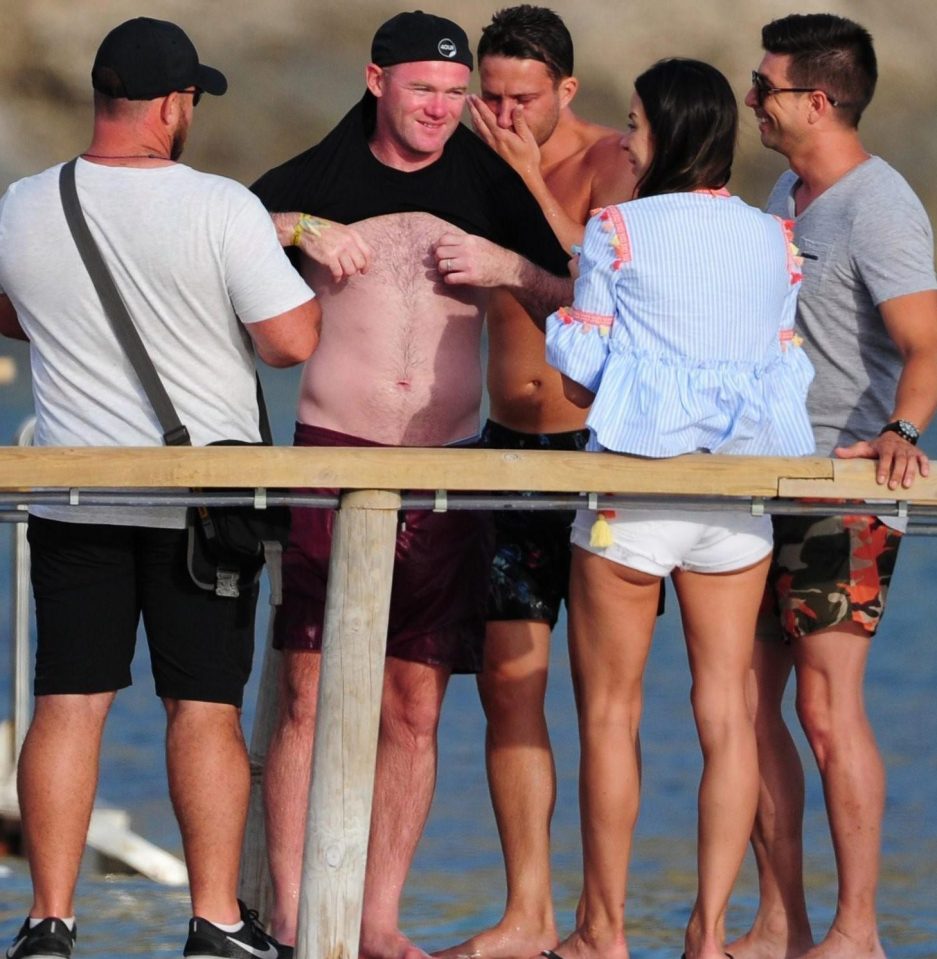 He has been linked to a move away from his club to join his former Everton. Leaving all these rumours aside, he soaked up the sun and took a dip in the clear water of Mediterranean Sea with his stunning wife.
ALSO READ: Harry Kane Tipped To Replace Wayne Rooney As England Captain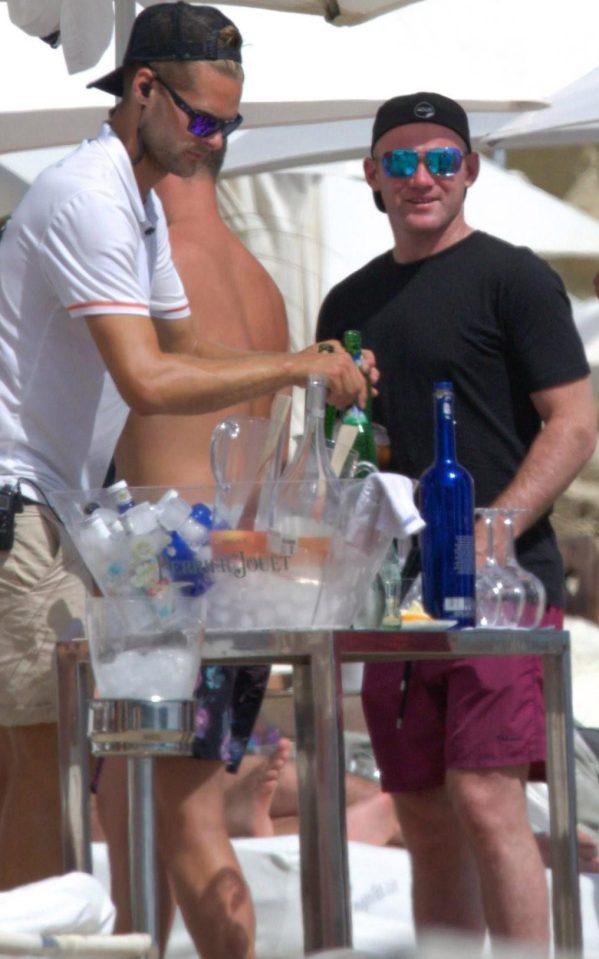 His wife was spotted enjoying talks with his friends and later taking a dip with hubby in black bikini.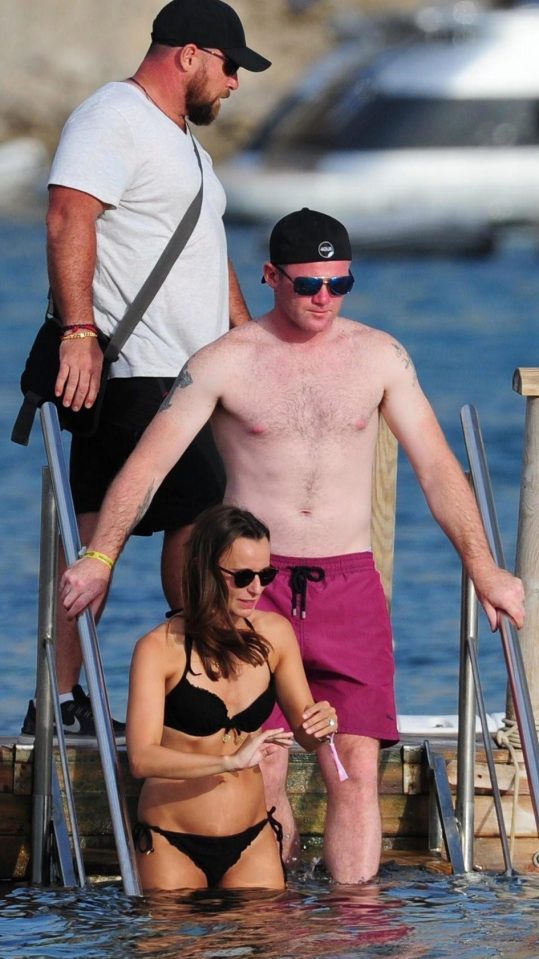 Wayne Rooney has insisted that he still has "a lot to offer" at Manchester United despite limited game time last season.
The Red Devils record goal scorer has lost his guaranteed place in the starting eleven, with boss Jose Mourinho looking at other options.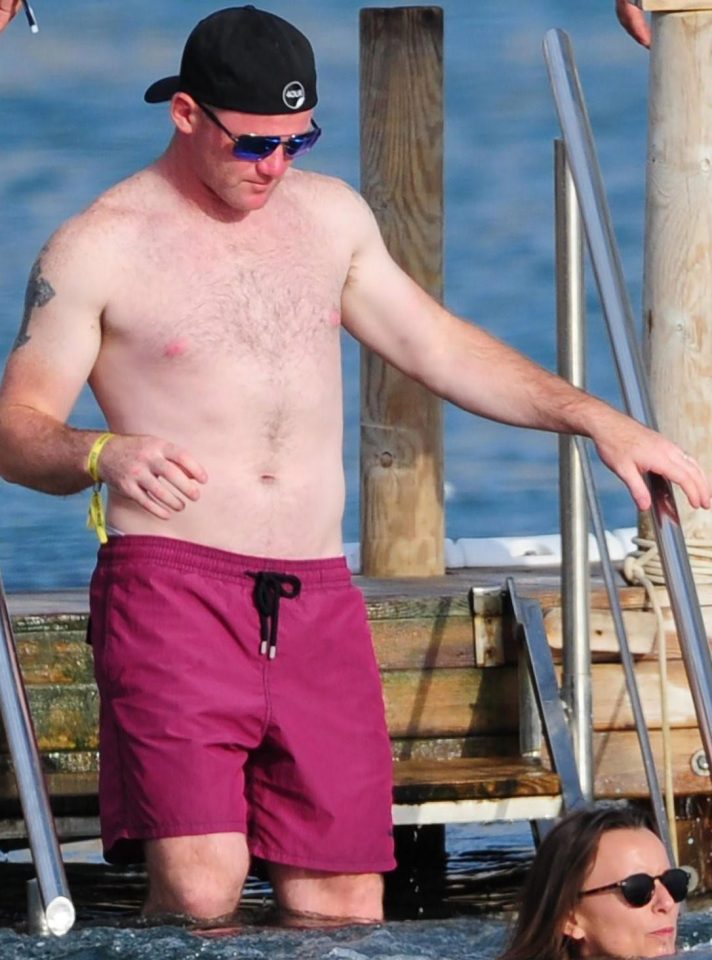 Rooney is finding life difficult in the international circuit as well after Harry Kane replaced him as the Three Lions captain.