Kylian Mbappe has been in phenomenal form since breaking into the Moncao first-team.
The 18-year-old has earned a call to the France national team – the Frenchman has been terrorizing rival players but even his team-mates are scared of him.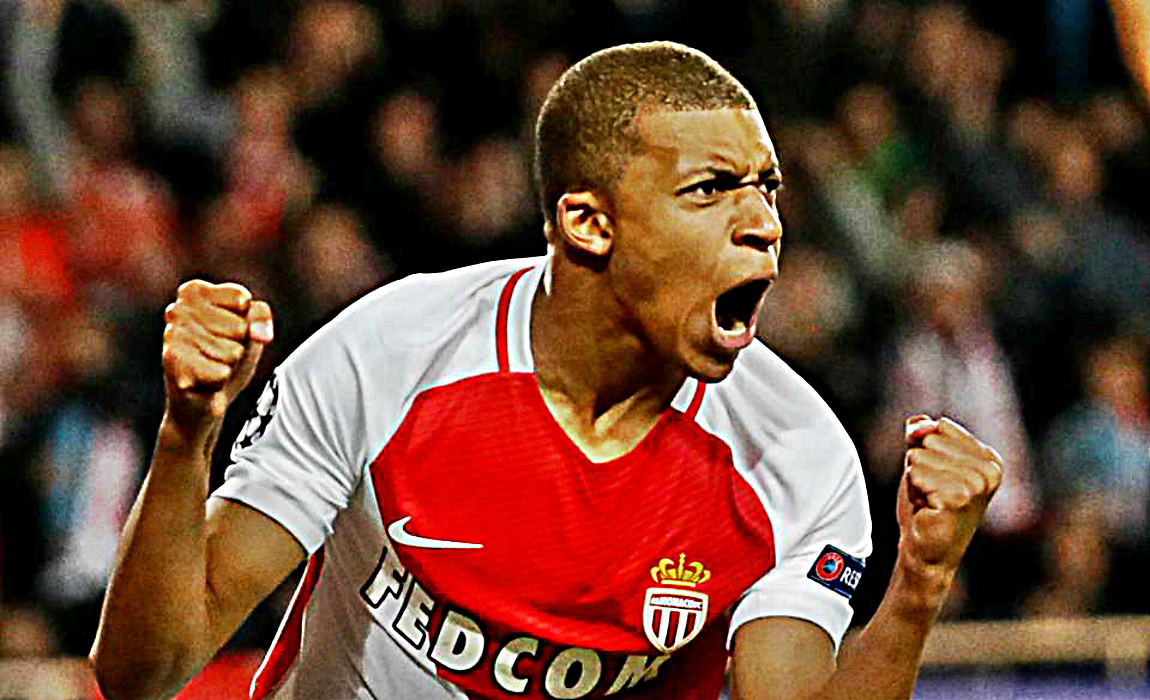 France boss Didier Deschamps revealed that the youngster is set to make his international debut against Luxembourg or Spain.
Mbappe has been training with the French team, with the likes of Antoine Griezmann, Oliver Giroud and Dimitri Payet.
The Monaco star has scored 19 goals this season and has left Griezmann fearing for his and Payet's starting spot in the national team.
Griezmann posted a picture of the trio on his Instagram account with a cheeky message, "Yeah Dimi! It's him who's going to put us on the bench!"
Mbappe has been linked with big money moves to some of Europe's elite, but has insisted that he is staying calm and focusing on Monaco.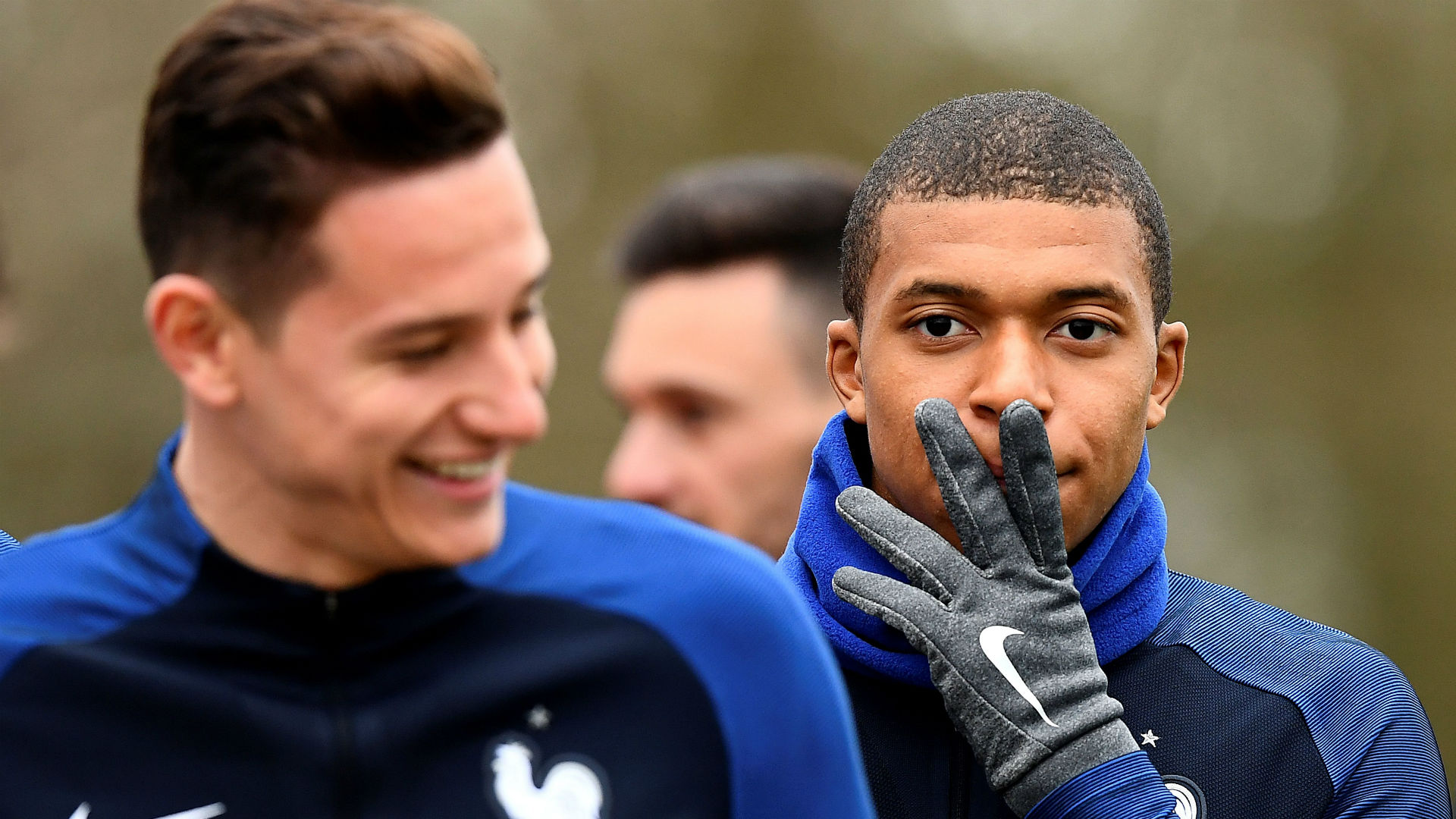 "I would not say that what I do is extraordinary. I would just say that I am able to do what I know best. I would not say it's extraordinary," he said.
"Extraordinary is a player who can score 60 goals. There are not a lot. Otherwise I think we would overuse the term."
"I would not say it's amazing but I'm on a good run."