Arsene Wenger admitted Arsenal's performance was 'shocking' and 'disastrous' following the 4-0 defeat to Liverpool.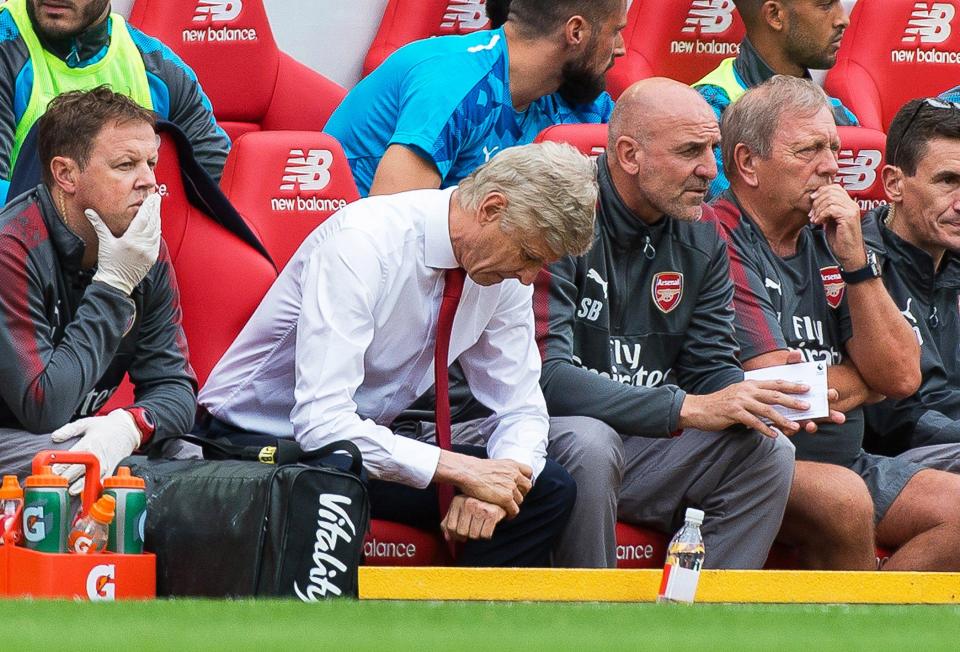 Roberto Firmino opened the scoring after 17 minutes before Sadio Mane doubled the lead before half-time with a fine curled finish.
Mohamed Salah found the net after the break from a solo counter-attacking effort before Daniel Sturridge came off the bench to score the last goal from a head into the top corner.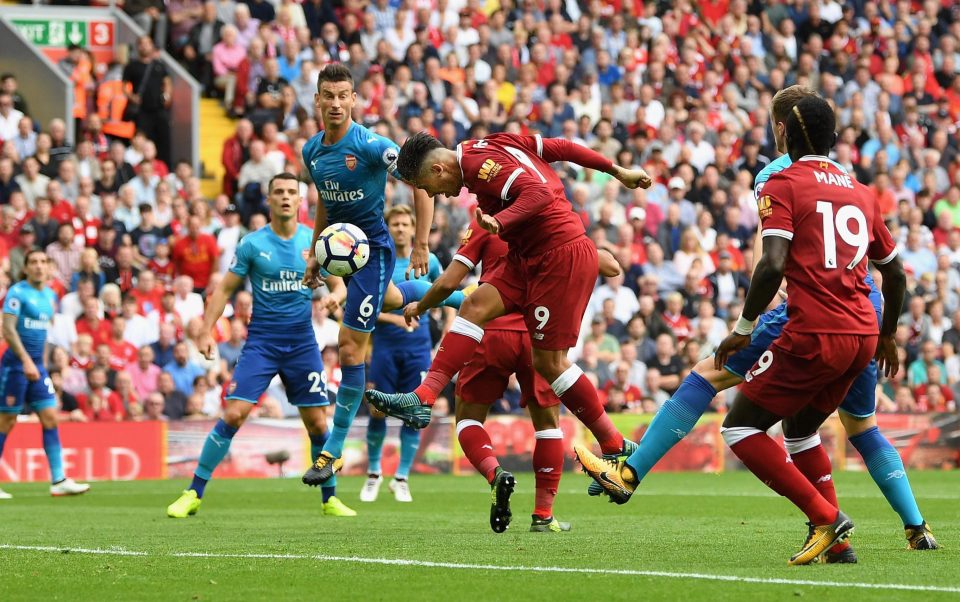 It was their second straight away defeat after last weekend's 1-0 defeat at Stoke.
Wenger said: "The result is a consequence of our performance — it wasn't good enough."
"We were beaten everywhere, physically. It was a very disappointing performance… our performance on the day was absolutely disastrous."
"We have to take a little distance [before assessing what went wrong]. There are some reasons behind it that we have to analyse. Now players go on international break and we have to take stock."
"If you find a manager who is happy after a performance like that then good luck."
"We have done recently well in the big games which makes today even more disappointing."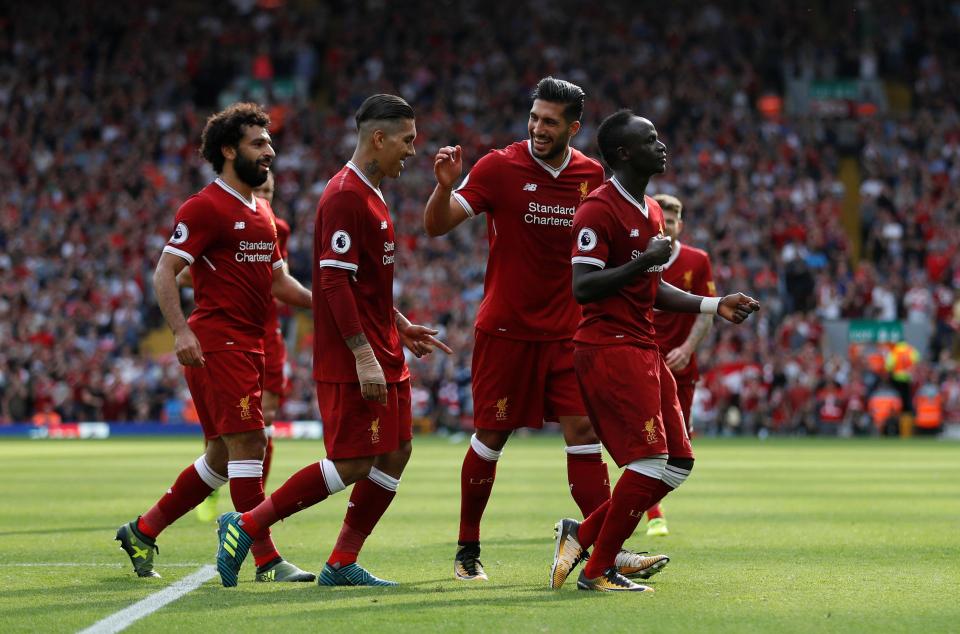 Asked about the consequences of the humiliating defeat to Liverpool , Wenger said that they need to work together to rebuild their confidence.
"Confidence levels drops. We've lost two away games. We need everyone to keep believing and keep focused."
Wenger pointed the finger at his players, accusing them of lacking fight and ambition.
He said: "What went wrong? Everything. I think from the first minute to the last minute we were not at the level requested for such a game."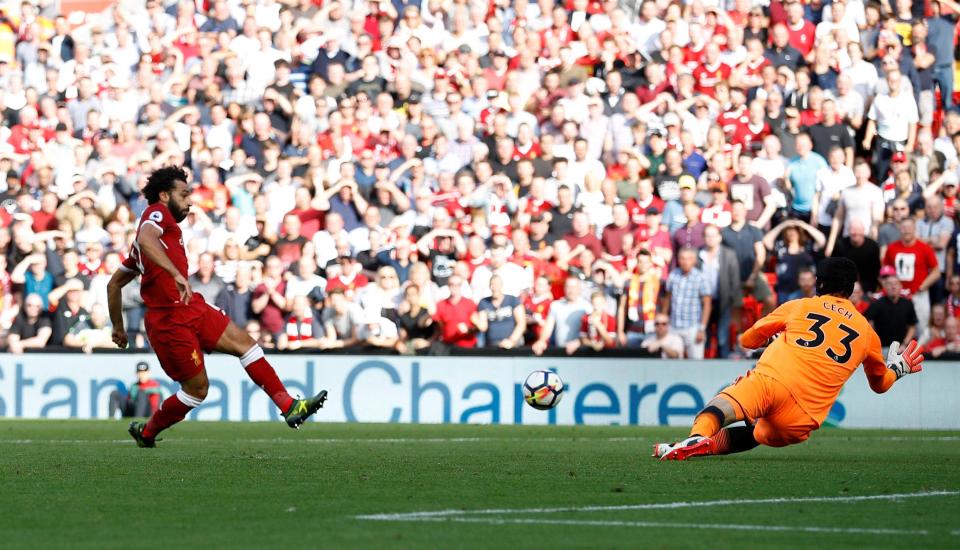 "Not physically, not technically, not mentally and we were punished. That's basically it."
"Of course, you can analyse the chances we gave away, but I just think overall the performance was not at the requested level."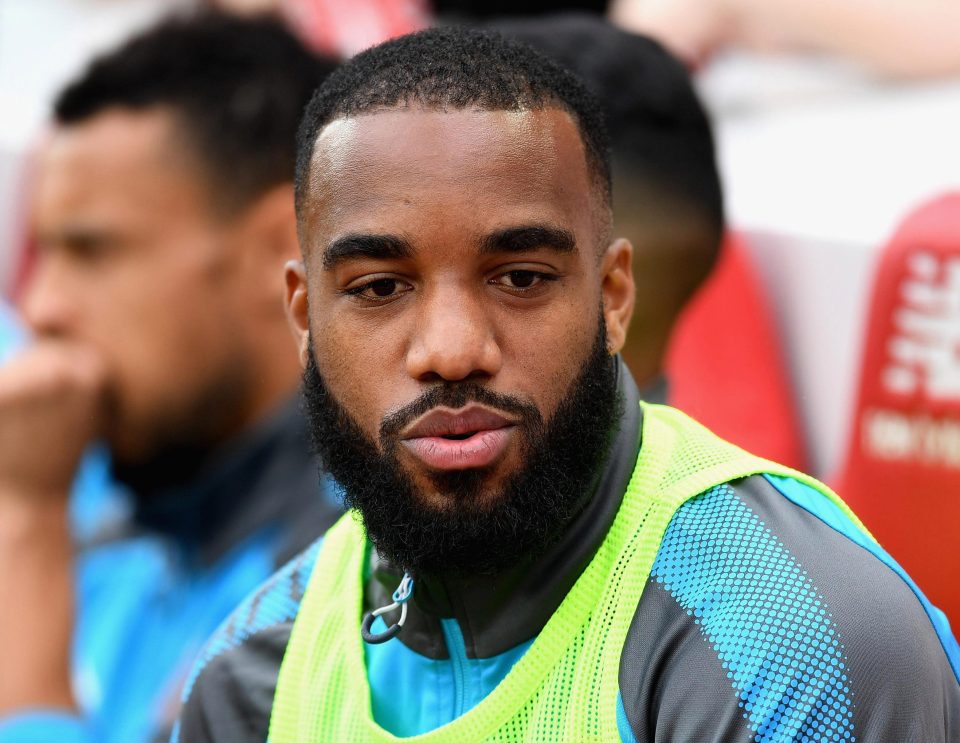 "It's true that today we were an easy opponent for Liverpool. The result is a consequence of our performance. We were not good enough. We were beaten everywhere physically, in the end I believe we made it easier for them, and the mistakes gave them a cushion.
"It was shocking the goal before half-time but our performance was absolutely disastrous."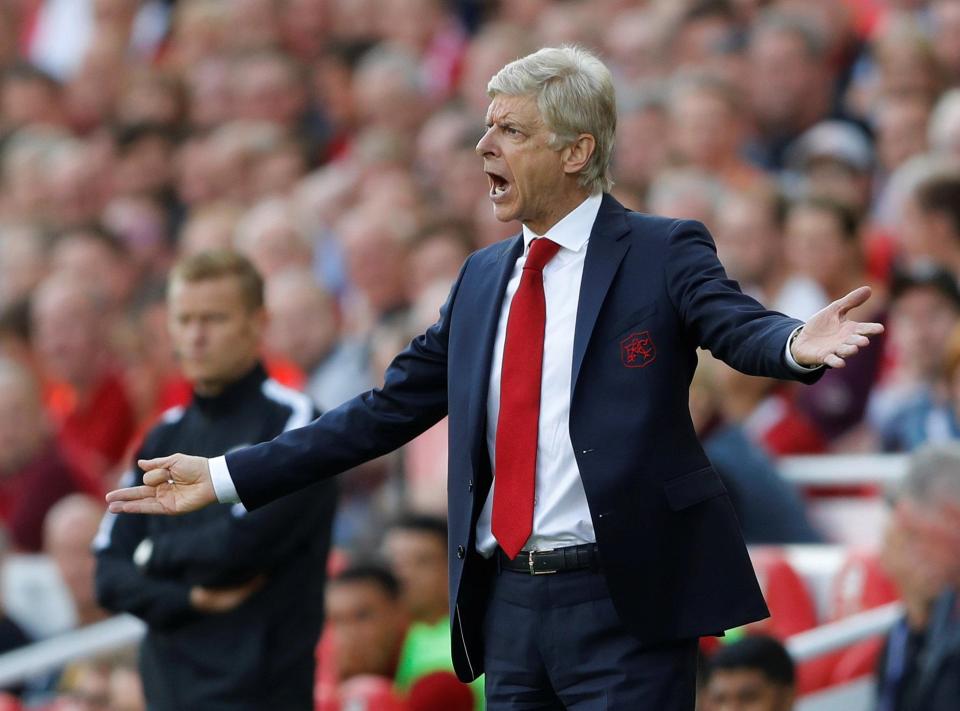 When asked why the Gunners were so out of shape, he said: That's a question which is very difficult to answer straight away after the game. There are some reasons, but I don't think too much should come on that now.
"Last season I said that after 30 games. Now we have played three games. We have played one home game and two away games. Given our first two games, our performances were quote good, but today the performance was not acceptable at that level."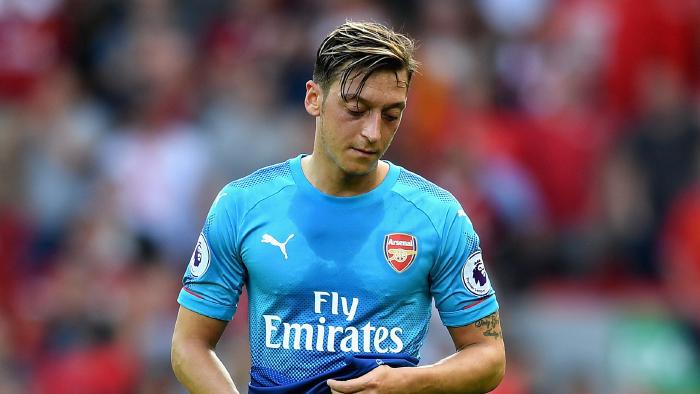 "It's important not to become too emotional."
In the second half, sections of the away support chanted: "Wenger out," but the manager said: "That's part of the crowd's feeling, of some people.
"If I'm the problem, I'm the problem. I'm sorry."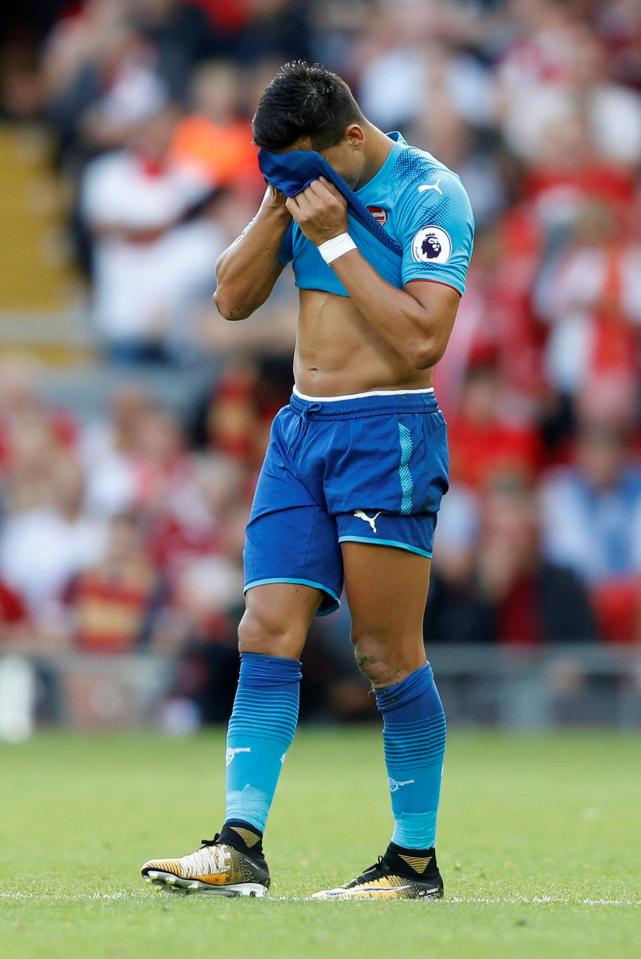 "But we want our fans as well to be with us when we lose, even in a performance like that. And the only thing we can do is come back and give them another level of performance."
On the contrary, Liverpool boss Jurgen Klopp heaped praise on his players.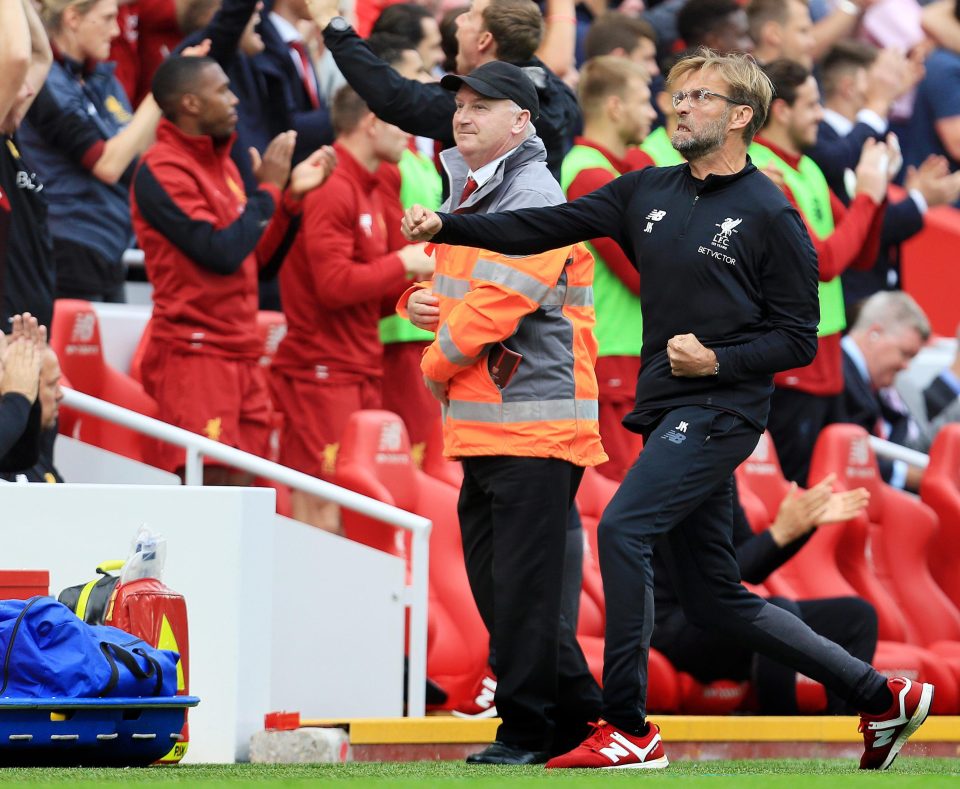 The German said: "The performance was perfect and the result is the result of the performance. We wanted to show our ambition against a very strong side. There were 11 outstanding individual performances."