Gunners boss Arsene Wenger defended his disastrous deadline day dealings.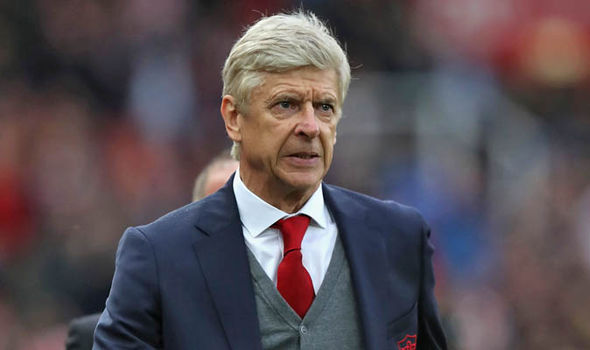 The Frenchman vented out his frustration and went on to claim that contract rebel Alexis Sanchez is "happy" with life at Arsenal and will sign a new deal.
Wenger also accentuated that his players are being regularly tapped up by other clubs and also slammed Arsenal legends for demotivating Mesut Ozil.
The Gunners manager said: "Alexis is committed and focused on Arsenal."
"That's what makes me believe he will stay. There is a chance he will stay, yes. At the end of the day, he is 29 years old in December, he knows his football years are counted at that level, especially with the evolution of the game now."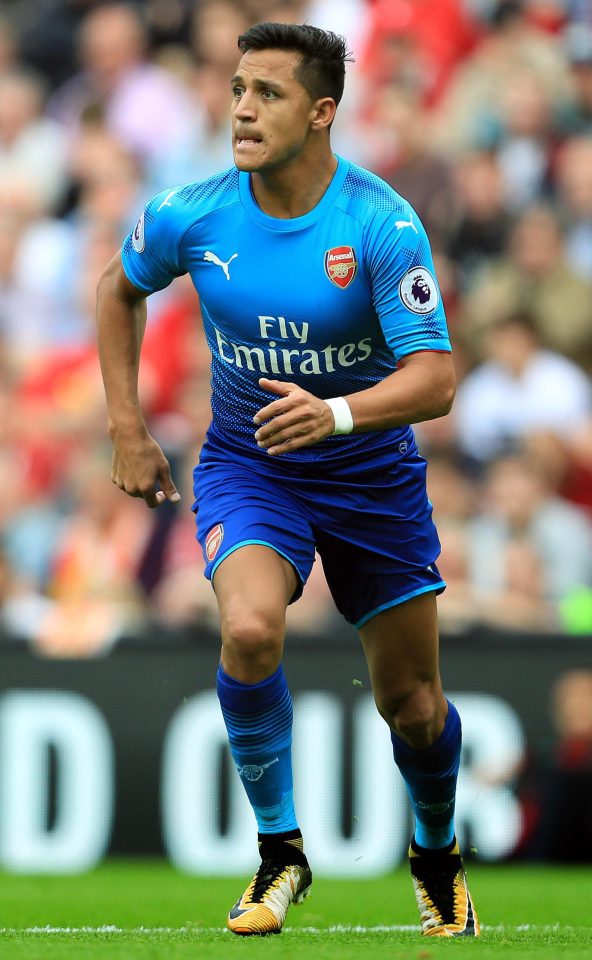 "You have to enjoy every minute. As long as you have the quality on the pitch for the club, that's the one thing that matters."
"I didn't want him to leave and in the end he didn't leave."
Sanchez was on the verge of completing a switch to the Etihad when Arsenal chief executive Ivan Gazidis had informed the Man City bosses that he accepted their £55m plus 5m in add-ons bid for the Chilean.
But AS Monaco were not ready to sell Thomas Lemar because they had allowed too many stars to leave this summer.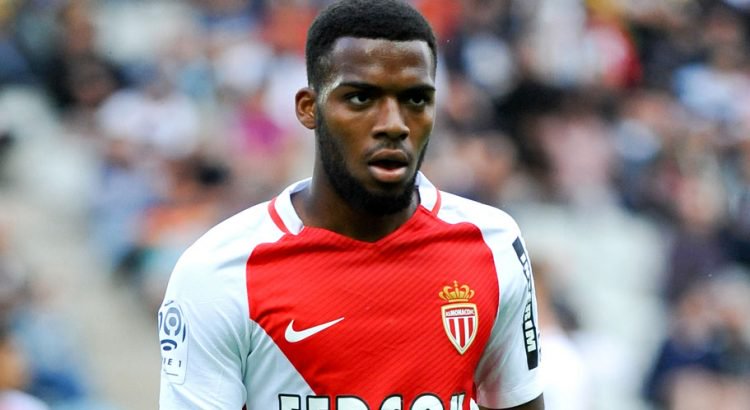 Wenger added: "I didn't want Alexis to leave unless we brought somebody else in with similar quality so then you can defend it."
"Then you have a player with a four- or five-year contract in front of them who is young. But overall, I didn't want to lose him without having any replacement."
"Lemar decided to stay in Monaco and you have to respect that."
Wenger also slammed former Arsenal stars Martin Keown and SunSport columnist Ian Wright for lambasting Ozil for his recent performances.
Ozil claimed the duo victimised him following Arsenal's disastrous start to the new season and particularly after the Gunners suffered a 4-0 humiliation against Liverpool at Anfield.
Wenger said: "I always have problems understanding what a legend is and what a legend isn't.
"They all had their weaknesses as well."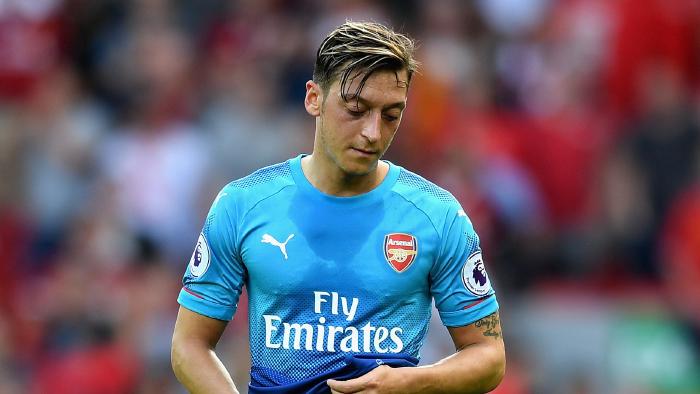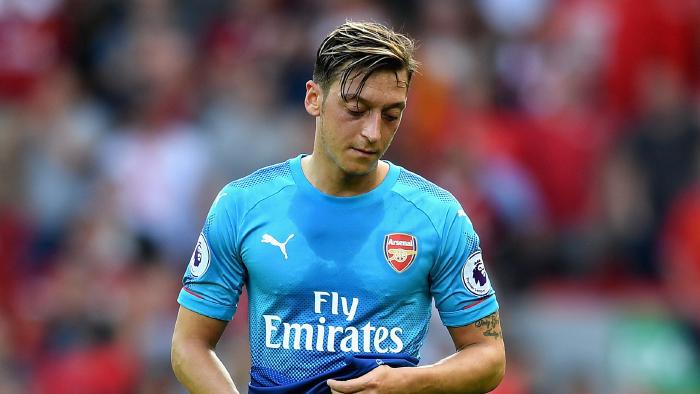 "They had their weak games as well and their weak behaviour. Nobody was perfect."
The Frenchman also claimed that his players are tapped up on a regular basis during transfer windows.
He added: "You cannot be naive enough to think they have not been tapped up. It's inevitable — that's why you have to scrap the transfer window before the season starts."