Gunners boss Arsene Wenger accentuated that Arsenal have now regained their momentum and are back on track for Champions League qualification after closing the gap on top-four rivals Manchester City and Liverpool.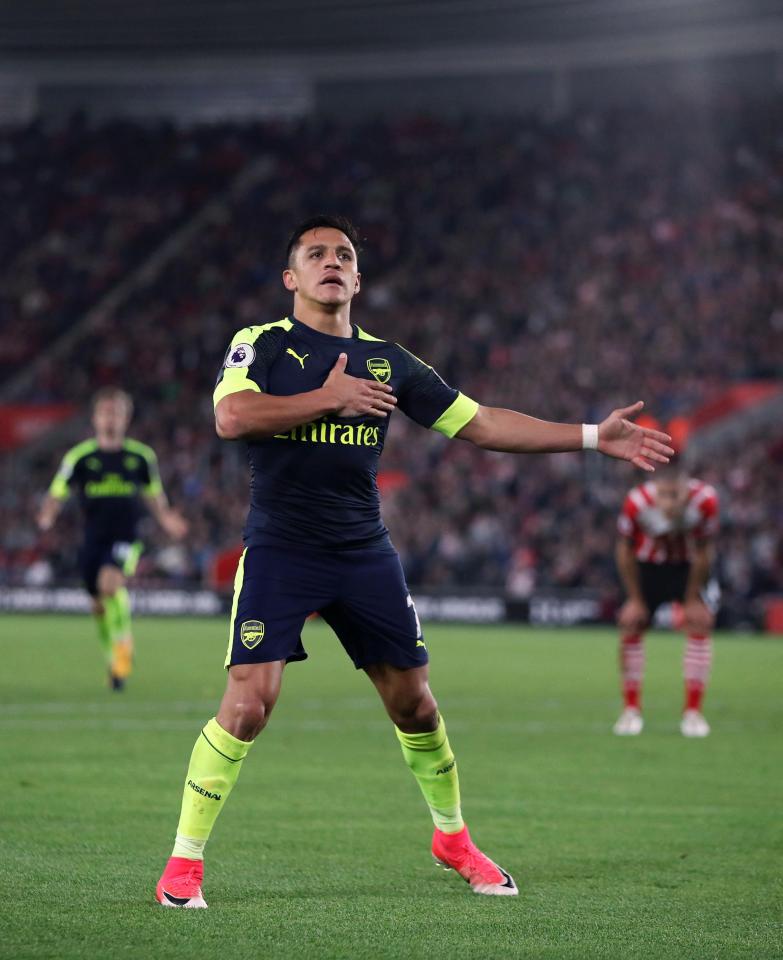 The Gunners are now fifth in the Premier League table after they outplayed Southampton 2-0, all thanks to goals from Alexis Sanchez and Olivier Giroud.
Sanchez has displayed incredible form this season and has helped the Gunners to keep their hopes alive for a place in the Champions League next seaon. On Wednesday, Sanchez scored his 14th away goal of the season in the Premier League and Wenger said: "Alexis showed exactly what he's about tonight."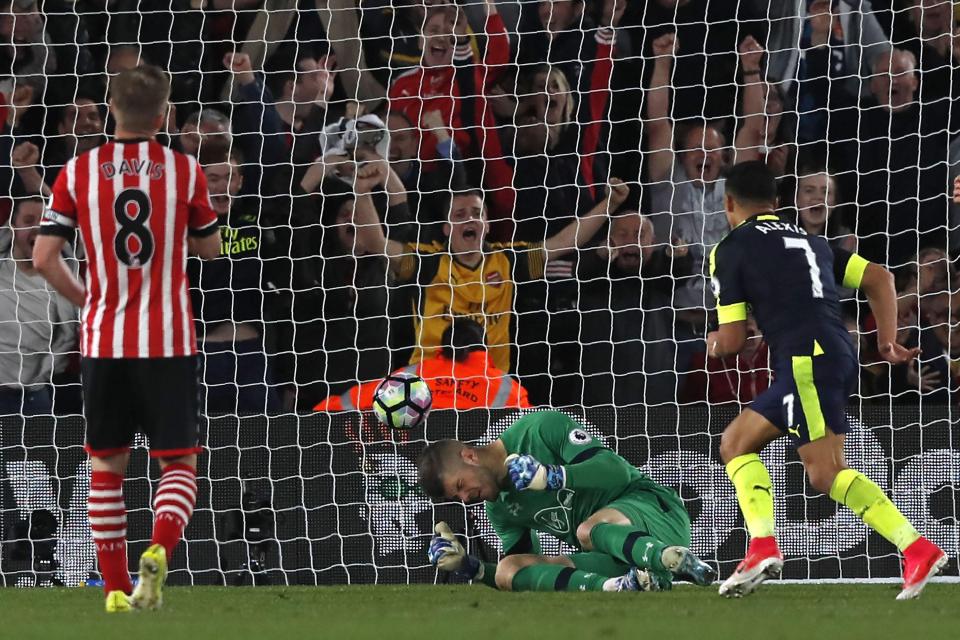 "He scores important goals.  Tonight was not an easy 5-0 win. It was a difficult game and his goal was vital."
"He surprised everyone in the stadium with that goal. We were all expecting him to take a first-time shot but he's very quick on the move and has invention in his head."
"He's creative, he has very good technique in a short space and he's not fazed by anything."
"Then Giroud came on and the second goal was also very important for us."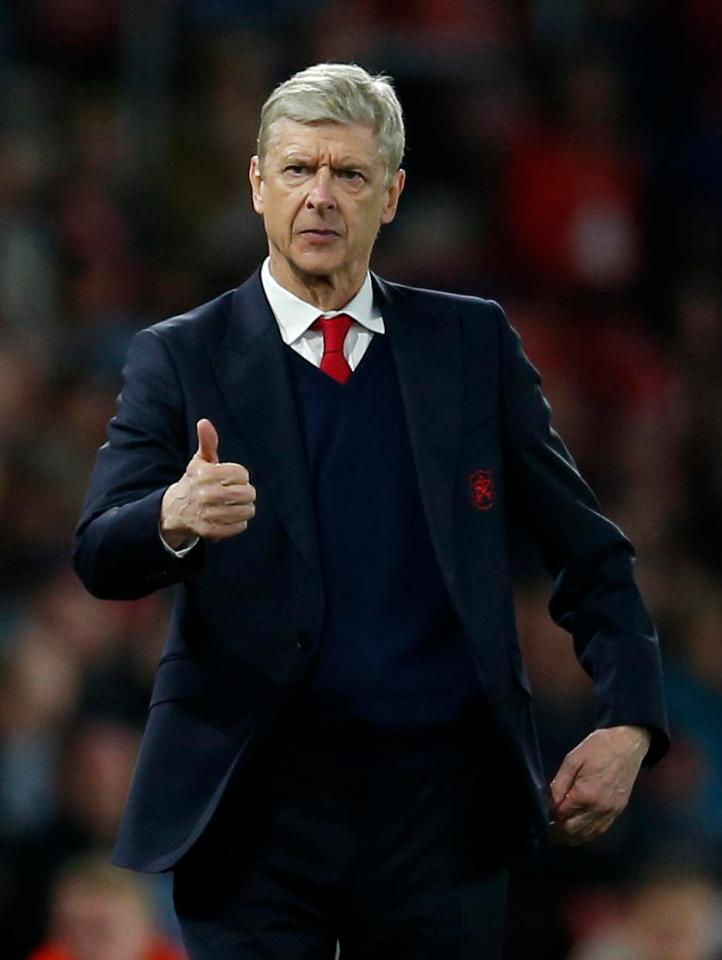 Wenger went on to say that the crucial win over Southampton has now the boosted the confidence of his players as they look to end the season with maximum points from the remaining three games.
But defender Shkodran Mustafi said: "I wish we had found this form before. Now we have three games and we have to try and get everything from them."
Wenger added: "We have been through a bad patch but we stuck together when we were suffering and I have never questioned the character of my side."
"It's not because we lack character if we lose games that people expected us to win, but this is a good opportunity to come back and recover."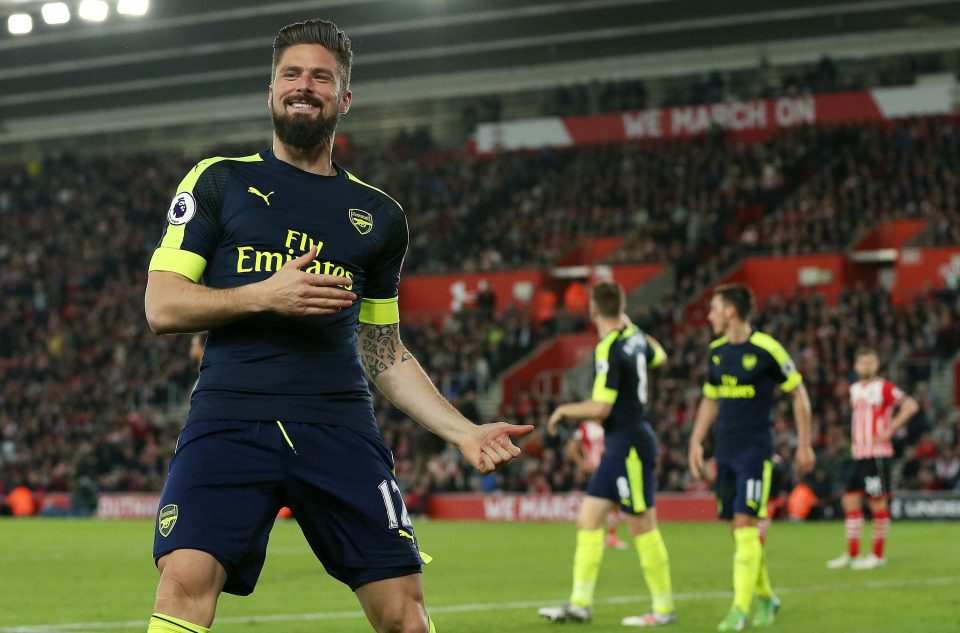 "Maybe the FA Cup semi-final win against Manchester City gave us confidence but we can't get ahead of ourselves and go too quickly."
"We have another clean sheet, we are more stable defensively and I know we can go forward and score goals."
"The whole team was dynamic, focused and showed a convincing desire to win the game."
"If you look at every individual performance, you couldn't be disappointed in anyone, from the goalkeeper right through to Danny Welbeck. Everybody played well."
"I don't know how many points we will need and I don't know if this result puts pressure on the teams above us."
"All we can do is to keep winning our games and we will need another strong performance at Stoke on Saturday."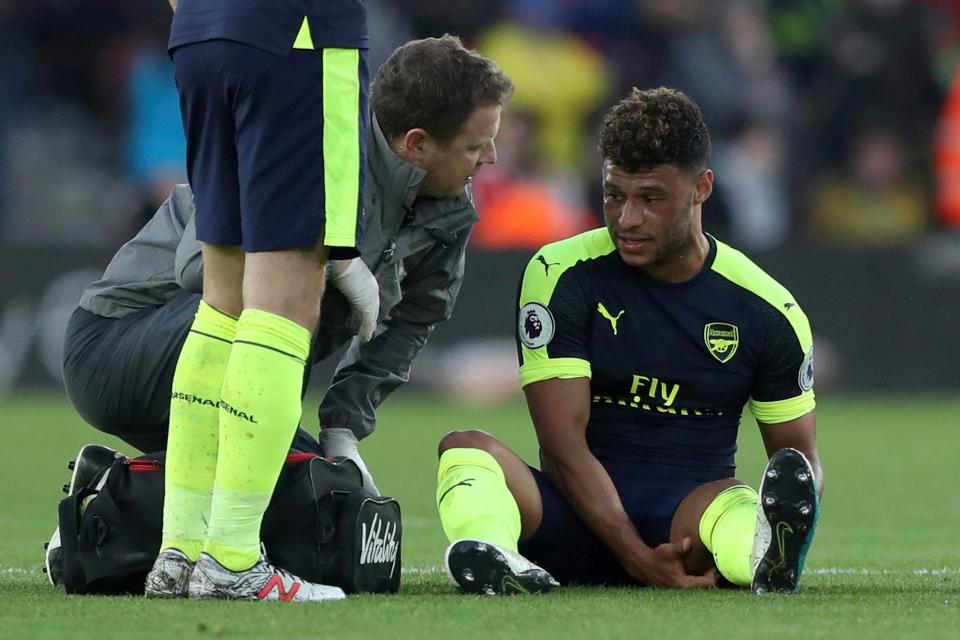 However, Wenger has now suffered a huge blow after Alex Oxlade-Chamberlain pulled a hamstring injury on Wednesday during their crucial win over the Saints and it is believed that he would not be available for the remaining games.
Wenger said: "I don't know how bad it is or if he will be OK for the FA Cup final, but it wasn't like a knife to his thigh."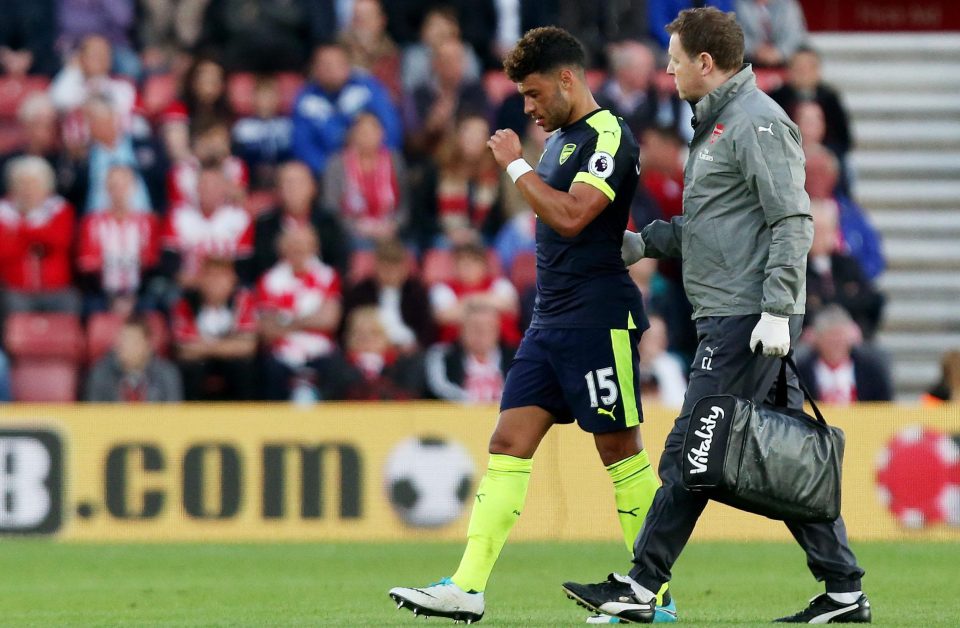 "His hamstring was tight but I didn't see any incident where he had to stop sprinting and he is walking properly."